Disney World has changed a LOT in the last few decades. Some of those changes are fun, like new attractions, food, and shows. Others are more complicated, like technology changes and efforts to mitigate the growing crowds. One thing's for certain, planning a Disney World vacation is a LOT more complicated than it used to be.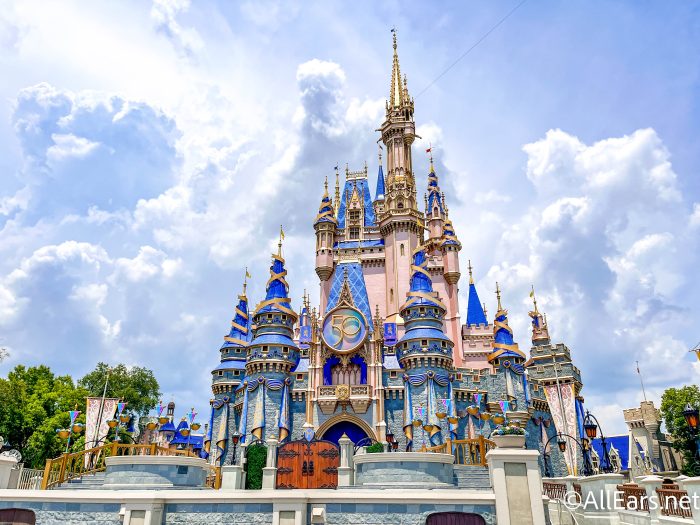 With Genie+, reservation struggles, Disney Park Passes, virtual queues, and more you could be wondering: Are you still smart enough to go to Disney World?
Advance Dining Reservations
Advance Dining Reservations were one of the first signs of Disney planning getting trickier. First, they went online, and the original policy allowed guests with upcoming trips to begin making reservations 180 days before their trip.
Then the 180-day window was shortened to 60 days, but Disney World hotel guests can make reservations for the entire length of their stay — up to 10 nights — 180 days before they check in. That way you can make all your dining reservations at once, instead of on different days.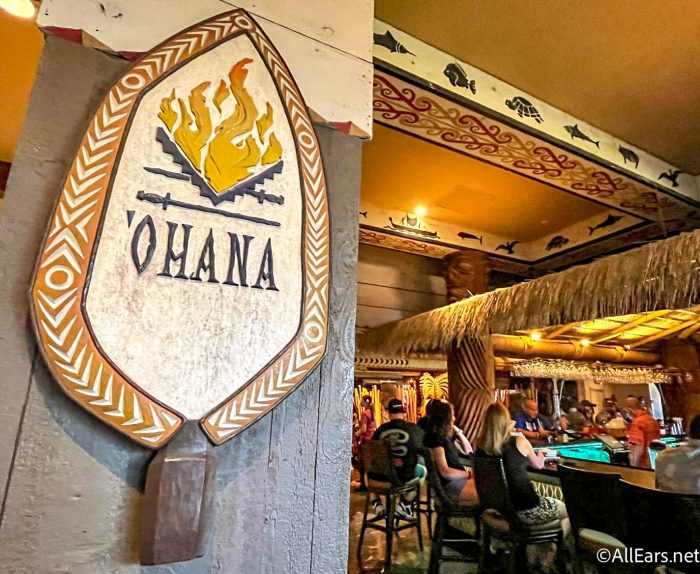 It gets complicated when you find that there are NO reservations available for new or popular restaurants. Restaurants like Space 220 have been impossible to get reservations for, so that's where planning comes into play.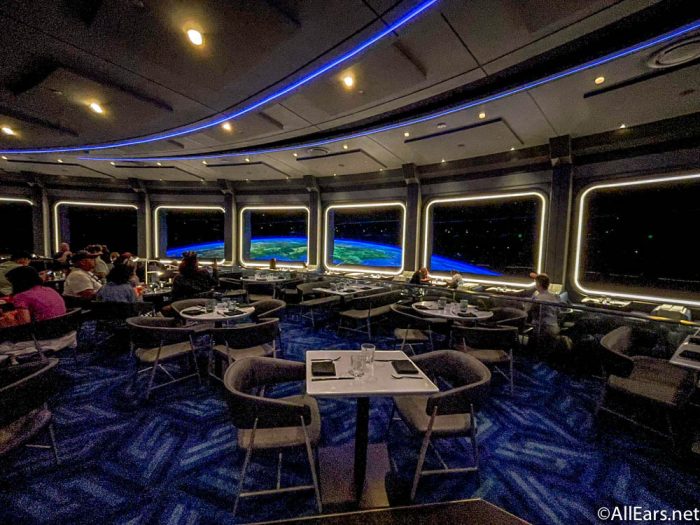 We recommend marking your calendar and setting up a notification for 60 days before your trip around 5:45AM ET so that you have the best chance to get the dining reservations you want. Prioritize the most popular restaurants first, and make sure you're ready with a list of dates and times for your reservations.
Dining reservations aren't TOO complicated, but they do require some advance planning if you want to get all the reservations you want. Make sure you don't procrastinate!
FastPass+ and Genie+
Do you remember FastPasses? This system allowed guests to bypass standby lines by booking FastPass lanes for free, and as the system changed over time as it got more and more complicated. The paper FastPass system was accessible and more easily understood, but it was later changed into an online booking system called FastPass+.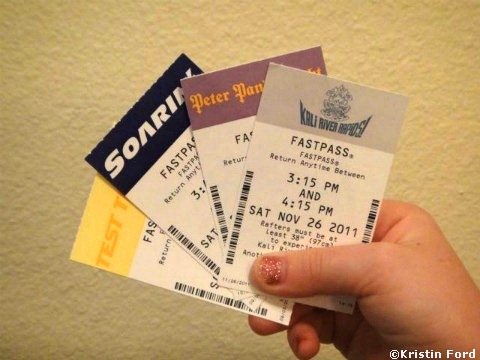 When FastPass+ replaced paper FastPasses, new rules emerged, and booking windows got complicated. Disney World hotel guests could begin booking FastPasses in the My Disney Experience app 60 days in advance, while everyone else got 30 days. With paper FastPasses, everything was booked on the date of your visit and you had to visit each ride to get a FastPass.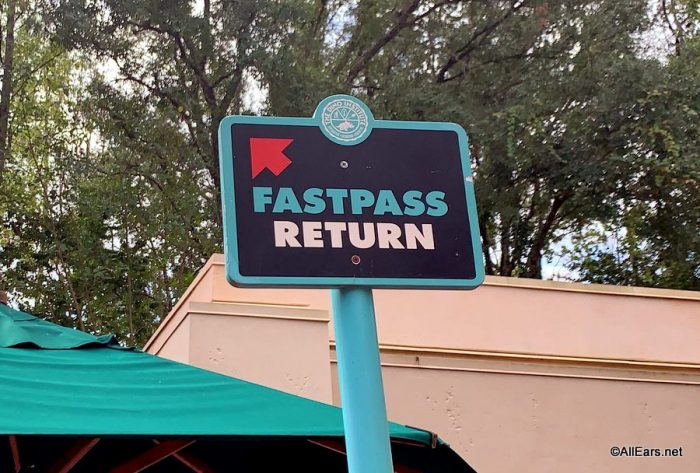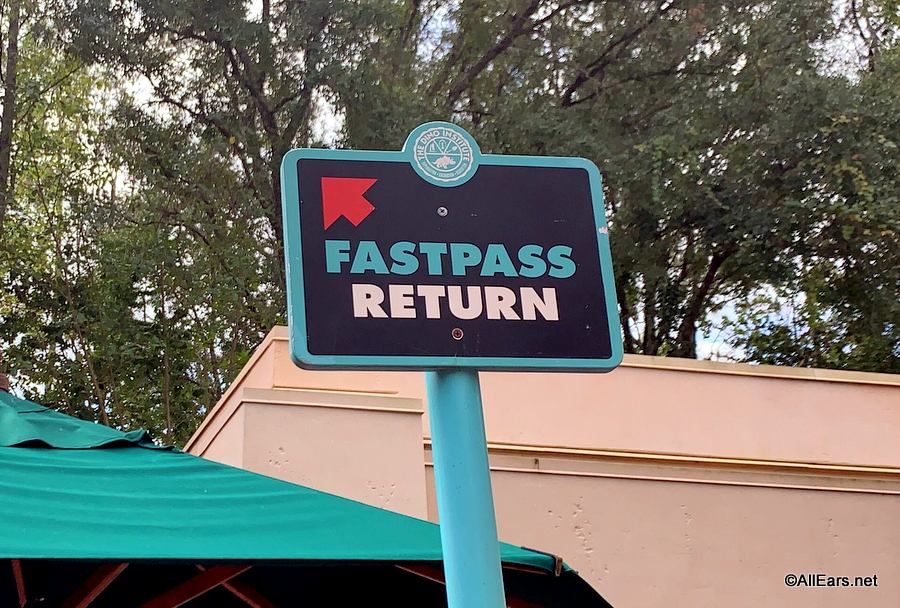 But Fastpass+ was a hint of what was to come with Genie+ –- and now it feels like a full-blown study session is needed pre-trip. Genie+ was launched in 2021, and it's kind of like a combination of FastPass+ and paper FastPasses, now costing guests $15 per person, per day in Disney World to enter the renamed FastPass lanes, now known as Lightning Lanes.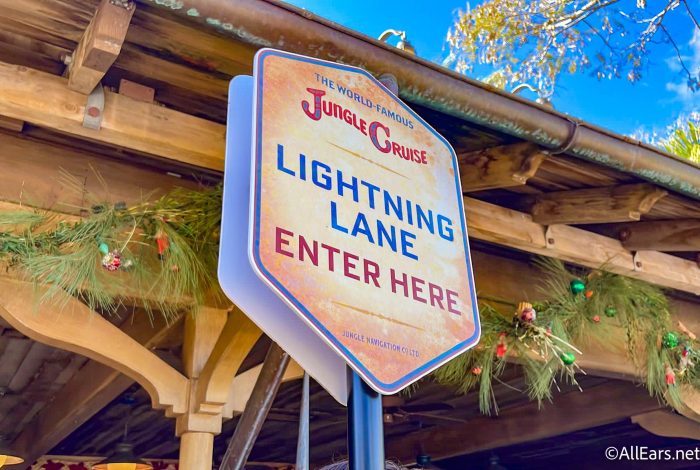 Genie+ is by far the most complicated system yet, with confusing rules (looking at you, 120-minute rule!) and limitations. Also, you can only buy Genie+ each day of your visit, and booking begins daily at 7AM. That means you need to set an alarm each day of your visit — and be FAST with your reservations.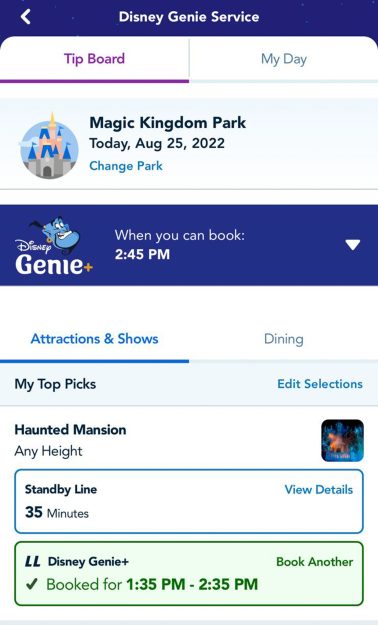 You can only make one Genie+ reservation at a time in general, though there are certain ways around it (read more about that here). As soon as you scan into your Lightning Lane reservation, you can book your next Lightning Lane.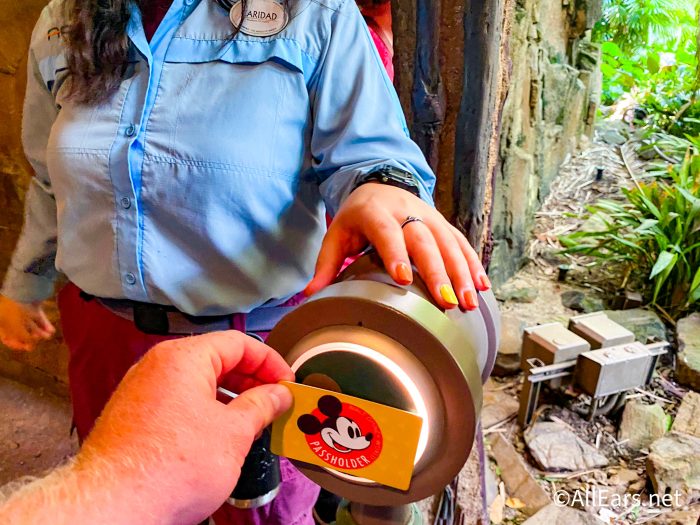 We haven't even talked about Individual Lightning Lanes, ANOTHER part of Genie+. This is a separate, a la carte booking system that lets you pay for the Lightning Lane of the most popular Disney World rides. These rides aren't included in a Genie+ purchase, so they're an extra cost — and you can only book two per day.
There are ways to maximize your Genie+ purchase, including prioritizing certain rides, knowing ahead of time which rides you really want, and remembering to reserve another Lightning Lane every time you scan into your reservation. You can check out more of our recommended guides below:
Virtual Queues
Virtual queues have not made things easier, with some rides (and experiences, too) now requiring only guests who booked a virtual queue in advance to actually board the ride. The crux of the problem is that if you don't have this info in advance, you would probably have no chance to ride these rides.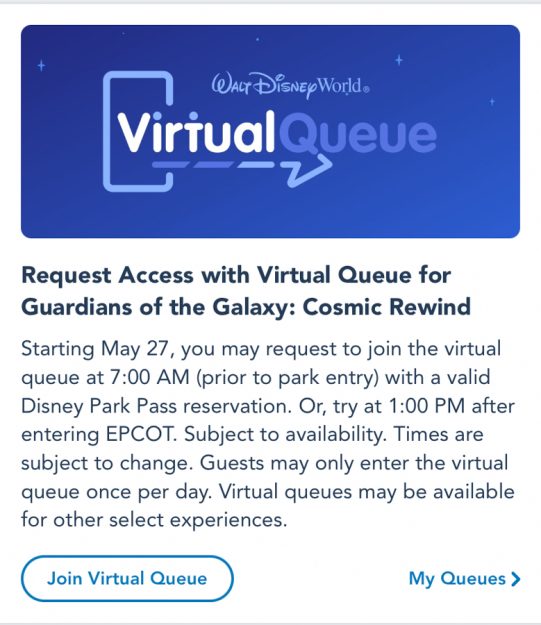 Recently, Disney has been introducing new rides with virtual queues, which have required guests to enter the ride's virtual queue in the My Disney Experience app on the day of your visit at 7AM or in the afternoon at 1PM from inside the park — either way, you need to have a park reservation that day. Those who were able to get in the queue would receive a boarding group time for later in the day.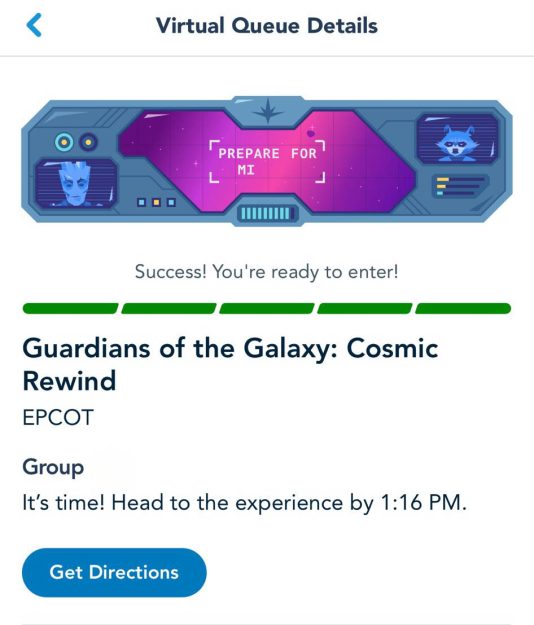 These virtual queues typically fill up FAST (we're talking within seconds), so unless you know about them ahead of time and set an alarm and get your account set up in the My Disney Experience app, you could miss out on riding the ride altogether.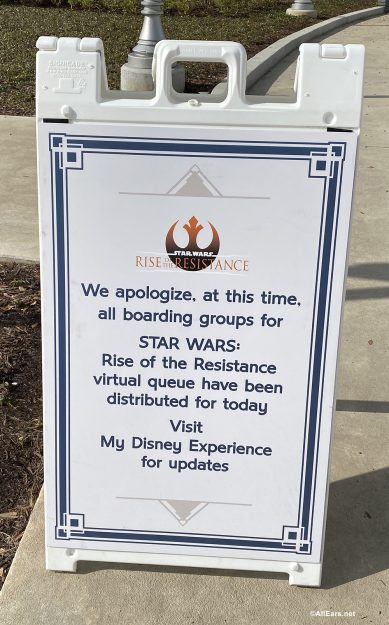 Currently, EPCOT's new Guardians of the Galaxy: Cosmic Rewind coaster utilizes a virtual queue, but there's also the opportunity to book the Individual Lightning Lane, which costs between $14 to $17. You also need a Park Reservation for EPCOT in order to be eligible for the virtual queue, which adds another layer of preparation!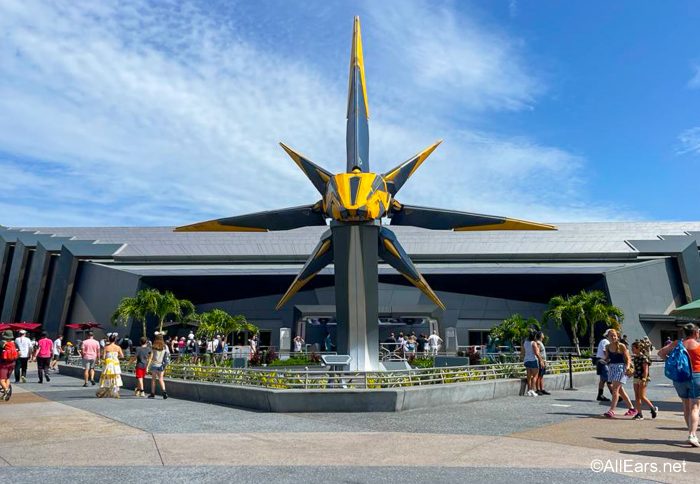 The most important thing to do before your Disney World visit is to look into whether any of the rides you're interested in are accepting virtual queues. For example, it's possible that the upcoming TRON Lightcycle Run coming to Magic Kingdom will utilize a virtual queue once it opens.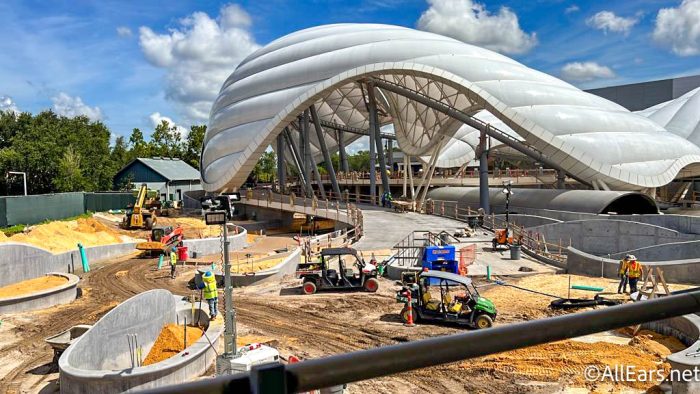 We suggest keeping an eye on AllEars for updates about Disney World virtual queues and it won't hurt to check out our step-by-step guide!
Disney Park Reservation System
The Disney Park Pass System has squeezed out the last bit of spontaneity that comes with a Disney vacation. In order to visit a Disney Park, you need both a ticket AND a park reservation. Missing a park reservation could RUIN a day of your vacation.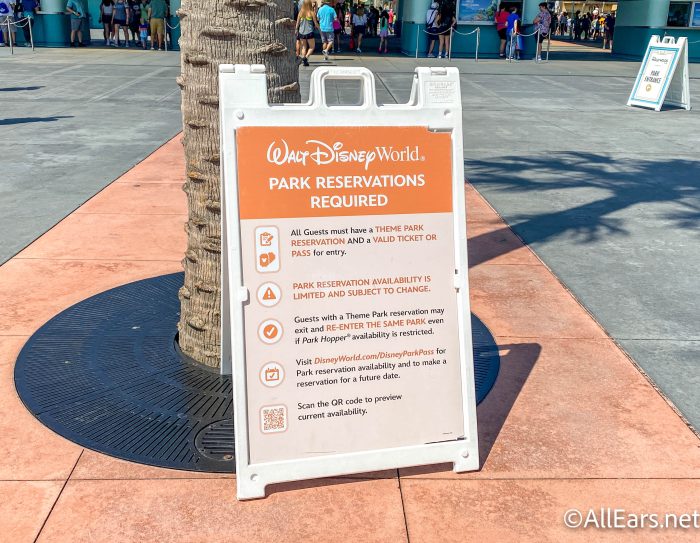 And, there's no option for spontaneity anymore, unless you're lucky and find a last-minute reservation open. Many park reservations, especially on holidays and weekends, sell out weeks in advance, so you should NOT wait to book your parks — especially since you can already make park reservations through 2024!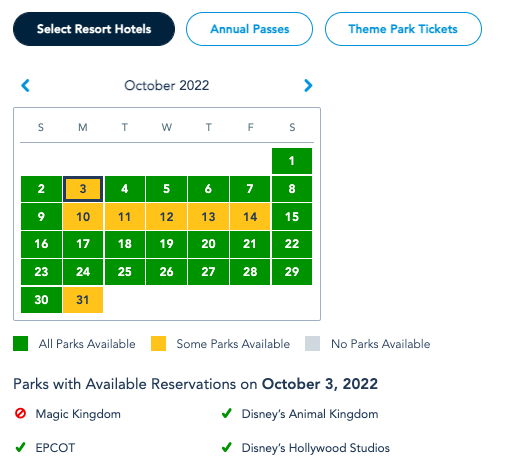 Trust us, you don't want to get to Disney World and realize you can't actually visit the parks. If you have an Annual Pass, you get a certain allotted number of passes at one time, and hotel guests get one park pass for each date of their stay.
Disney World is getting so complicated that it's starting to exclude folks who don't want to study up ahead of their trips. And if recent years are any indication, things will only get more complicated in the future. What will they come up with next?
Keep following AllEars so that you stay up to date on all these complicated Disney World processes — we're the perfect place for your study guide!
Join the AllEars.net Newsletter to stay on top of ALL the breaking Disney News! You'll also get access to AllEars tips, reviews, trivia, and MORE! Click here to Subscribe!

What's the most complicated Disney World planning problem you've come across? Tell us in the comments!