A day in Disney World is basically a half marathon.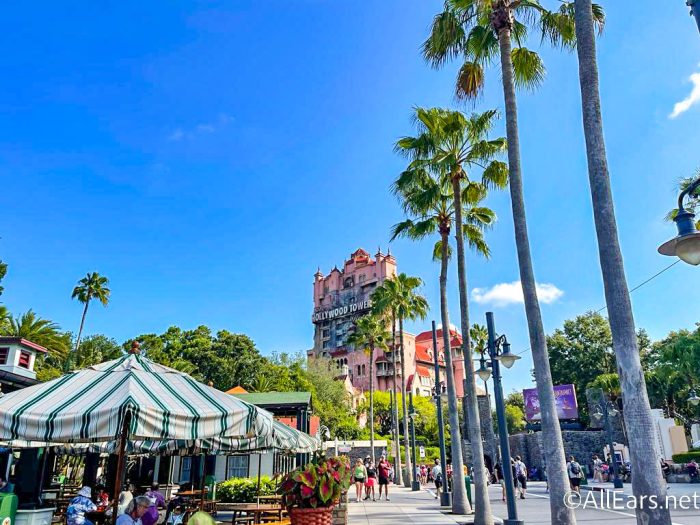 Nope, we're not exaggerating actually. The average runner can expect to take about 20,000 steps in a half marathon, and it's definitely not unheard of to clock that many during a day at Disney World. With all that walking, it's no wonder that we feel like crashing on a bench at the end of the day! But sometimes, we're convinced that Disney must want to see our feet suffer.
Okay, Disney doesn't necessarily want our feet to suffer, but we could definitely use some more seating in the parks. What do we mean? Well, let's take a walk through the parks to discuss.
Magic Kingdom
Let's start out in Magic Kingdom, where we've got a Main Street, U.S.A. that is oddly benchless. Have you ever noticed that people are all sitting on the curb of the sidewalk to watch the parade and cavalcades?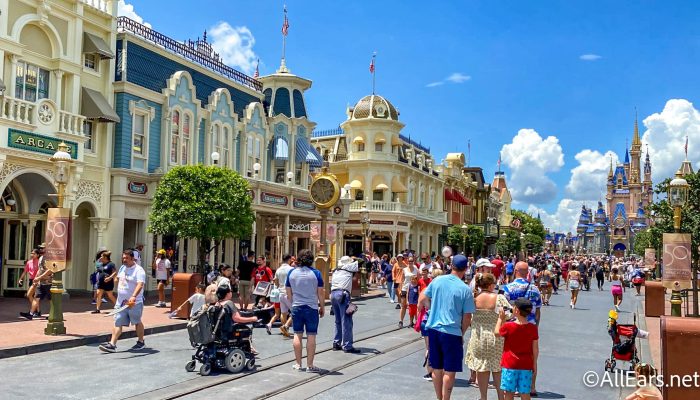 We're also lacking seating in areas of Fantasyland and Frontierland as well. In the other parts of the park, you can sometimes find seating areas tucked away (like next to the Sunglass Hut in Adventureland or by Tomorrowland Speedway and Cool Ship), but there don't seem to be many out-in-the-open benches.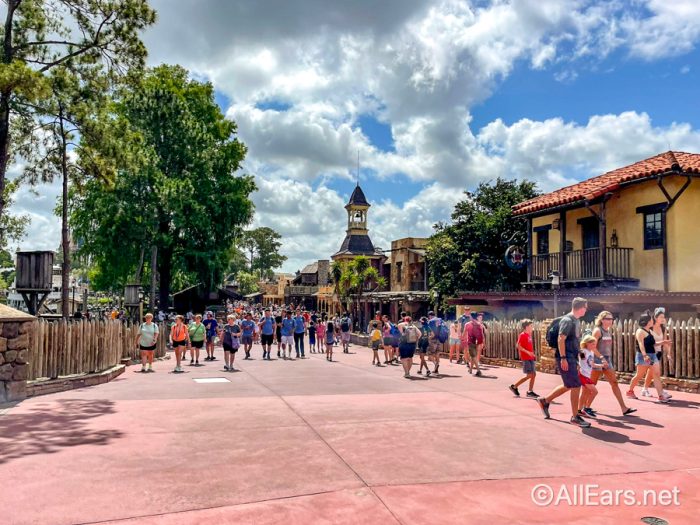 And don't even get us started on the castle hub! There's nowhere to sit and watch the stage show, nowhere to sit on hub grass (because let's be honest, that grass is scratchy), and the tables in front of Casey's Corner and Plaza Restaurant get filled pretty quickly.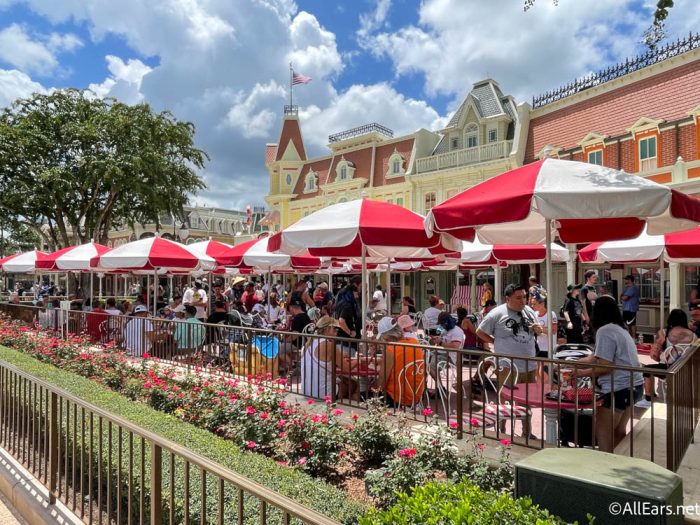 We just want to eat our spring rolls and popcorn with a castle view!
EPCOT
The World Showcase is a weird place when it comes to seating, because some pavilions are overrun with benches and others have nothing.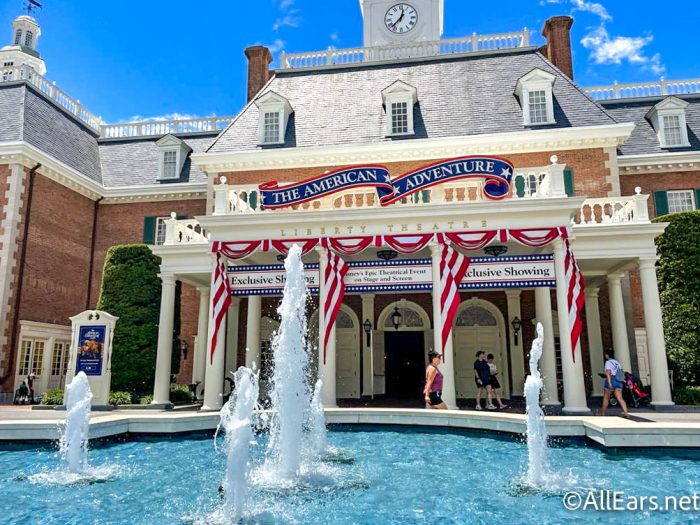 Germany has an entire seating area, while the UK gets like three benches in the very back. Mainly, you'll find people posting up on the edge of fountains. (We're just now realizing how many fountains there are in the World Showcase – did Disney try to put one in every country?!)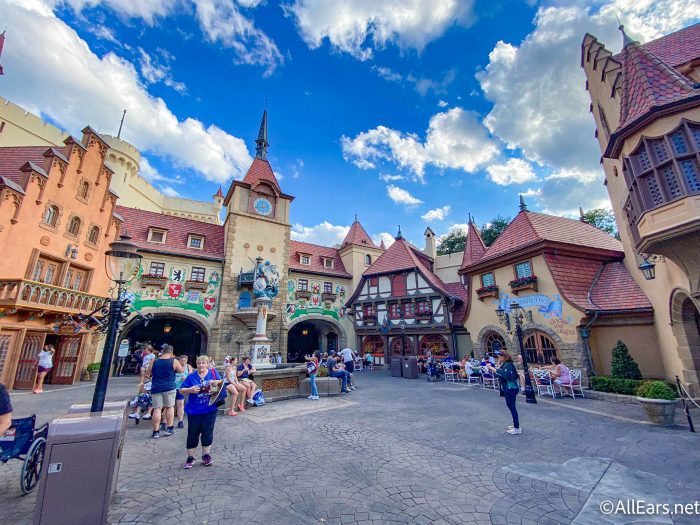 Lots of random ledges, fountains, and stairs to sit on, but for a park that's focused on food, we'd love more tables with chairs. Pretty please! (Not all Food & Wine Festival meals need to be eaten off the tops of trash cans.)
Hollywood Studios
Galaxy's Edge is home to a fair amount of seating thanks to random "crates" and theming elements, but there is NOTHING in Toy Story Land except a bench or two in front of the bathroom. And who reeeeally wants to sit there?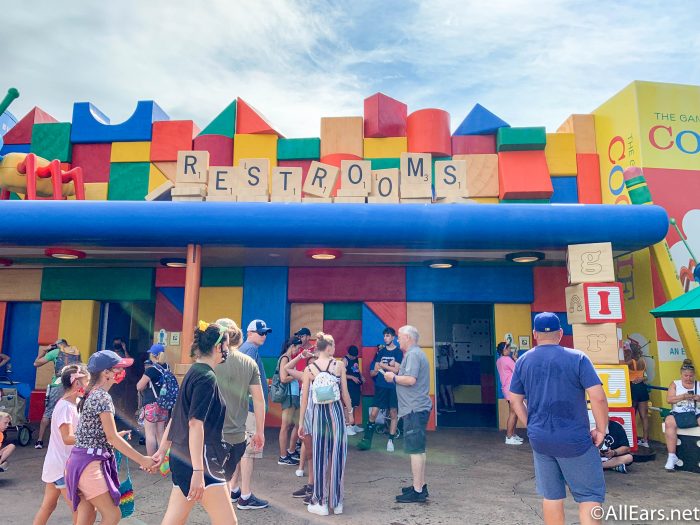 Oddly enough, one of the best places to sit is in Animation Courtyard, but that area doesn't have a whole lot going for it at the moment. With Voyage of the Little Mermaid and the gift shop closed, the only things you're really visiting that area for are the Star Wars Launch Bay and the Disney Junior Dance Party.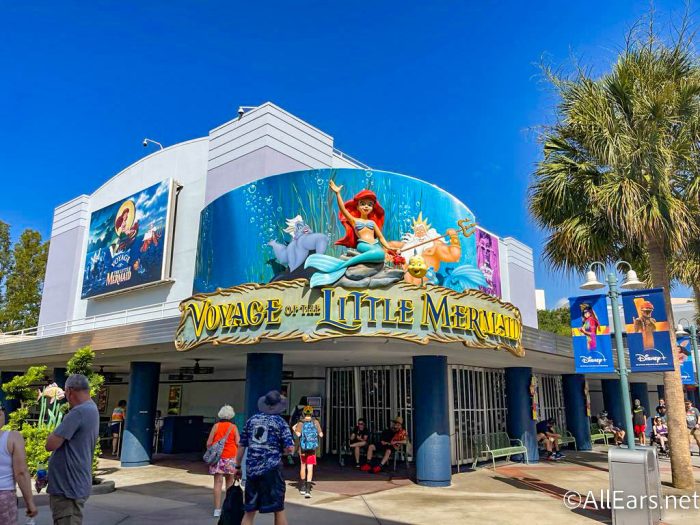 However, we do enjoy a good bench moment by Echo Lake! The views and vibes are immaculate. Our main complaint here is that we want some in the shade.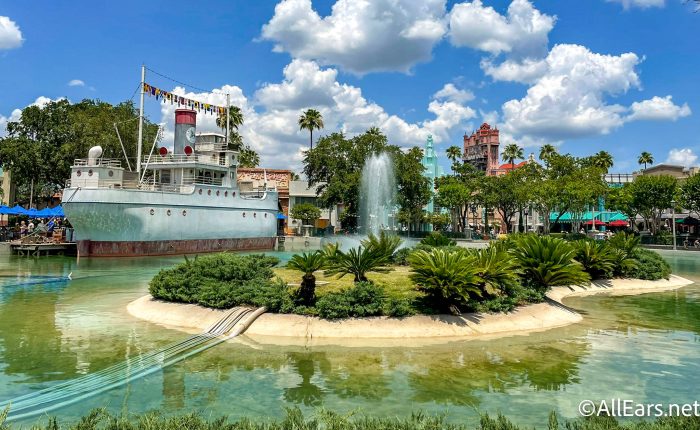 The same goes for Sunset Boulevard, where we'd love to sit and people watch for hours…if all the benches weren't in direct sunlight. Seriously, we're ROASTING in the sun over here!
Animal Kingdom
Oh Animal Kingdom, you are truly at a terrible loss when it comes to seating. The options are few and far between, mostly located near dining spots. Many guests like to sit in the Discovery River Amphitheater, but it is pure torture out there in the summertime.
And we know that benches don't exactly fit the theme of Pandora, but we're willing to overlook that transgression for the sake of giving our feet a rest! That's one of the places that needs seating the most.
So if you're coming to Disney World soon, start training your feet now. If you think you're ready for all the walking and standing…you're not. 😂 Trust us, we've made that mistake many a time.
For more tips on how to navigate the parks and things you need to know before your visit, keep following AllEars! We're visiting Disney World every day to get the most up-to-date advice for all our readers.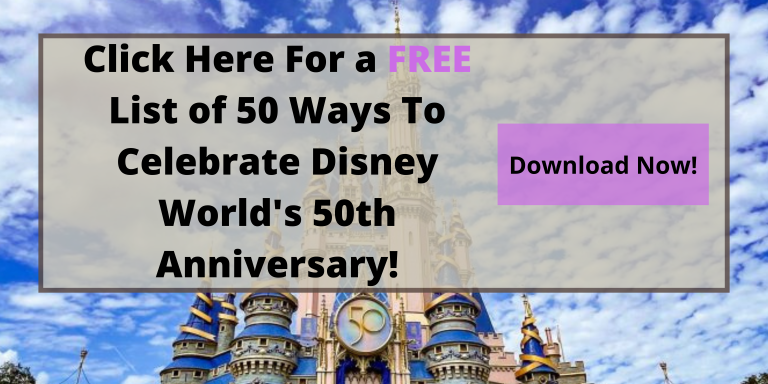 Which area of Disney World do you think needs more benches? Tell us in the comments!