We go to Disney World a lot — as in actually every day.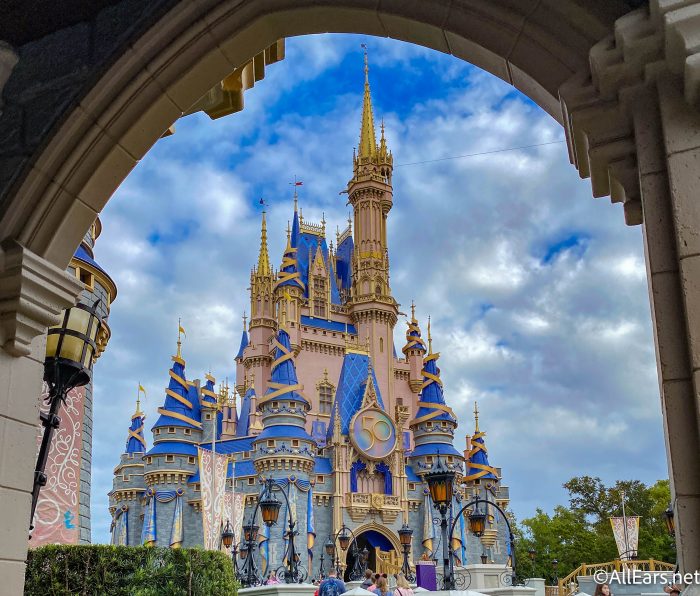 When you spend that much time in Disney World, you learn a lot about what works and what doesn't when it comes to navigating the parks. Now, we want to bring those tips to you!
Here are 15 tips we've learned by going to Disney World every day!
1. Ask the photographers for Magic Shots.
When you're exploring Disney World, you might want to get some photos taken from the professional PhotoPass photographers stationed around the parks. If you pay for Memory Maker, you'll get downloads of all of these pics!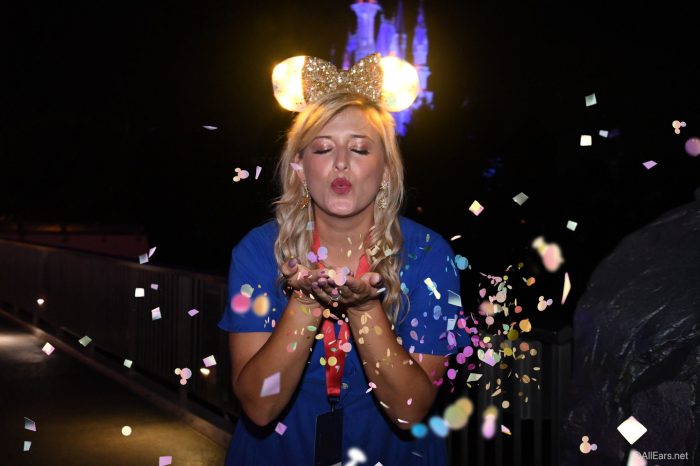 One thing we've learned about PhotoPass? You should ask the photographers for Magic Shots! Magic Shots are edited photos that add a little extra magic to your memories. We've seen edits that add Figment, holiday items, Tinker Bell, balloons, and more.
2. Know your budget! 
This next one might seem like a beginners' tip, but it's still true even if you're heading to Disney World every day. Know your budget! There's a lot of cool stuff to buy around the parks (whether it's food or merch), and it can be tempting to blow right through your funds.
Keep track of your spending expectations in advance (and it's totally ok if your budget is "no budget"). If you want to really make sure you manage your funds, you can purchase Disney gift cards and use them to monitor spending. Maybe you have a $500 gift card dedicated to food and a $500 gift card dedicated to merch. That way, you give yourself a hard limit.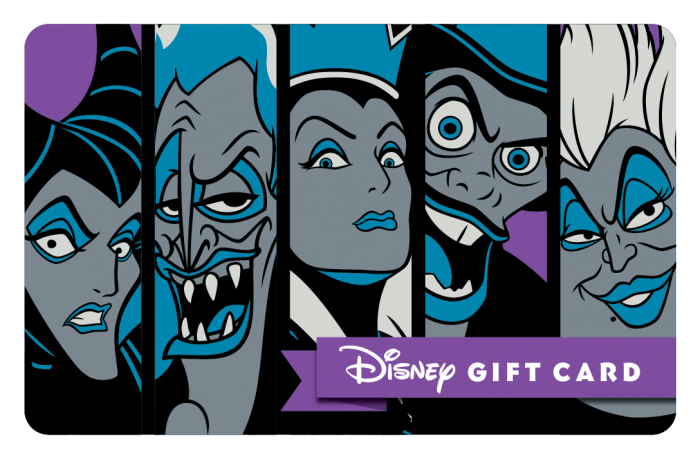 3. A plan for one day might not work for another day.
This is a big one that we've learned. Your plan for one day might not work for another day. Park hopping might be the best option during your Animal Kingdom day, but not for your Magic Kingdom day. Similarly, table service dinner might be the right call sometimes, but quick service could be better other times.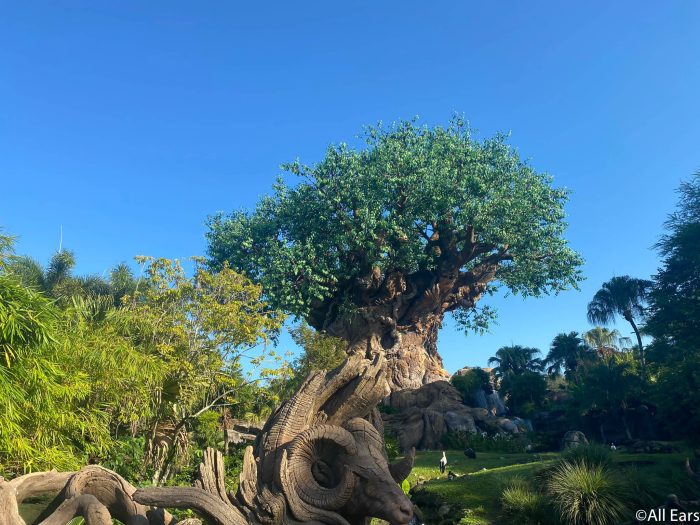 When you're making your plans, make sure you're keeping an eye on park hours and reservation availability. Then, be flexible! You never know when plans might go awry. Don't let a little hiccup ruin your mood!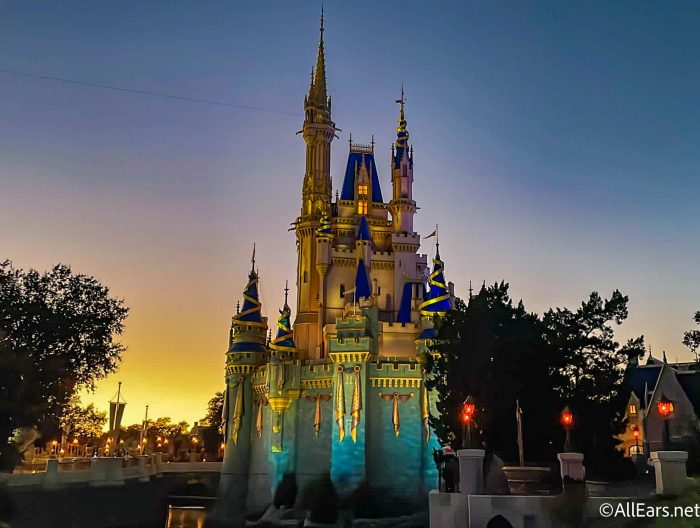 4. Plan ahead when it comes to dining. 
It is so important to plan your meals ahead of time in Disney World. Most table service restaurants require reservations in advance and Mobile Order windows can fill up at quick service restaurants.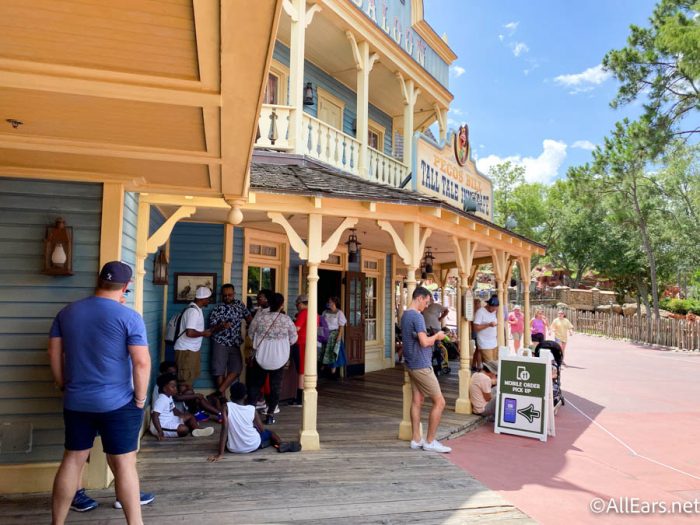 If you do miss the chance to plan ahead and find yourself stranded with few options, use Disney Genie to check out what restaurants have available walk-up waitlists. You could still get into a nice meal without a reservation.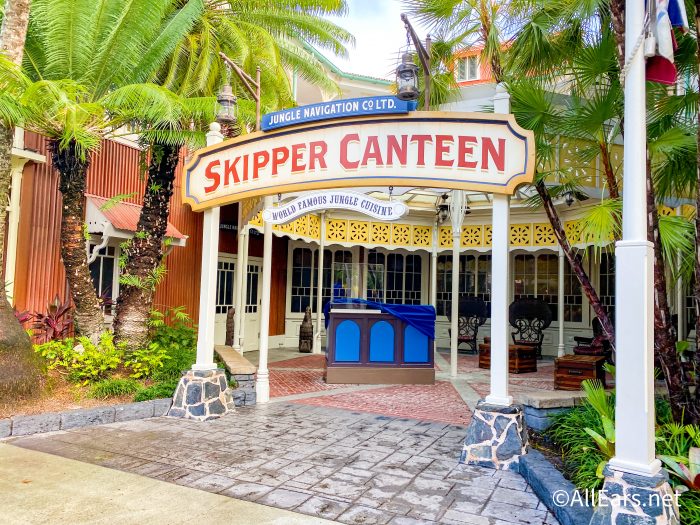 5. Eat at the lounges!
You might forget that you have dining options outside of the table service and quick service. One dining type that we keep coming back to in Disney World is the lounges!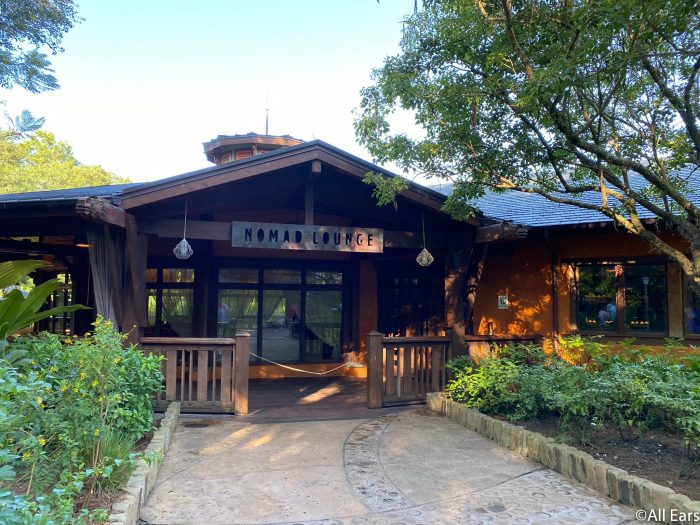 Lounges like Nomad Lounge or Baseline Tap House are a great way to get a more upscale meal without the money or time commitment of a full table service. That's why we keep stopping by!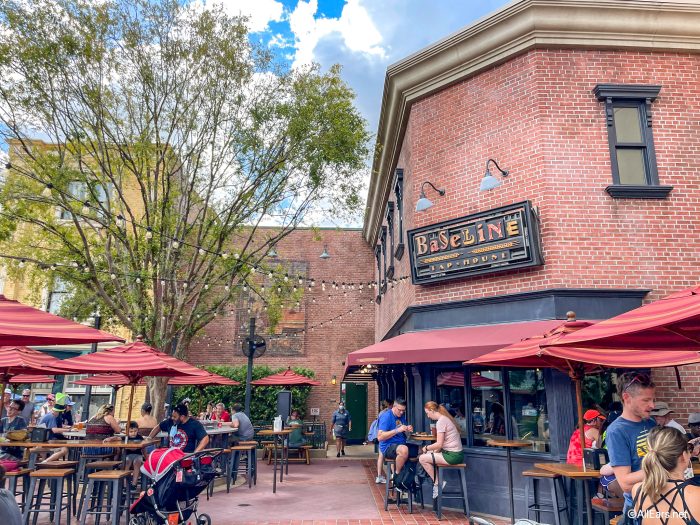 6. Take a break from Magic Kingdom.
Magic Kingdom does have some great eats, but it's not our favorite park for food. Plus, it can be crowded and overwhelming. So, don't feel bad if you want to take a break from your Magic Kingdom day!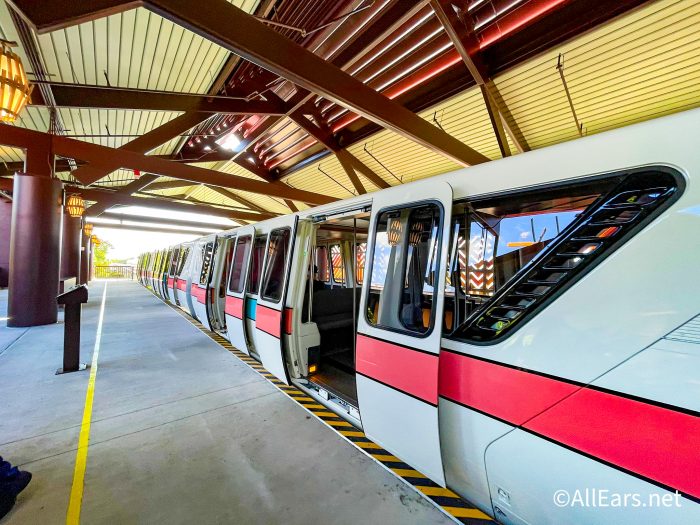 We have certainly been known to tap out of Magic Kingdom and head to one of the monorail resorts for lunch. You're close enough that you won't lose too much park time, but you'll still get some great eats and a break from the crowds.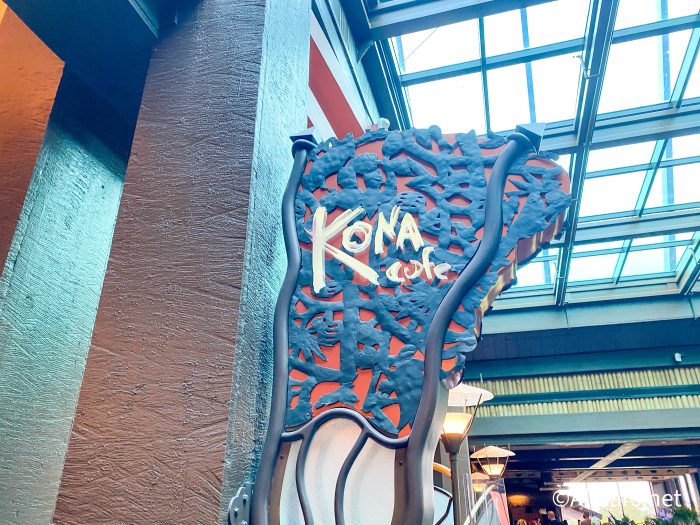 7. Order kids' meals at quick service restaurants! 
This one is a tried and true tip that we use all. the. time. If you're a lighter eater or looking for a unique snack, consider ordering the kids' meal options at quick service restaurants!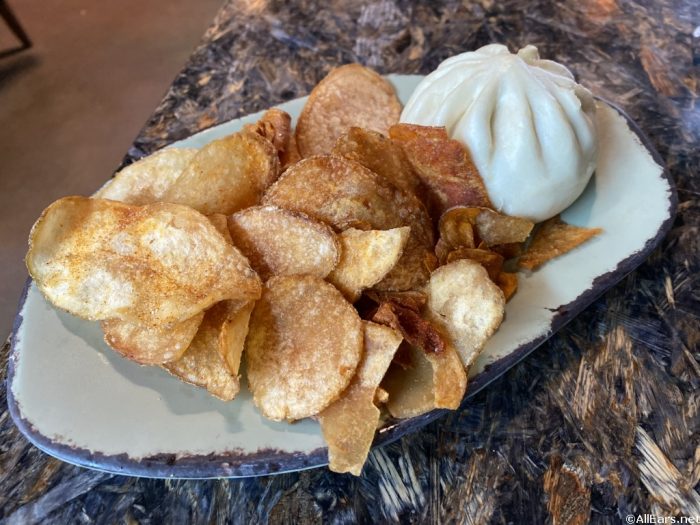 Kids' meals have an age limit at most table service restaurants, but you don't have to be a kid to grab kids' portions at most quick service. That means you can often get a lighter portion of something on the regular menu — or just mac 'n' cheese if that's what you're wanting.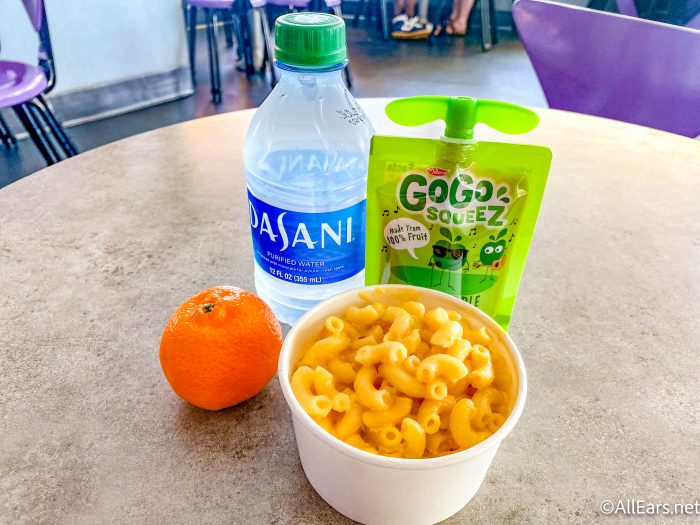 8. Rain downpours can come out of nowhere.
No matter how many times we've been caught in a sudden storm in Disney World, rain can still come as a bit of a surprise. What have we learned from this? Always be prepared for a downpour in the parks!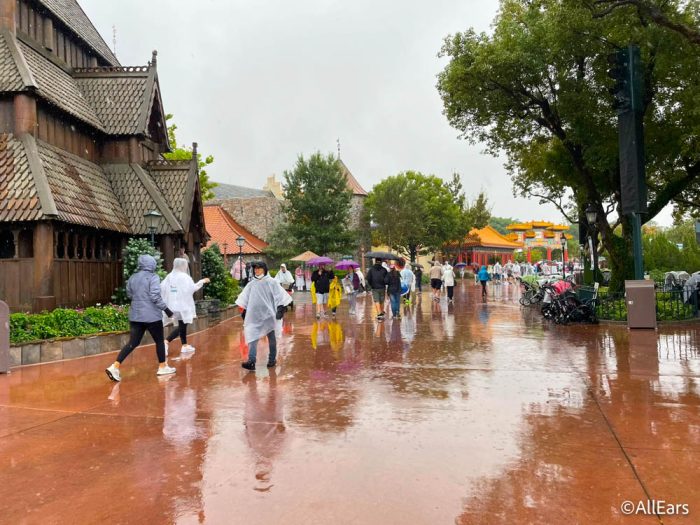 Central Florida is a rainy, rainy place and that rain can come out of nowhere even during the dry season. Pack a rain jacket or poncho so you stay dry, just in case.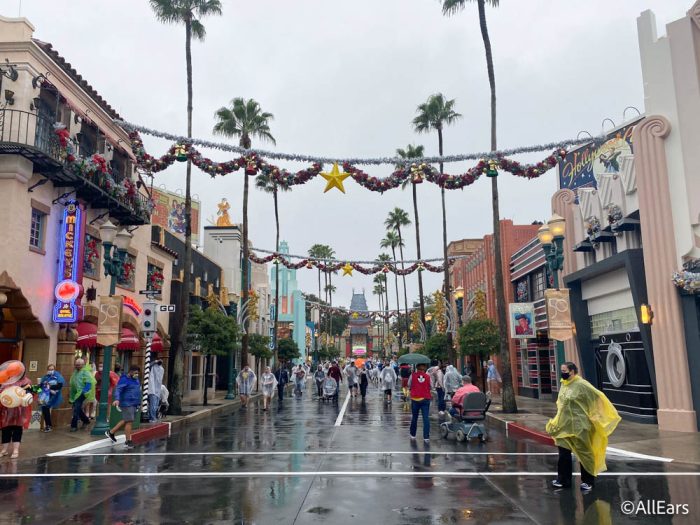 9. Prioritize your must-dos. 
It's tempting to plan every minute out when you're spending so much to be in Disney World, but we really recommend prioritizing your must-dos. You might not get through everything we want to!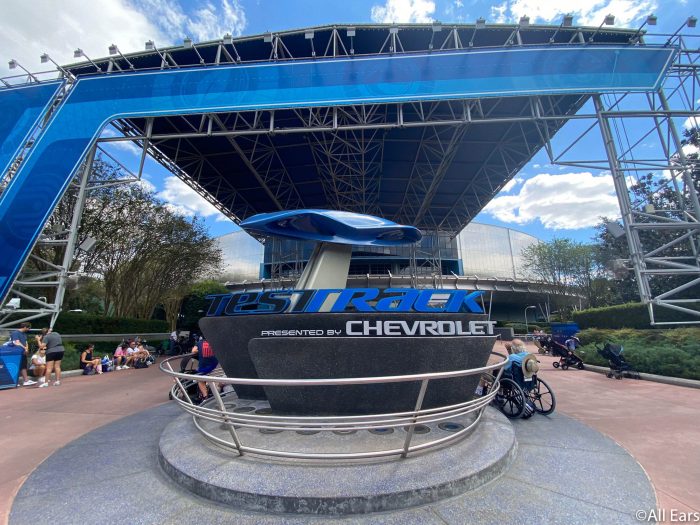 Things go wrong all the time in Disney World. Maybe a wait is super long or rides break down when you're headed their way. Regardless, we recommend making a list of must-dos and using those as the pillars of your plans. Then, as long as you get to your must-dos, you'll still feel good at the end of the day!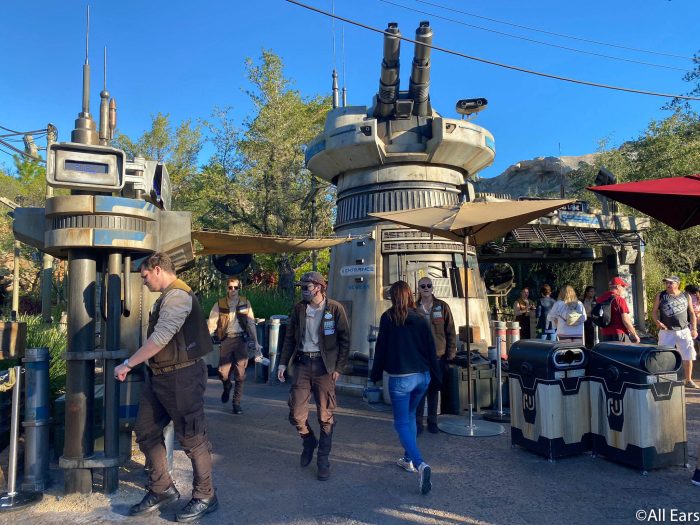 10. Know where to start your day. 
In each park, you should have a plan on where to start your day — whether you're rope-dropping or not. Seven Dwarfs Mine Train, Flight of Passage, Test Track, and Rise of the Resistance are all solid rope drop options.
If you're arriving a little later in the morning, you might want to head away from those super popular attractions and hit them later in the day. That way, you're more likely to avoid an hours-long line.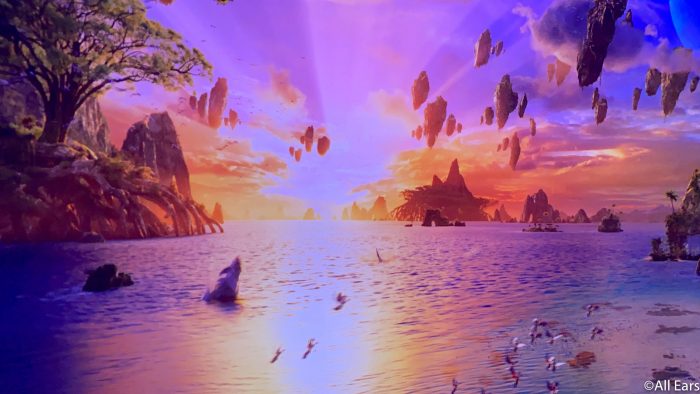 11. Pack your day bag well. 
Going to Disney World every day has given us a lot of insight into what we need and what we don't need in our park bags. Underpacking can be a disaster and overpacking can be a bit of a nuisance.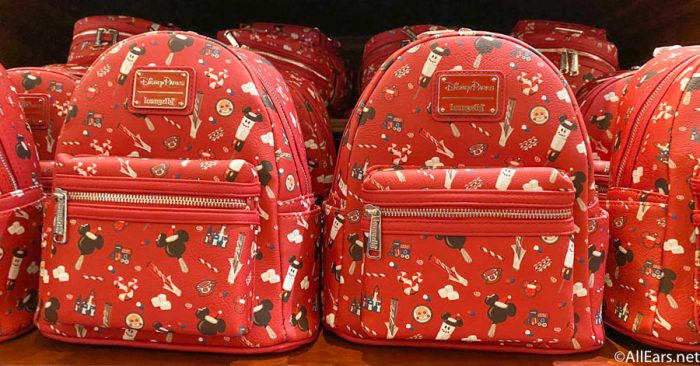 Some of the basics include sunscreen, sunglasses, medicine, granola bars, makeup for touch-ups, moleskin and Megababe for uncomfy chafing, and whatever else you need to stay comfy during a 14-hour theme park day. You can see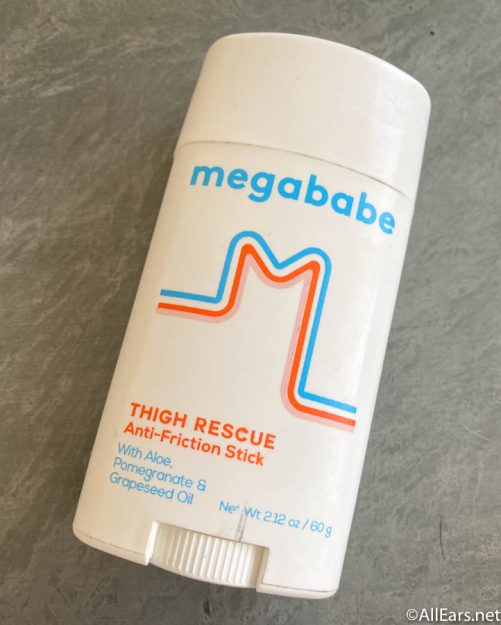 12. HYDRATE.
Year-round, Disney World can be a very hot place. On top of that, you're probably not used to walking miles and miles every day. With the heat, the sun, and how much you're walking; it's more important than ever to get hydrated!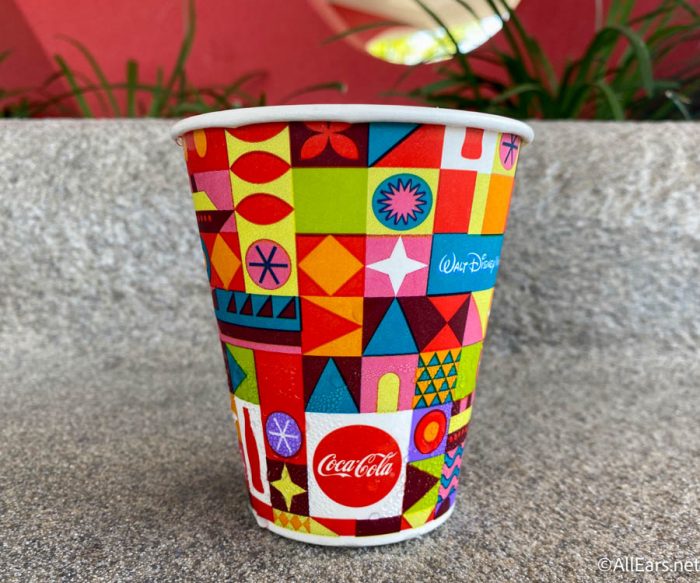 You can find free water at most quick service restaurants in the parks. Just ask a Cast Member! You don't want to end up sick when you're trying to have a great Disney day.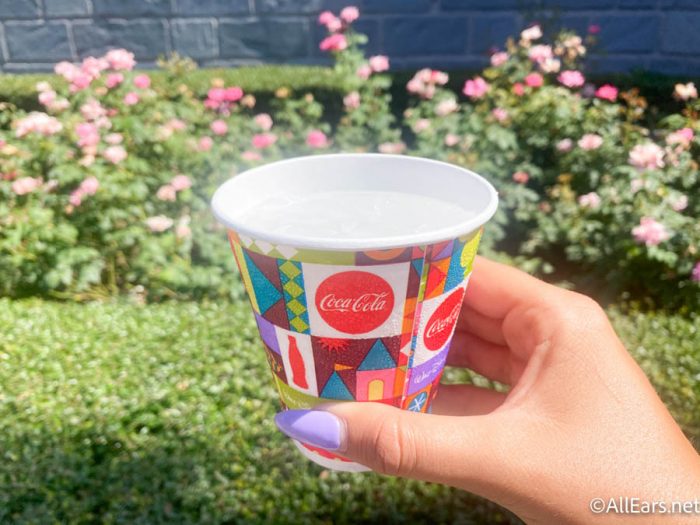 13. Eat off-peak time.
Disney World restaurants get super busy when peak mealtimes roll around. It's harded to find reservations at peak meal times and Mobile Order waits can get long.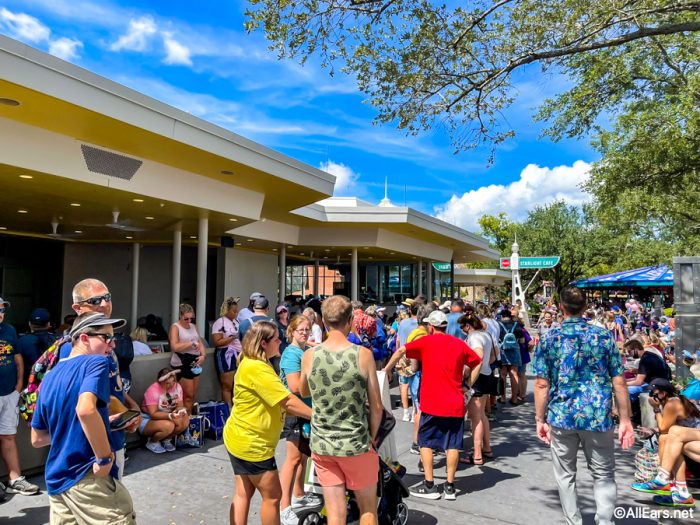 Generally, people eat breakfast around 7AM, lunch around 12PM, and dinner around 6PM. Eat between these times to net shorter waits and an easier time dining.
14. Research your transportation. 
Without a car, you'll be relying on Disney World transportation to get around. We certainly recommend researching your transportation options in advance!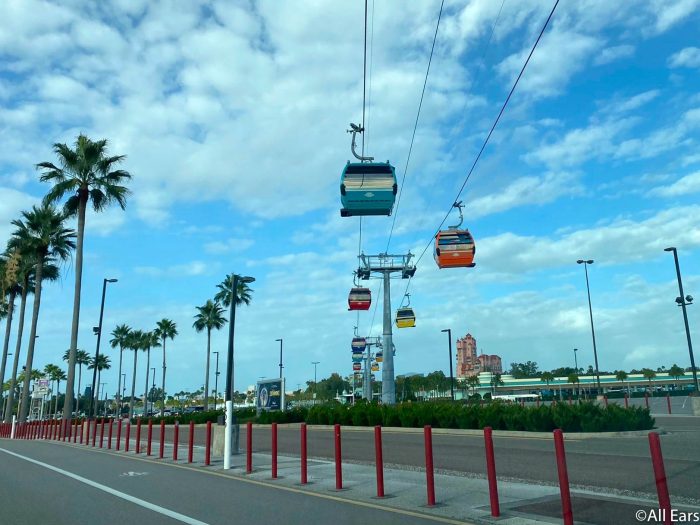 Look into the routes and schedules for the monorail, Skyliner, boats, and buses. We've certainly found ourselves stranded even though we're in the parks every day (You'd think we'd know better!)
15. Be patient.
Finally, be patient! Disney World is a wonderful place full of fun times, but there also tends to be a lot of waiting.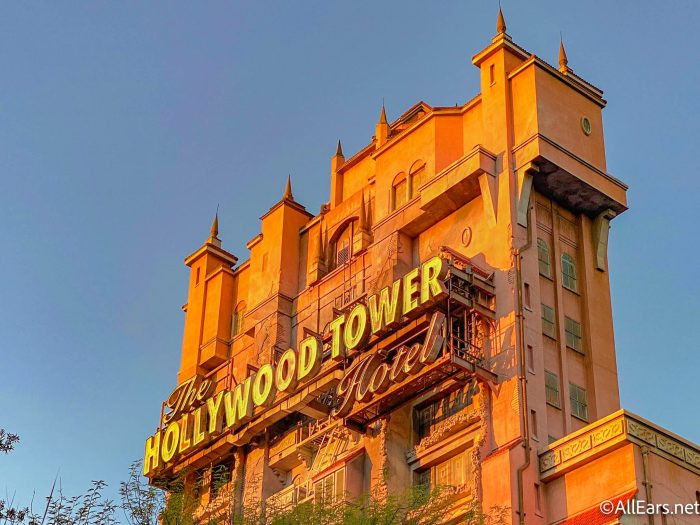 Whether you're waiting for food, a ride, transportation, or merchandise; be patient and polite to those around you. You'll have a better vacation if you go in with the expectation that some waiting is inevitable!
What are your most important Disney tips? Tell us in the comments!
Join the AllEars.net Newsletter to stay on top of ALL the breaking Disney News! You'll also get access to AllEars tips, reviews, trivia, and MORE! Click here to Subscribe!