As frequent Disney Parks visitors, we have the benefit of learning lots of lessons along the way.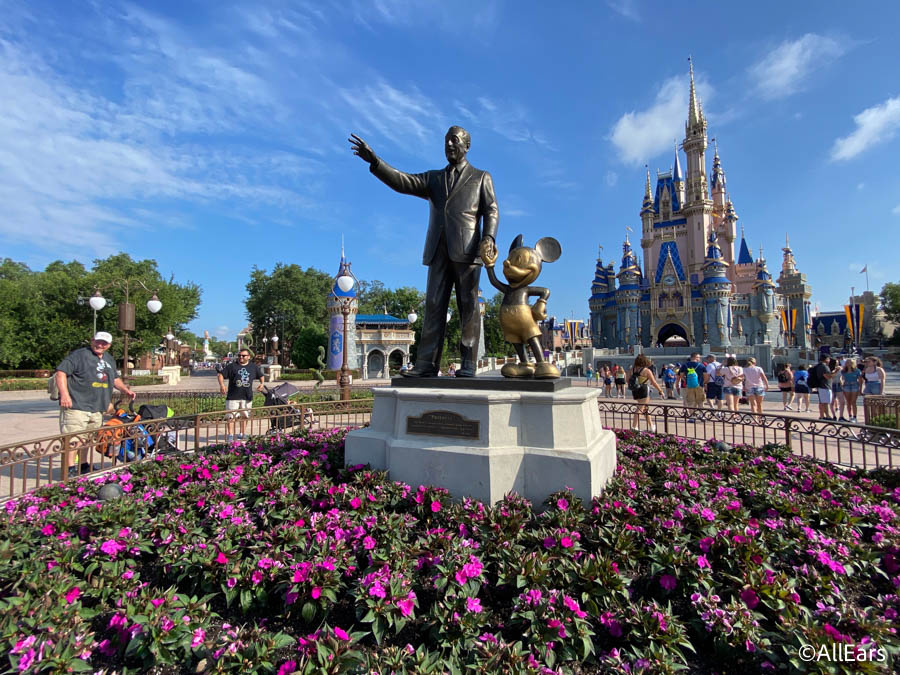 There are plenty of lessons we've learned the hard way, and most people planning a Disney World vacation probably want to prevent those tough Disney World lessons.
Here are our best tips for navigating Disney World — so you can avoid some of the headaches we've experienced!
Plan Ahead
One of the keys to avoiding big Disney World mistakes is to learn as much as possible about the area. How do you plan for a place you've never been? You can find maps of Disney Parks on Disney's website, and it doesn't hurt to get yourself somewhat oriented to the park layouts.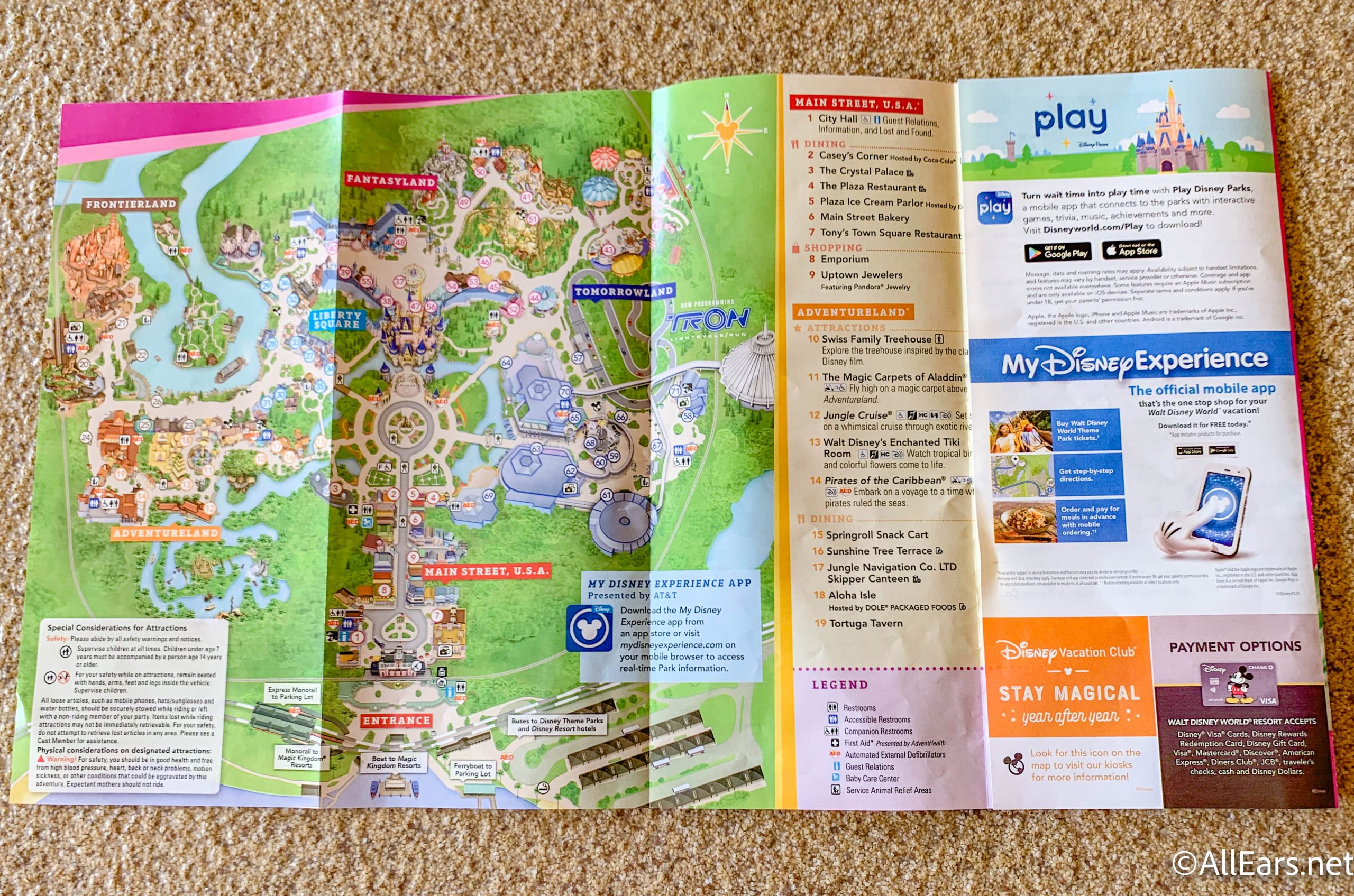 Also decide whether you want to use Disney transportation or plan on driving yourself. Disney property is big and has a full network of roads, and you might want to familiarize yourself a bit on Google Maps if you're going to drive.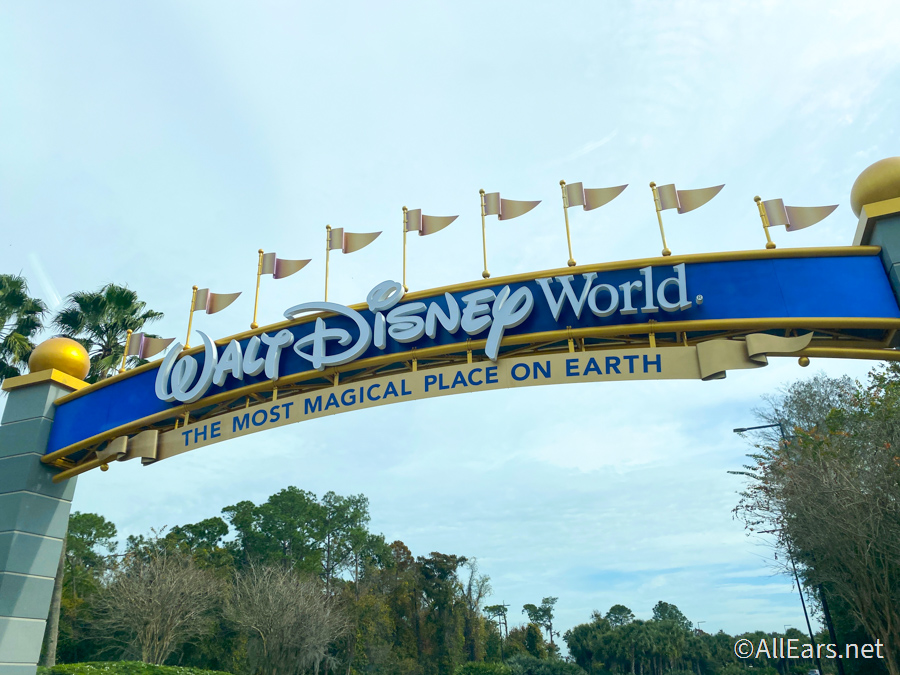 And if you don't want to have to deal with finding your way around Disney property? Plan on using Disney transportation! That way you can sit back and rely on someone else to get you around Disney World.
There's only so much planning ahead you can do when you're not yet in Disney World, but it doesn't hurt to familiarize yourself with maps and layouts so that you have SOME idea of where you're going and what you might encounter
Pack Your Patience
It's inevitable in Disney World, you're going to encounter crowds and lines pretty much everywhere. Instead of hoping for an empty park, lower your expectations, and plan to encounter wait times. That way, if you come across smaller crowds, you can be pleasantly surprised!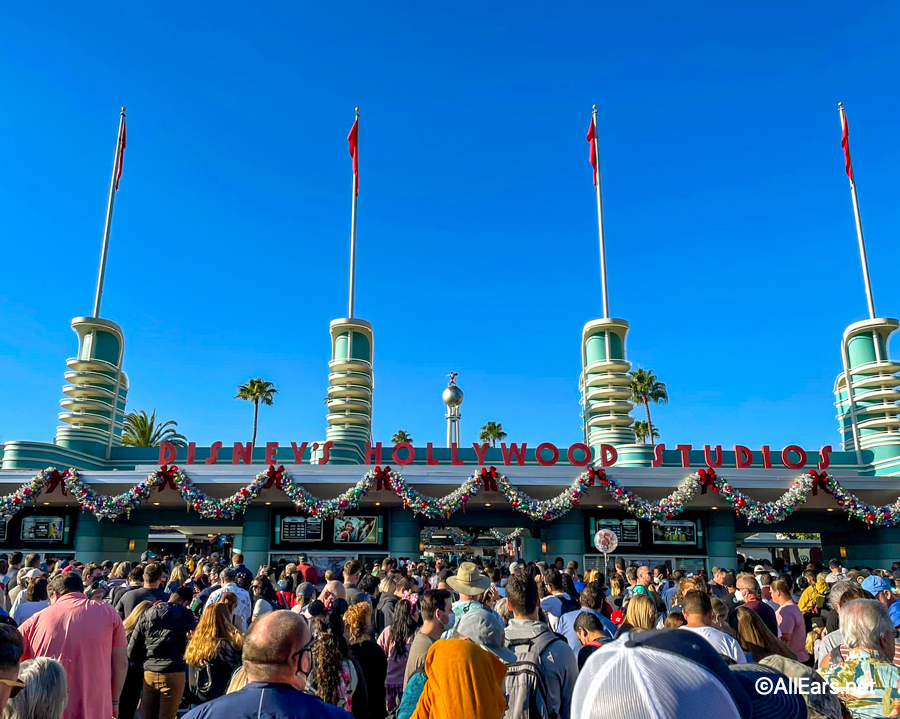 In addition to practicing patience, you can also plan for ways to bypass crowds, like through walkways (even hidden ones!), paying for Genie+, and visiting earlier or later in the day.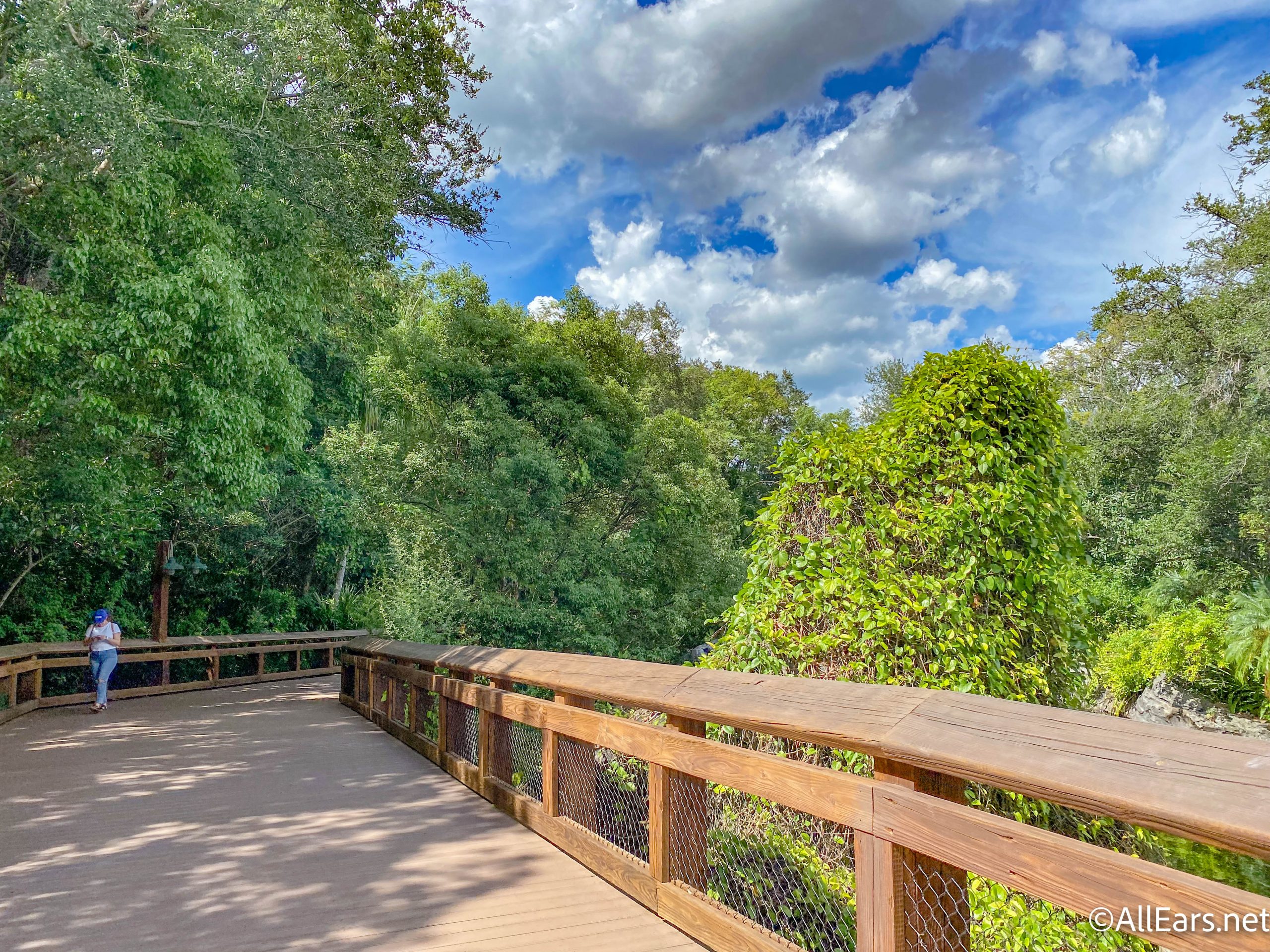 Another big crowd tip? If you plan to stay for fireworks in Magic Kingdom, get in line for transportation while the show is still going to avoid crowds. Sure, you have to miss part of the fireworks, but you also skip the big crowd surge as soon as the fireworks show is over! Conversely, you could wait until after the show has finished and the first big rush of guests have left the Park. Buses typically run at least one hour after Park closing, so that can buy you a little time to let the crowds for transpo die down a bit.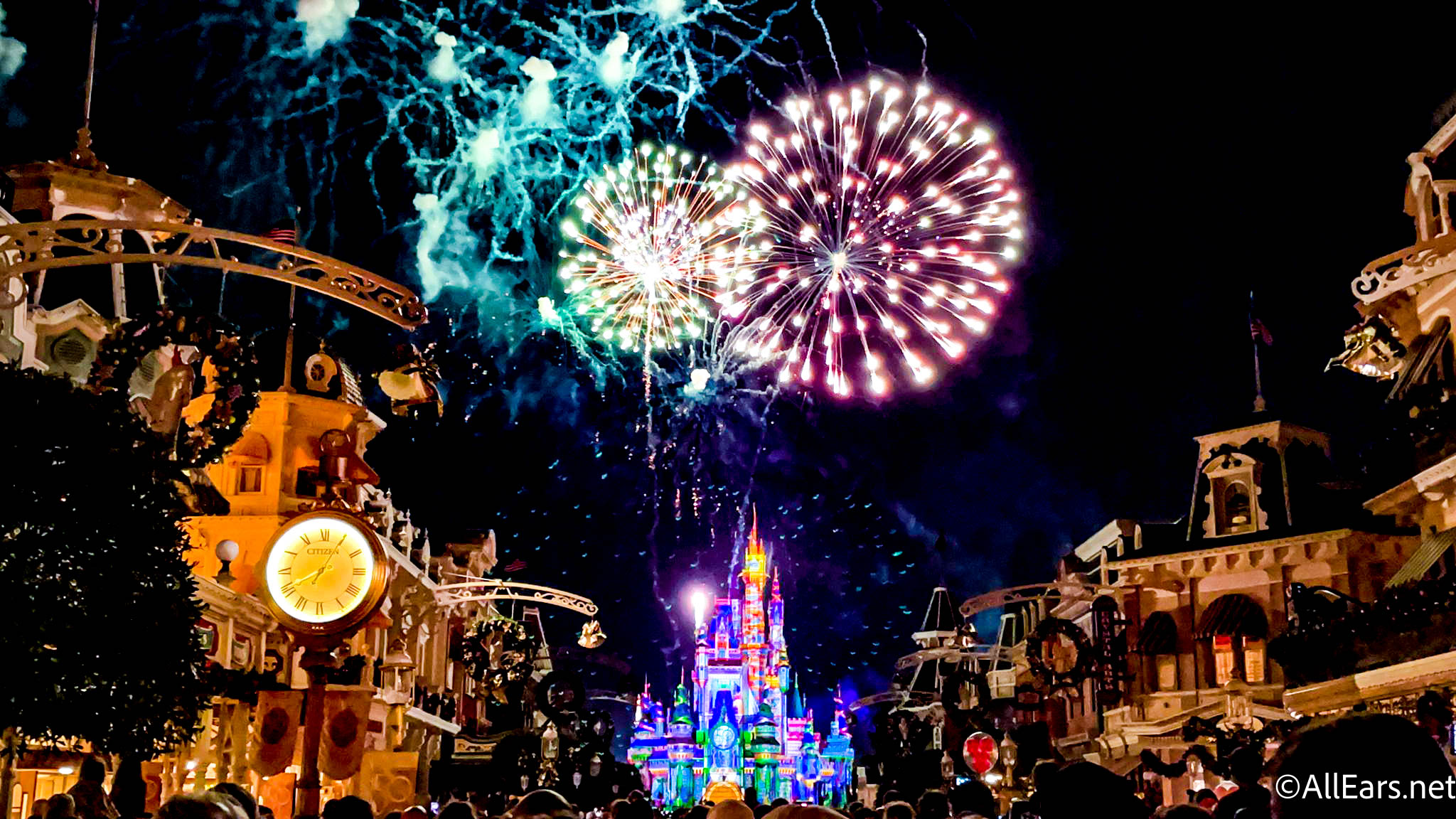 Take frequent breaks if crowds get bothersome and keep your eyes peeled for walkways and areas with fewer people. If crowds don't bug you, just remember to be patient and take your time!
Disney World is BIG
Disney World is a huge place. It will take time to travel between parks, inside the parks, and to and from wherever you're staying. You're probably going to get your 10,000 steps at the parks and then some.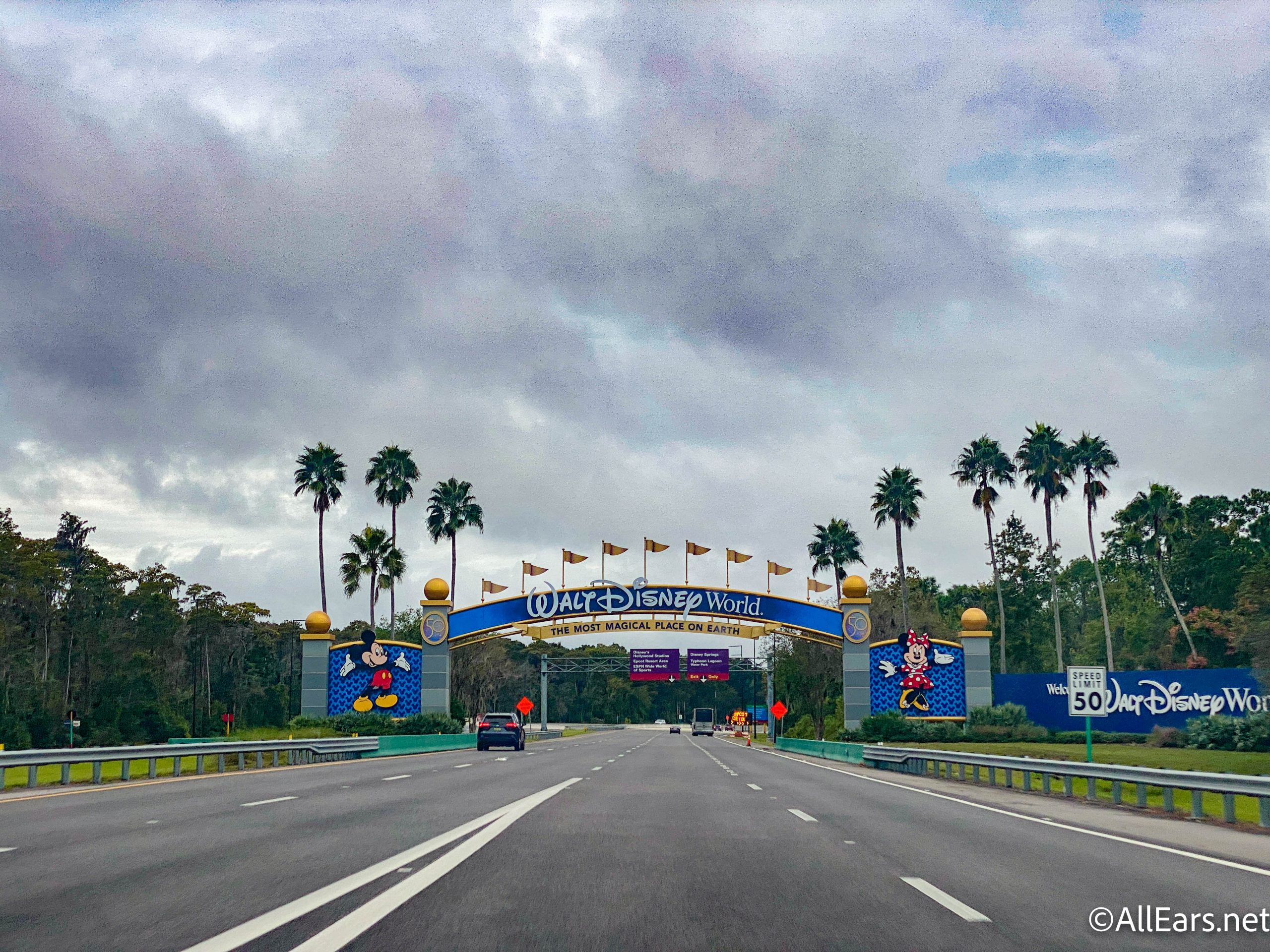 Don't assume it won't take too long to move from place to place, and make sure to build commute time into your schedule, especially if you have restaurant reservations. That goes for Disney transportation, too! Just like anywhere else, sometimes buses run late or you have wait in a long line to board.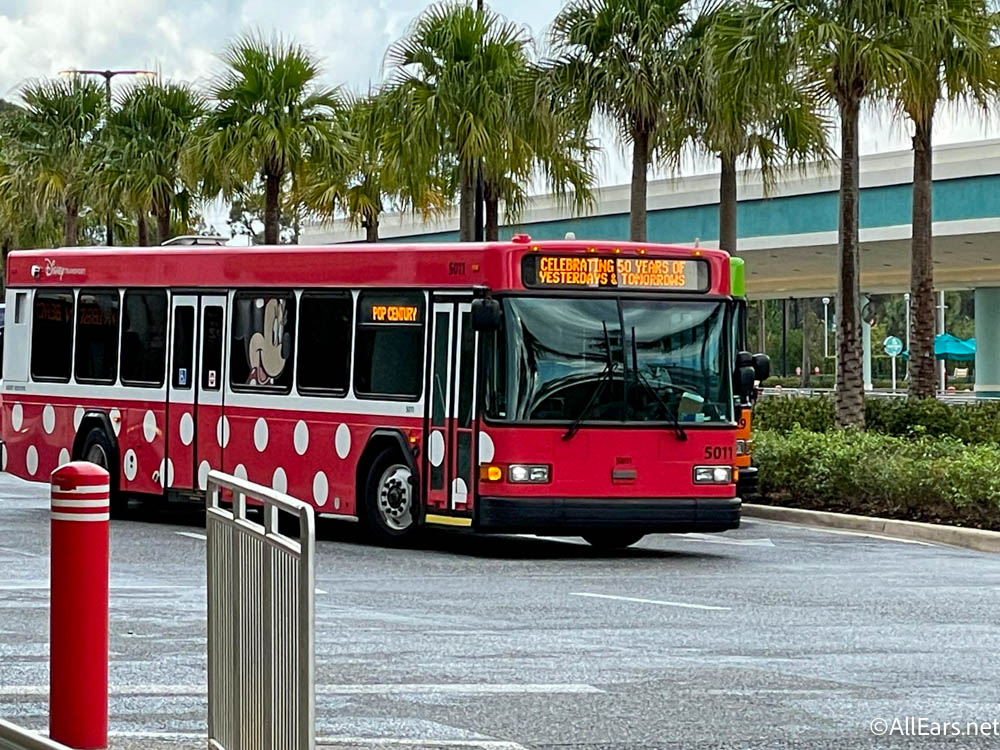 Once you understand quite how large Disney World is, it's easier to plan ahead for navigating around and getting where you need to go.
Prepare for LOTS of Walking
As we said, Disney World is big, and comfy shoes are KEY. Do NOT wear your new shoes for the first time in Disney World. Make sure your shoes are broken in before visiting, and double check that they don't bother you after lots of walking.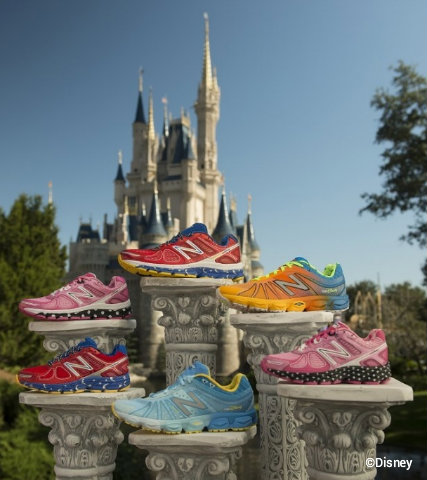 You do NOT want to be stuck limping around with blisters on your vacation. Not only does that make it harder to move around, it'll just make you feel miserable. Plan ahead to avoid this problem. (And if you forget to plan for this one, know the locations of the First Aid centers!)
Use My Disney Experience
The My Disney Experience app is an invaluable source of information during your Disney visit. It not only includes maps of Disney Parks, it will even show you where you are and help you navigate where you want to go.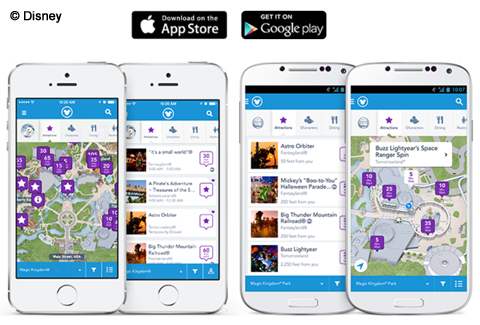 Before your visit, download the app and get used to how it works, and once you're in the parks make sure to take advantage of this tool. You can use it to plan your entire day, place Mobile Orders, do Mobile Shopping, and purchase and use Genie+ if you want!
Be Aware of Your Surroundings
Another important navigation tip is to NOT just follow the crowd! People tend to all move in the same direction, so look around for other options. For example, sometimes sidewalks can be less populated than main streets.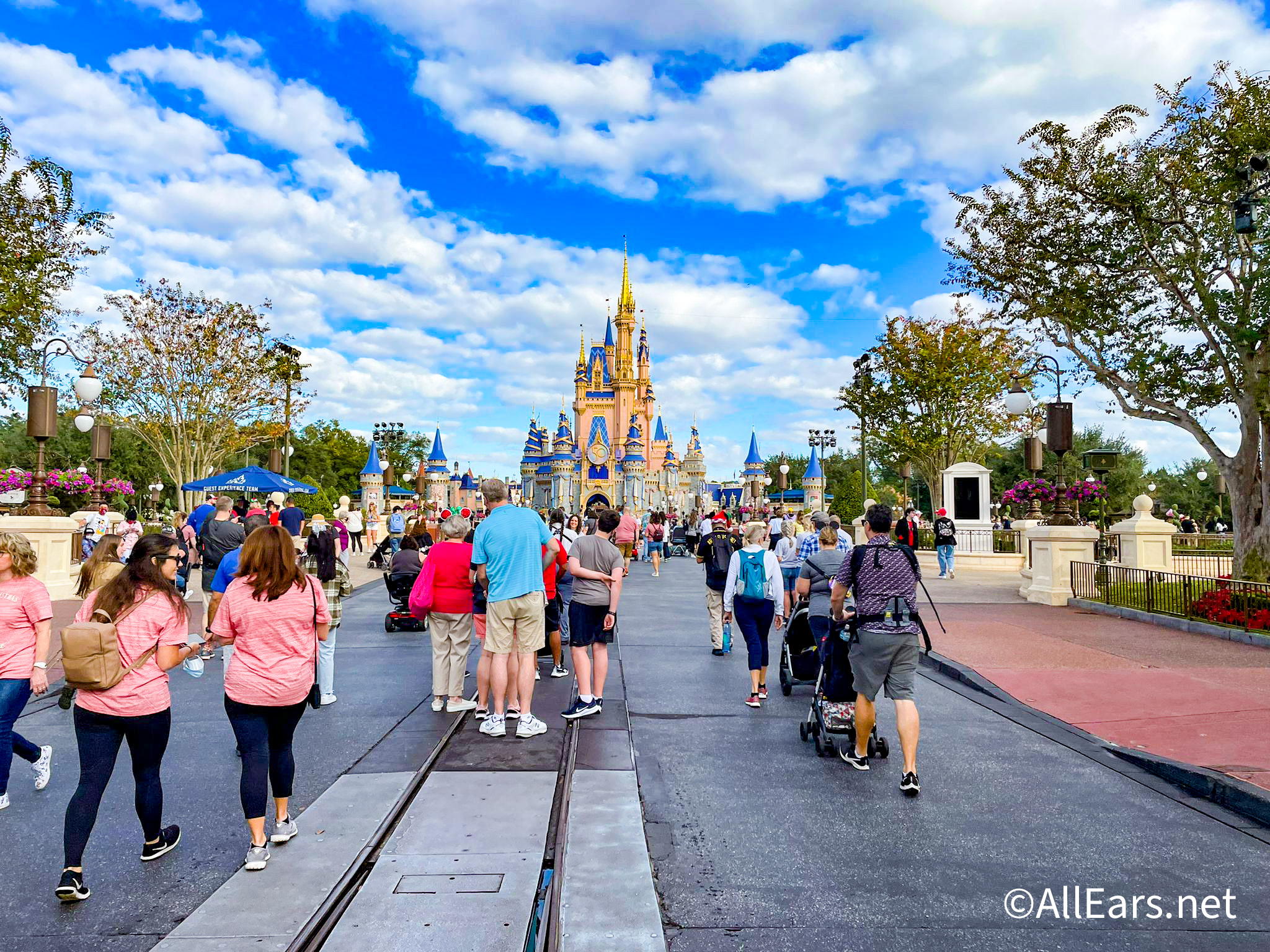 Also look to end lanes for shorter waits, whether you're entering a Disney Park or getting in line for food. The lanes on the end tend to have fewer people, so skip past the longer lines to find other options!
In general, navigating around Disney World can feel a little discombobulating at first. Be patient with yourself and plan ahead a few ways to be ready to tackle anything! And keep reading All Ears for more Disney World planning tips.
What are your best tips for navigating Disney World? Tell us in the comments!
Join the AllEars.net Newsletter to stay on top of ALL the breaking Disney News! You'll also get access to AllEars tips, reviews, trivia, and MORE! Click here to Subscribe!