Meeting characters can be one of the most magical parts of a Disney World trip, especially if you have the chance to meet that one character that you just LOVE. And now "normal" meet-and-greets have returned, meaning you can hug your friends and ask for their autographs again! But it turns out that not everything about this change has been positive.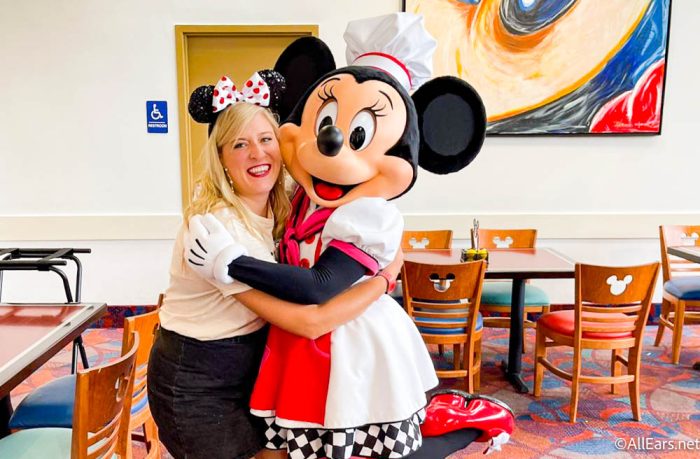 Although we love hugging Mickey Mouse as much as the next huge Disney fan, we've noticed some pretty big changes around the Disney World parks since traditional meet-and-greets have returned. Specifically, wait times for several character interaction locations have gone up — WAY up.
Before April 18th of this year, character meet and greets were physically distanced. So you could head in to meet Mickey, Minnie, princesses, and other characters, but you couldn't hug them or ask for autographs.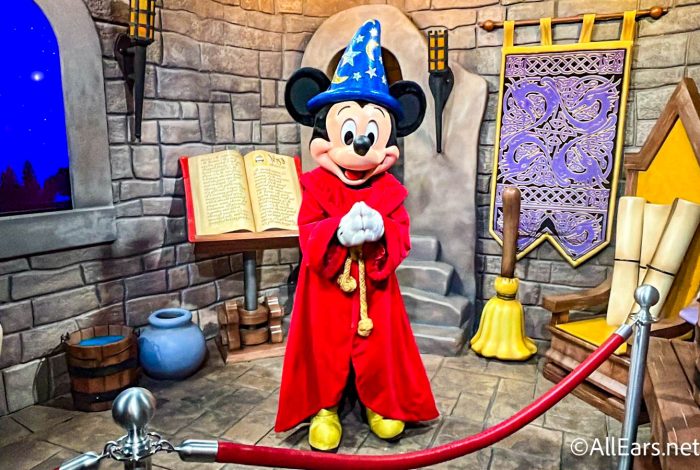 Usually, guests would stop to chat for a minute, snap a picture, and be on their merry way.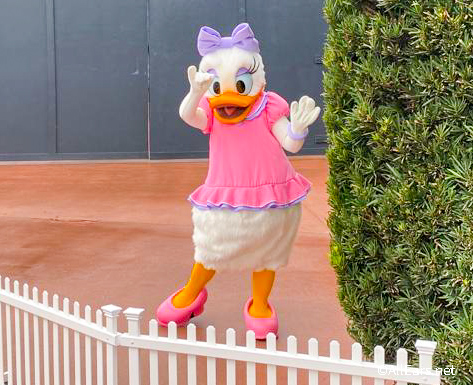 But now that the meet-and-greets are no longer physically distanced, each interaction seems to be taking quite a bit longer. Guests can hug the characters, interact with them more personally, ask for autographs, and take photos with them.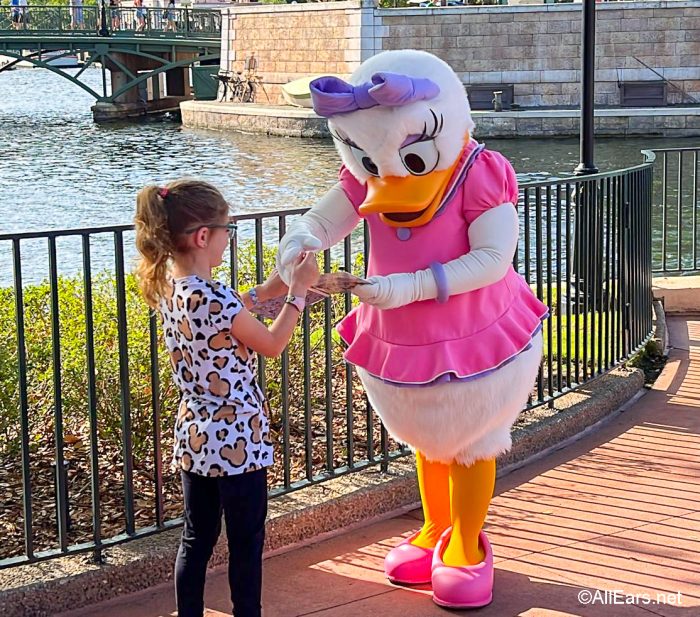 The change in interaction time might just be a few extra minutes with each guest, but it all adds up to make wait times significantly higher than we're used to seeing.
How High Were Character Meet-and-Greet Wait Times Before?
Before "normal" meet-and-greets returned, we would rarely see the wait times for these experiences exceed 30 minutes in the parks.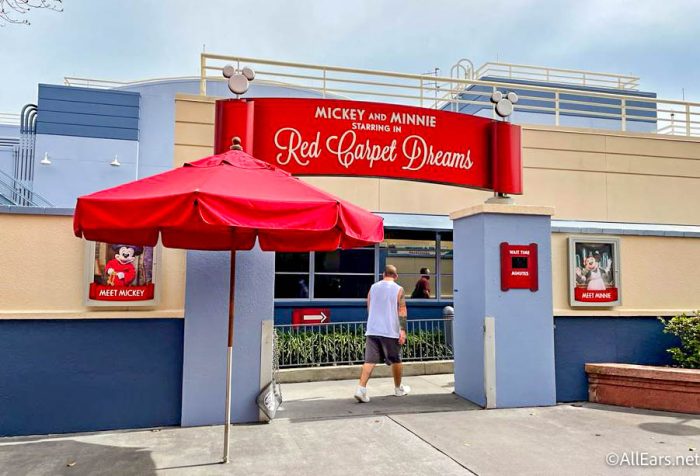 In fact, we would tell people not to waste Genie+ Lightning Lane reservations on meet-and-greets, because odds were good that you could hop in a 10-minute line at some point during the day to visit Mickey!
Our reporters said that wait times for these experiences would be around 30 minutes if the park was very busy, and most of the meet-and-greets had no wait at all at the beginning and end of the day.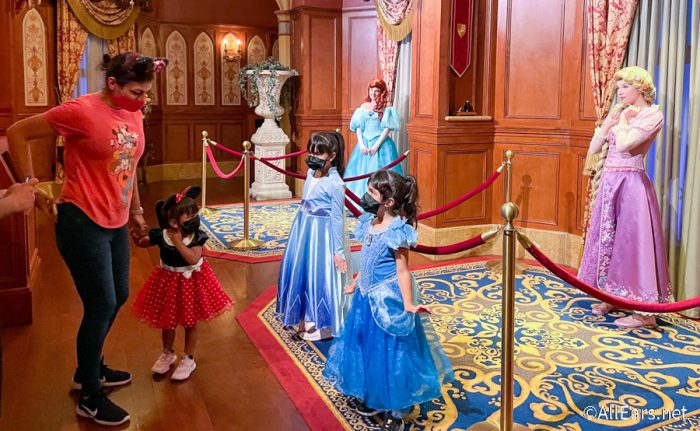 Basically, meeting Mickey and Minnie, the Disney princesses, and other characters used to be a "filler" attraction that you could count on to have a short wait even if crowds were big. But is that still the case?
What Are We Seeing Now?
We recently took a look at the current wait times for character meet-and-greets throughout Disney World. When we checked on these times, this is what we found: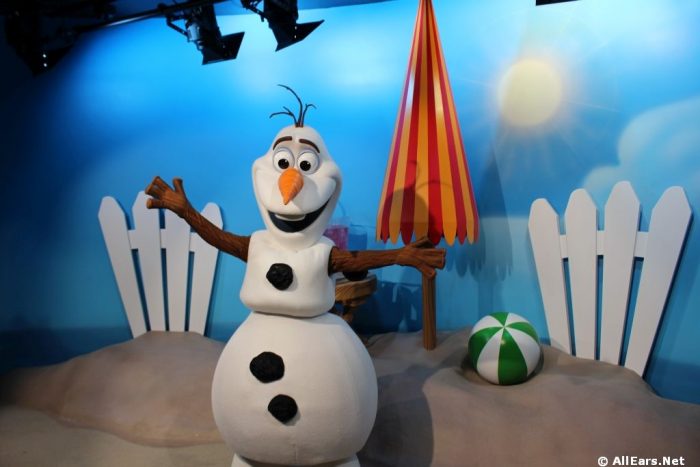 We checked the times in the afternoon (around 3 or 4PM EST), so the times were likely a little higher than they'd be right when the parks open. Even so, every meet-and-greet was OVER the 30-minute time that used to be the highest we ever saw these wait times go!
And the most popular ones — meeting princesses or Mickey and Minnie — have consistently reached an hour (or longer) at some point during the day. Our reporters said that the wait times "have absolutely increased throughout the parks," based on what they've seen being in Disney World every day.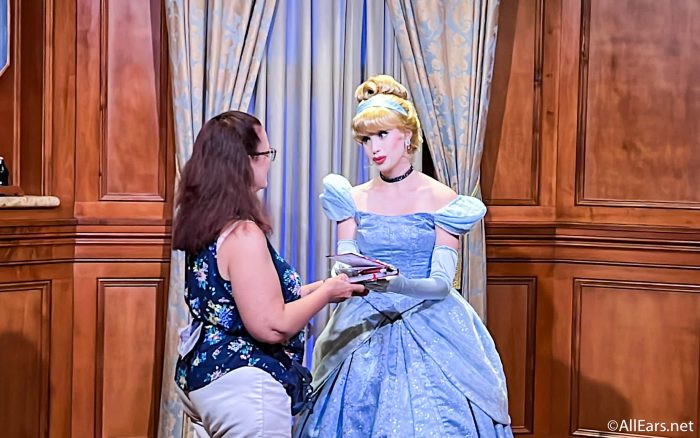 One reporter said that they had to squeeze past a long line of guests waiting to meet Sully in Hollywood Studios in order to get to the One Man's Dream exhibit that's located in the same building. The line extended outside of the room that was designated for the meet-and-greet.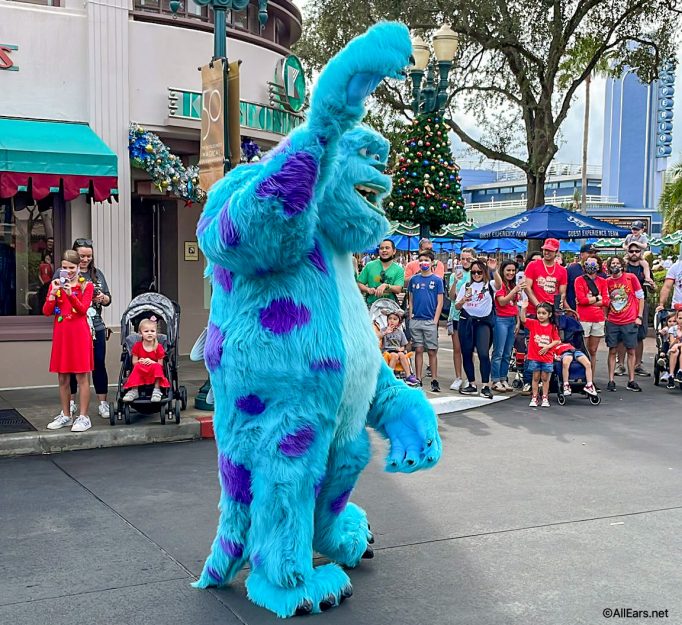 Another estimated that "the lines have at least doubled," which appears to be true based on the times we saw recently!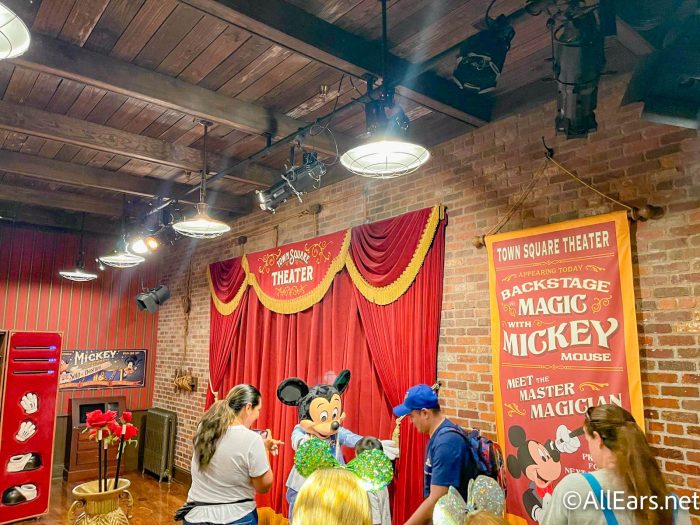 Some character meet-and-greets have been hit harder than others. For example, you can usually still meet Anna and Elsa in the Norway pavilion of EPCOT with a wait time of around 30 minutes. But even that time used to be much lower.
Why the Wait Time Increases?
As we mentioned before, guests are simply spending more time with the characters now. Instead of snapping a picture and moving along, they're stopping to chat, give hugs, and ask for autographs — since these things weren't allowed before, their return has extended each character interaction.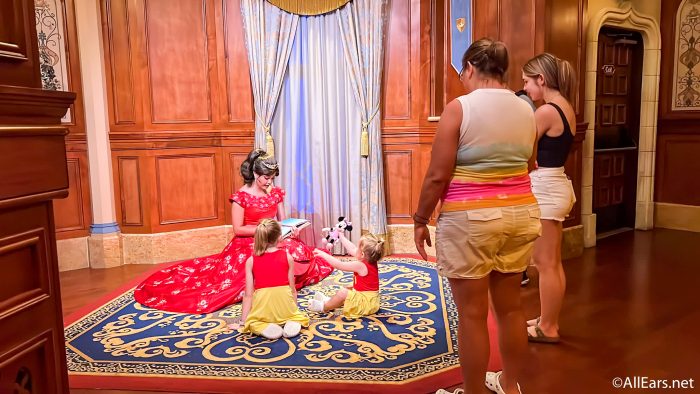 And people might even be taking more time than usual now because normal meet-and-greets have been gone for so long. Guests who have been waiting for 2 years to hug Mickey (like us!) might be reluctant to keep their time with him short. And we totally get it! A lot of people are very excited to hug their pals again.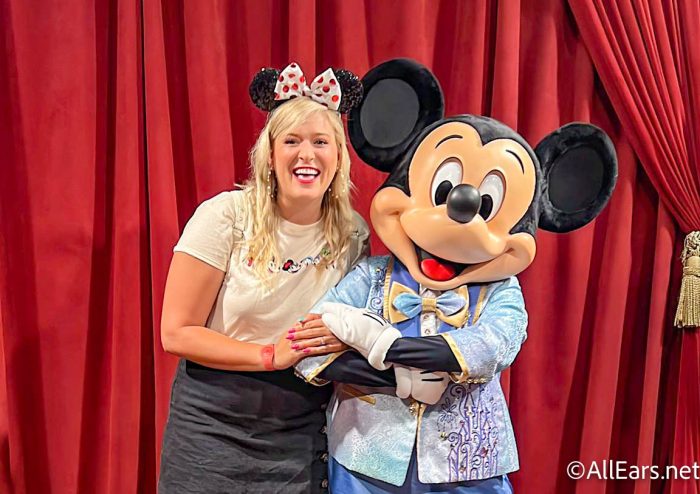 It's possible that we'll see wait times decrease a little in the next few months as guests adapt to the changes. But until that happens, here are a few recommendations to help you meet your favorite characters without waiting hours:
Go to meet characters earlier in the day or later at night. These are the times when the wait times will likely be at their lowest! If the big roller coasters aren't your thing, head to characters right when the parks open (while everyone else is running for the coasters) for the shortest wait time.
Consider buying Genie+. Many character meet-and-greets are available with Genie+. So you could skip the line and head right in to meet your Disney pals much quicker! We haven't seen the Lightning Lanes fill up too quickly for these experiences, even though wait times have increased.
Don't hop out of line for character meet-and-greets if a Cast Member tells you the character is on a quick break. They'll usually be back within about 5 minutes! (If you're lucky, other guests might hop out of line and you can move up faster!)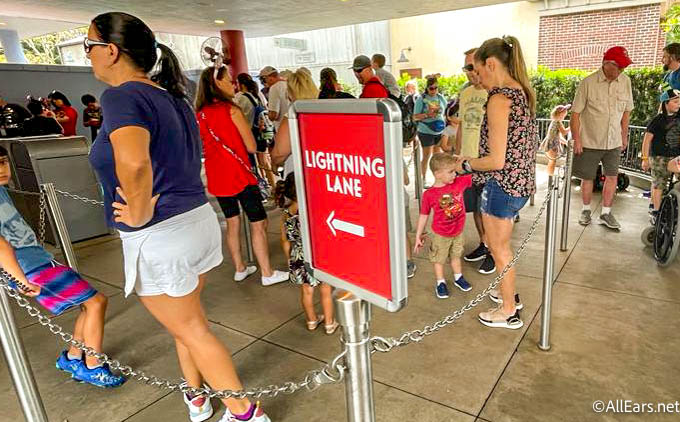 We'll continue to be on the lookout for more changes and updates in Disney World, so keep following us here at AllEars for the latest news!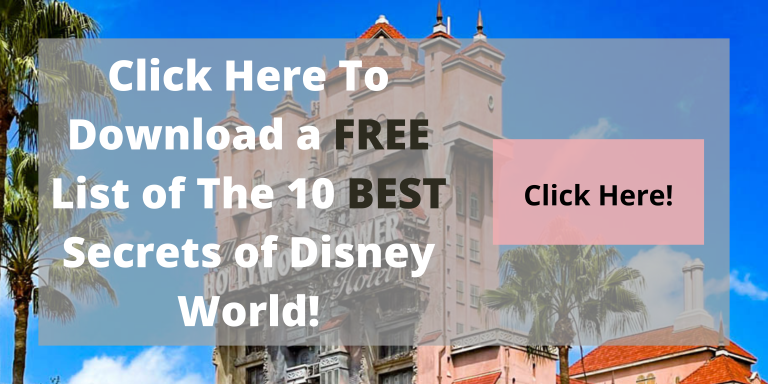 Which character meet-and-greet is your favorite in Disney World? Let us know in the comments.