Have you been to Disney World lately?!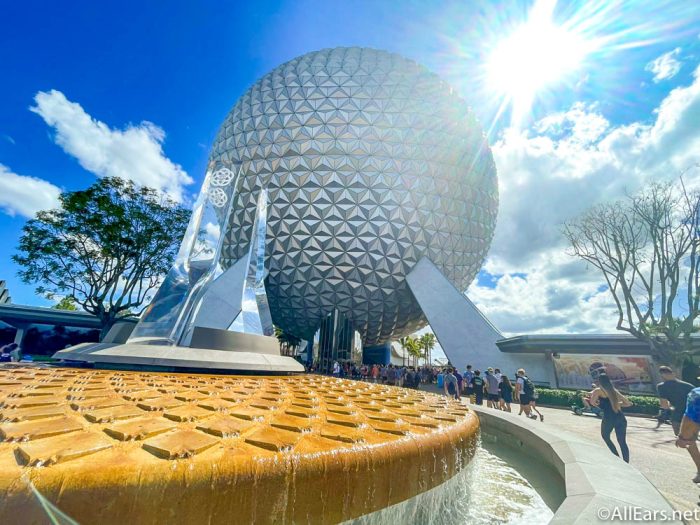 There is so much going on, from new attractions preparing to open, to others in the early stages of being built — it's hard to keep up! That's why we're back again to share the latest construction updates from all around Disney World — let's find out what you need to know.
Magic Kingdom
Little by little, TRON: Lightcycle Run is being transformed into what will eventually be an incredible attraction. Work is continuing on the exterior areas of the ride, with a majority of the canopy now completely covered and the walkway looking pretty close to being finished.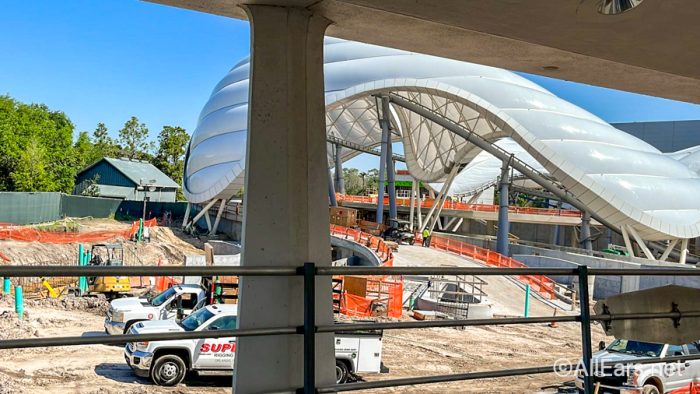 EPCOT
They don't call the "EPCOT Transformation" for nothing folks, and this week we got a decent look at some lights on inside Connections Cafe and Eatery. We've taken a look at the menu for this new dining location and couldn't be more excited for it to finally open up.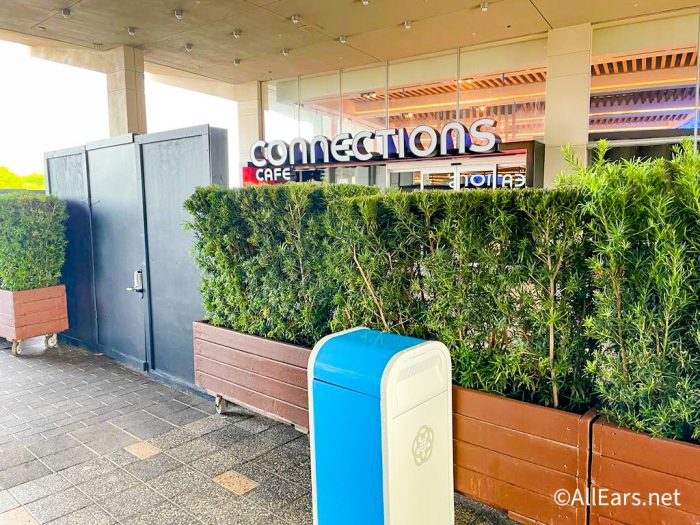 We got a HUGE attraction update this week — Guardians of the Galaxy: Cosmic Rewind is opening on May 27th, 2022! We've been keeping a close eye on the construction progress for this ride (or at least the exterior construction progress) and this week we noticed some additional details had been added to the ground near the Nova Corps Starblaster!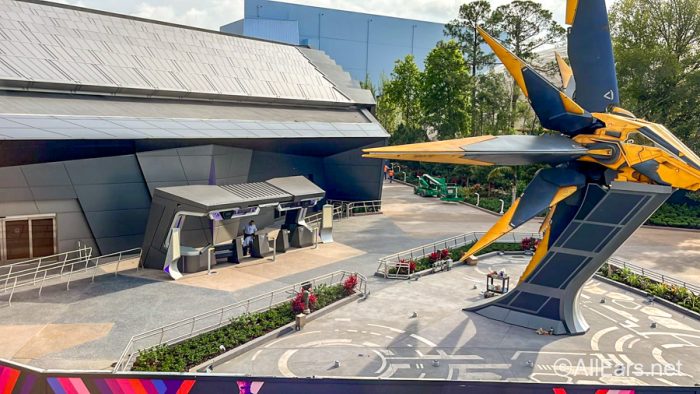 A few cranes have entered the area that will eventually become Moana: Journey of Water in EPCOT. It will probably be a while before we really see anything come together, as it still looks like a busy construction zone from the monorail.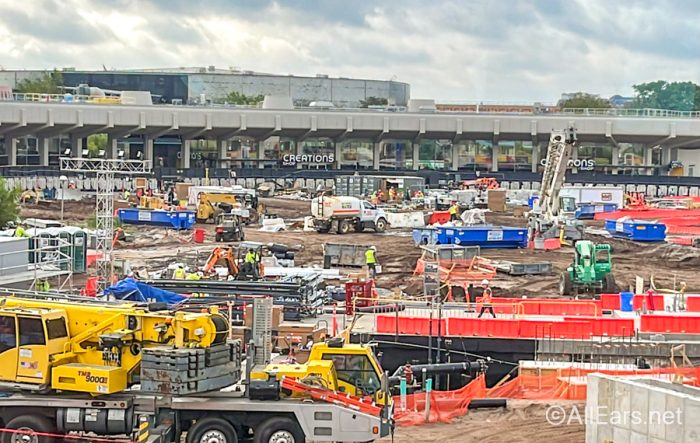 Hollywood Studios
There's a new pathway as you exit Toy Story Mania, due to the construction on the Toy Story Mania gift shop. Disney hasn't shared their plans for this location, so be sure to stay tuned as we continue to monitor for updates!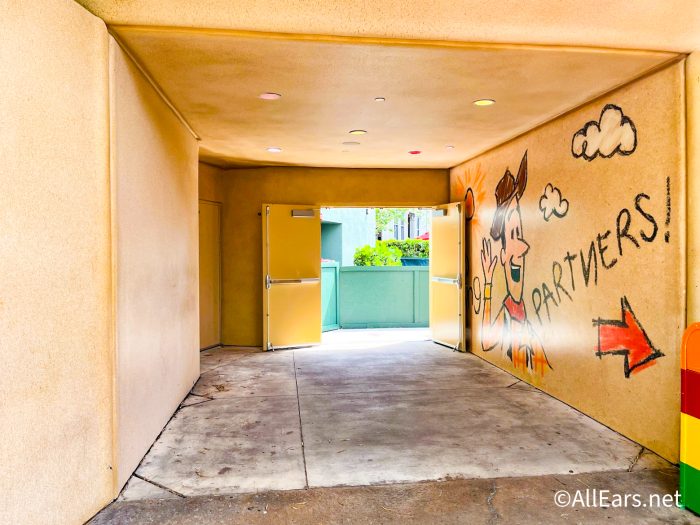 Resorts
Disney's Grand Floridian Resort is getting a major upgrade, as the Big Pine Key building is being transformed into 200 brand-new Disney Vacation Club Villas. We got a sneak peek at these new rooms and can't wait until they're finally open!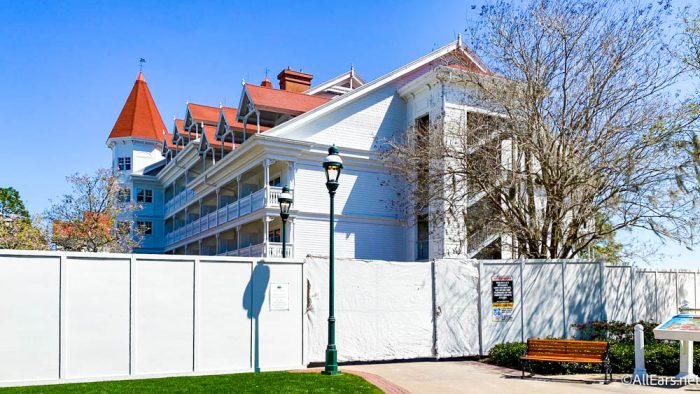 The Grand Flo isn't the only resort undergoing major updates, the Polynesian is also gaining some brand new DVC Villas in the future! The expansion was recently announced, and it isn't expected to be finished until late 2024, but will include new dining options and recreational activities.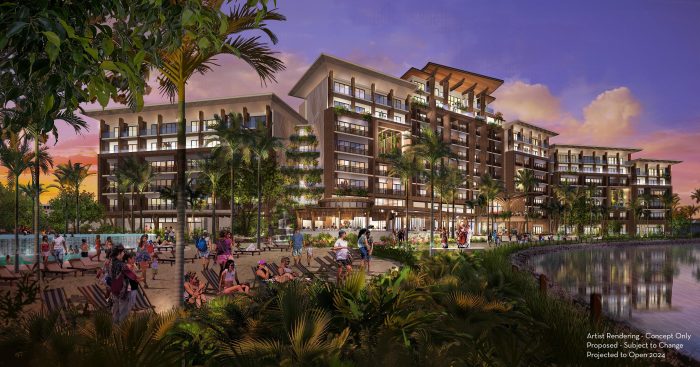 Over at Disney's Art of Animation Resort, the Righteous Reef Playground is being refurbished to make it bright and shiny and new again. For now, your kiddos can play in one of the multiple pools at this popular resort.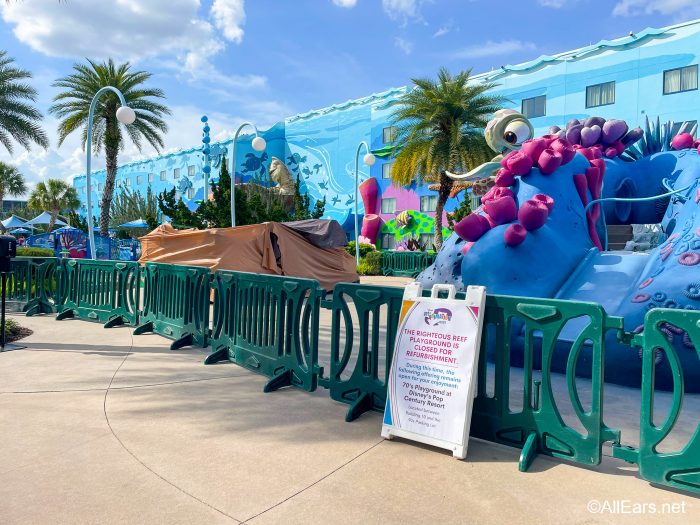 The Martinique Pool is closed for refurbishment at Disney's Caribbean Beach Resort, but don't worry, this resort is home to several other pools! The Fuentes del Morro pool is larger and has a water slide too.
That's all we have for construction updates in Disney World this week! Be sure to stay tuned to AllEars for the latest Disney and theme park news.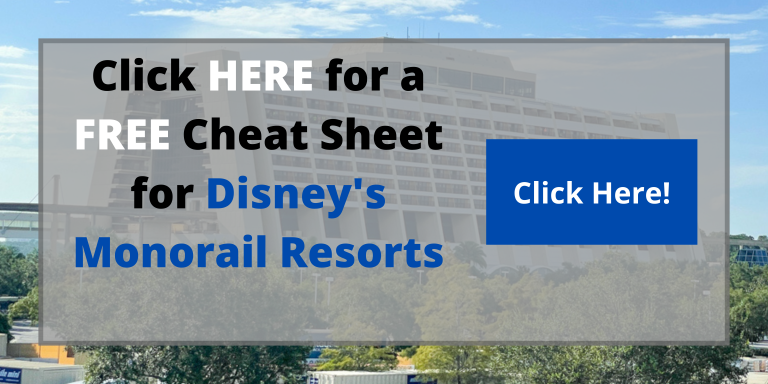 Do any of these updates impact your upcoming Disney plans? Let us know in the comments!