2022 is a big year for Disney World. Several shows and entertainment options are finally returning to the parks, and there are lots of new attractions coming as well!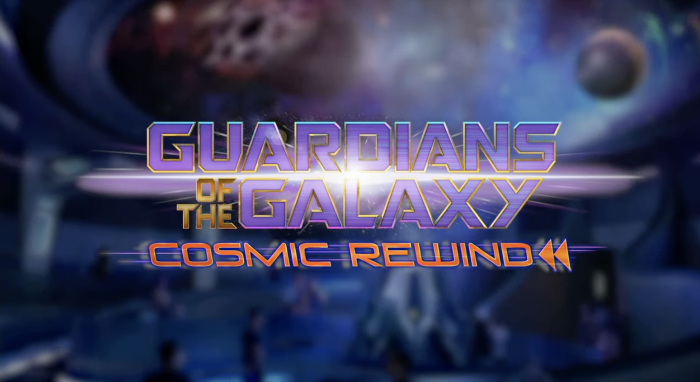 One of those new things is the Guardians of the Galaxy: Cosmic Rewind attraction, which is set to open this summer. This ride will take guests on a journey through space, with a storyline inspired by the Guardians of the Galaxy series. While we were walking through EPCOT today, we saw more progress happening at the construction site here!
Earlier this week, Disney World began the installation of the huge Nova Corps Starblaster Ship, which will be the centerpiece for the entrance to this ride. It's a 51-foot-tall ship with huge, star-shaped wings. You can check out the concept art here: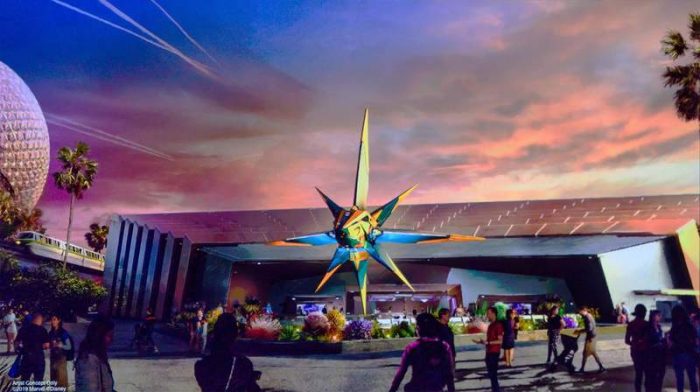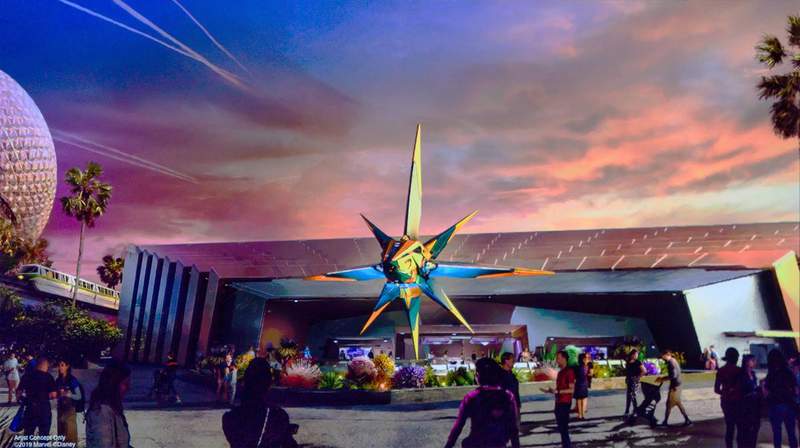 But now you can also see it in real life because it's coming together in EPCOT!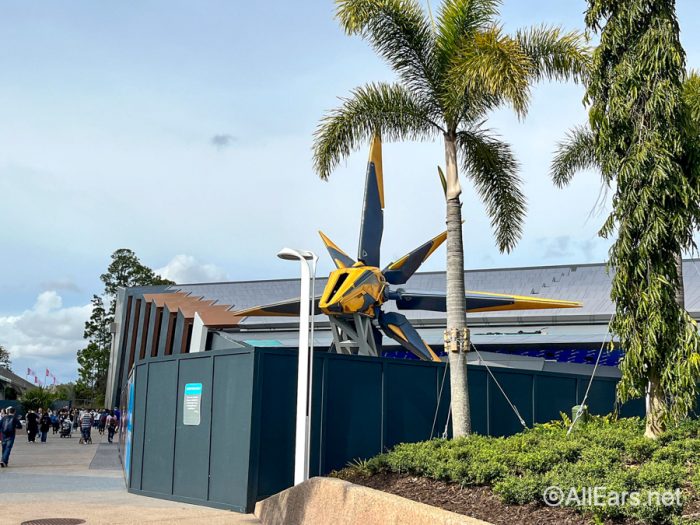 Previously, we'd only seen the main cockpit of the ship, but now those long wings have been attached.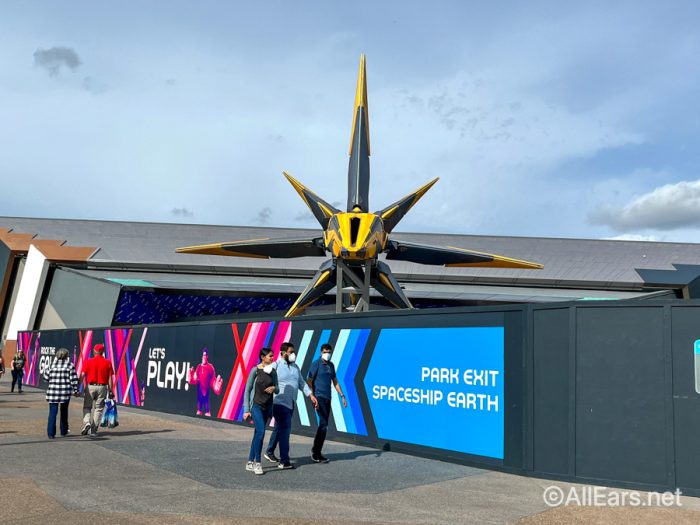 The pictures really don't do this thing justice — it's HUGE.
We can already imagine walking past this giant ship and into the ride! But we'll have to wait just a little bit longer since the doors won't open to guests until this summer. While you wait, check out this video of the construction shared by the Disney Imagineering Instagram!
Keep following AllEars for more updates on the latest news from Disney World!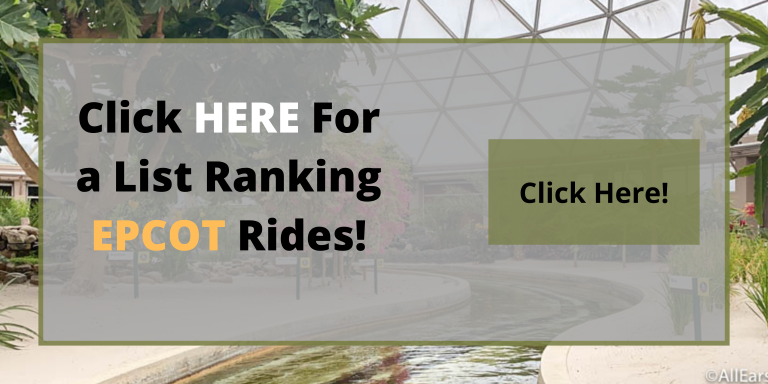 Are you planning to ride Guardians of the Galaxy: Cosmic Rewind when it opens this year? Let us know in the comments.