The final resorts are finally reopening around Disney World (and we couldn't be happier to see them back in action)! Although it's been closed for quite some time, Disney's All-Star Music Resort is officially welcoming guests back!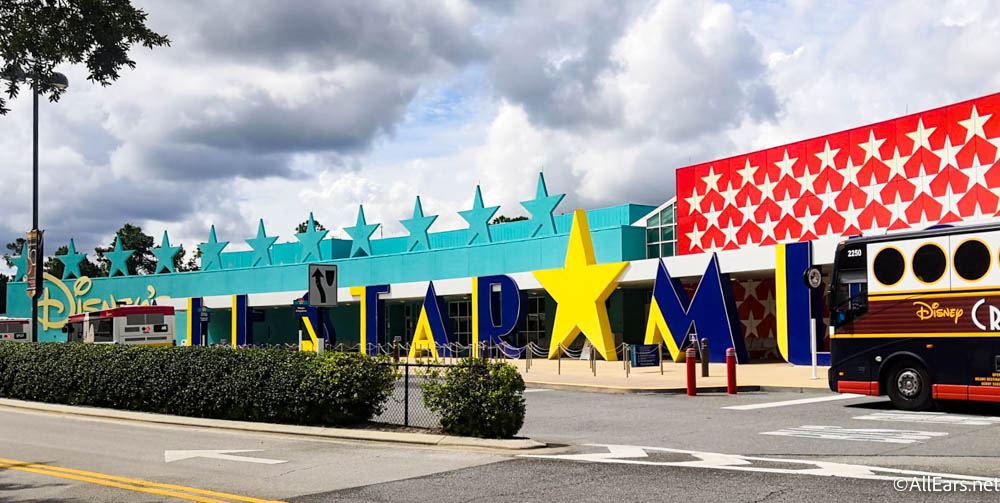 The Value Resort is one of the most affordable places to stay on Disney World's property, alongside its sister hotels at the other All-Star locations. And, we're taking you with us on a tour of one of the rooms at the All-Star Music Resort!
Resort Atmosphere
Disney's All-Star Music Resort is one of the three All-Star Resorts, themed after popular sounds throughout the decades!
The 1,706 room resort also has family suites and musically themed buildings, including the Calypso, Jazz Inn, Rock Inn, Country Fair, and Broadway Hotel.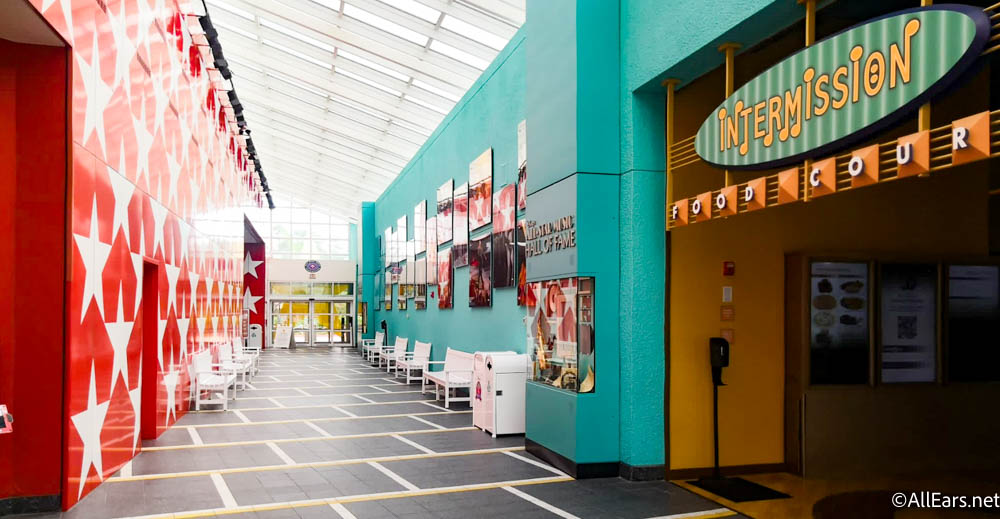 While All-Star Music doesn't have any table-service restaurants, guests can stop by the Intermission Food Court and Singing Spirits Pool Bar.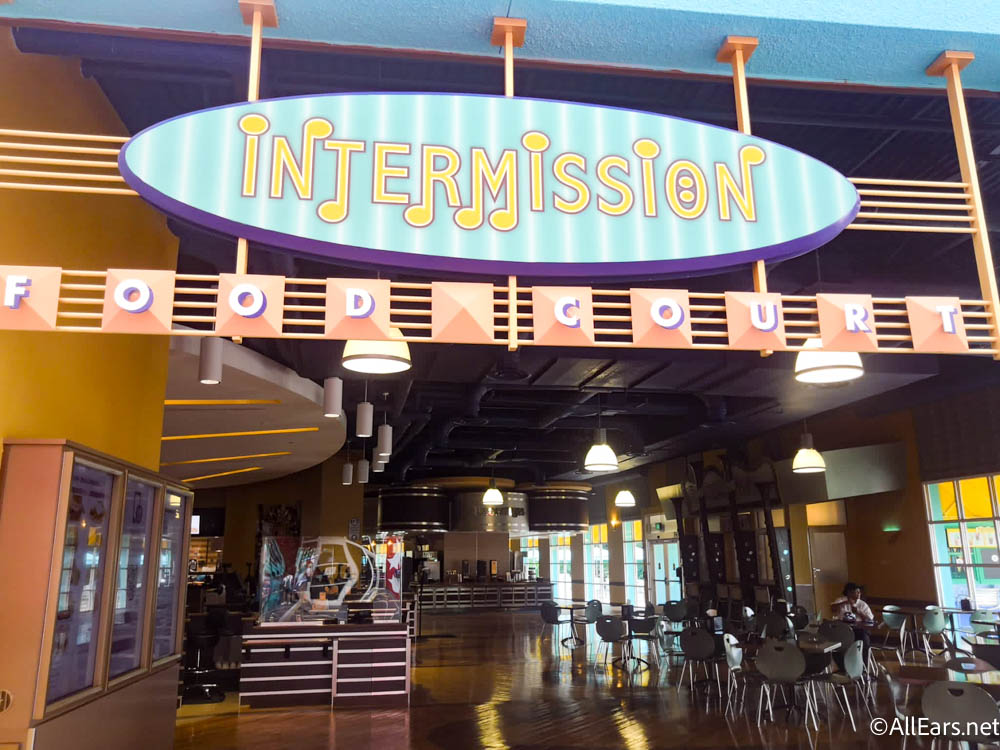 But, outside of the parks, there are also plenty of activities around the hotel with multiple themed pools, a jogging trail, a playground, an arcade, and Movies Under the Stars.
After we made our way around the newly reopened resort, we were ready to check out the rooms at All-Star Music!
Room Tour
During our visit, we stayed in one of All-Star Music's Family Suites that can sleep up to 6 people in a party. The large living room is perfect for chilling out after a long day…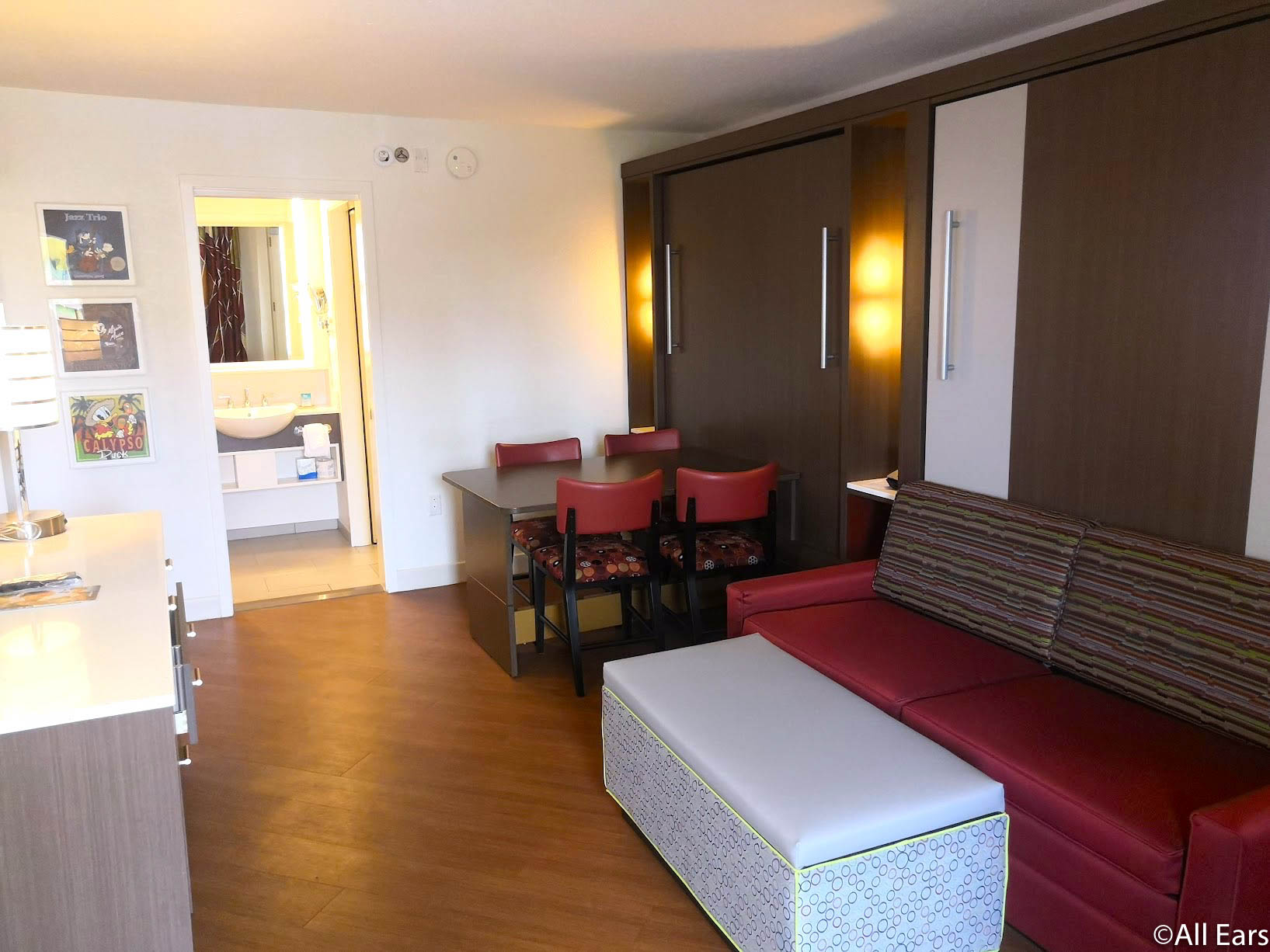 …with a television, set of drawers…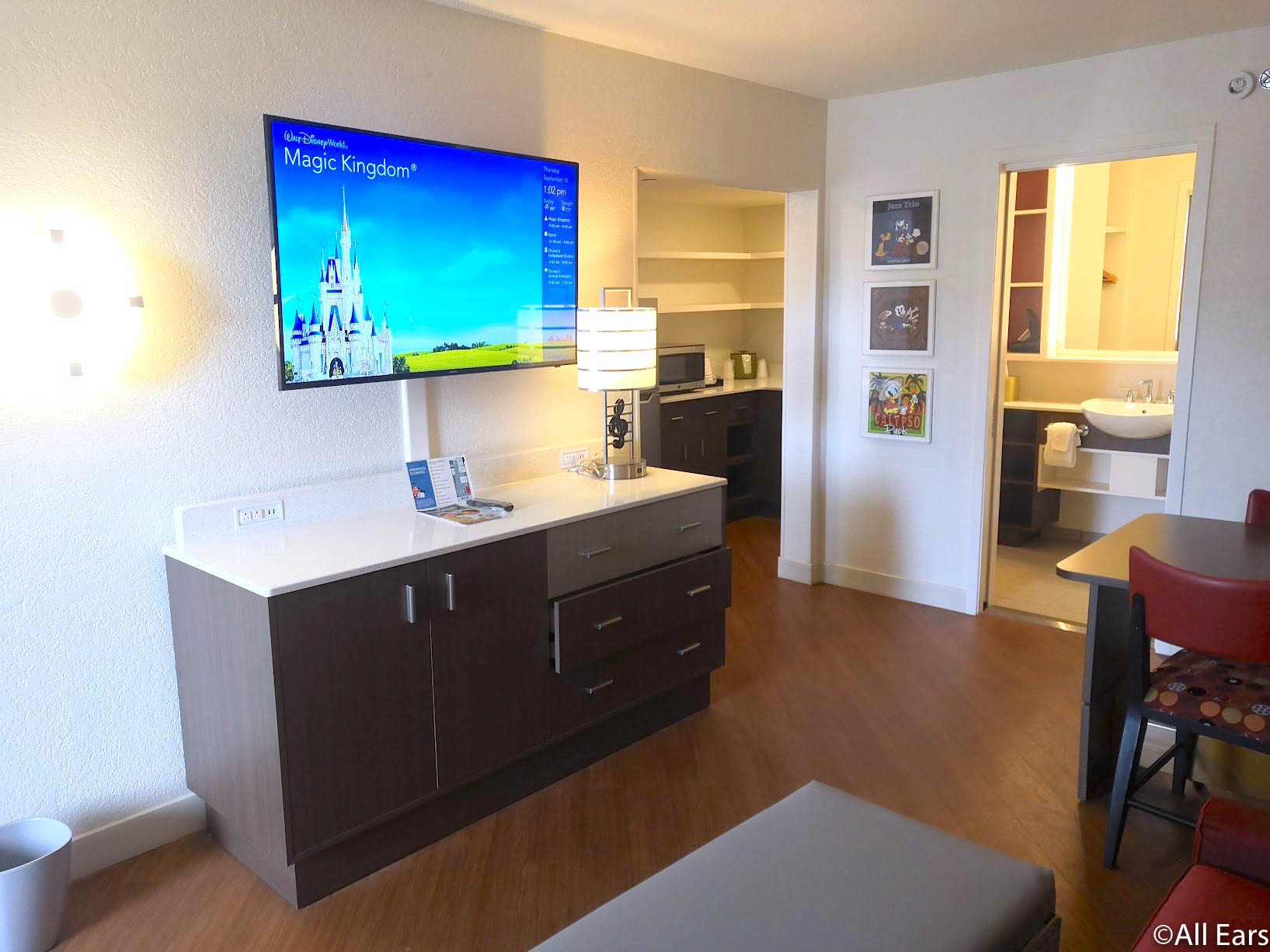 …and dining table with four chairs for breakfast or a late-night snack.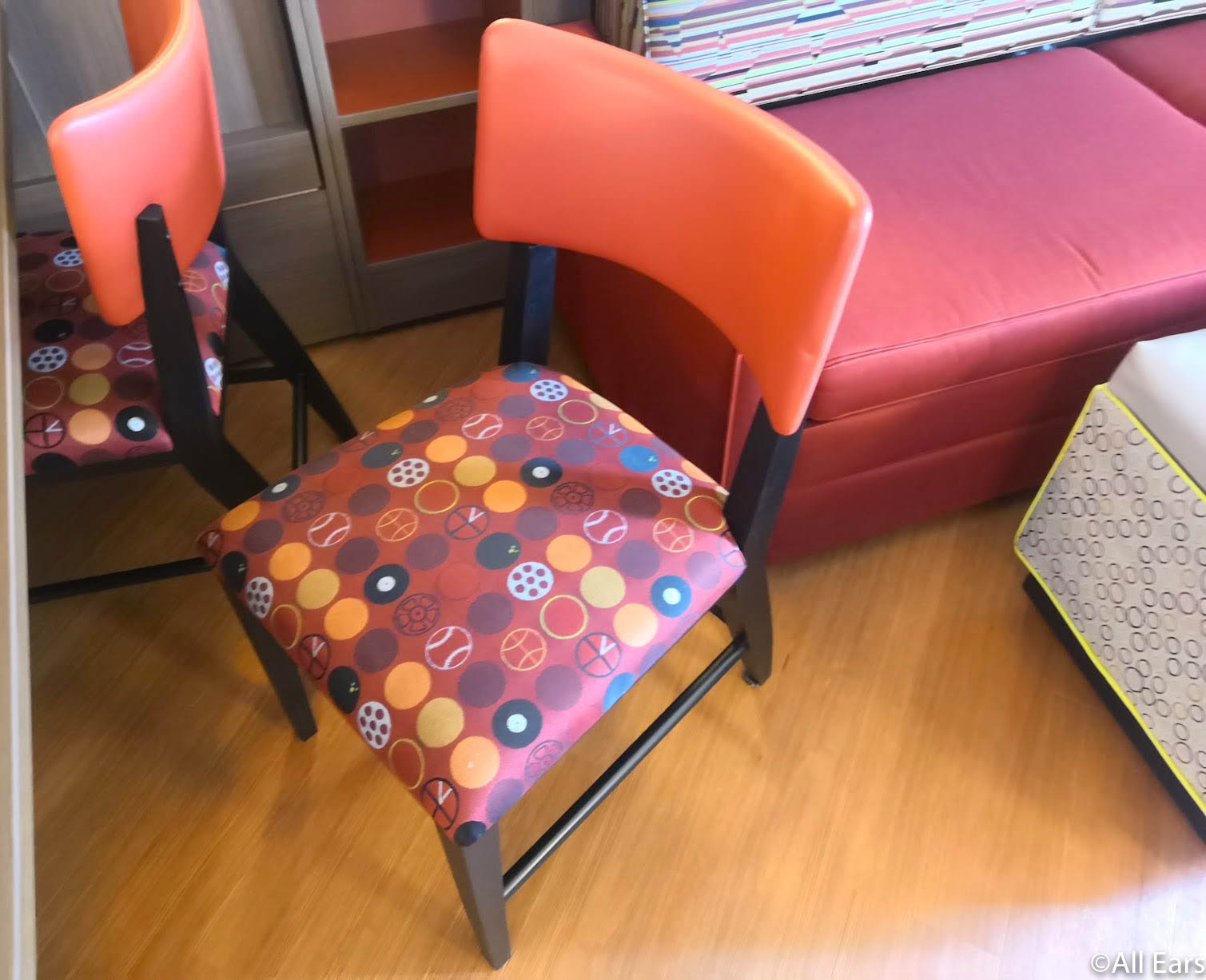 However, as guests wind down for the evening, there are also 2 pull-down beds in the living room area for a good night's sleep!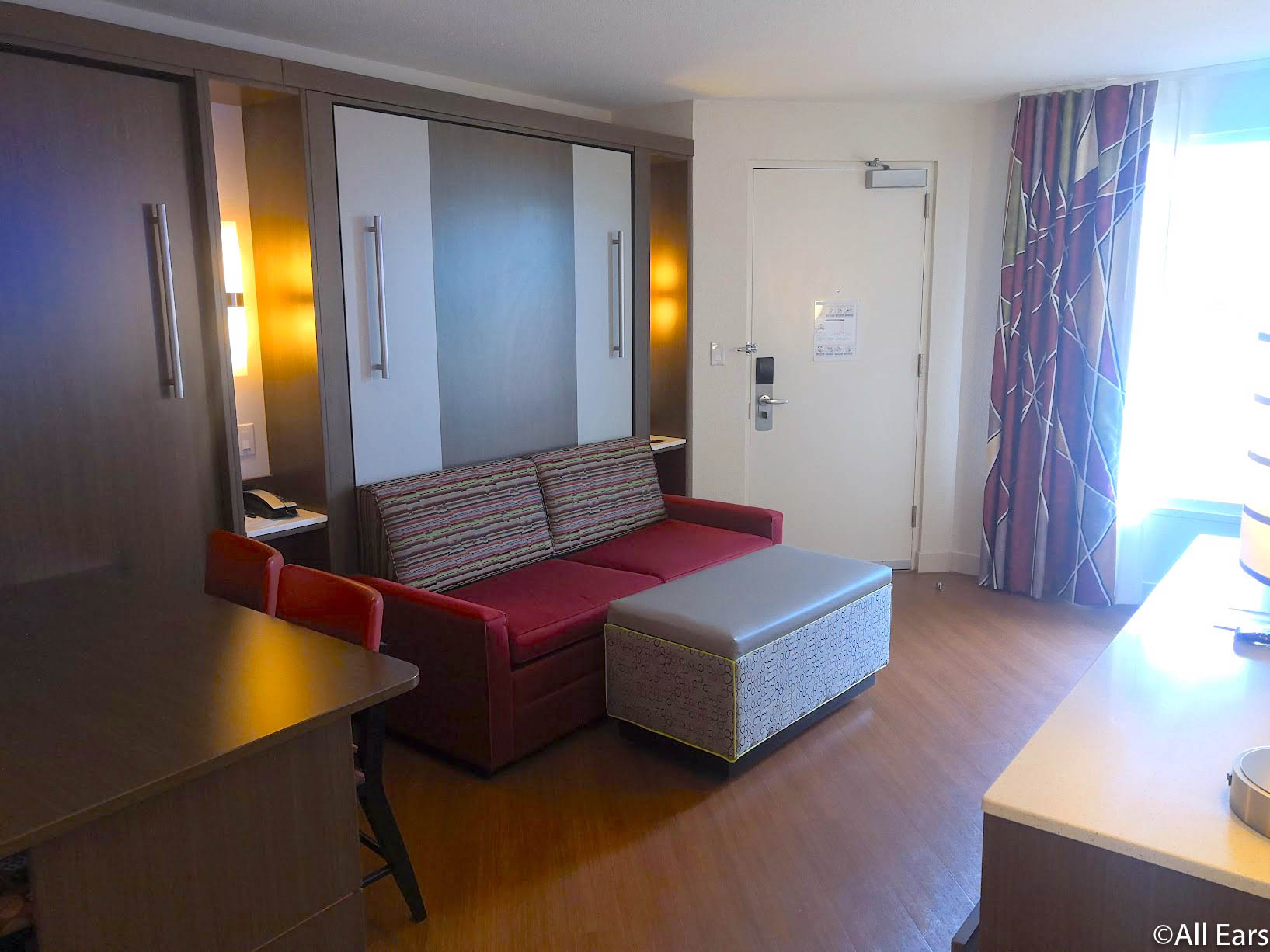 Off to the side of the room, the family restroom has a basin sink with extra amenities available below, including tissue and toilet paper.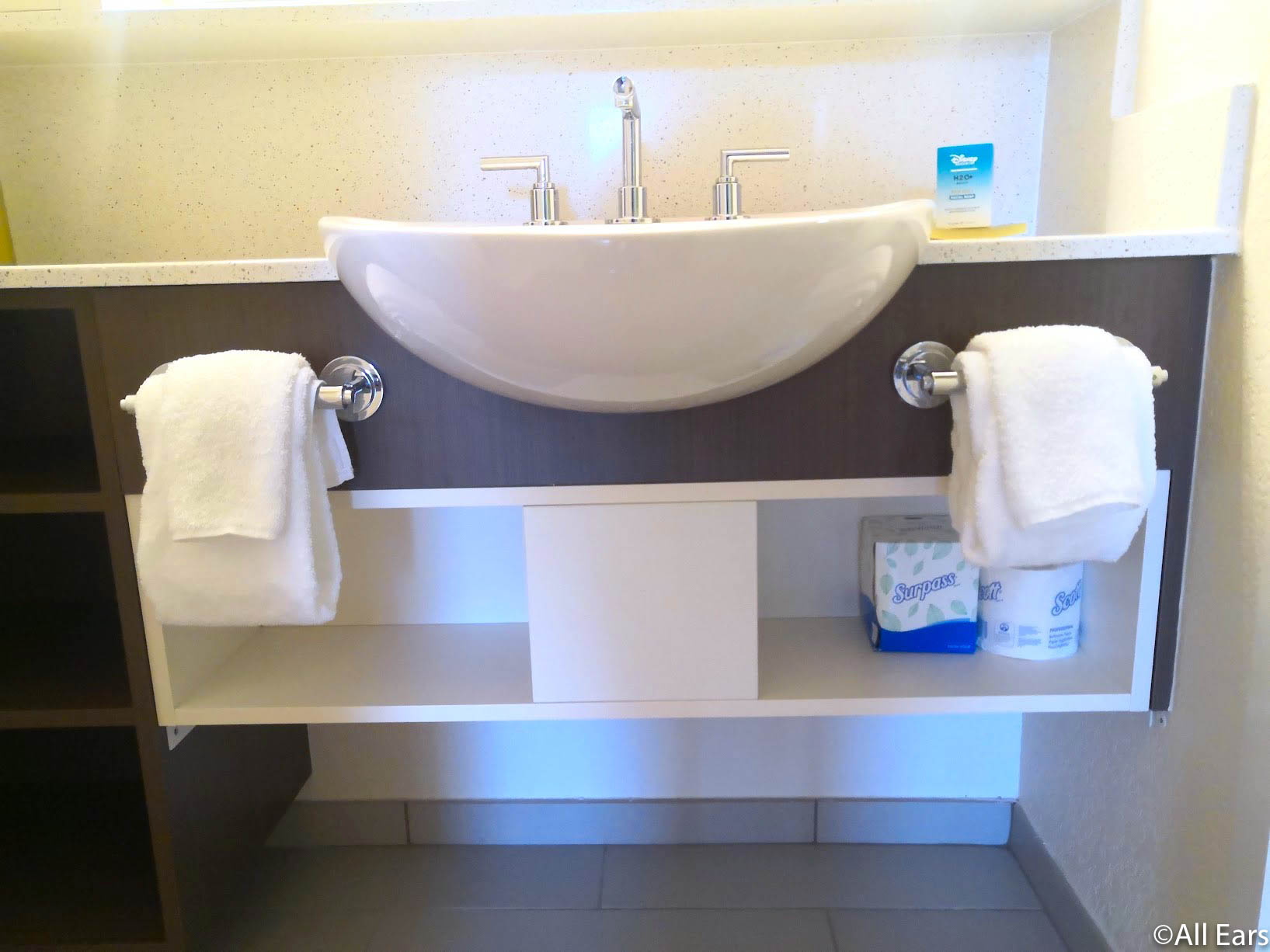 Also in the family restroom, extra closet space can be used to hang your garments. And, an ironing board…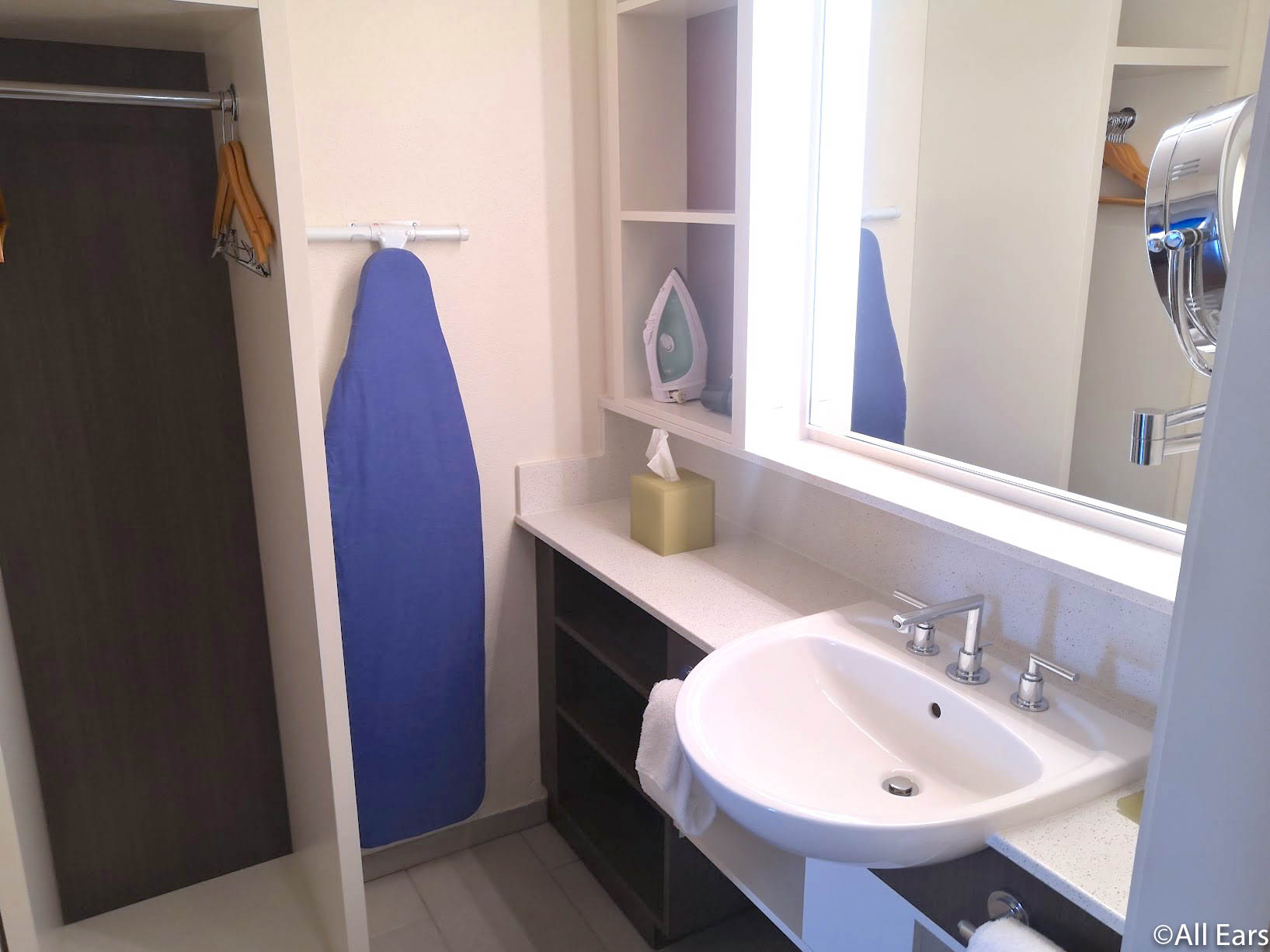 …and iron can be used to smooth your clothing. Plus, a blowdryer is on the shelves as well, so you can get ready for your park day in Disney World!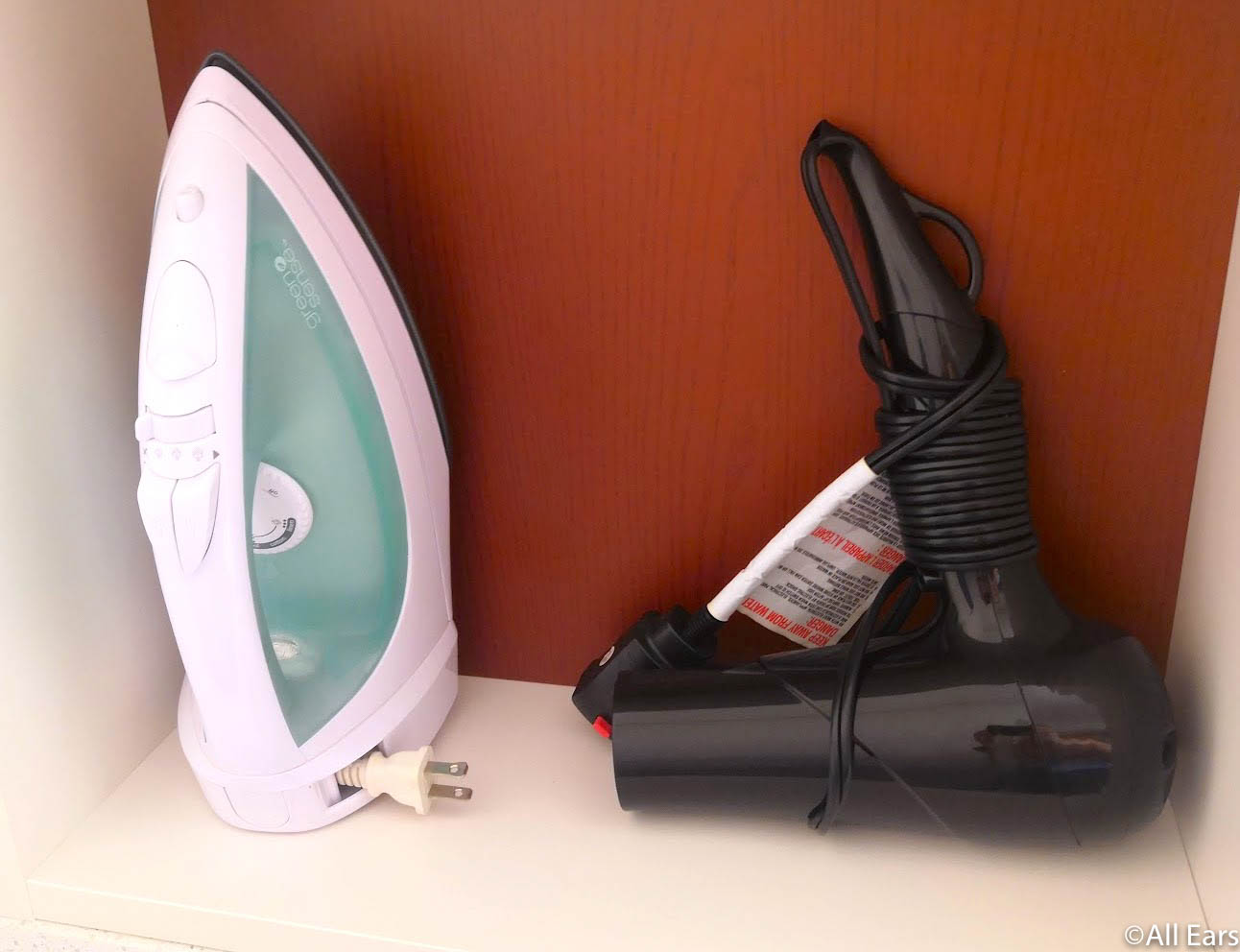 The family restroom comes with a pop of green on the walls and a bathtub with a sliding door for a bit of privacy.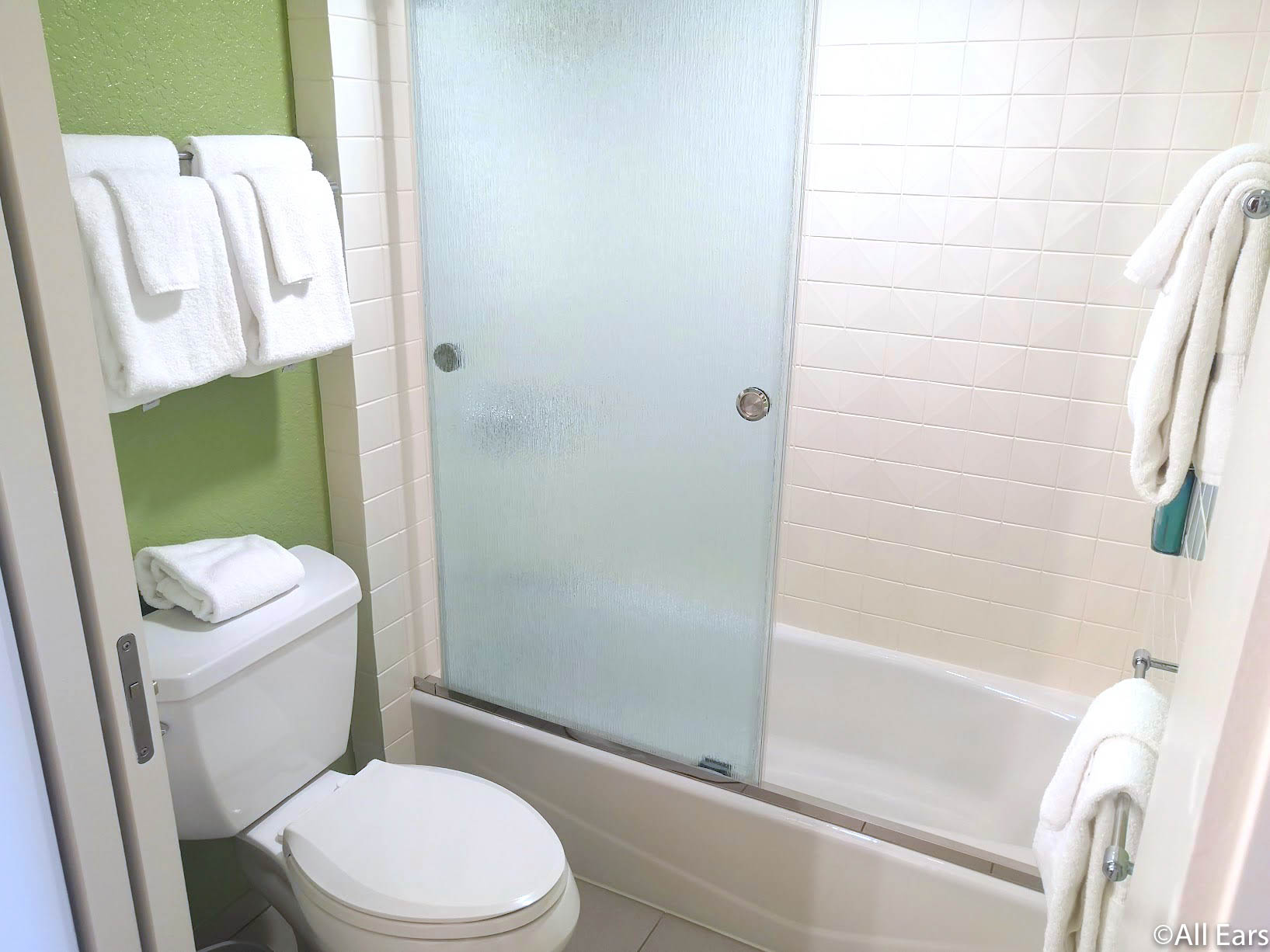 The family suites not only fit up to 6 guests, but they come with a kitchenette too!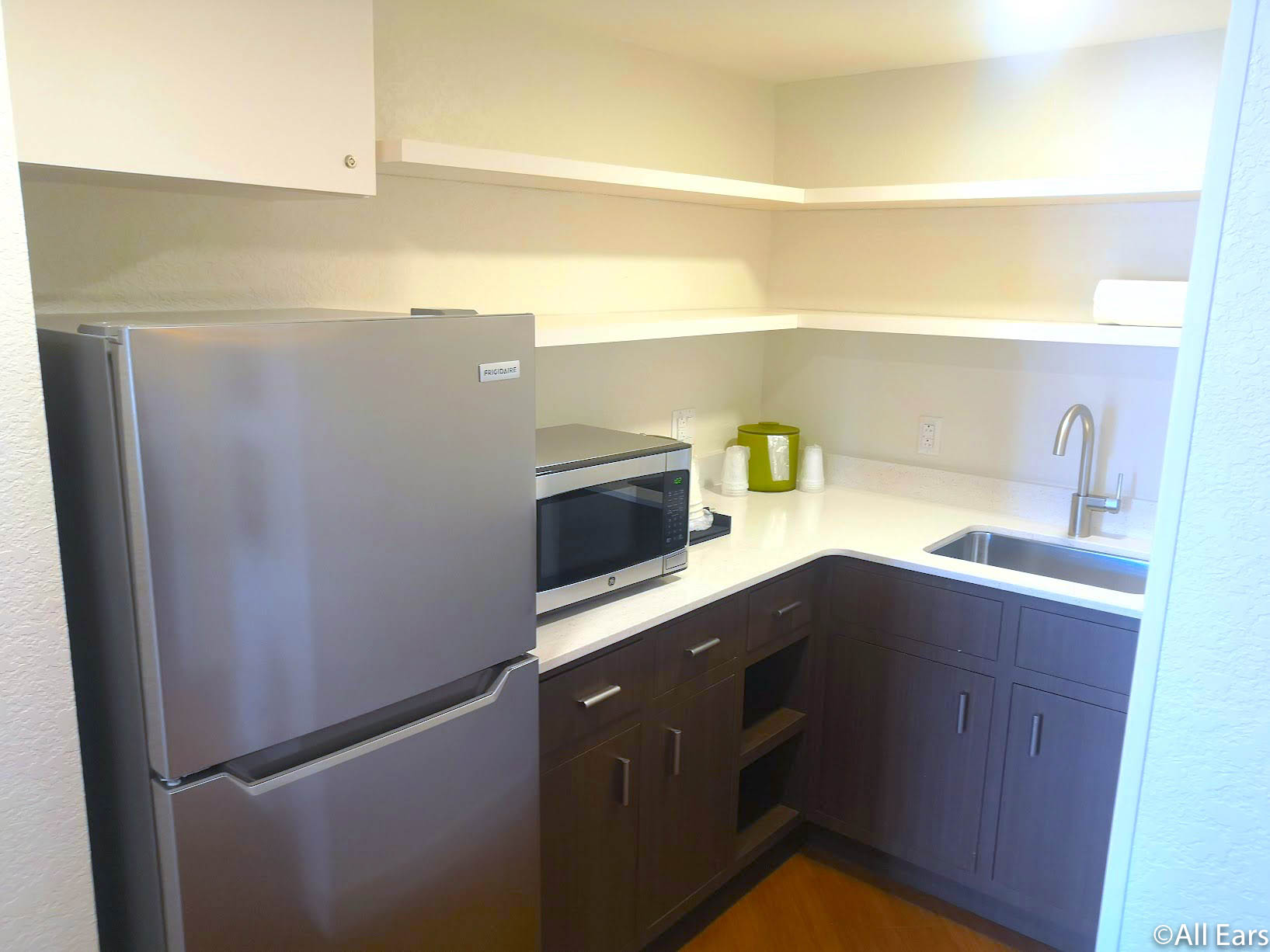 Underneath the sink, you can find a trashcan and paper towels to keep your room nice and tidy.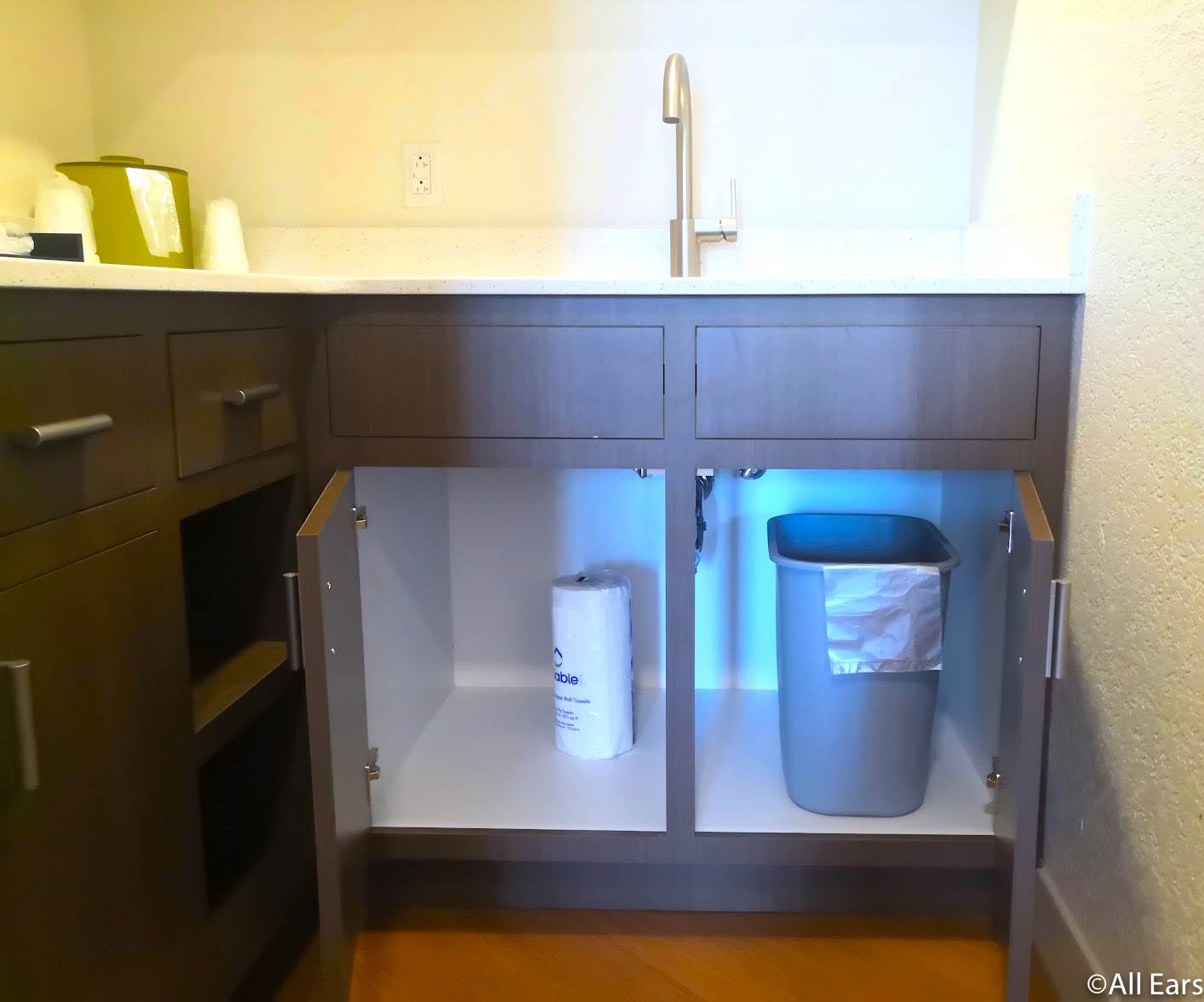 The kitchenette is stocked with a full refrigerator and freezer…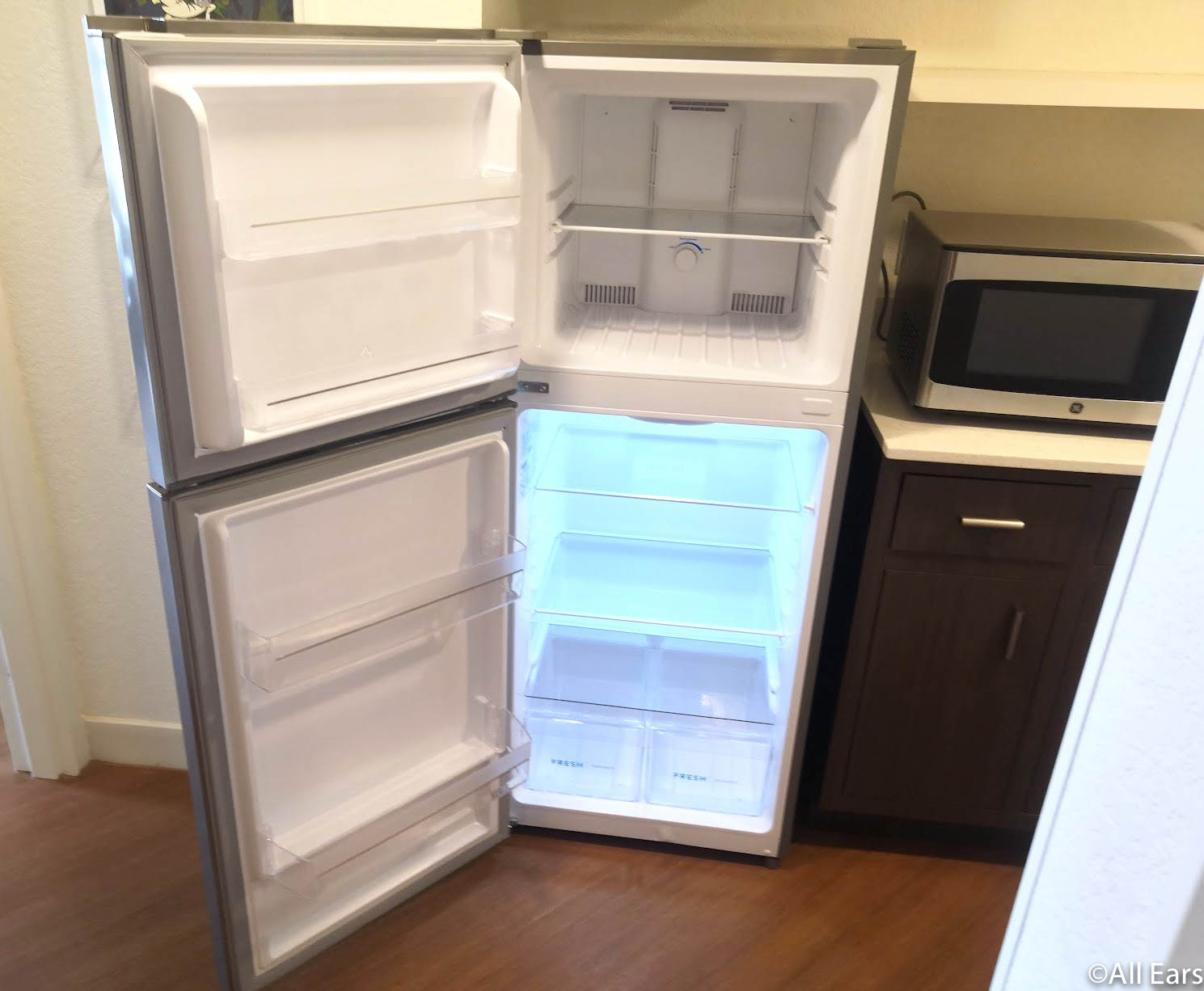 …microwave…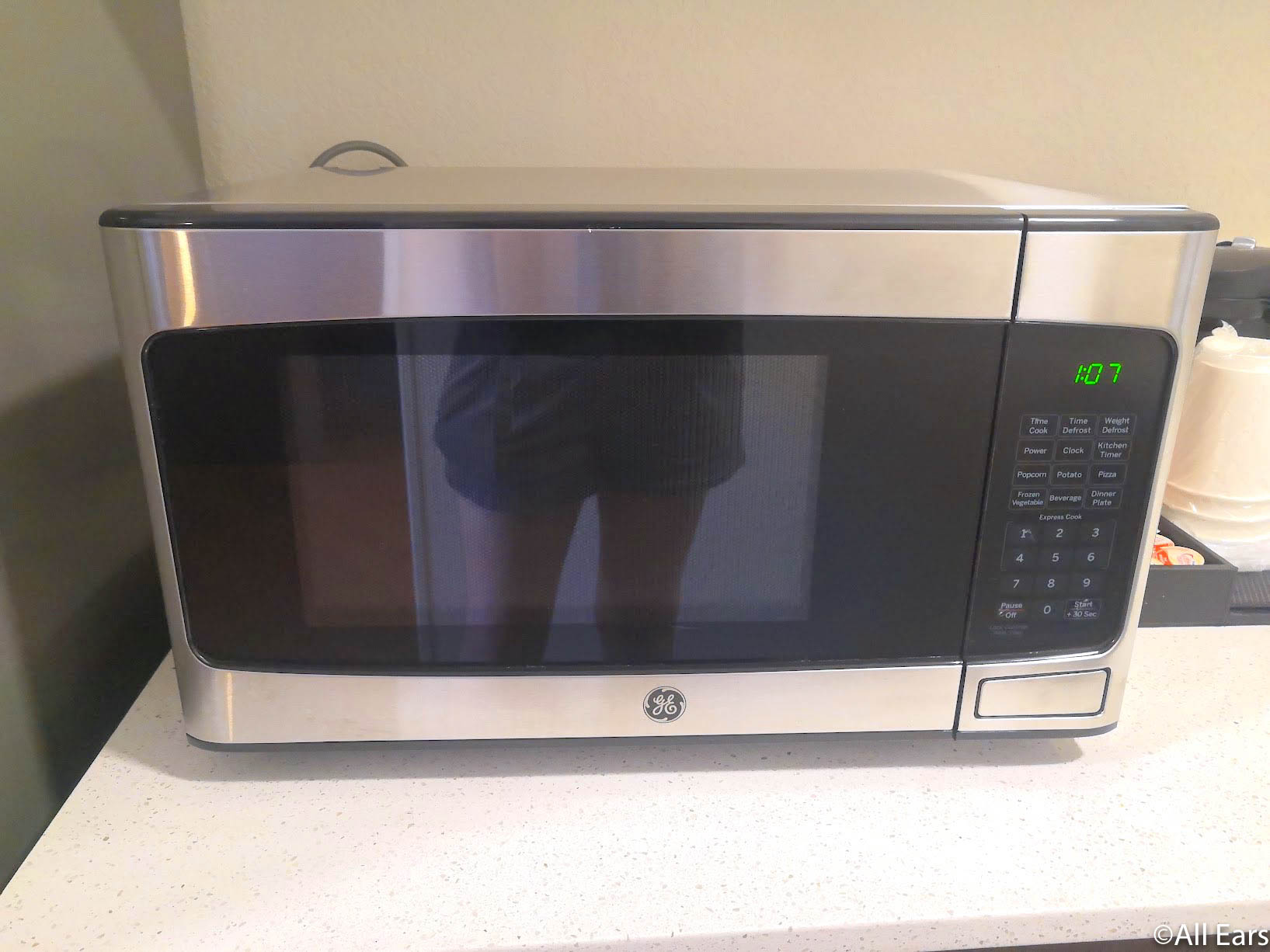 …sink, and drying rack.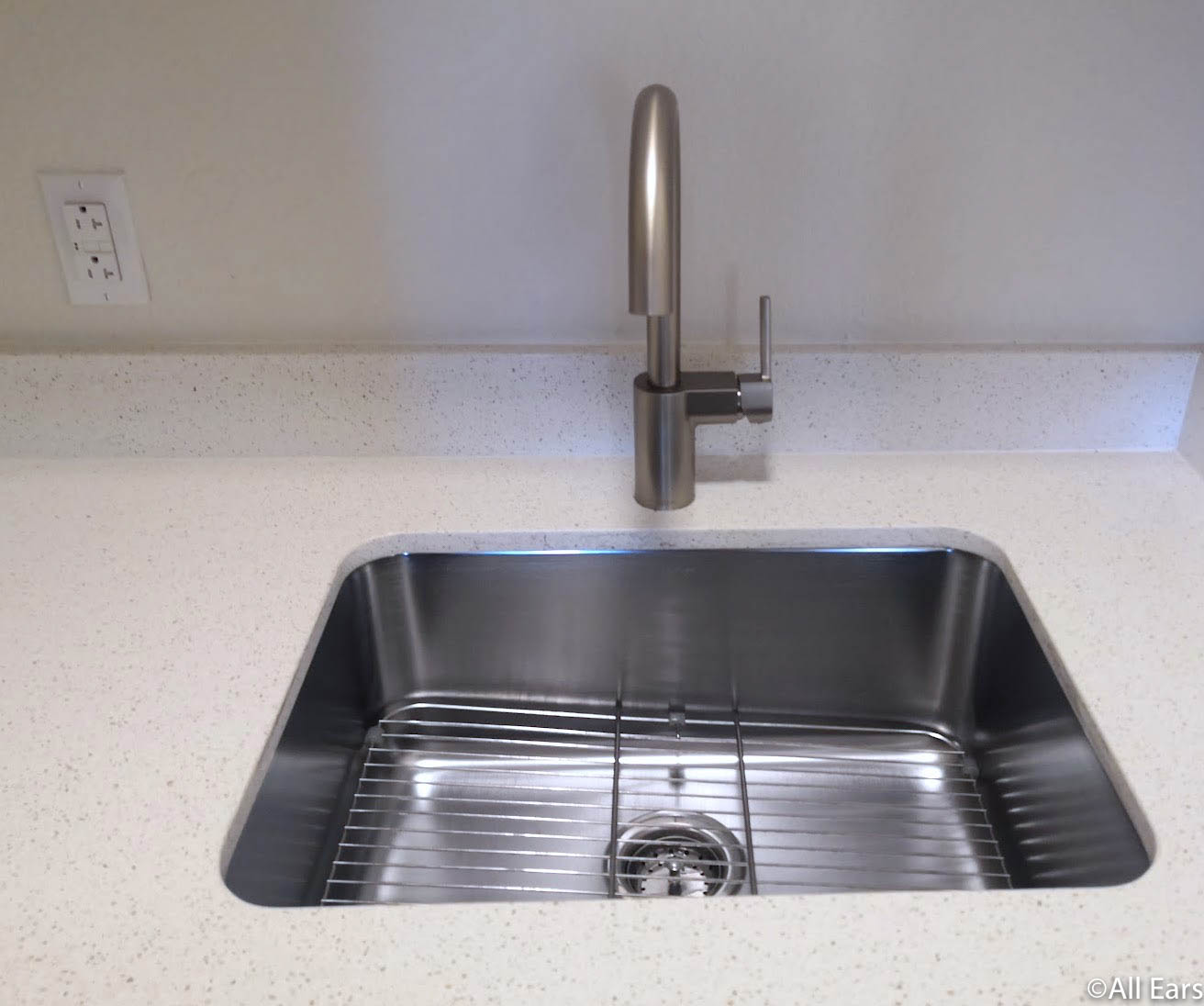 Guests can also make their morning cup of coffee or tea with the coffee maker and included Twinings tea bags, Joffrey's Coffee packets, and creamer cups.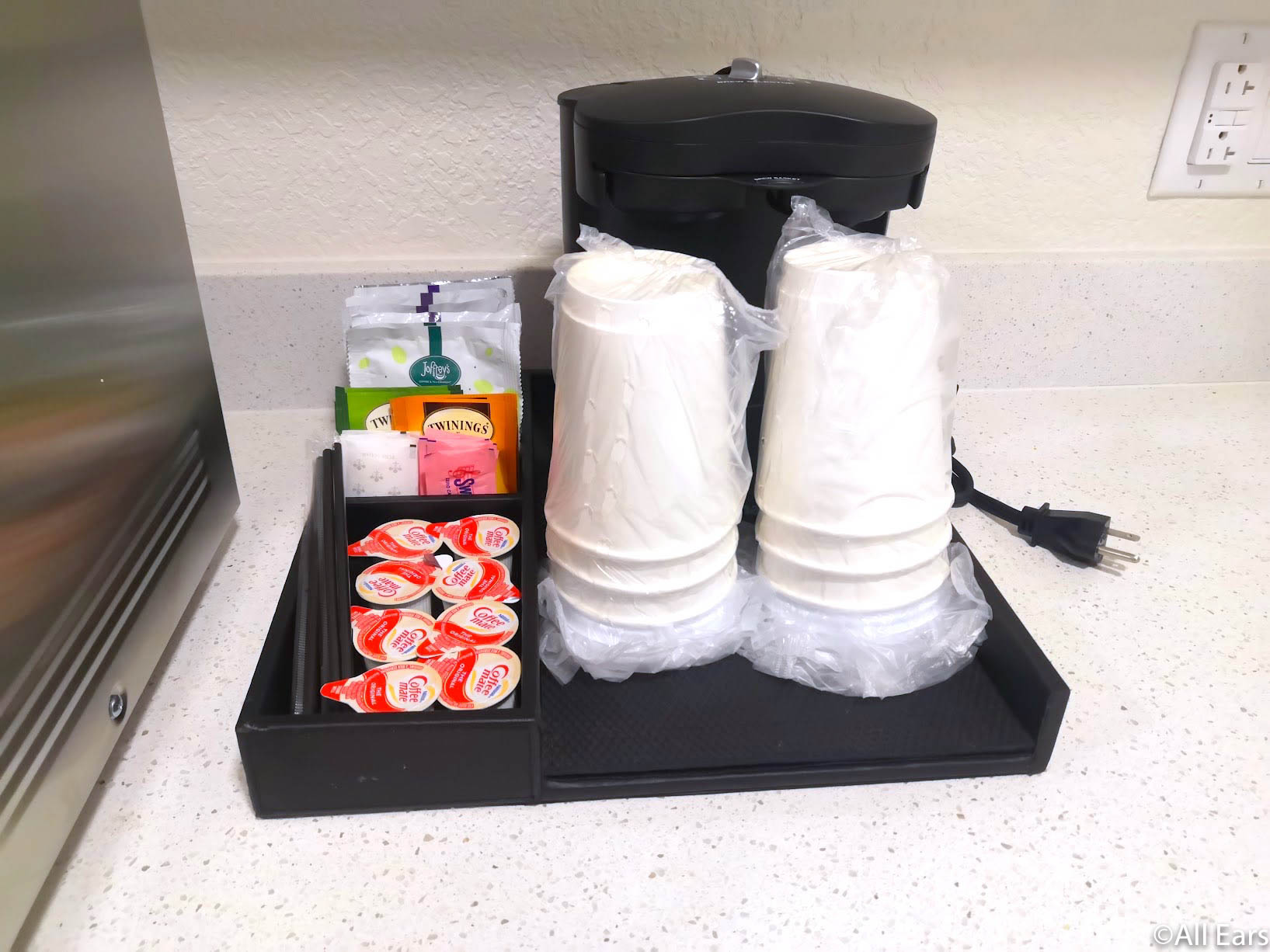 An ice bucket is available to fill in one of the ice rooms nearby with an array of plastic and paper cups for your drinks.
The Family Suite is also stocked with reusable coffee mugs that can be washed in the kitchenette's sink. The drawers also have plastic silverware and paper plates to use during your meals at the dining table.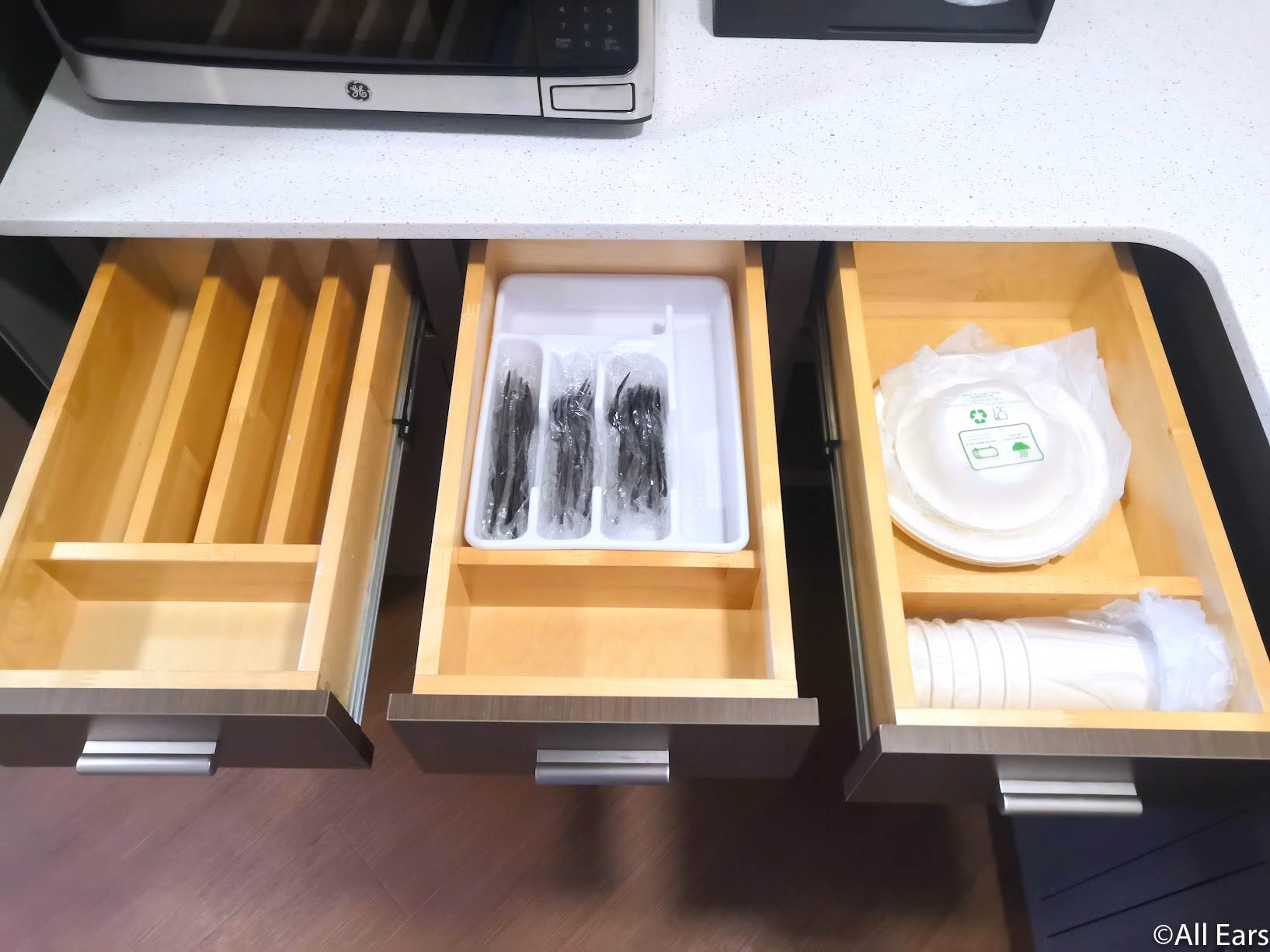 The Family Suites also have a master bedroom, of course, with a comfy Queen-sized bed. A chair and foot rest are available next to the bed as a prime viewing location to watch the flat-screen television in the room.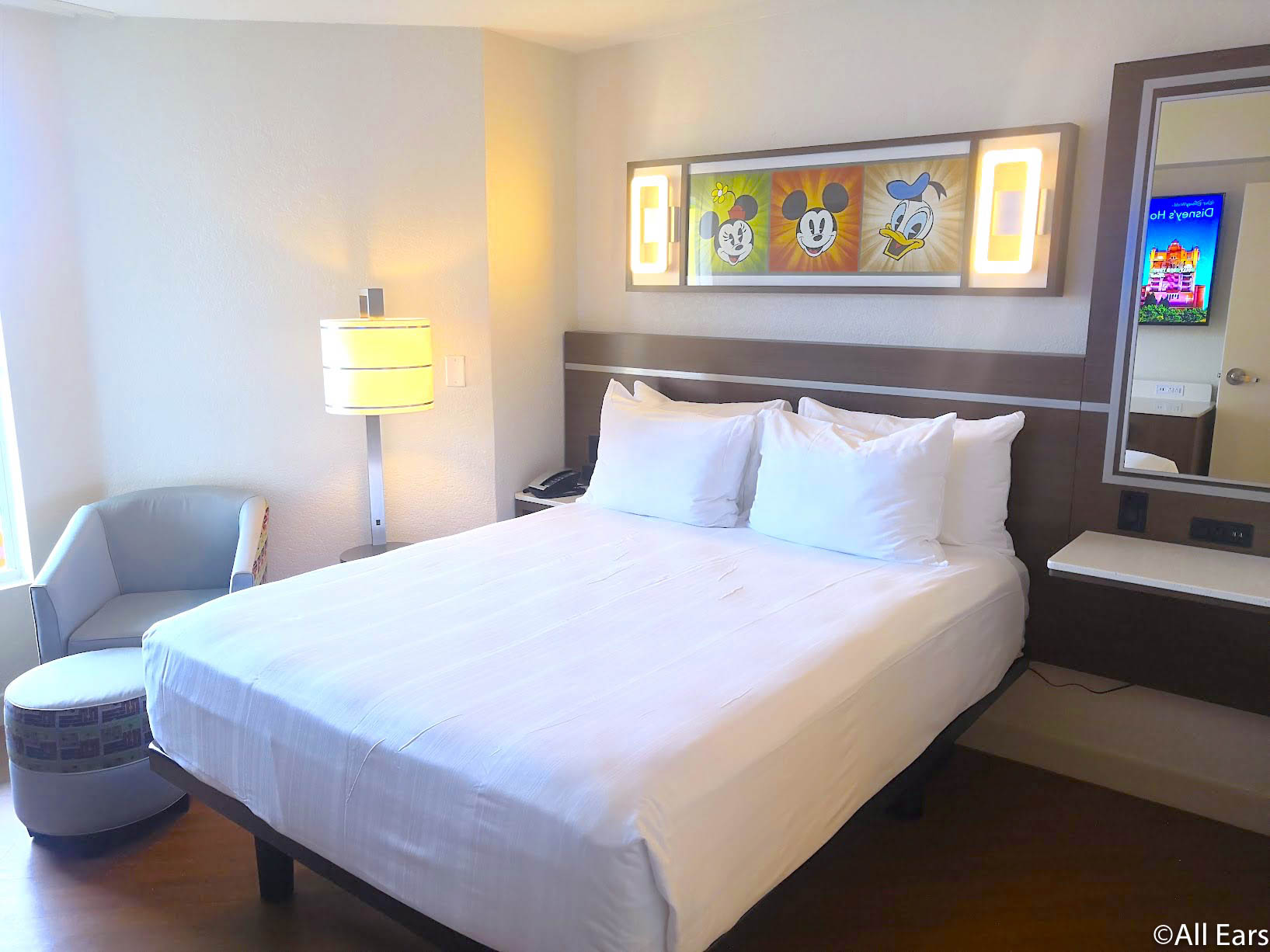 The bed has ample space underneath it for storing your suitcases and bags, so they are out of the way during your stay.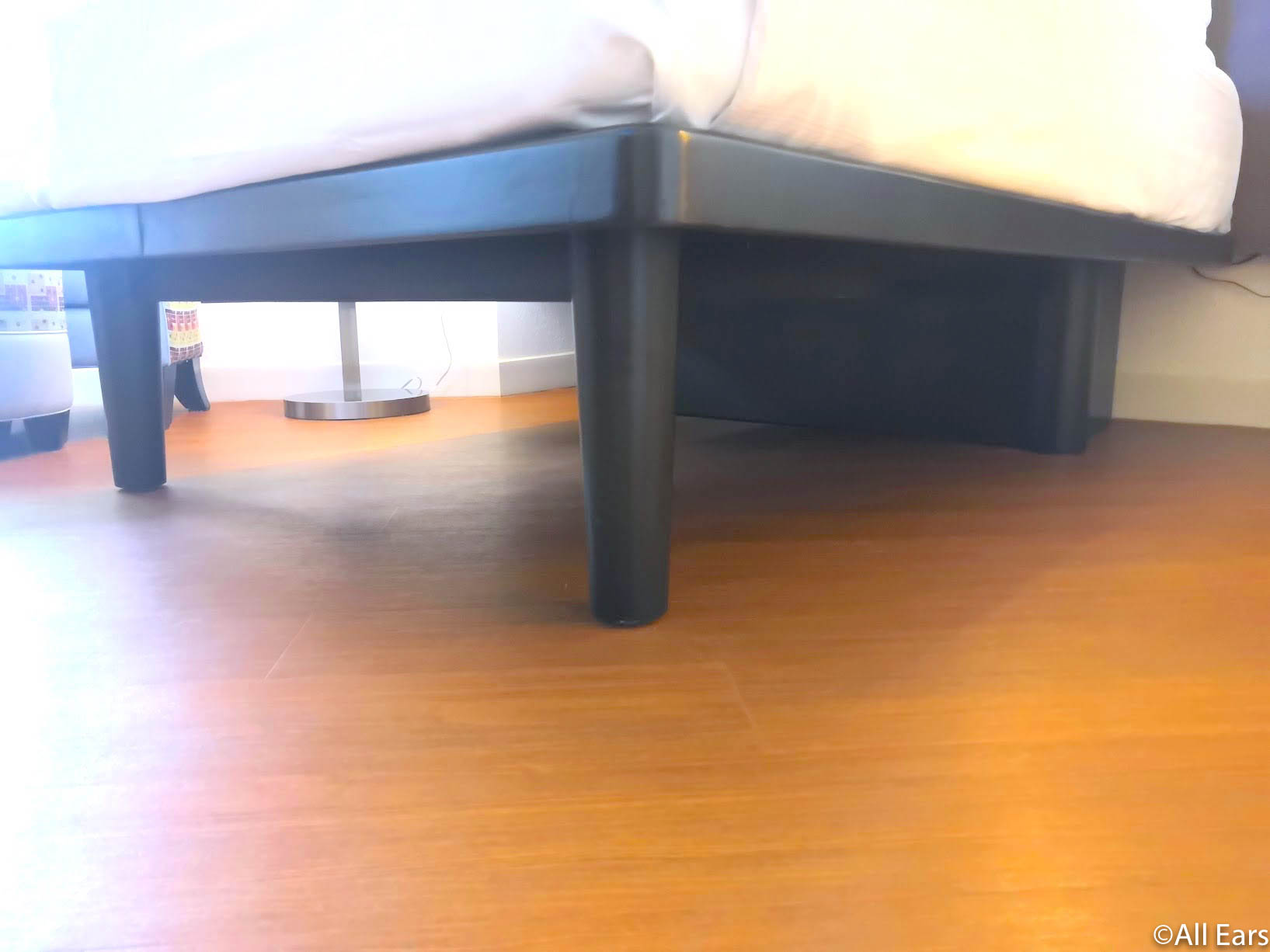 Below the TV, pull-out drawers can be used to unpack your clothing and easy access to pick out your outfit for the next day.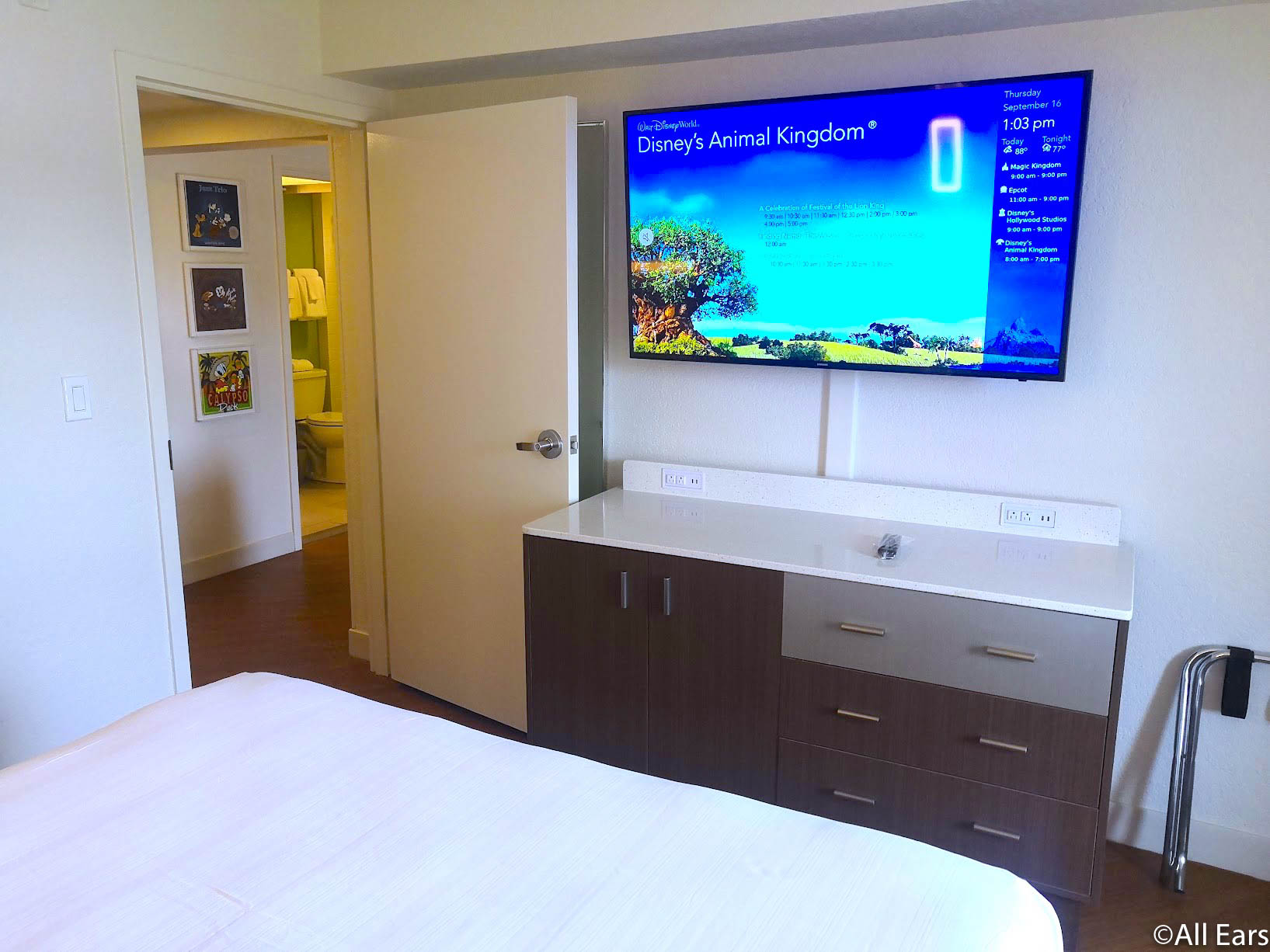 A safe, extra pillows, and additional sheets are available to use, if guests need them.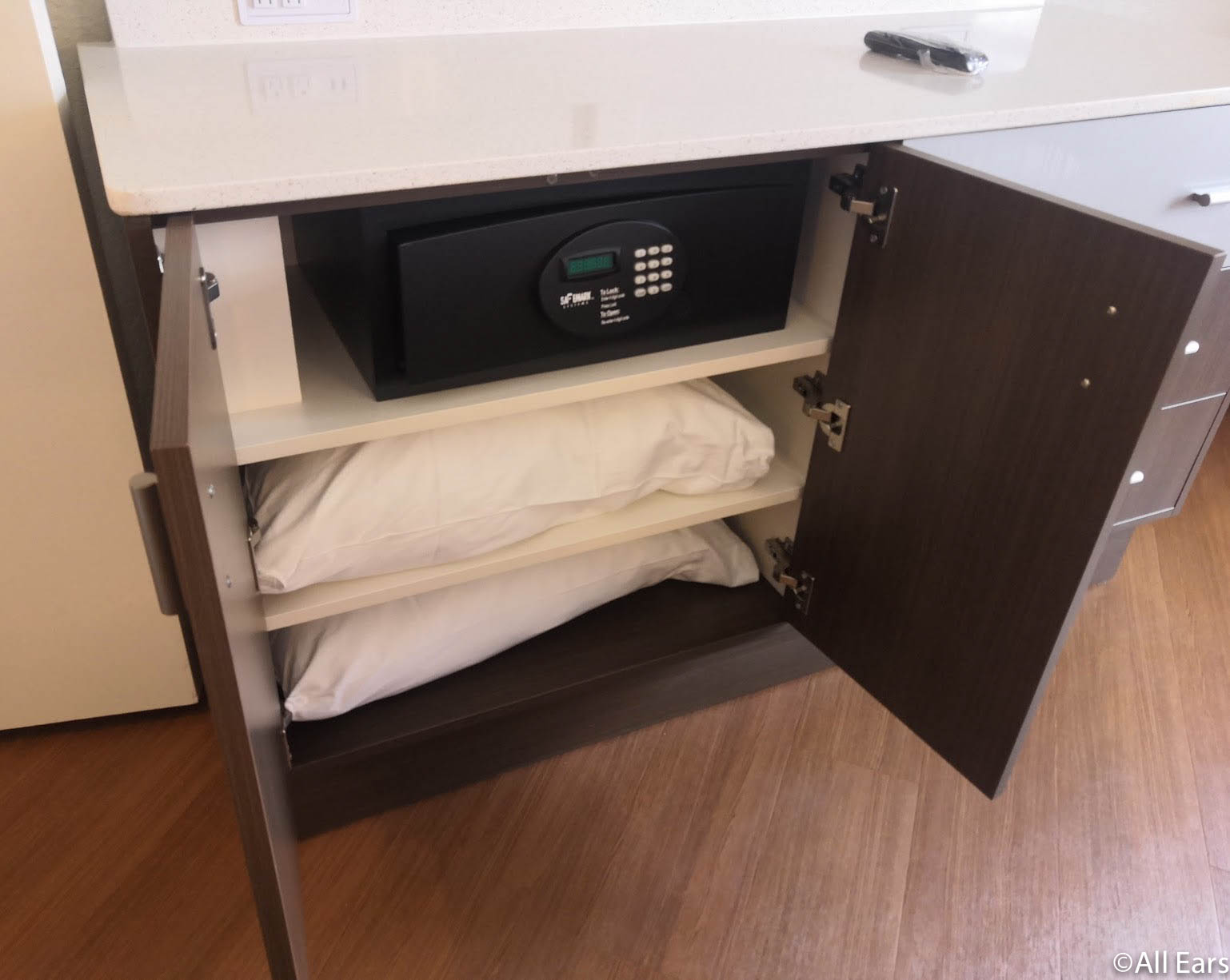 The master bathroom is lit up with LED lights behind the mirror…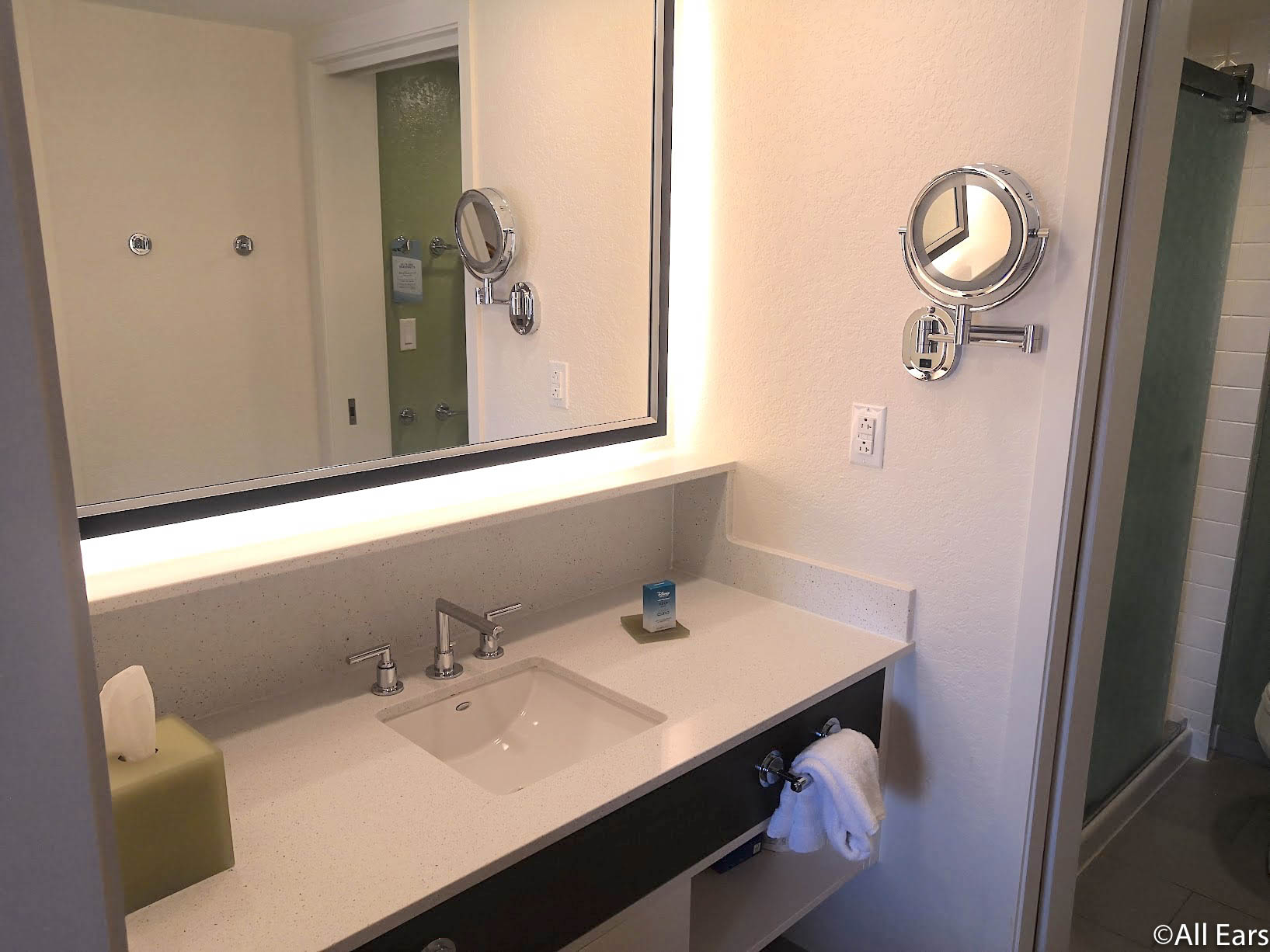 …with H2O products on the counter.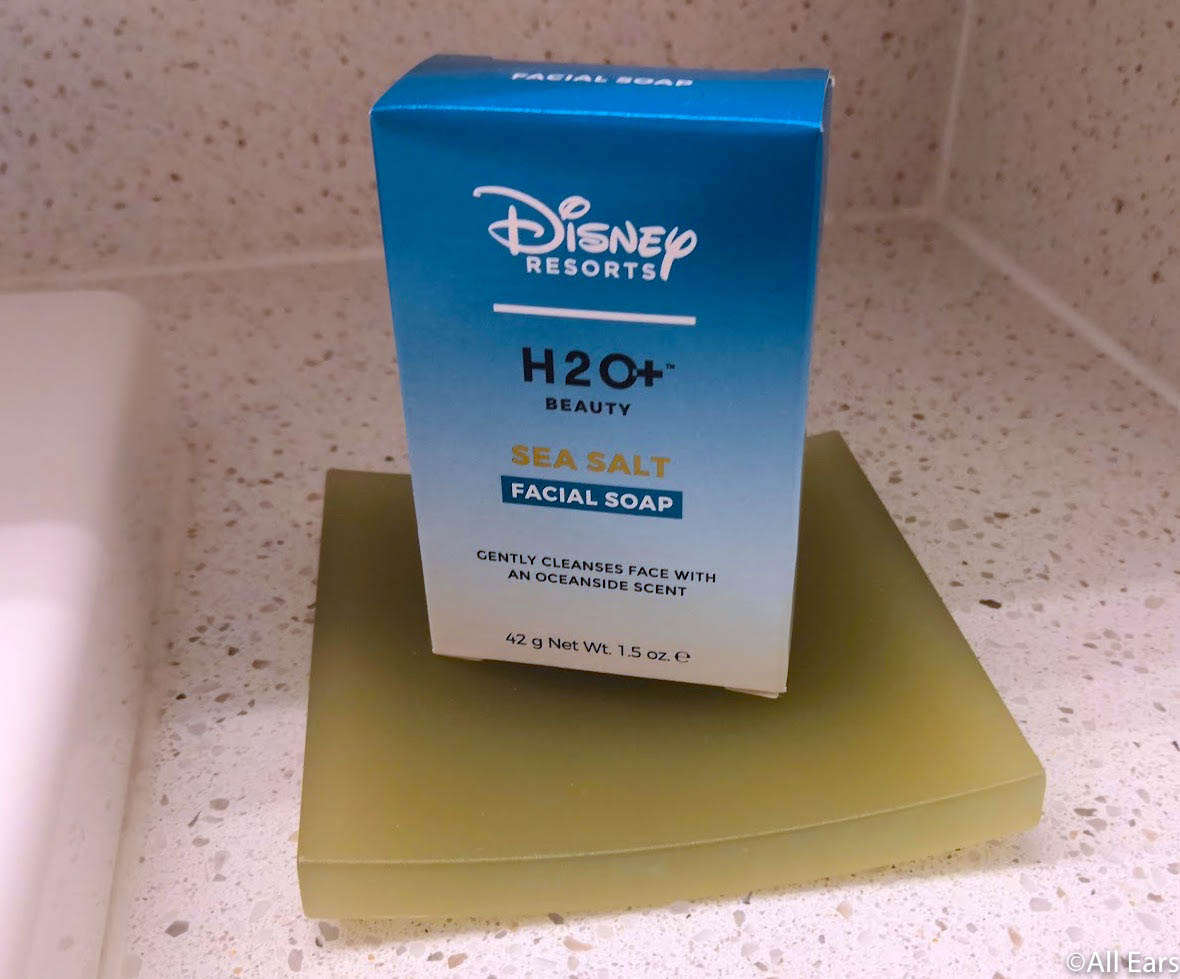 A makeup mirror can be pulled out and used for a close-up look at your eyeshadow or lipstick.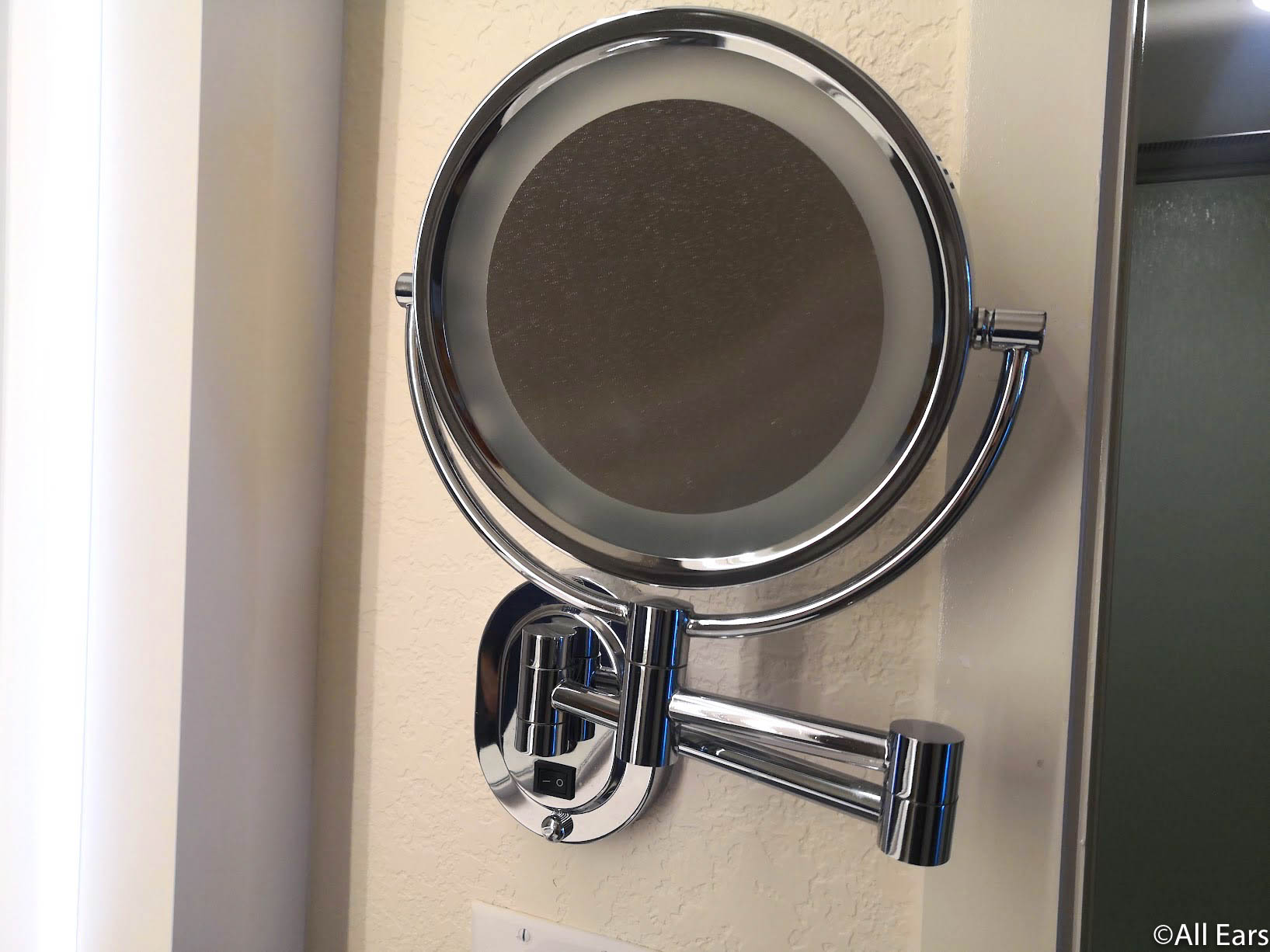 While the family bathroom and master bathroom look similar, this version features a walk-in shower instead of a bathtub.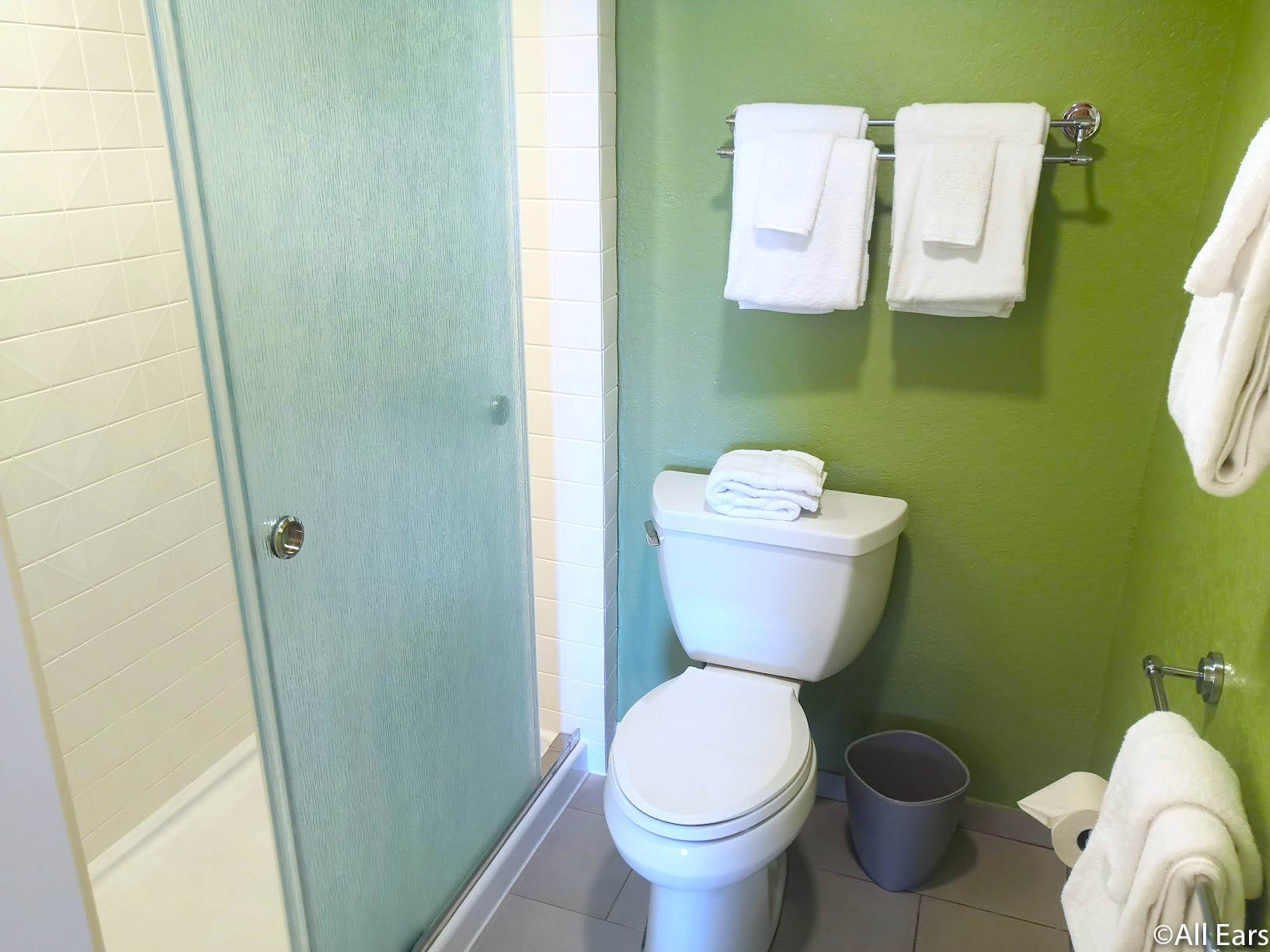 The All-Star Music Family Suite is decorated with a few references to the overall theme, like music note lamps…
…and record player lighting fixtures.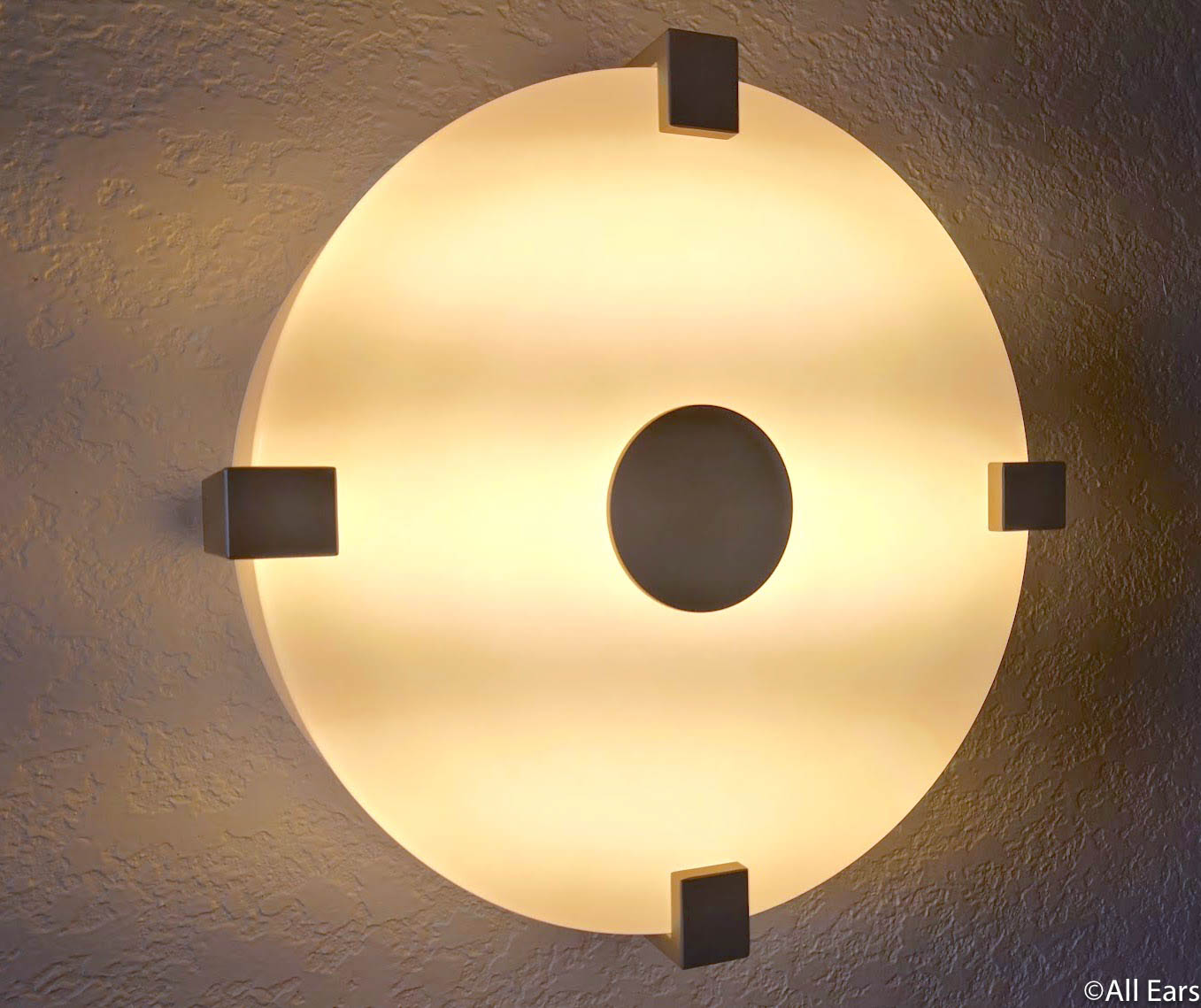 You can even spot your favorite characters in album covers inspired by the areas around the All-Star Music Resort, like Minnie as a country star…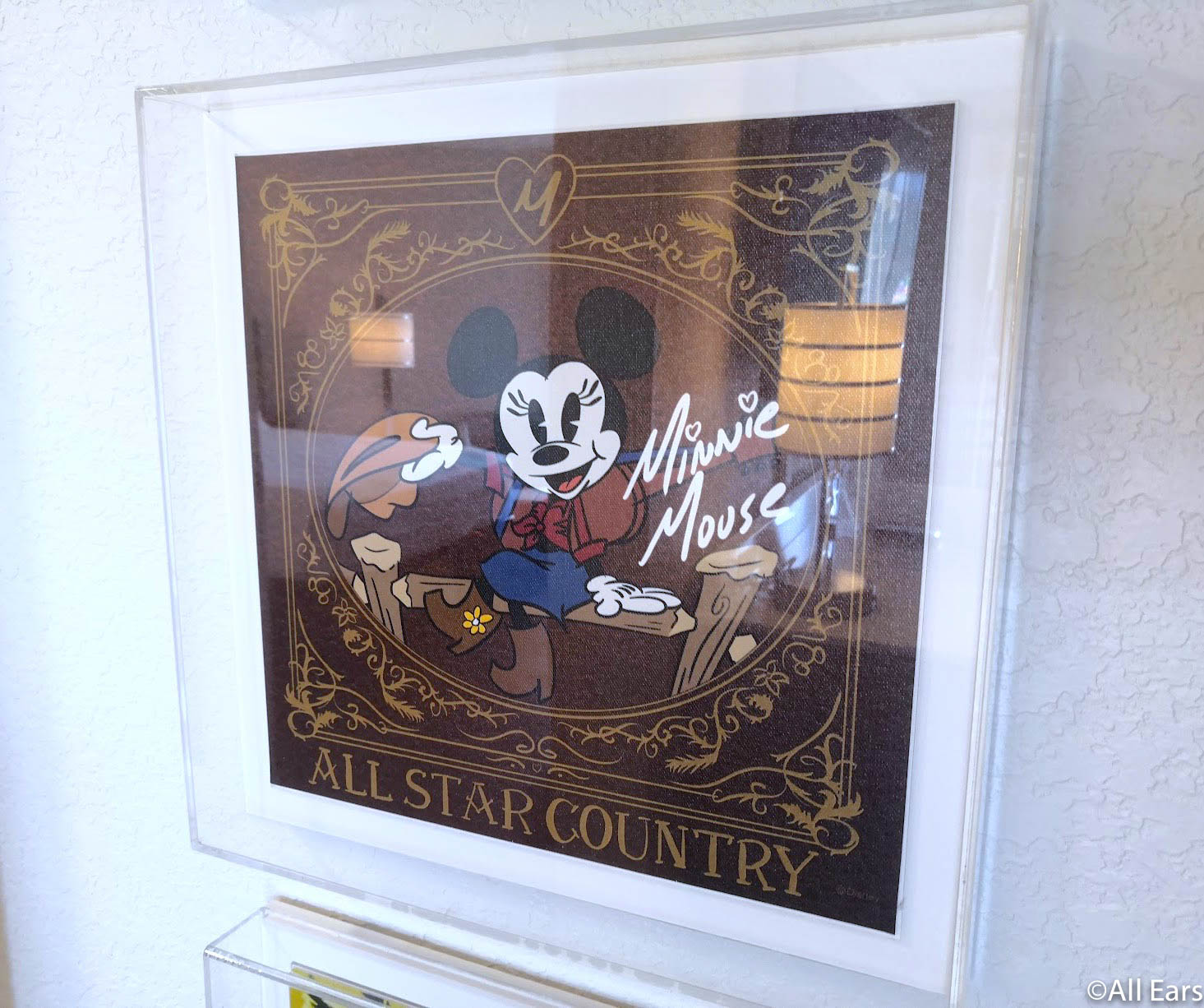 …Donald as a calypso performer…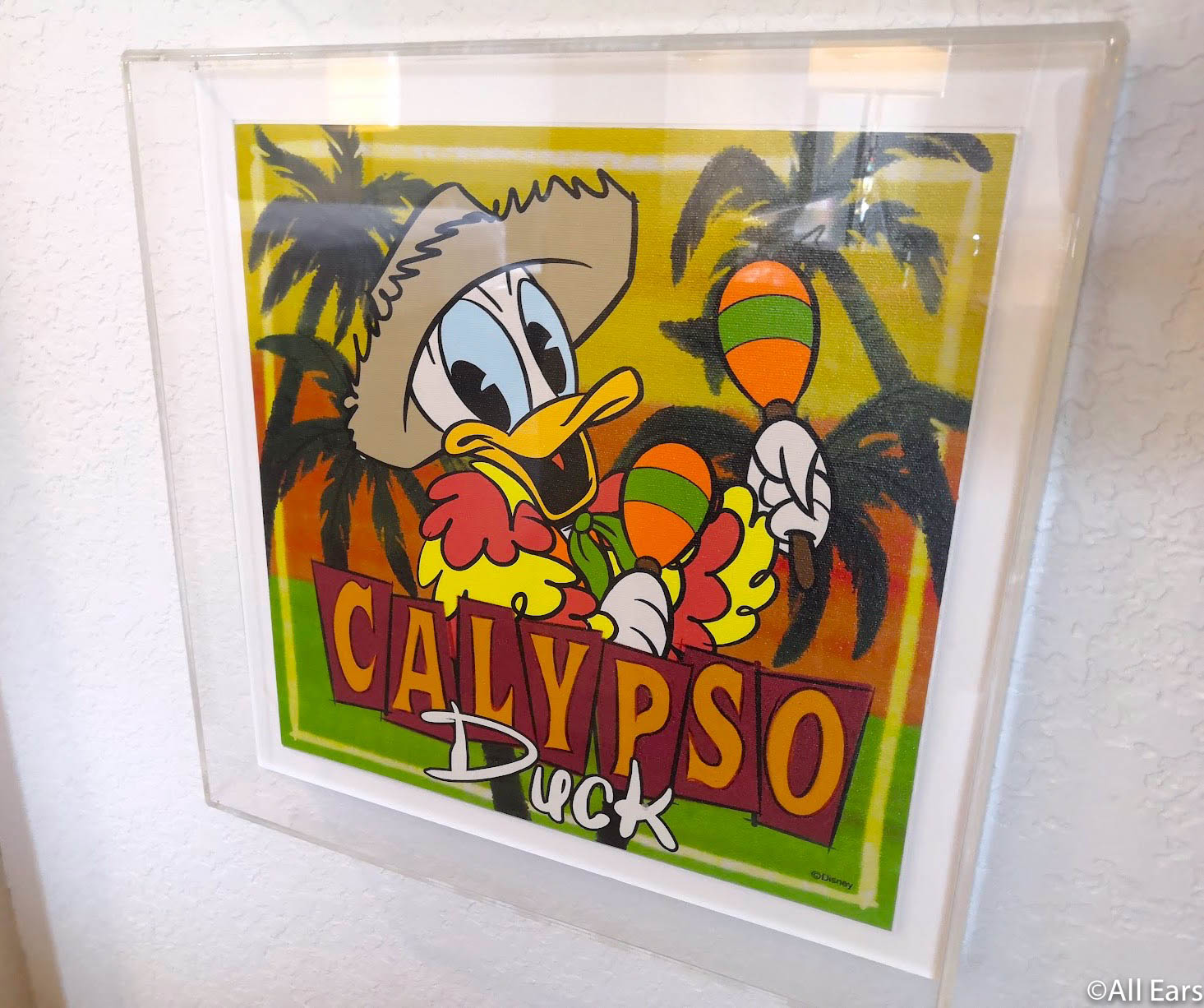 …Pluto, Goofy, and Mickey as a jazz trio…
…goofy as a rock star…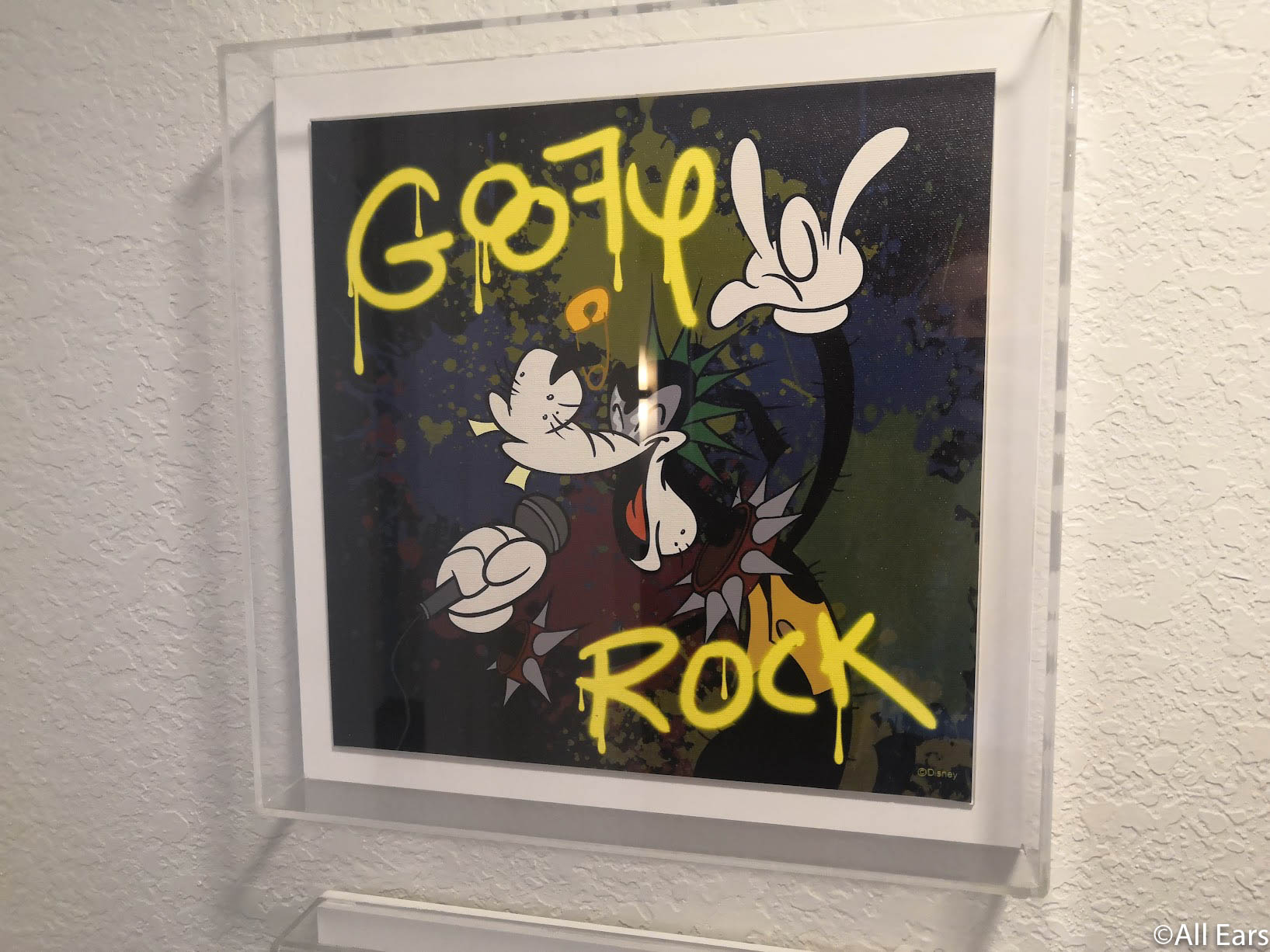 …and Daisy as a Broadway singer.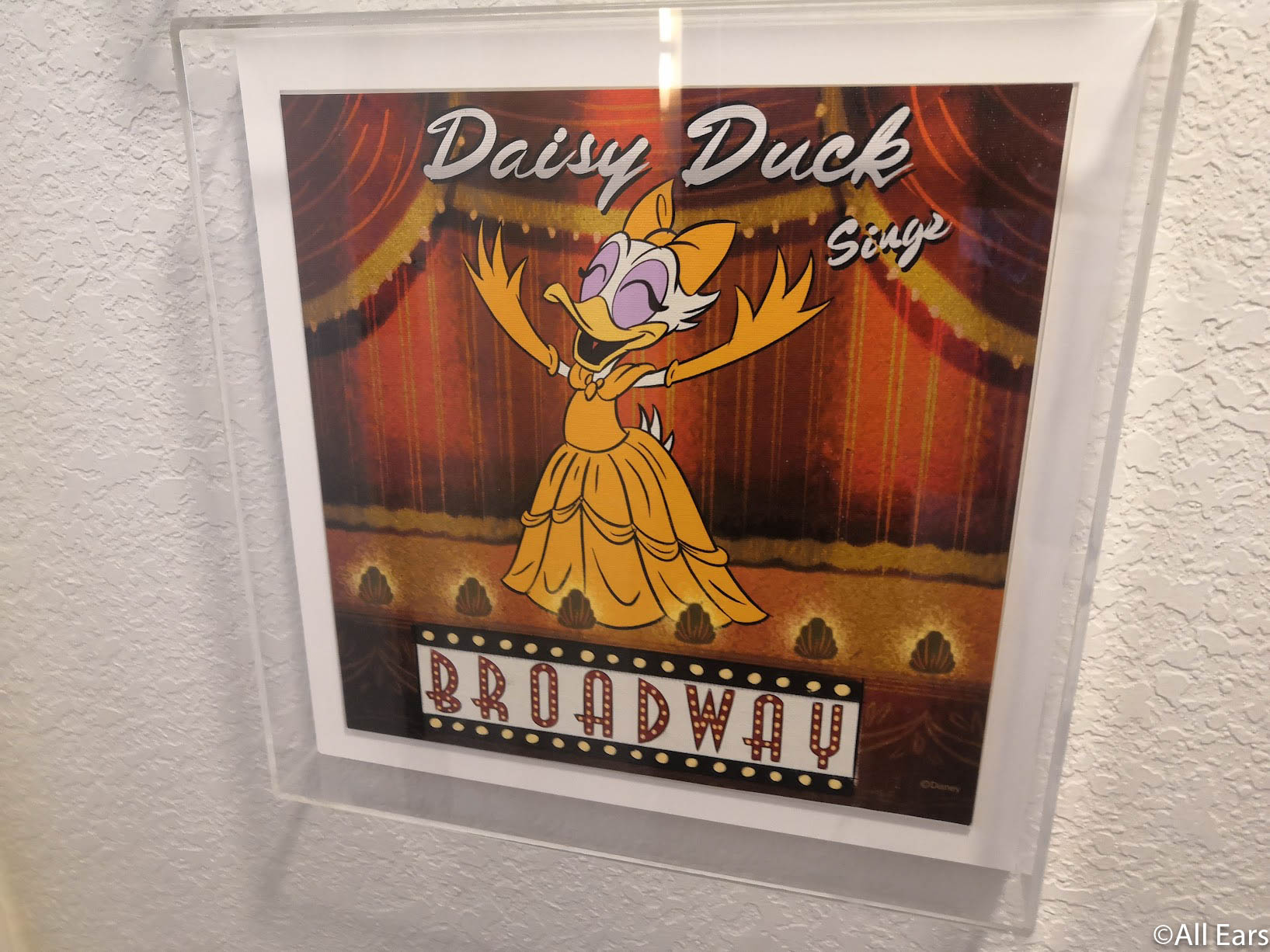 Overall
When we visited the All-Star Music Resort, we stayed in the Calypso building that overlooked the pool area. The refurbished rooms had a sleeker appearance with a few pops of color and themed character images to tie it all together! We really loved the newer appliances around the room with a kitchenette, LED lighting around the mirror, large flat-screen TVs, and more.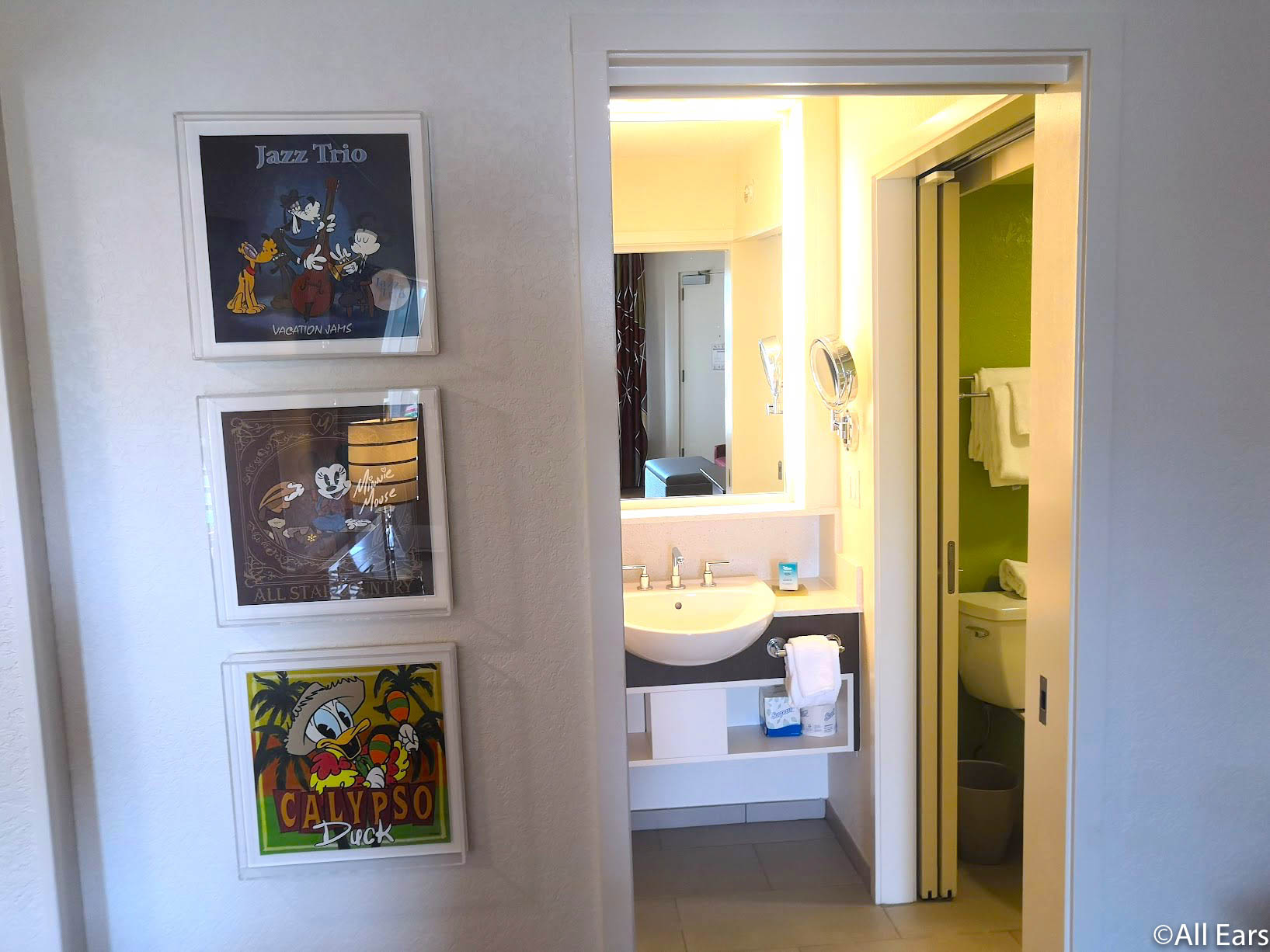 Guests looking for a hotel that has more amenities, restaurants, and transportation options may want to pick another spot on the Disney World property. But, if you're looking for a room that fits in with most budgets, then the All-Star Music Resort could be a great pick for your party's needs! As more resorts reopen around the Disney World property, we'll be sure to update you on everything you need to know! Stay tuned with All Ears for the latest Disney entertainment and news coming soon!
What is your favorite resort to visit in Disney World? Let us know in the comments below!