We're only FIVE months away from the grand opening of Disney World's new Star Wars Hotel — Galactic Starcruiser!
We've been updating you on all the news about dining, entertainment, pricing, and more before bookings become available this month. And, now we've got more details on how guests staying at the hotel will be able to mix their excursion visiting Star Wars: Galaxy's Edge with their stay onboard!
During your second day onboard the Galactic Starcruiser, guests will have a chance to travel down to the planet of Batuu (aka Star Wars: Galaxy's Edge in Disney's Hollywood Studios) to explore the Outer Rim.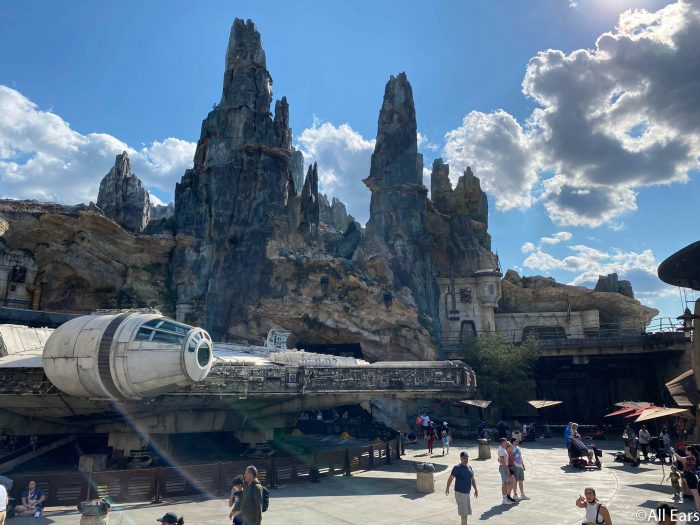 Here, everyone is encouraged to see the sights, try some of the local foods like Ronto Wraps, and, of course, do some shopping. And, now we know that those who choose to stop into Droid Depot to create their own customizable droid will have access to an exclusive activity once back onboard.
Disney has announced that guests will be able to enter their custom droid in a racing competition later that same day on the Galactic Starcruiser! But, it's important to note that at least one person in the competing team must be 14 years or older.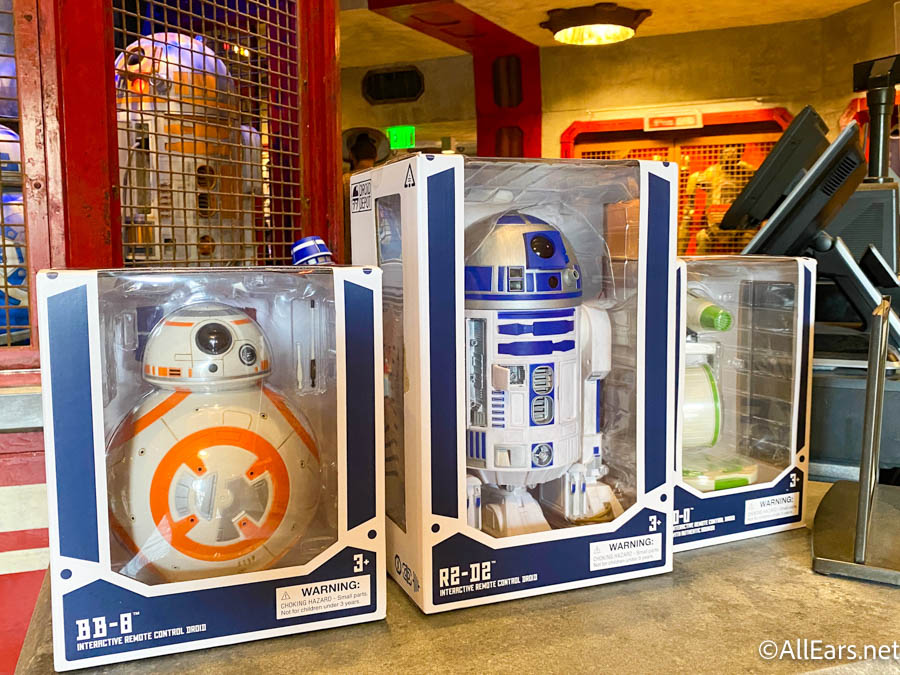 Disney has a rule that guests cannot remote control their droids in the parks as a courtesy to others. But, Disney did note that droids can be remote-controlled while aboard the starcruiser, so there may be even more opportunities to use them during their stay too!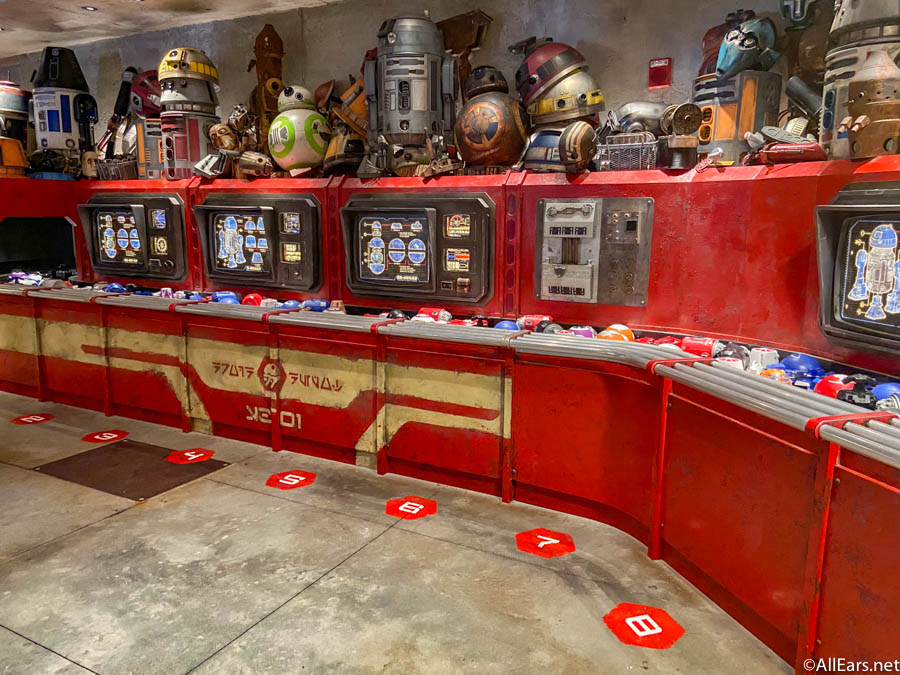 Keep in mind that astromech droids cost $99.99 per unit from Droid Depot, so you'll want to budget that in if you're hoping to participate in the competition. And, as we get closer to the Star Wars hotel's grand opening we'll be sure to update you on everything you need to know so be sure to stay tuned to AllEars for more!
What's your favorite thing to do in Star Wars: Galaxy's Edge? Let us know in the comments below!