Walt Disney World is a magical place…but it's also full of secrets!
We regularly tell you about ride tips and tricks, Hidden Mickeys, and fun facts about the parks.
But there are some things Disney may not want you to know…and today, we're telling you all about those!
Adults Can Order off the Kids' Menu
If you're looking to save some money on meals in the parks — or maybe you've just got a small appetite — try ordering off the kids' menu!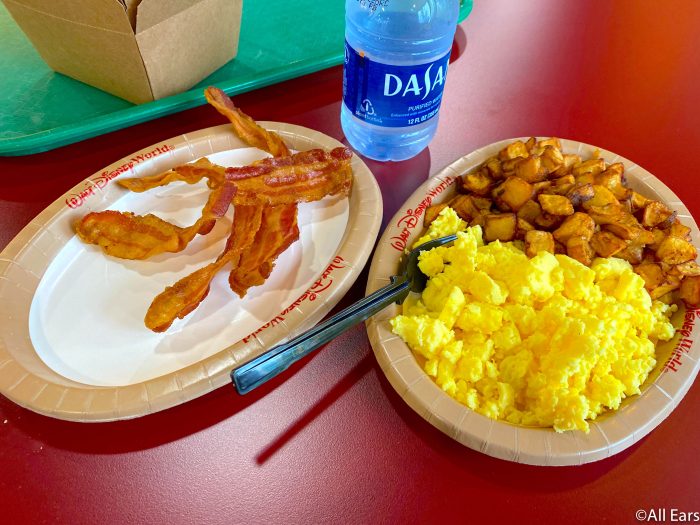 Most Disney restaurants will have absolutely no problem letting adults enjoy a kids' portion. Not to mention, with Mobile Order becoming the standard these days, those Cast Members technically don't even know who you're ordering for. So sure, the menu says these eats are for ages 9 and under…but you can totally order some for yourself.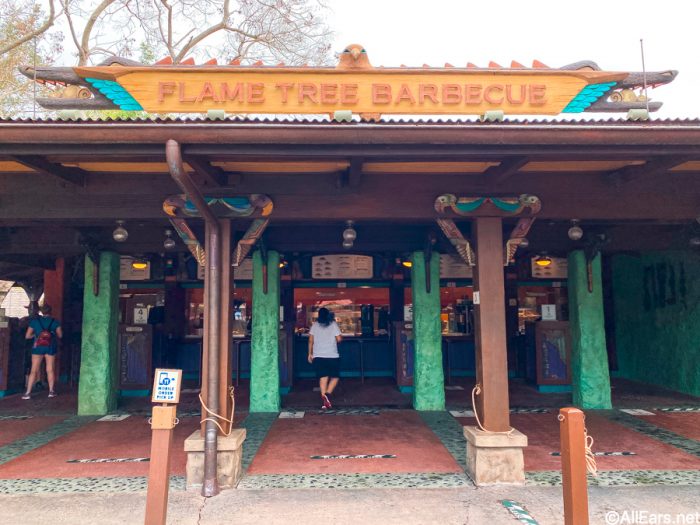 The only places you may run into an issue with this are Table Service restaurants. Some are accommodating, while others tend to stick pretty firmly to that age limit. It never hurts to ask, but don't be too surprised if you've got to order off an adult menu here.
You Can Get in the Parks Before They Open…
If you're planning on getting to the parks as early as possible, you'll want to know you can actually get inside before their official opening. We've tested this out in all four parks, and it's a great way to take advantage of low crowds and short waits in the morning! 
We're usually able to enter about half an hour before that scheduled opening time. Now, that's when you can actually be inside the park, after security, scanning your ticket, etc. We recommend leaving your Disney World hotel as soon as transportation starts running (approximately an hour before park opening) or arriving at the parking booth entrance one hour before opening. That's if you truly want that Rope Dropping experience.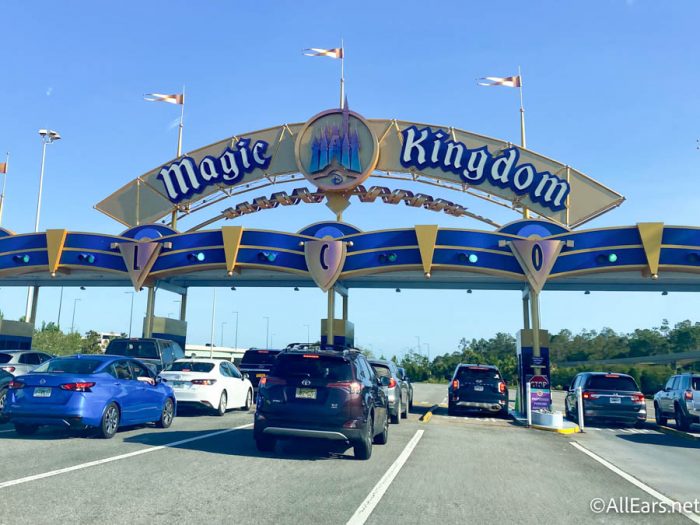 Sometime this year, Disney is planning on rolling out Early Theme Park Entry for on-property Resort guests. That's exclusive early-morning entry for hotel guests every day — and it means this "soft opening" will likely go away. So take advantage of this while you can!
…And Stay After They Close!
But what if you're already in the park, and you want to knock out just one more ride before you head back? It turns out, you just may have time!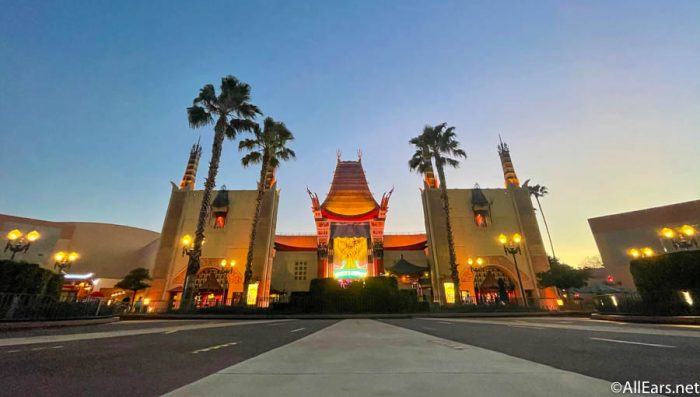 Disney's park closing time indicates the latest that you can get in line for a ride — not the latest that you can actually ride. That means that if the park closes at 10PM, you can get in line for Seven Dwarfs Mine Train at 9:59PM! And trust us, we've seen plenty of people speedwalking-slash-jogging to make it to the ride entrance in time.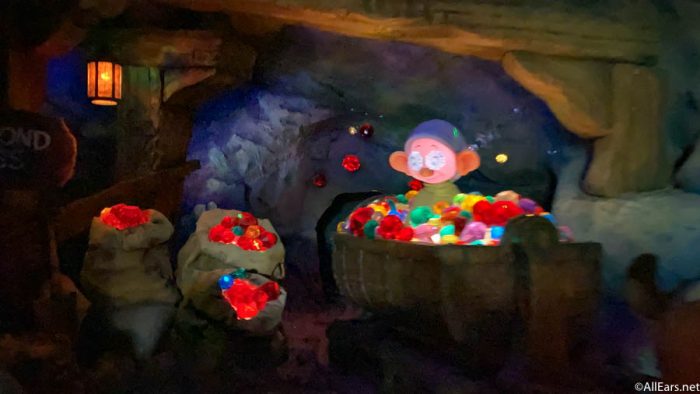 Just keep in mind that the Cast Members are keeping a close eye on the clock, and they will close the line right on schedule! If you get to the line at 10:01PM, they aren't allowed to let you in. So plan accordingly!
Those Disney Smells Aren't Always Real
Ever walked down Main Street, U.S.A., and taken in the sweet, sweet smell of Main Street Confectionery? Well, we're going to ruin a little bit of Disney magic for you: that smell may not be real.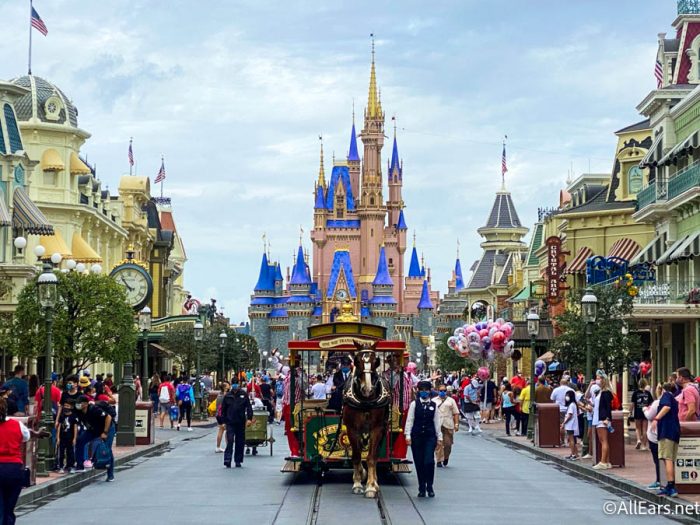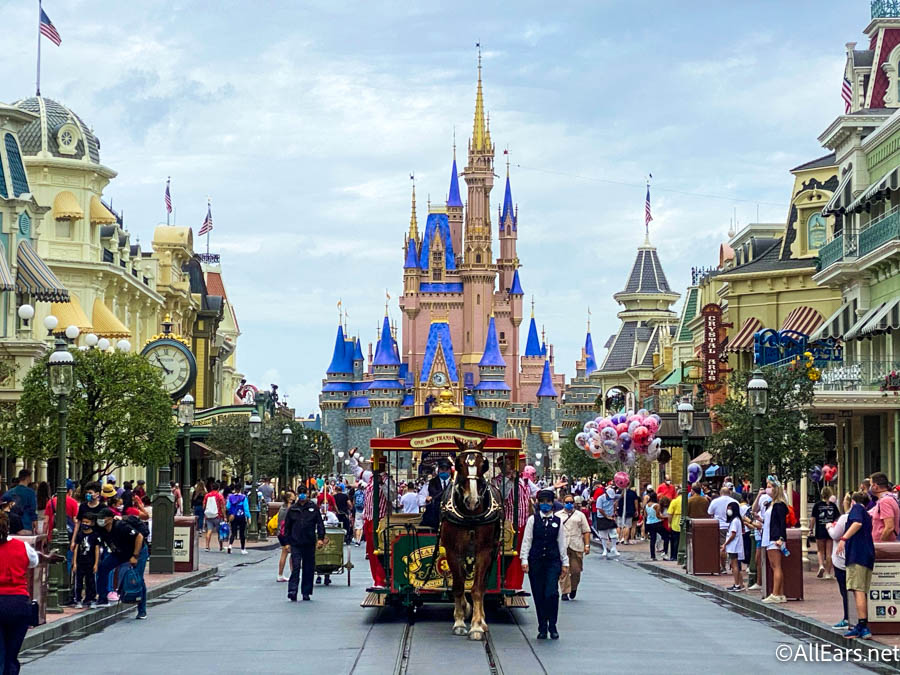 As it turns out, Disney pumps smells through pipes and then emits them so you get happy-fuzzy feelings of nostalgia. We're talking popcorn, Disney hotel lobbies, peppermint during the holiday season…the list goes on. Those pumps are called Smellitzers!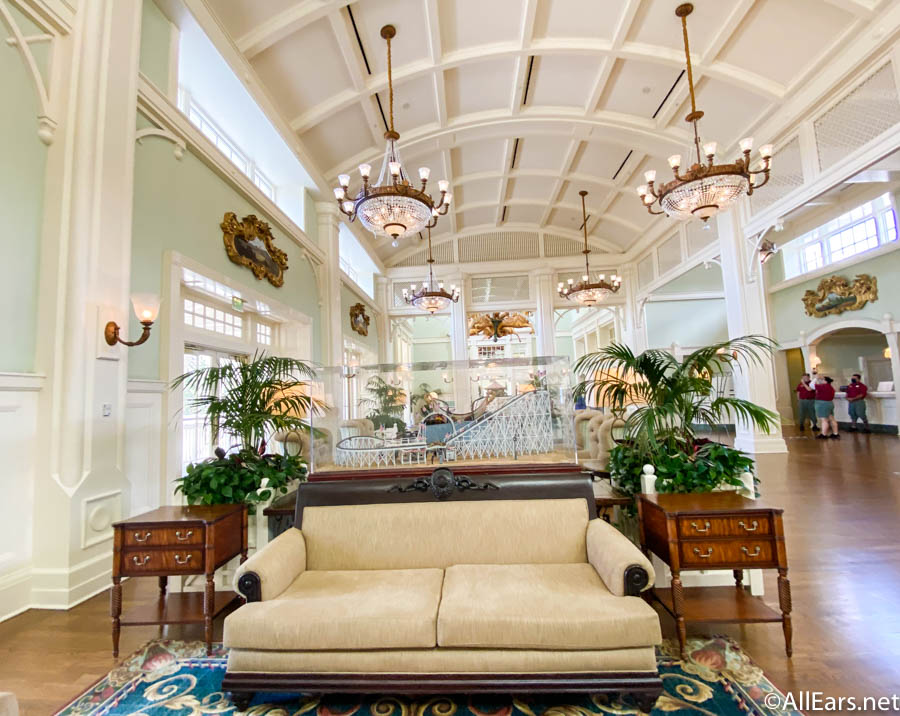 They make an appearance on a lot of Disney's rides, too. Obsessed with the smell of the caves in Flight of Passage or the Library of Alexandria burning on Spaceship Earth? Thank the Smellitzers!
You May Be Able to Cancel Your Dining Reservation Without a Fee
Sometimes, something unavoidable comes up, and you need to change your Disney World plans. You have until midnight the night before your dining reservation to cancel without a $10 per person fee, but what if you're past that point?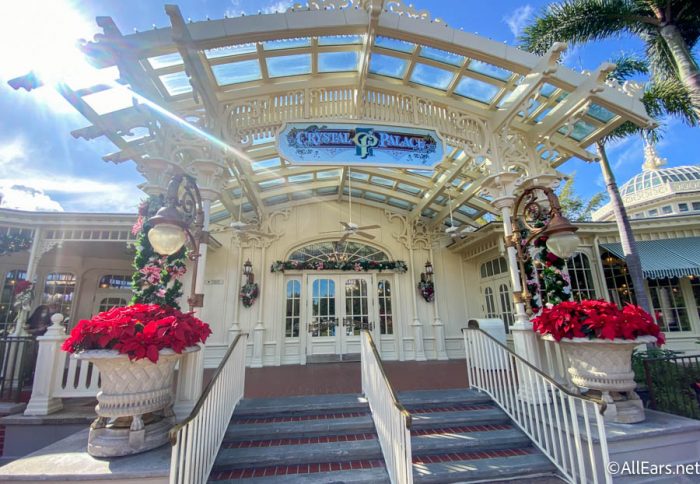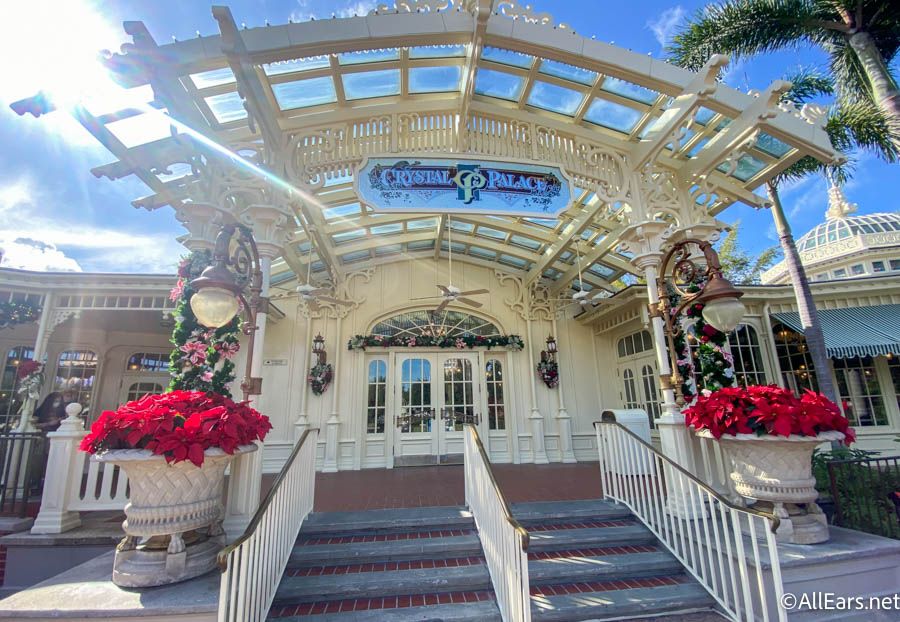 Well, you may be able to cancel without that charge! If you're near the restaurant, head on up to a Cast Member there and inform them of your situation. Since you showed up to tell them, they'll likely cancel for you no-problem. Or, if you're staying at a Disney hotel, talk to the Front Desk! They may be able to call the restaurant in question and let them know what's going on.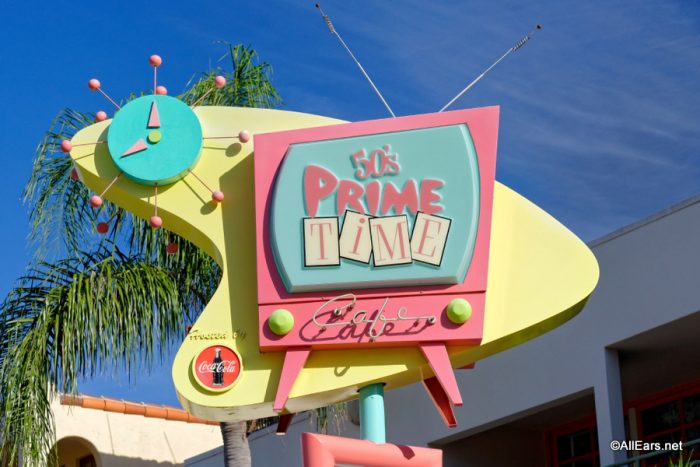 Keep in mind that there's no guarantee that you'll be able to avoid that no-show fee: after all, Disney's official cancellation policy does make that clear. But if you're able to have a conversation with a Cast Member, they just may be able to make a little extra magic for you!
Pirates of the Caribbean Could Be…Haunted?
The Haunted Mansion and the Tower of Terror are pretty spooky, but did you know there may be a ghost on another Disney World ride?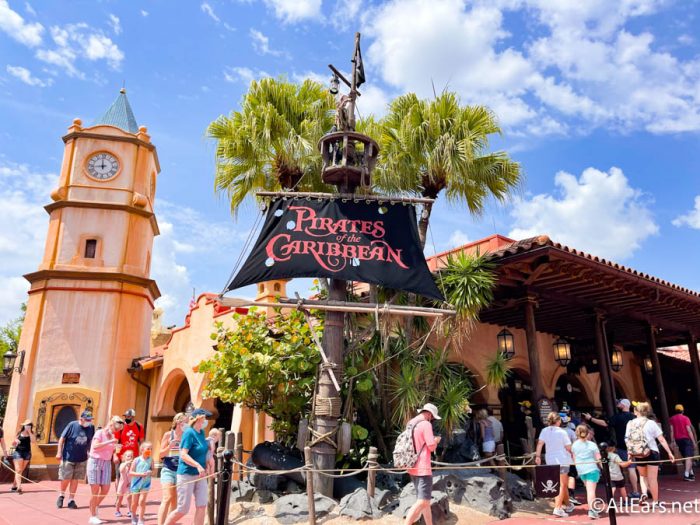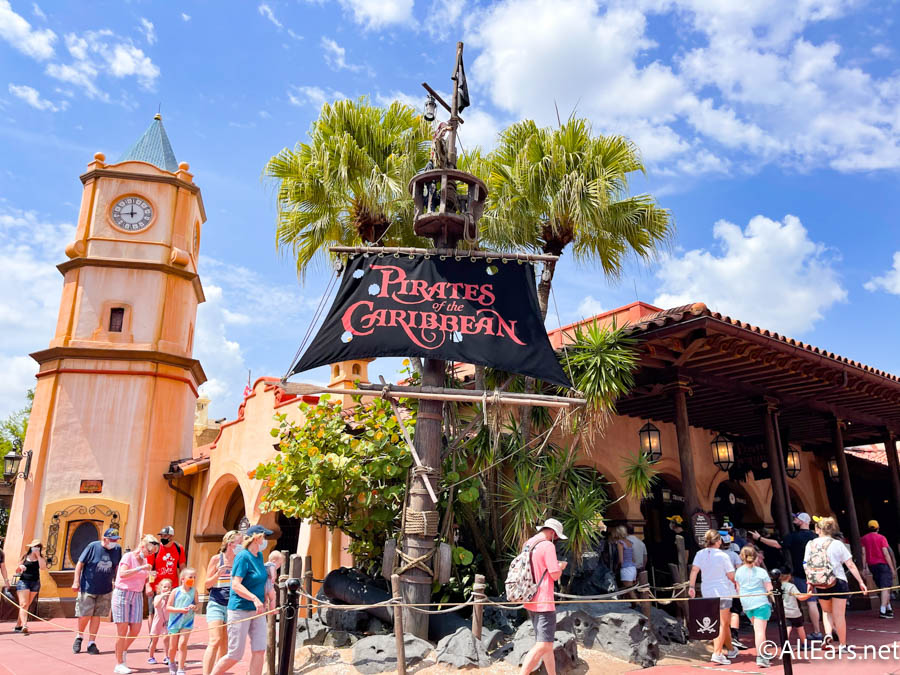 Legend has it that a ghost named George haunts Pirates of the Caribbean in Magic Kingdom — and he's pretty mischievous! If Cast Members don't tell him good morning and good night, the ride may malfunction in mysterious ways. Of course, there's no confirming whether George actually exists, but it's a fun Cast Member tradition and a pretty cool story!
Disney Doesn't Want You to See Everything
Disney World works HARD on its theming, and you'd think they'd want to show off all their handiwork! But believe it or not, there's a special design for things they particularly want to hide.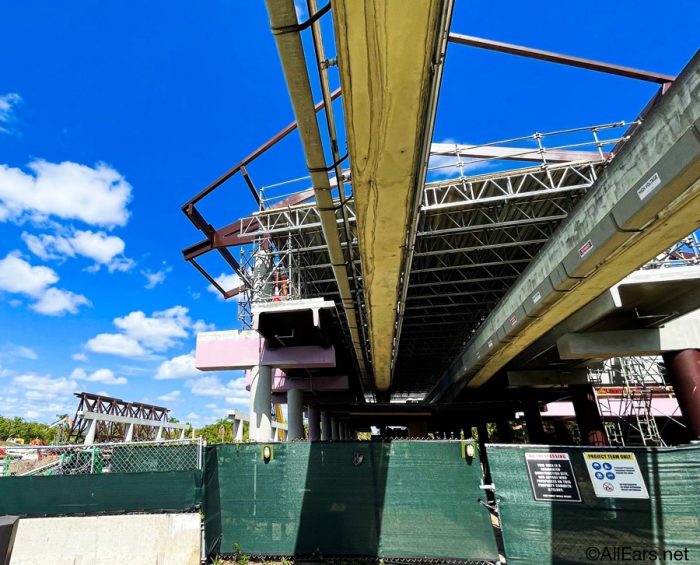 Ever noticed construction areas and backstage buildings are all covered in a nice neutral color? It's called "Go-Away Green," and it's specifically meant to blend in with the backdrop. That way, those essential structures don't pull away from the immersive experience elsewhere in the park!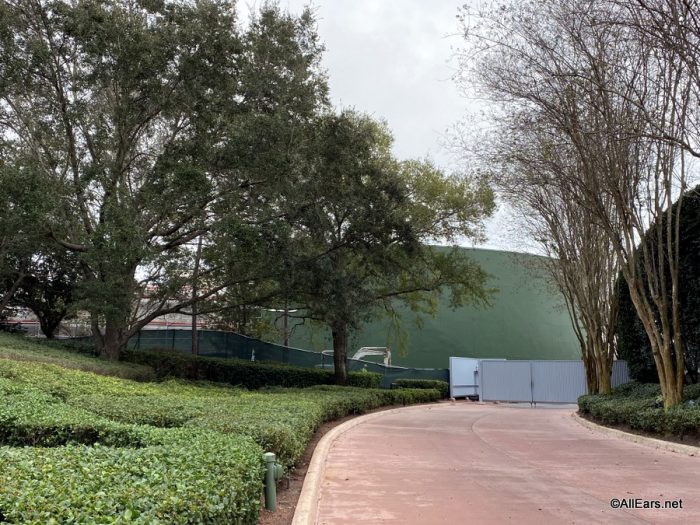 Next time you're in Disney World, keep an eye out for some good ol' Go-Away Green. You may spot something you've never noticed before!
Well, now you're equipped with some pretty neat Disney secrets! Maybe you'll see Disney World a little differently on your next trip…or maybe not! Stay tuned to AllEars for more Disney news.
Join the AllEars.net Newsletter to stay on top of ALL the breaking Disney News! You'll also get access to AllEars tips, reviews, trivia, and MORE! Click here to Subscribe!

Did you know any of these secrets? Let us know in the comments!