Today, we're talking all about rope dropping!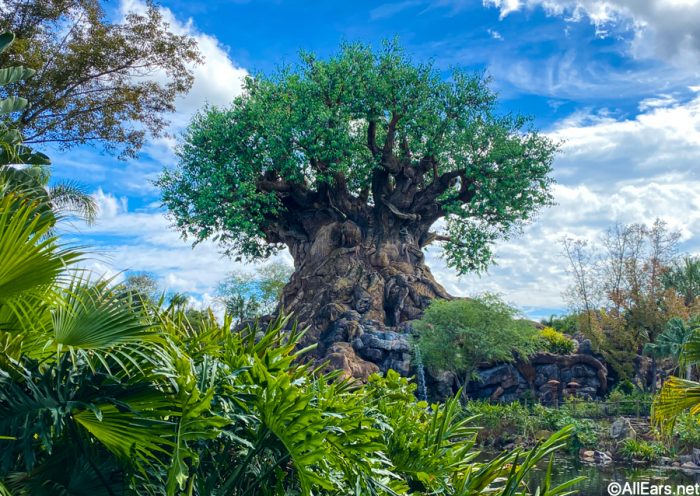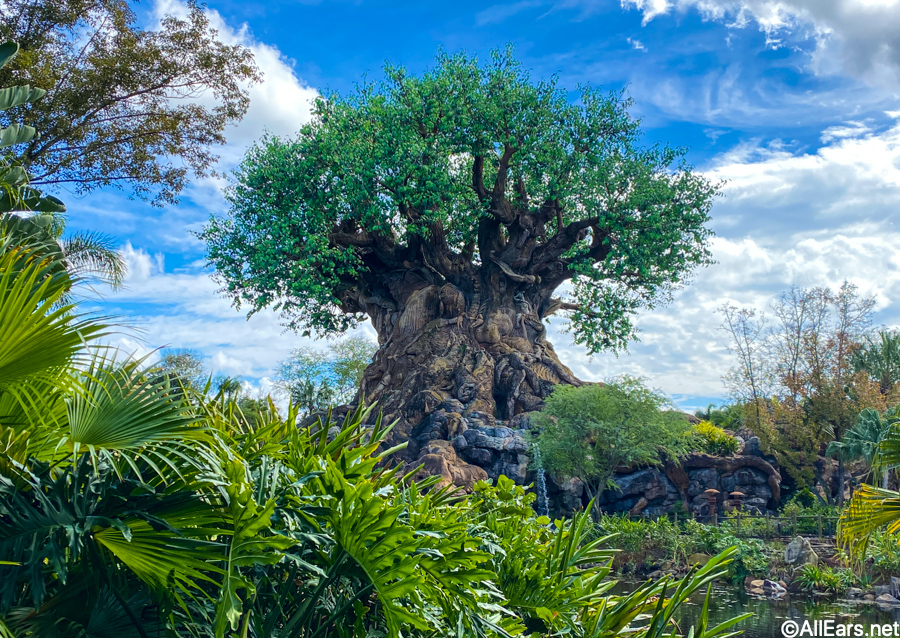 If you aren't familiar with the term, it basically means getting to the parks the second they open, so you can maximize your time! People tend to do this so they can hop on rides before the wait times get too long. But is rope dropping actually worth it?
Well, we recently rope dropped all 4 Disney World parks so we could answer that very question! How much can you actually get done before the parks officially open? Here's what we discovered.
Disney's Hollywood Studios
We kicked off our experiment bright and early in Disney's Hollywood Studios! We pulled up to the parking booths at 8AM — an hour before park opening at 9AM. Just before 8:30, we were in line for temperature check and getting ready to head into the park.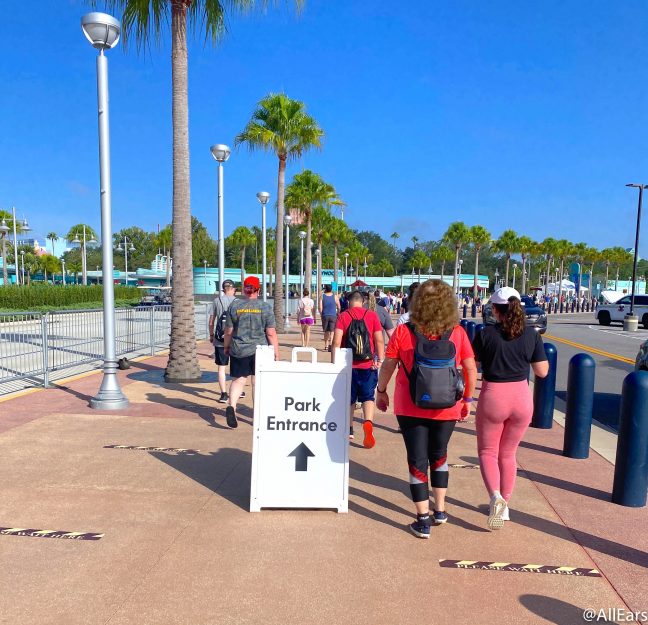 Once we were in the park, we headed straight for Tower of Terror! We waited for 15 minutes, then hopped on and off Rock 'n' Roller Coaster within the next 10 minutes. The wait time for Tower of Terror was 70 minutes by the time we were done, so getting there early was definitely a time-saver!
By the time we finished up on Sunset Blvd, it was 9AM. But we'd knocked out 2 of the parks' most popular rides before the official opening! And while the wait times were low, we visited Muppet Vision 3D for a quick show. Talk about a peaceful morning!
EPCOT
The next stop on our list was EPCOT. Again, we got to the parking booth about an hour before opening. In this case, we were there at 10AM for an 11AM opening! By 10:17AM, we were parked and ready to go.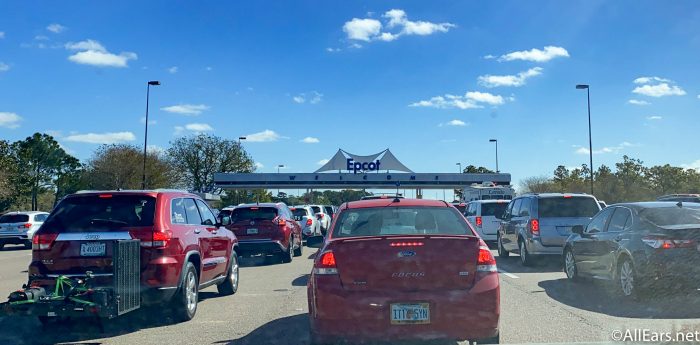 We headed straight for Soarin' Around the World, which is our #1 recommendation for rope-dropping at EPCOT. We waited about 10 minutes (even though the posted wait time was 40 minutes) before hopping over to Spaceship Earth.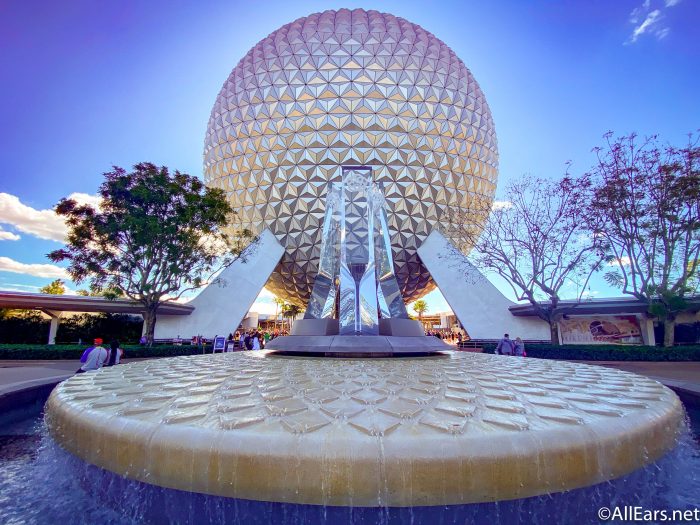 We waited 13 minutes and were off the ride just in time for the 11AM opening! Again, we knocked out 2 popular attractions before the park even opened. Score!
Magic Kingdom
It was time to head to Disney World's flagship park! We got to the Magic Kingdom parking booths at 7:05AM — again, about an hour before opening. It does take a bit longer to get from the parking booths to the park, since you have to go through the Transportation and Ticket Center, so we weren't actually inside Magic Kingdom until about 7:45.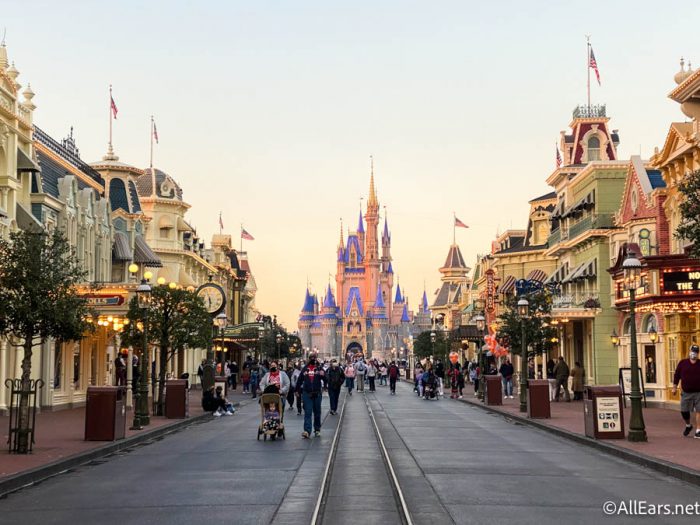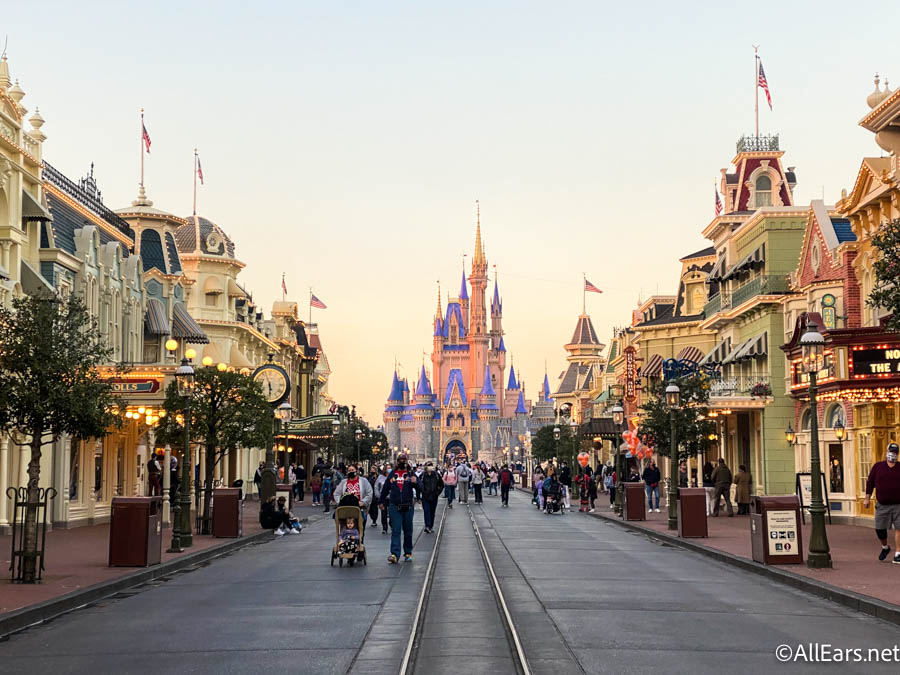 We headed straight for Splash Mountain, but its opening was delayed, so we opted for Pirates of the Caribbean instead. We only waited a few minutes, but by the time we were done the park had officially opened. But we found wait times were still low in next hour, so we circled back to Splash Mountain! Then, we chilled on the Hub grass and enjoyed the quiet.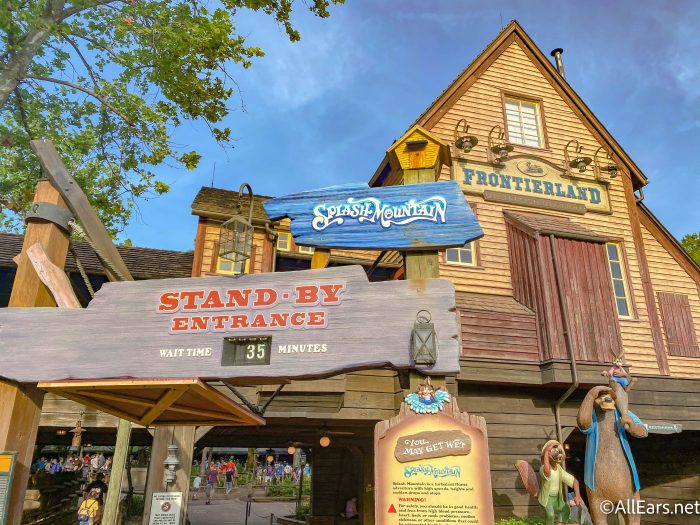 If you're rope-dropping Magic Kingdom, you won't have quite as much time to knock out the rides before opening. However, you will find wait times to be pretty low even after the park officially opens!
Disney's Animal Kingdom
We wrapped up our experiment in Disney's Animal Kingdom! We were able to start moving through the toll plaza at 7:10AM, almost an hour before the 8AM opening. And, of course, we hurried straight over to Flight of Passage! As Animal Kingdom's most popular ride, it's an ideal choice for rope-dropping.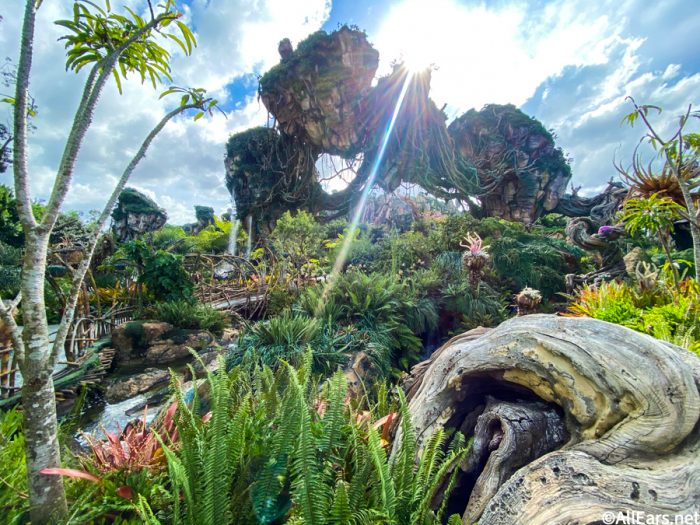 By this point in the morning, the queue hadn't started moving yet, but we were able to join a "pre-opening line." This line started moving around 7:48AM! From there, it took us 25 minutes to walk through the queue, which was posted at 70 minutes.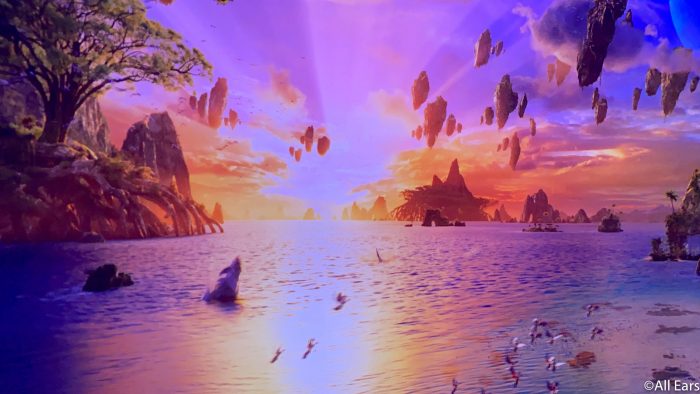 By the time we got off the ride, the park had opened, but we were still able to take advantage of some short wait times! We rode Na'vi River Journey with a 5-minute wait and Kilimanjaro Safaris with a 30-minute wait. Again, we were only able to ride 1 attraction before official opening, but we were able to take advantage of short lines long after!
If you're trying to ride as many attractions as possible with little wait — especially since FastPass is temporarily unavailable — we highly recommend rope-dropping! Even once the park opens, you'll find much shorter lines throughout the parks in the mornings. Let us know if you give rope-dropping a try, and stay tuned to AllEars for more Disney tips!
Join the AllEars.net Newsletter to stay on top of ALL the breaking Disney News! You'll also get access to AllEars tips, reviews, trivia, and MORE! Click here to Subscribe!

Have you ever rope-dropped? Let us know in the comments!