Jambo from Disney's Animal Kingdom!
After yesterday's wild bout of severe weather, we're happy to spend time back in the parks without a poncho. Since so many attractions closed yesterday due to weather, we were up bright and early today to hop over to some of our favorite places in Disney's Animal Kingdom! And, even though today's park hours are listed with an opening of 8AM, you can actually start hopping over to rides BEFORE the park opens.
We've been big advocates for rope dropping at each of the parks, even with limited capacity. When guests rope drop in the morning, they can potentially enter a Disney World park ahead of the park's scheduled opening for the day. Yet, rope dropping changed a bit when the parks closed and subsequently reopened, making it harder to actually enter the parks before they officially opened for the day.
We already tested how early we could get into Disney's Hollywood Studios, Magic Kingdom, and EPCOT, as well as how much we could do before the park opened. And, today, we tried our luck again over at Disney's Animal Kingdom!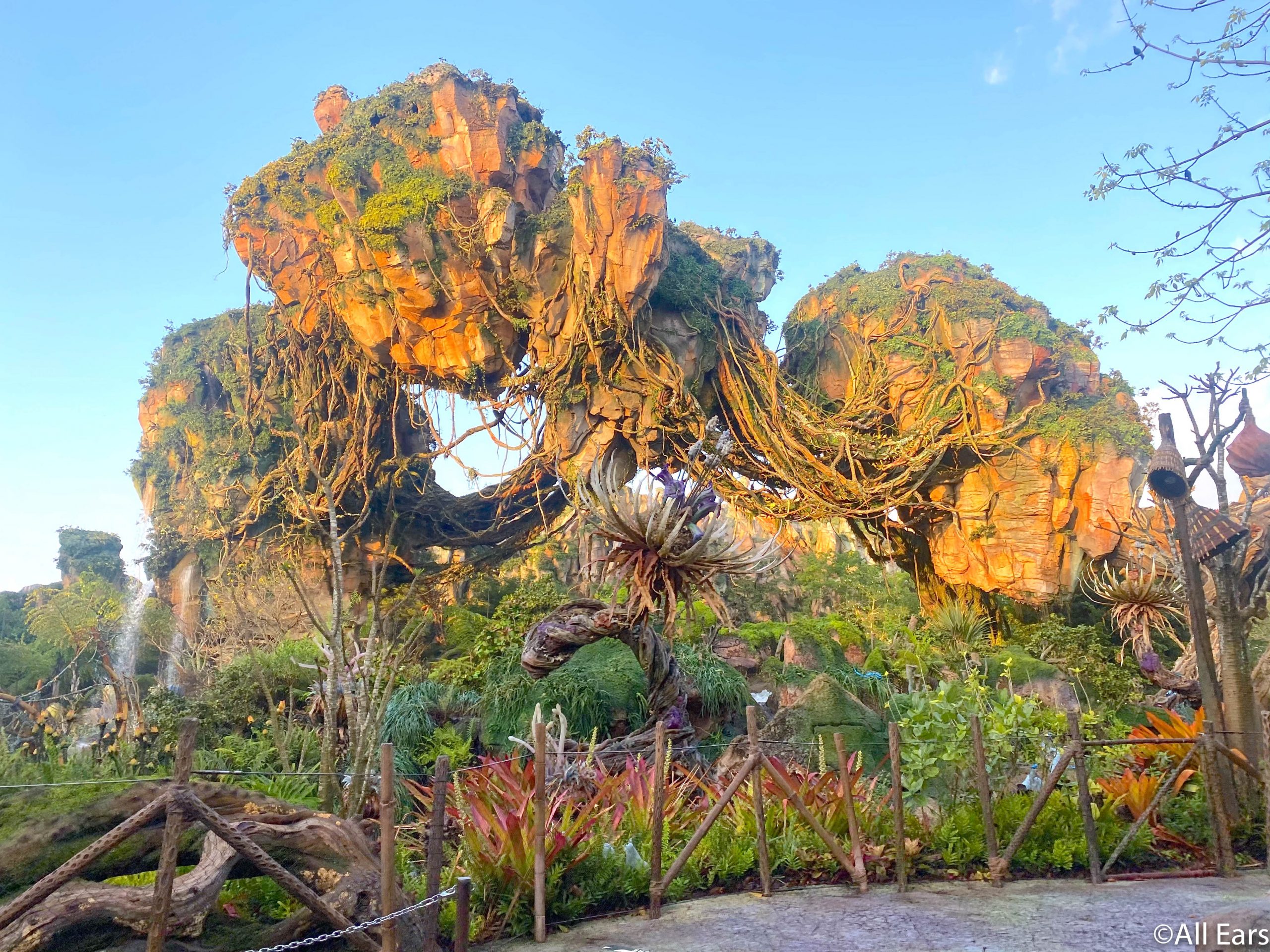 We got in line for the parking lots an hour before the 8AM scheduled opening. Disney opened up its toll plaza around 7:10 AM so we could park at Disney's Animal Kingdom and make our way to the entrance.
We decided to test how much we could get done by heading to the most popular ride in the park with Avatar Flight of Passage in Pandora! The actual queue hadn't opened to guests yet but the "pre-opening" line started near Satu'li Canteen and stretched all the way towards the Africa section of Disney's Animal Kingdom.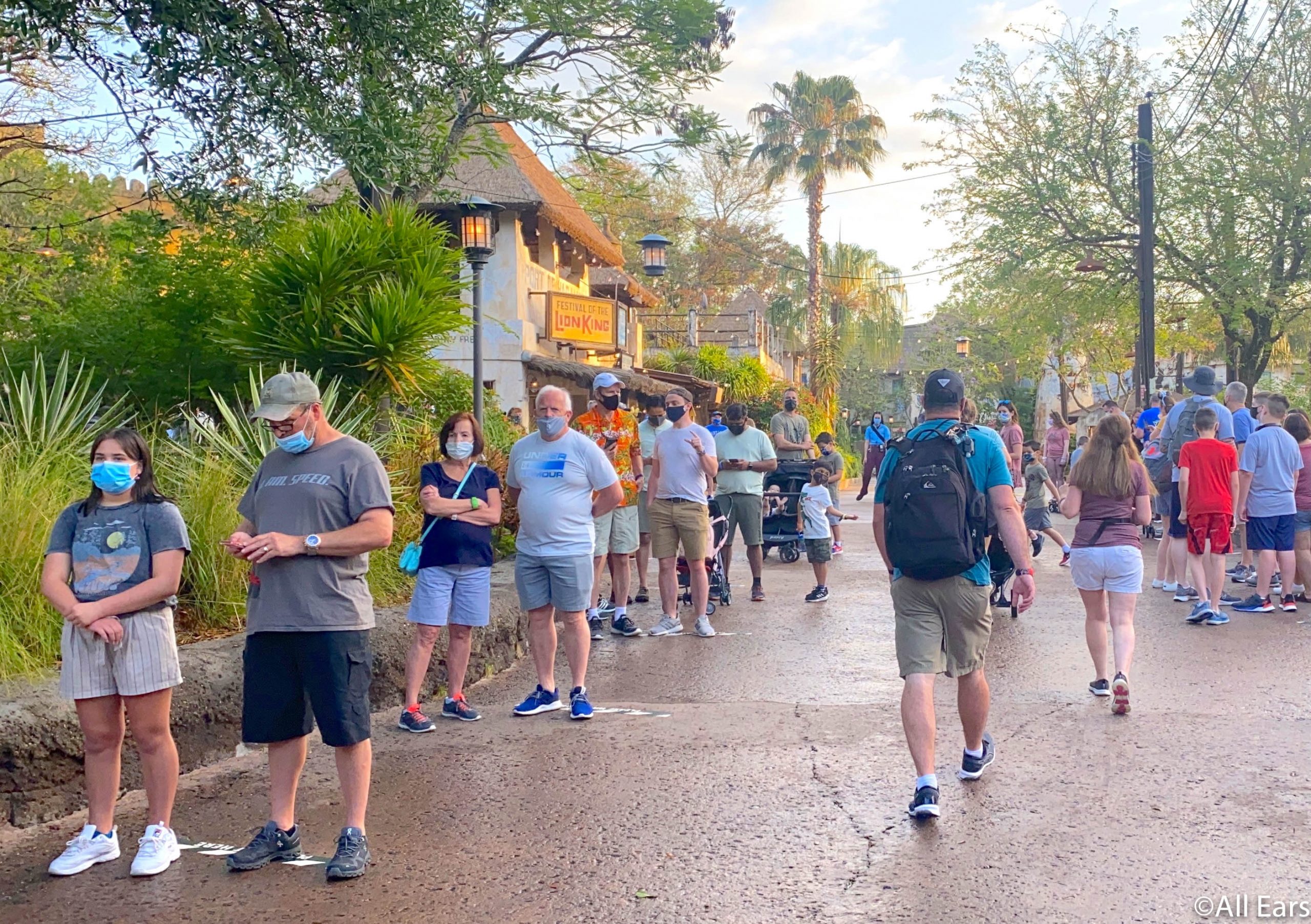 The queue started moving around 7:48 AM when the attraction actually opened up with a posted 70 minute wait time.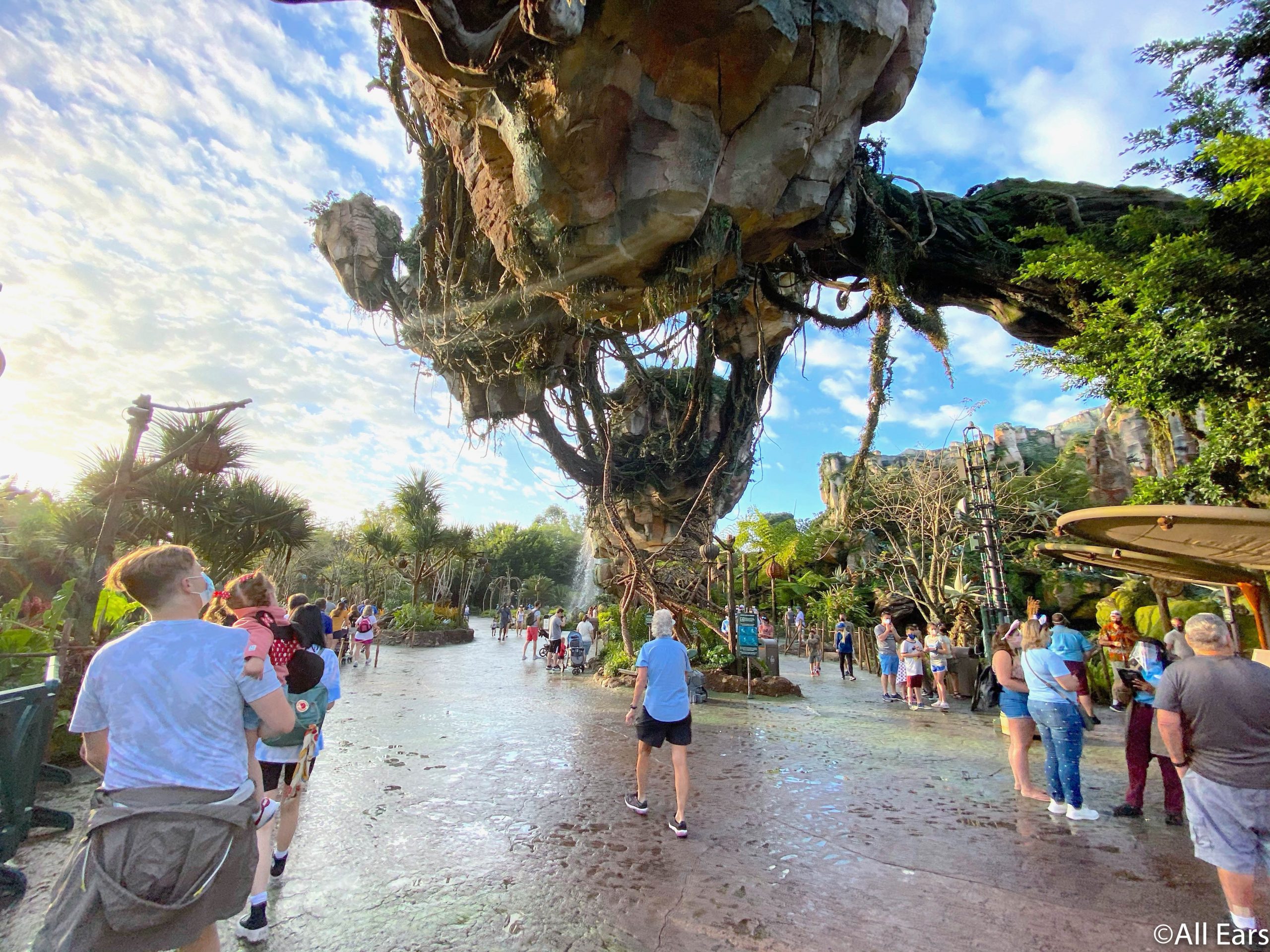 It took us 25 minutes from when the line started moving to actually reach Flight of Passage's pre-show and another 5 minutes to actually board our Banshee.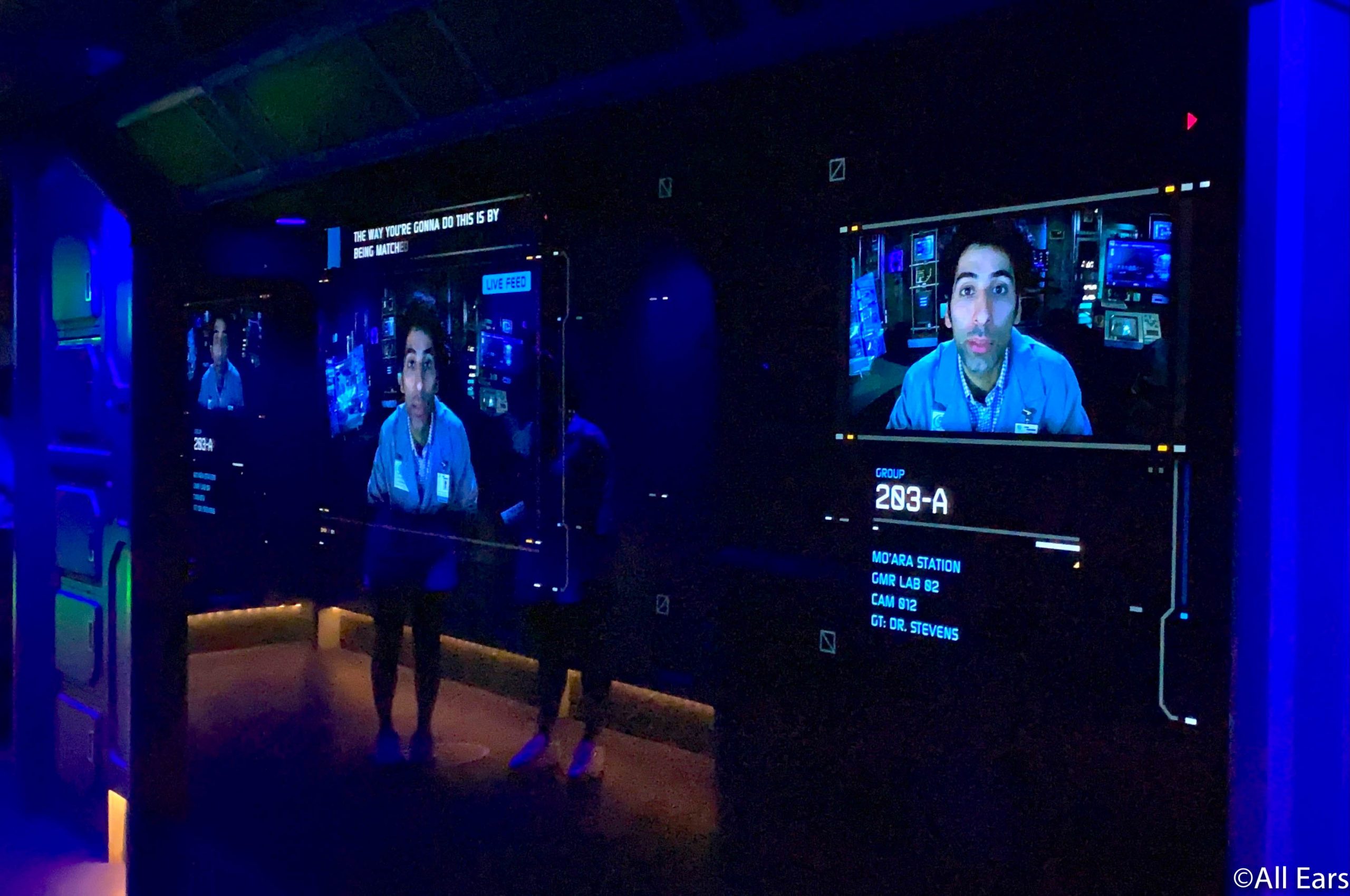 What a GORGEOUS view to start our morning off with today!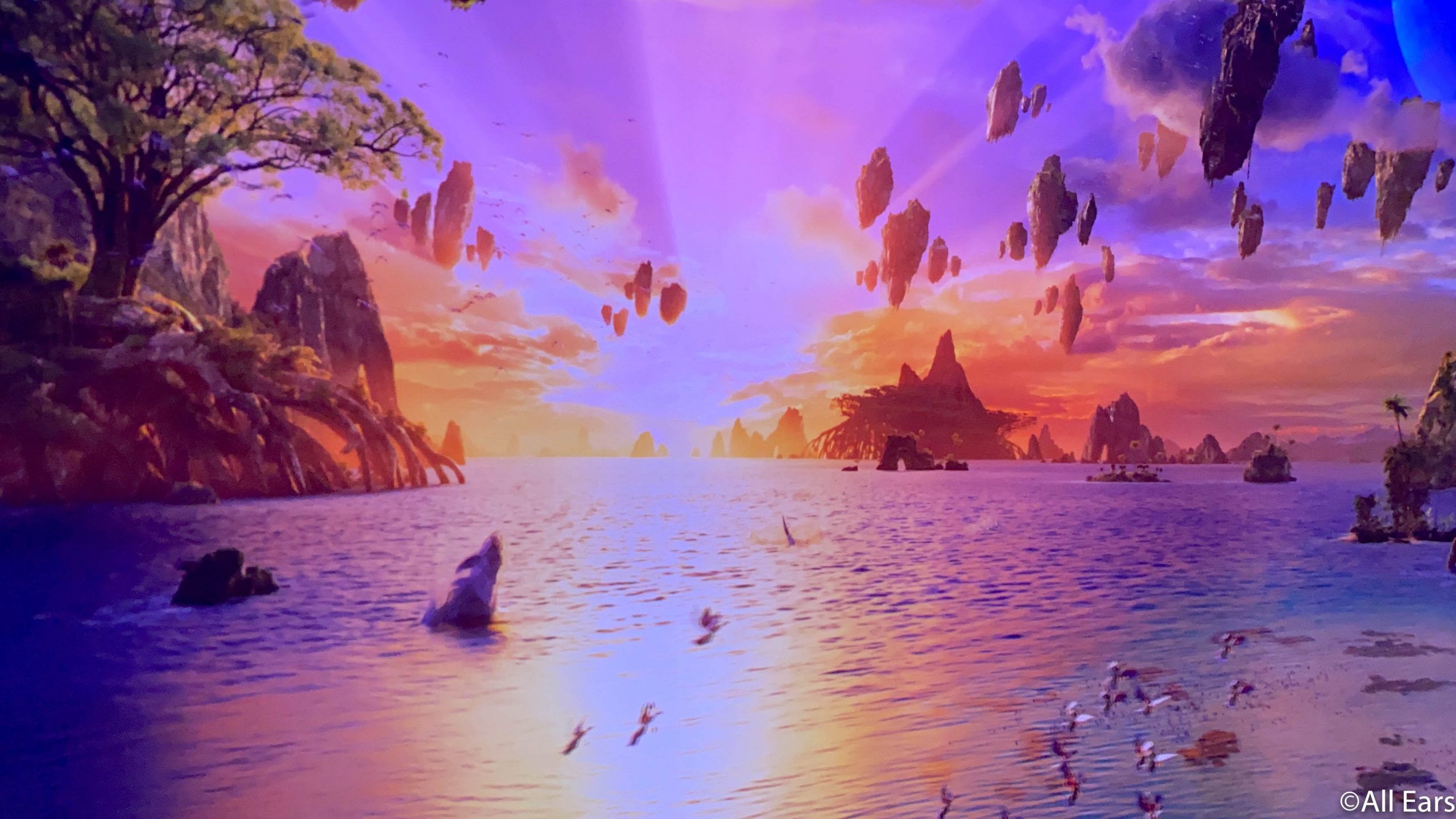 Since we were still in Pandora, we made our way over to the Na'vi River Journey next door. Despite having a posted 20 minute wait, we were seated in our boats within only 5 minutes by 8:34 AM.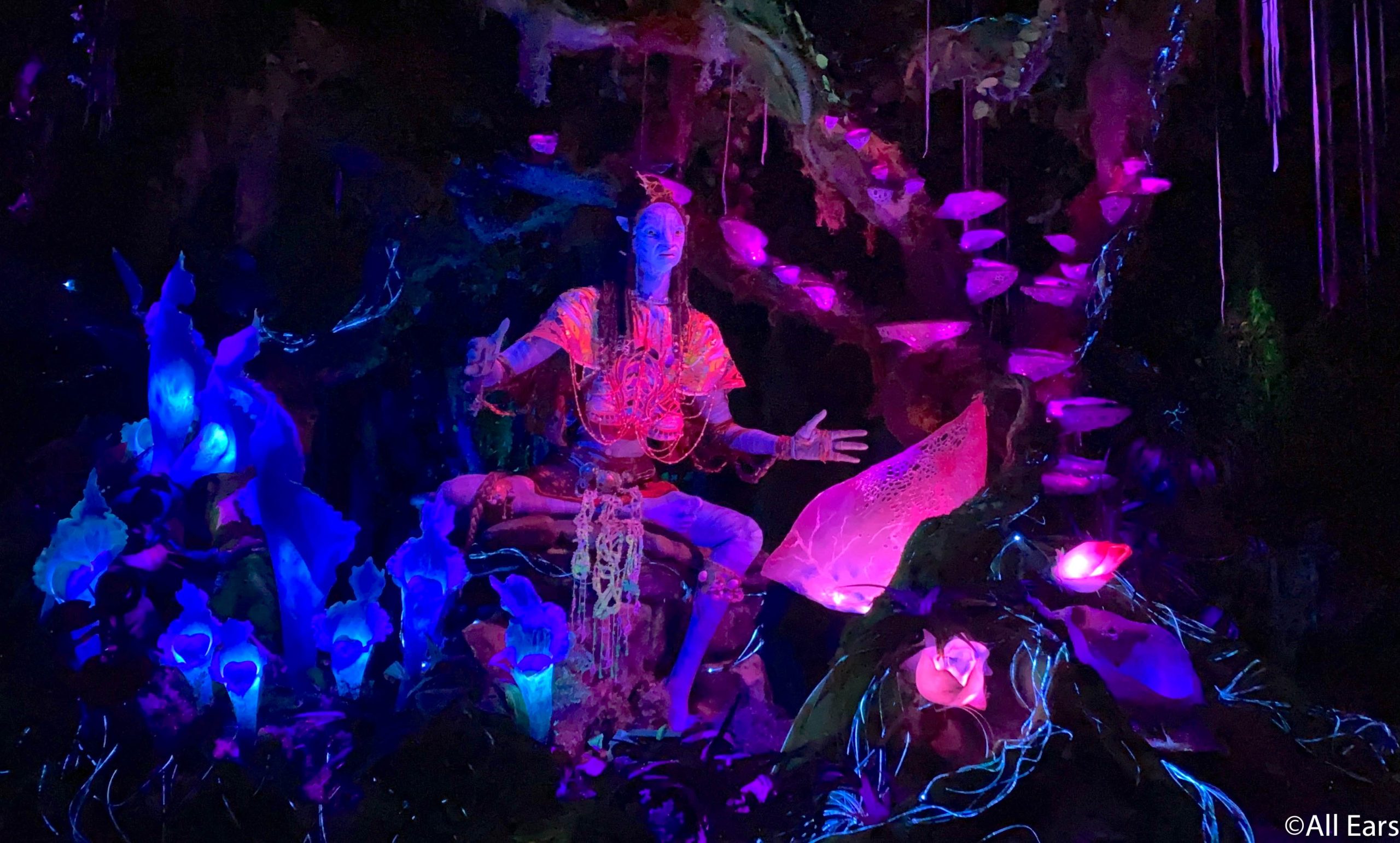 We decided to try our luck at one more attraction because the Kilimanjaro Safaris is the absolute BEST during the morning hours! The posted wait was at 35 minutes from the time we got in the line that wrapped around the area. But, it was bumped up to a 50 minute wait once we reached the actual queue area inside the attraction.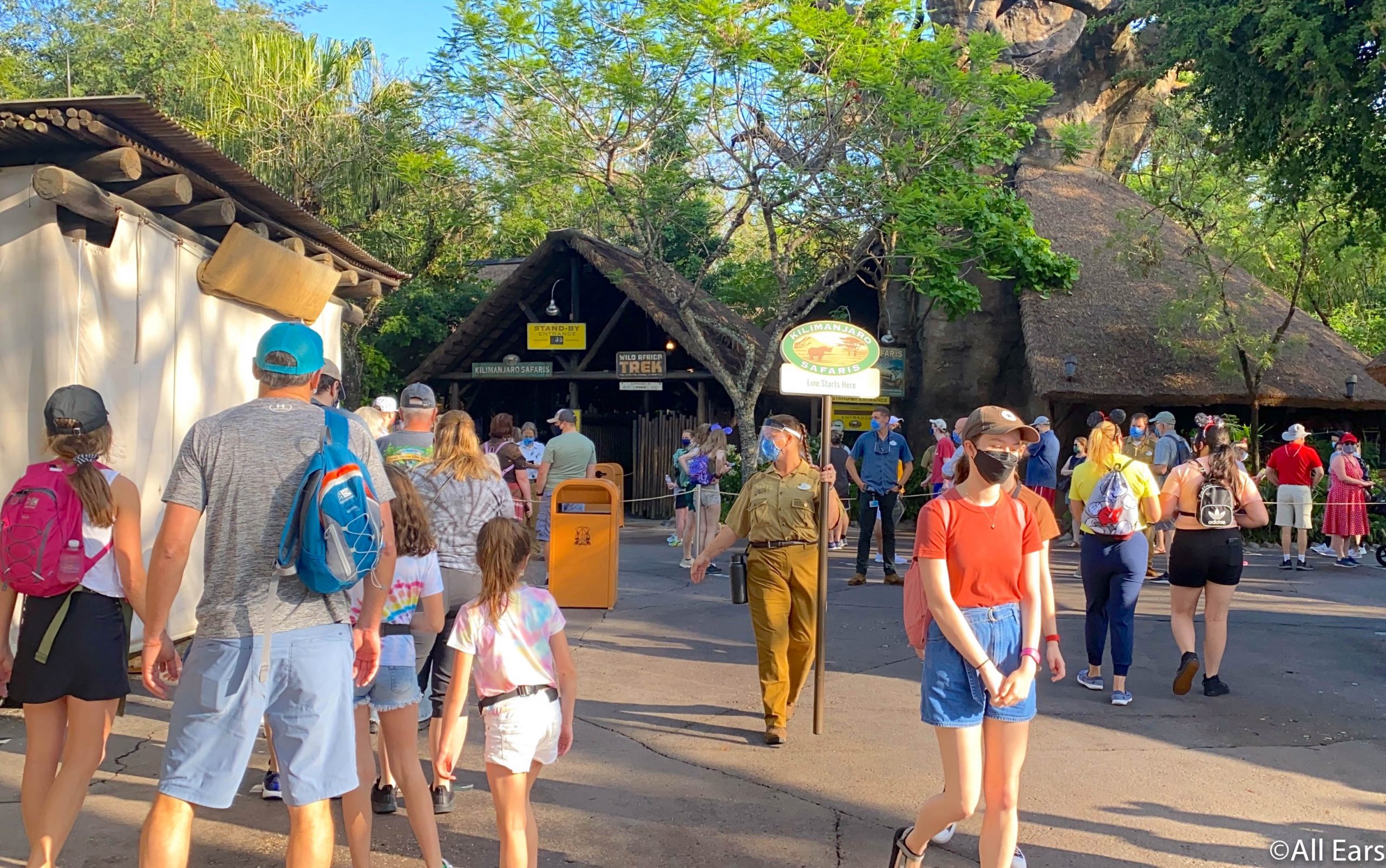 Still, our wait was actually pretty similar to the original posted wait time since we were boarded into our safari vehicles within 30 minutes at 9:17 AM.
It's the cuddling for us. 🥰 pic.twitter.com/Tq0kd6Z8OG

— AllEars.Net (@AllEarsNet) April 12, 2021
Morning, friends! We're glad to see you again!
Flamingos? 🦩 Pass. Ducklings???! 👍🏻 🦆 pic.twitter.com/8gpCwcCf8n

— AllEars.Net (@AllEarsNet) April 12, 2021
While we technically weren't able to hop on any of the rides before the park opened, we were still able to actually enter the queues prior to the attractions officially starting for the day. Since today was more of an early start at 8AM compared to EPCOT and Disney's Hollywood Studios, it was a bit harder to actually do much before the park opened as planned.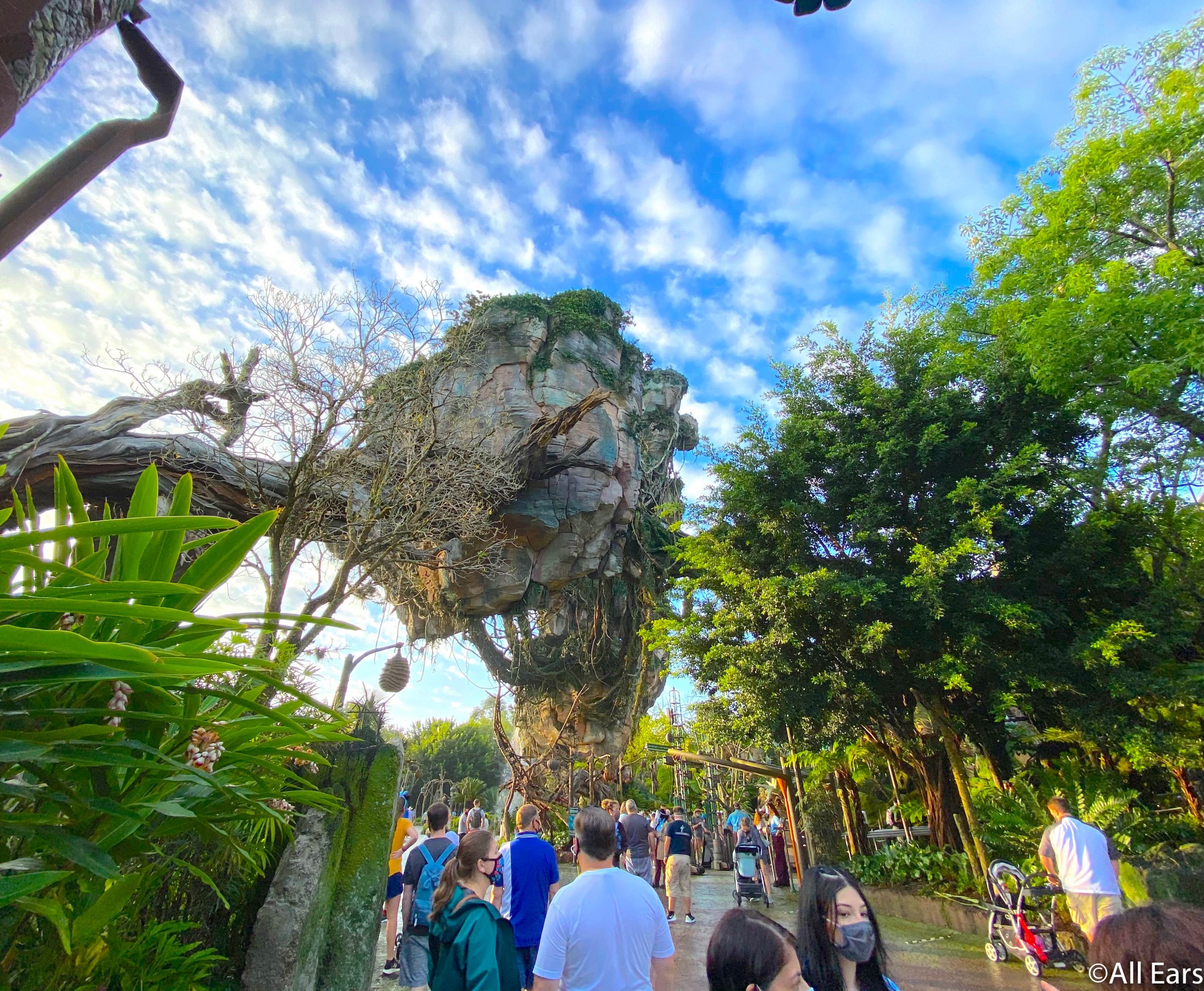 But, we also were able to ride 3 of the most popular attractions in Disney's Animal Kingdom (namely both of the Avatar features) within an hour and 15 minutes of the park opening for the day. We think that's a pretty solid job well done! You might be able to get more done, depending on what attractions you choose to visit first thing, as well.
Sleep for up to 20 hours? I wanna be a lion. 🦁 pic.twitter.com/cVZbWKgPrZ

— AllEars.Net (@AllEarsNet) April 12, 2021
So, if you're thinking about popping over to Disney's Animal Kingdom (or any Disney World park for that matter), we definitely recommend getting there early to take advantage of a few shorter wait times before or right as the park officially opens for the day. And, you can stay tuned with AllEars for more Disney news you need to know before your next trip!
What's your favorite ride in Disney's Animal Kingdom? Let us know in the comments below!