Most people think EVERYTHING at Disney World is for kids, but the truth is…some places are better than others and these are the hotels YOU told us your kids absolutely LOVE.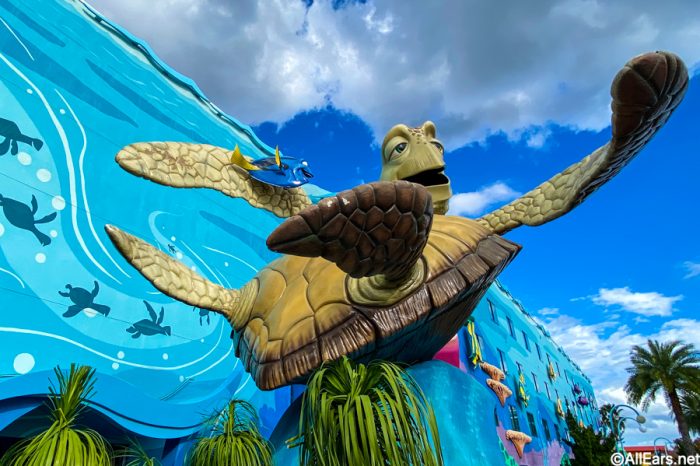 But if you're traveling without kids, this is a list you're gonna want to pay attention to because you just might want to AVOID these hotels for the same reasons kids love them.
Click Below to See the Best Disney World Hotels for Kids!