We're nearing the one-year anniversary of the initial closure of Disney World's parks. And, it's been quite a wild ride ever since!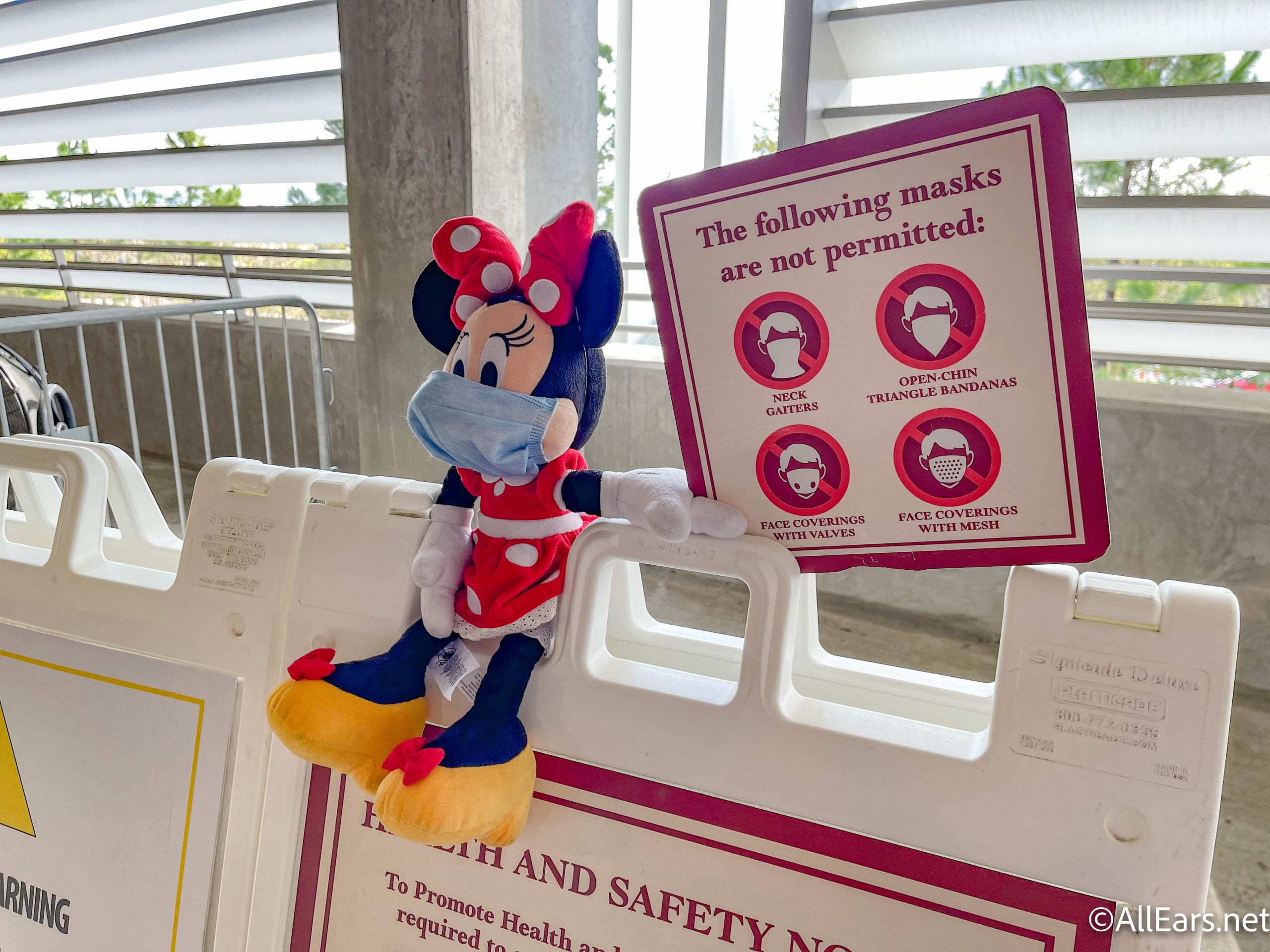 The parks have looked completely different since the reopenings last summer as health and safety measures have been installed everywhere. Guests are required to wear masks (and will for some time), distancing protocols have been incorporated to attractions and restaurants, and hand-sanitizing stations are available to visitors.
But, there are still some modified features that have returned as character cavalcades and character interactions are back in the parks. Disney's festivals are still going strong as we enjoy food, entertainment, and merchandise. So, we can't help but wonder…what does this mean for the future of Disney World's other ticketed events?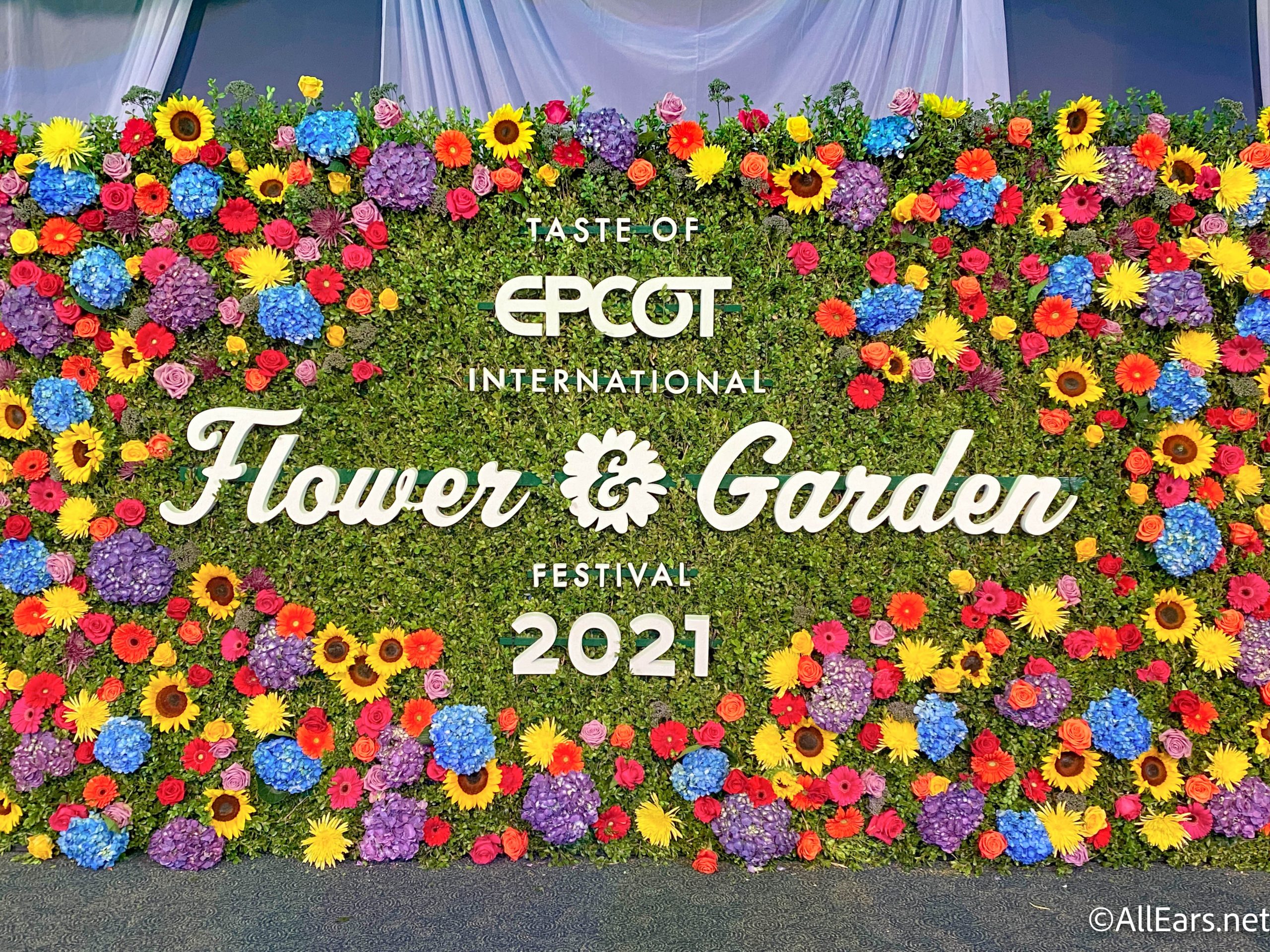 Last year, ticketed events were canceled in Disney World, one of which was the ever-popular Mickey's Not-So-Scary Halloween Party. Offerings were then modified so guests could wear their costumes in the parks, but there weren't any of the party-specific activities taking place. Now that we've already gotten a few details about other Halloween events coming in 2021, we're breaking down everything we know about Mickey's Not-So-Scary Halloween Party so far!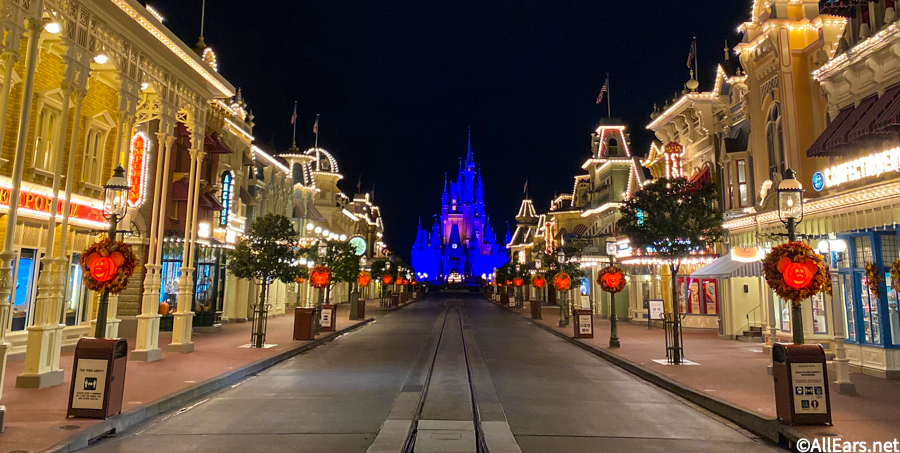 Universal Orlando's Halloween Horror Nights
Last year, Universal canceled its fan-favorite Halloween Horror Nights event as a health and safety precaution. Instead, the parks had a modified day-time event with food, merchandise, three houses, and trick-or-treating. Despite the fact it was supposed to be HHN's 30th anniversary, Universal rescheduled the momentous event until 2021.
Universal Orlando has given hints at upcoming houses ahead of its recent announcement that Halloween Horror Nights would be returning. The event is officially ON for this year during select nights from September 3rd through October 31st! Guests will be able to visit the Beetlejuice house that debuted at the end of the modified HHN last year with plans for more houses and scare zones at the moment.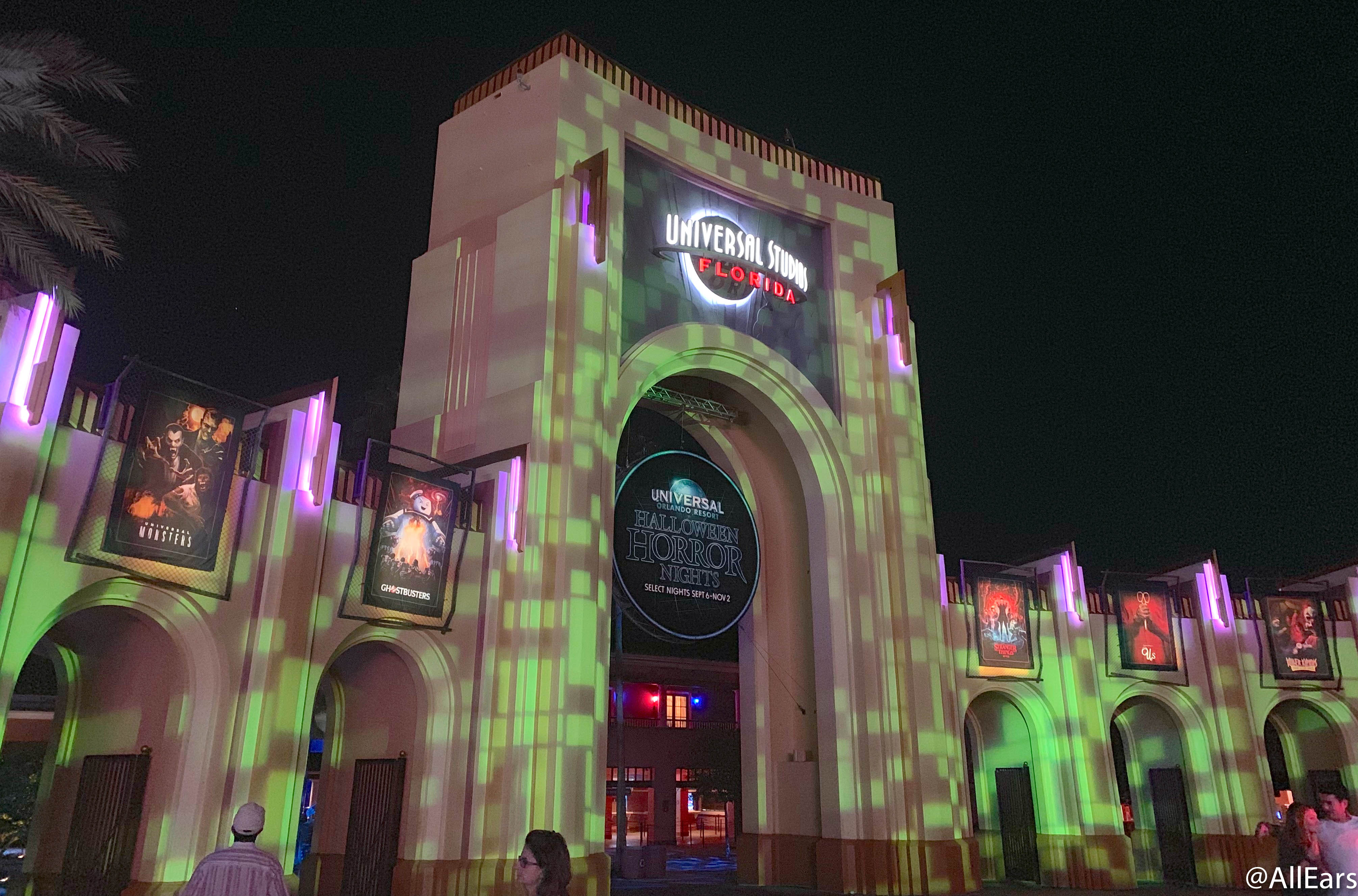 Universal hasn't released other details about the event yet, but we will continue to keep you updated!
So, what signs point to Disney possibly opening its parks for Halloween activities?
Park Capacity
When Disney World opened to guests again, it limited its park capacity to only 25%. In November 2020, though, the capacity increased to 35% to welcome more returning guests during the holidays. At this time, Disney hasn't stated there has been any increased capacity put in place throughout 2021.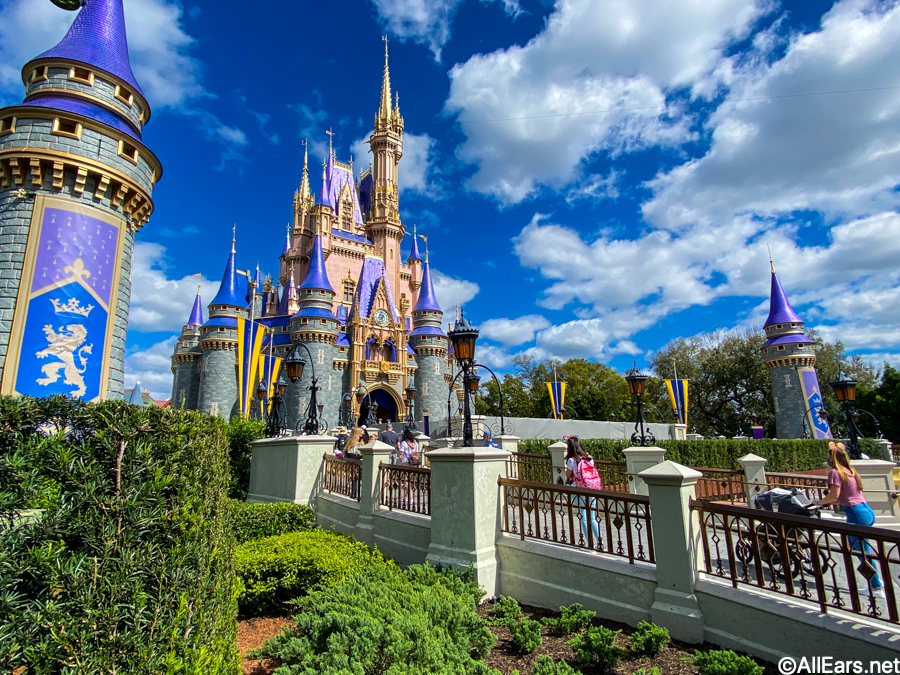 Yet, Disney CEO Bob Chapek did note during a February Earnings Call that the number of vaccines made available to the public will affect capacity measures moving forward. President Joe Biden has been hopeful that the U.S. will have vaccinations for all adults by May, while infectious disease expert Dr. Anthony Fauci has said 70% to 80% of adults could be vaccinated by the end of the summer.
That means that a sense of "normalcy" could begin by the Fall in time for Halloween events at theme parks. Mickey's Not-So-Scary Halloween Party could potentially happen with limited capacity and modified activities, if this is the case.
Crowds and High Demand
Since many guests have missed ticketed events, it wouldn't be a surprise if the return of Mickey's Not-So-Scary Halloween Party would be a hit among fans. Over in Disney California Adventure, the "A Touch of Disney" event sold out MEGA fast as guests waited around for hours to grab tickets.
Crowds have frequently been growing in Disney World as we've returned to the parks with Spring Break already looking extra busy. Disney has had to extend hours for its peak time and provide more Disney Park Pass reservations just to accommodate the amount of people wanting to visit.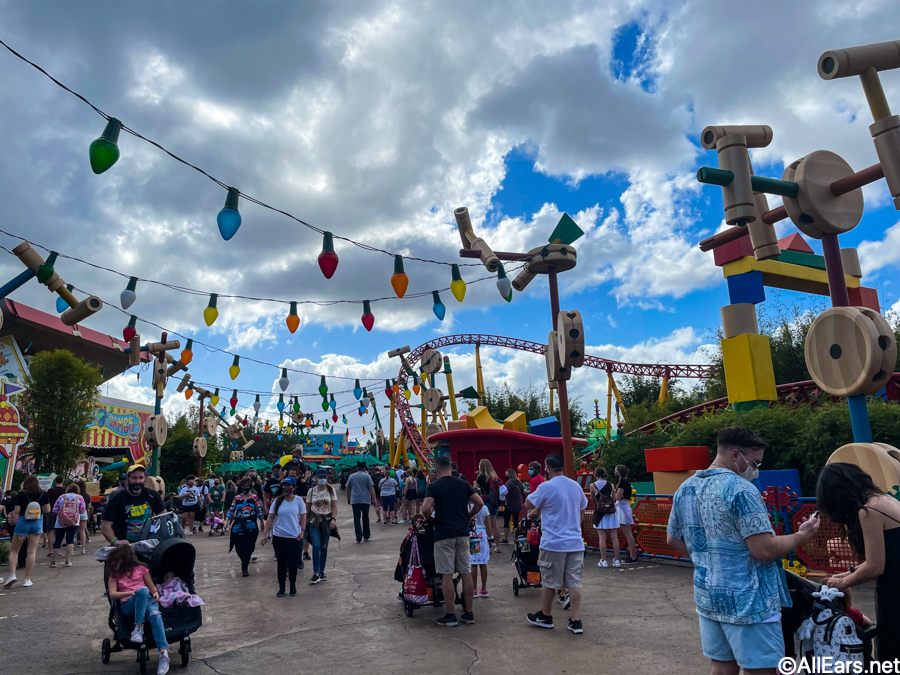 So, if a popular event like Mickey's Not-So-Scary Halloween Party was going to return, we're sure there would be a high demand to visit Disney World then as well.
There haven't been too many details about this year's Halloween events in Disney World. Yet, we can't help but think that Disney must be considering the return of Mickey's Not-So-Scary Halloween Party with the giant 50th anniversary celebration and festivities happening in the parks this Fall anyways. When we have more news about Halloween time in the parks, we'll be sure to update you with everything you need to know!