Step Back September: Mickey's Not So Scary Halloween Party
by
Joan Feder
Feature Article
This article appeared in the September 29, 2020 (#1104) edition of ALL EARS®
Editor's Note: This story/information was accurate when it was published. Please be sure to confirm all current rates, information and other details before planning your trip.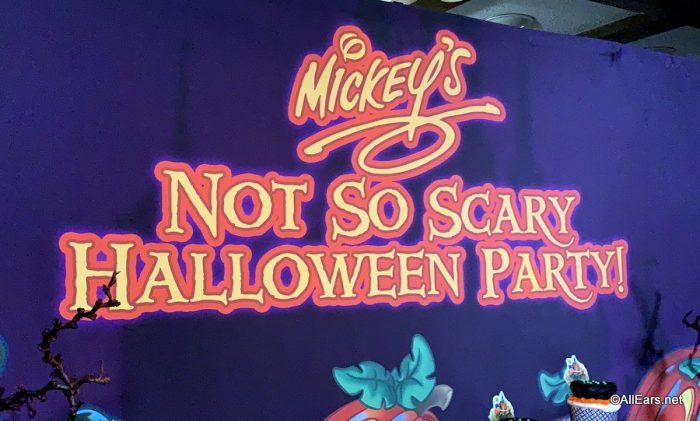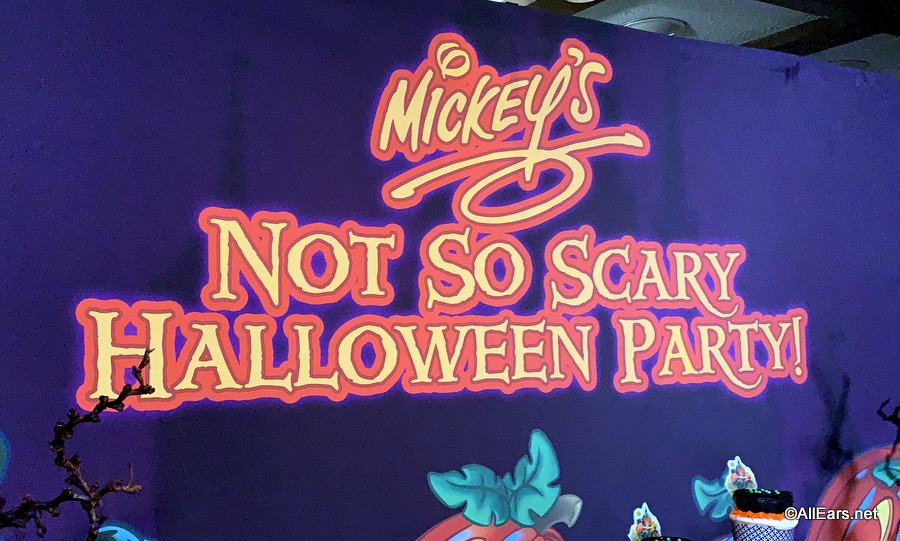 Join us on our monthly journey into the past as we explore the history of Walt Disney World and the Walt Disney Company. This time we look back to the tale behind Mickey's Not-So-Scary Halloween Party.
This year was the first time that all of the Magic Kingdom's Halloween parties have been cancelled. But this is NOT the first time that there was a year without parties. More than two decades passed between the opening of Walt Disney World and the very first Mickey's Not-So-Scary Halloween Party.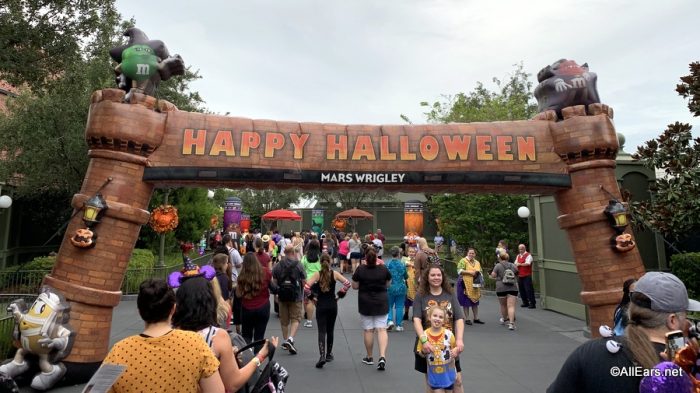 Originally, the Imagineers didn't think the Magic Kingdom should celebrate Halloween. Main Street was supposed to be the Fourth of July every day—including a parade and fireworks. They didn't want to confuse matters by trying to celebrate two holidays at once.
Even so, during the 1970s the Magic Kingdom did host some small Halloween related events. They offered perks like free admission to the Haunted Mansion (no E ticket required!), magic shows, and special character appearances.
In 1979, Disney World held a promotion called the World Series of Entertainment. One of its events was a Halloween Party on October 27. The Police and Dr. Hook were the featured musical guests.
Fast forward to the 1990s. Disney decided to offer special seasonal events in order to increase park attendance during slower times of the year. Mickey's Very Merry Christmas Party had done just that for early December.
Moreover, Universal Studios had great success with their frightening Halloween Horror Nights. The idea for a competing more family friendly alternative soon followed.
The first Mickey's Not-So-Scary Halloween Party was held on October 31, 1995. Tickets were just $16.95 apiece. The party was a big success, and soon expanded to two nights. Demand continued to grow, and so did the number of parties. By 2019, the event took place for a record 36 nights, running from August 16 through November 1st.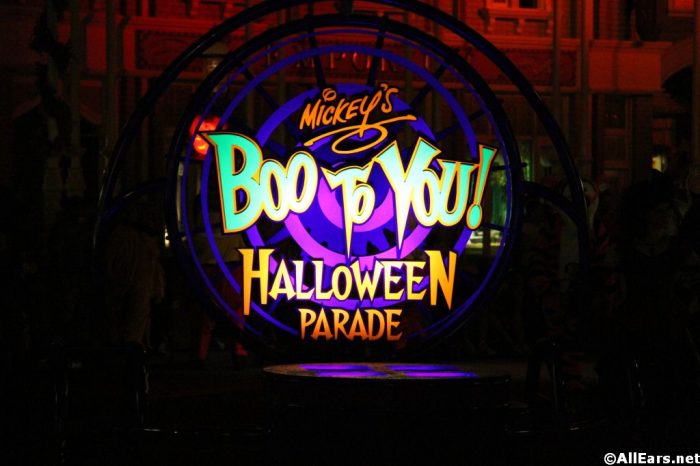 The secret to its popularity was simple: there was something for everyone.
Its themed experiences included everything from eerie entertainment to spooky snacks.
In 2019, the Party featured a Villain Spelltacular hosted by the Sanderson Sisters from Hocus Pocus. There was also a brand new fireworks show.
The Boo-to-You parade included favorite Disney characters wearing their Halloween costumes (think Bumble Bee Pooh and Pirate Tigger). Another guest favorite was the pre-parade ride of the Headless Horseman from the Legend of Sleepy Hollow.
There were also unique character meet and greets. Guests lined up early to see the likes of Jack Skellington and Sally, Captain Jack Sparrow, or all Seven of the Dwarfs from Snow White.
Special holiday desserts were everywhere, not to mention the candy. Trick-or-treating stations studded the park, with cast members doling out handfuls of goodies.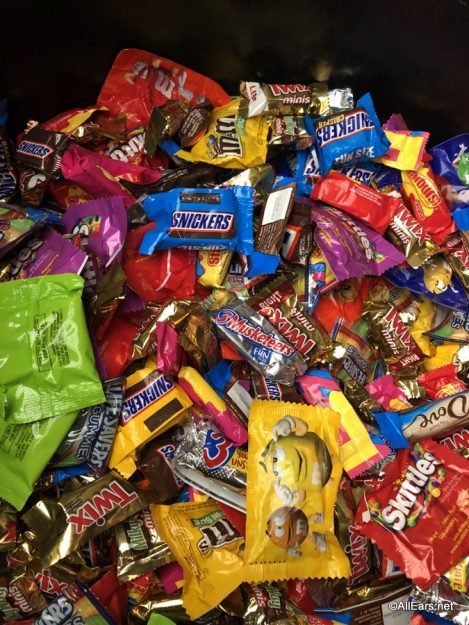 This hard-ticketed event also featured limited attendance. Even the most popular attractions had little to no wait. Some rides featured festive overlays, like party specific lighting effects and Halloween music on Space Mountain.
Was Mickey's Not So Scary Halloween Party one of your favorites?