There's something so bittersweet about this year's modified Halloween Horror Nights coming to an end soon. Although we'll have to bid farewell to the Bride of Frankenstein and the Tooth Fairy soon, preparations for next year's GIANT 30th anniversary bash are already under way!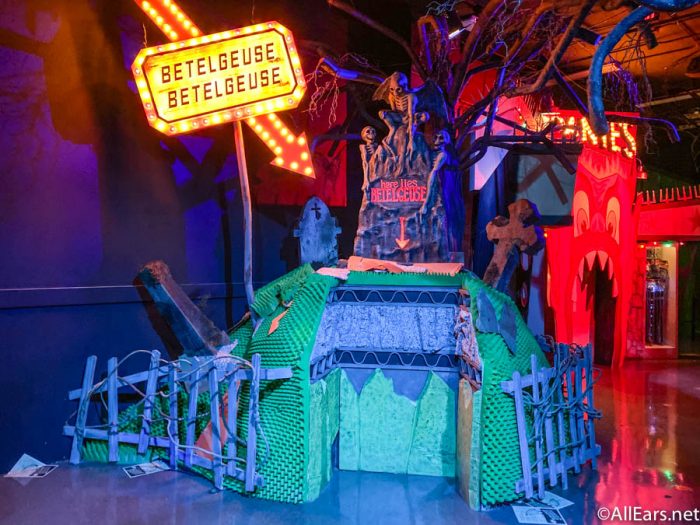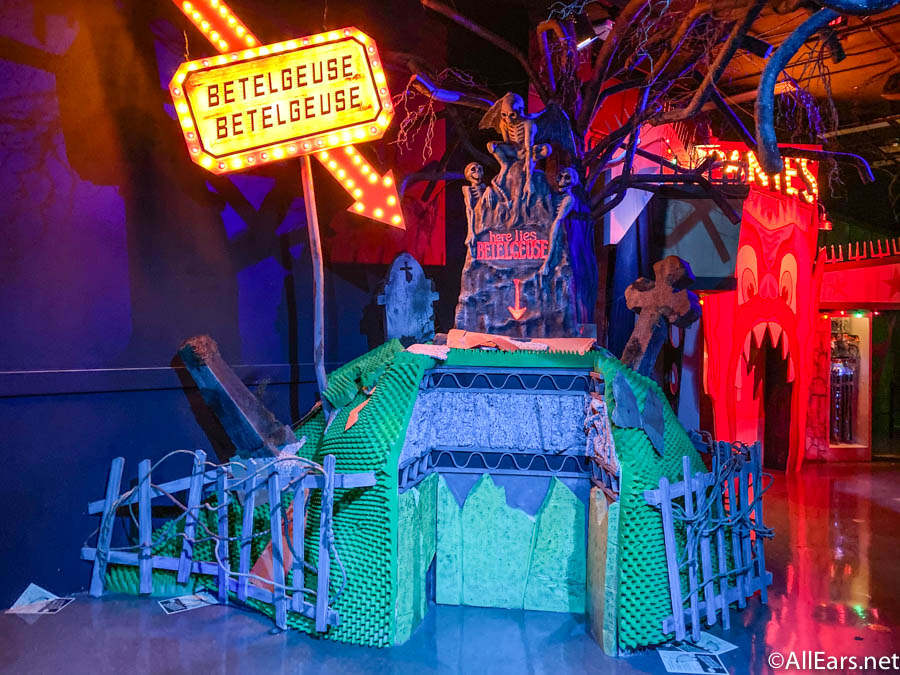 However, Universal Orlando has still got some tricks and treats up their sleeves for All Hallow's Eve! And, you might want to grab your Handbook for the Recently Deceased to give you some pointers on how to handle yet ANOTHER daytime house in the parks.
Universal is ending Halloween on an iconic note by opening the Beetlejuice House to guests on October 31st and November 1st! Since we've seen a heavy emphasis on Beetlejuice in the parks with merchandise, themed treats, and an entire section of the Tribute Store, the parks have arguably saved the best for last!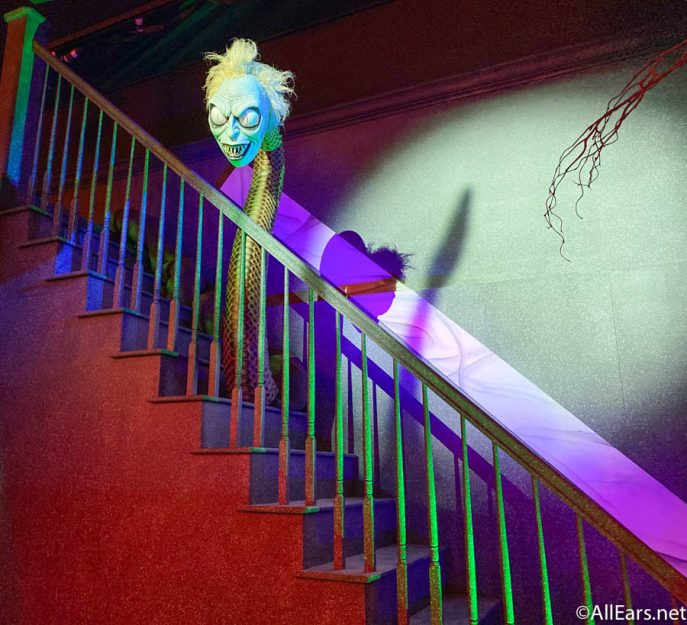 According to a tweet from Universal Orlando, the Beetlejuice house is scheduled to be open from 10AM-6PM today and tomorrow!
The Beetlejuice haunted house is scheduled to open from 10a-6p on Saturday, October 31 & Sunday, November 1. Operating hours are subject to change, and it may be limited as we continue to manage attendance in our theme parks.Please check the Mobile App for the latest information.

— Universal Orlando Resort (@UniversalORL) October 31, 2020
Operating hours are subject to change, so be sure to keep an eye on the Mobile App for further updates. Happy Halloween, indeed!
Have you been back to Universal Orlando throughout the Halloween season? Let us know in the parks below!