It's the season for construction in Disney World! Since the parks are currently wrapping up their "off season" entering the beginning of March, there has been a lot of routine maintenance happening in the parks.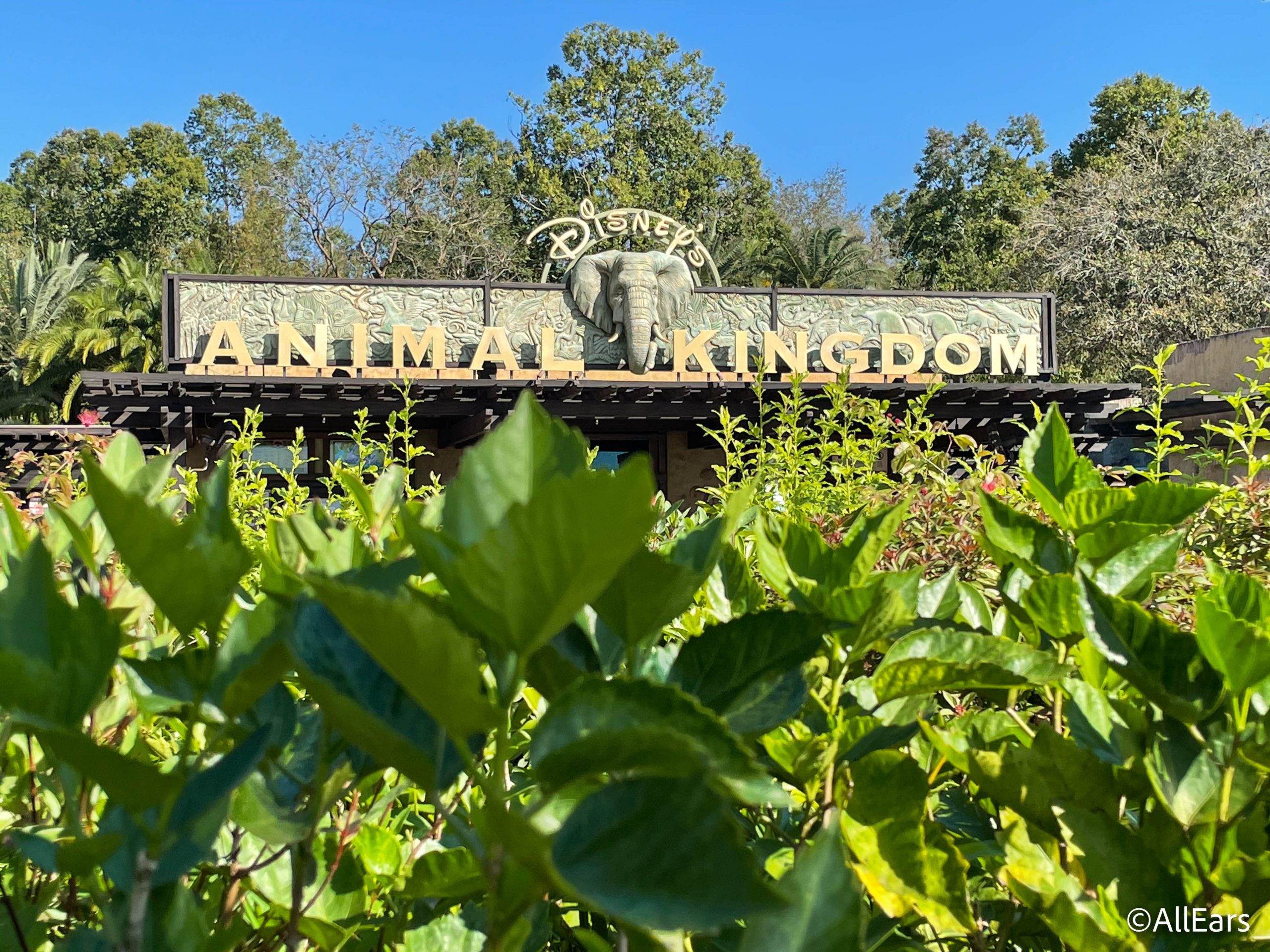 Multiple attractions have been undergoing refurbishment as we've already seen Peter Pan's Flight, the Mad Tea Party, Cinderella Castle, and (the seemingly never-ending) PeopleMover experience construction. And, today another attraction has closed for a short period of time in Disney's Animal Kingdom!
We gave you details on the fact that "It's Tough to Be a Bug" would be closing for a quick refurbishment at the beginning of March, and the day has finally come. All the bugs get a break from their highly educating show.
The attraction has officially closed to guests from now through March 11th as Disney fixes the interactive experience up. We tried to put in a request to eliminate the bee sting, but we're not sure they were listening… .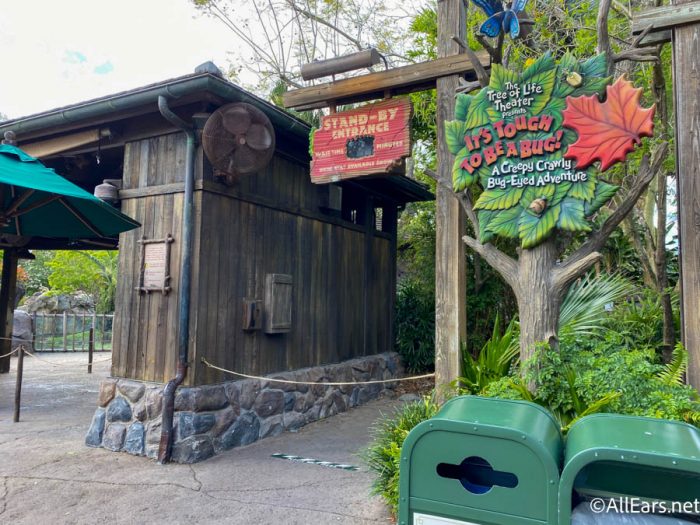 We'll be sure to keep our eye on the attraction to see if its construction goes according to plan. Stay tuned with All Ears for more Disney news!
Have you been to Disney's Animal Kingdom recently? Let us know in the comments below!