Just like appetizers are sometimes the highlight of a meal, the pre-shows are often a highlight of a Walt Disney World attraction.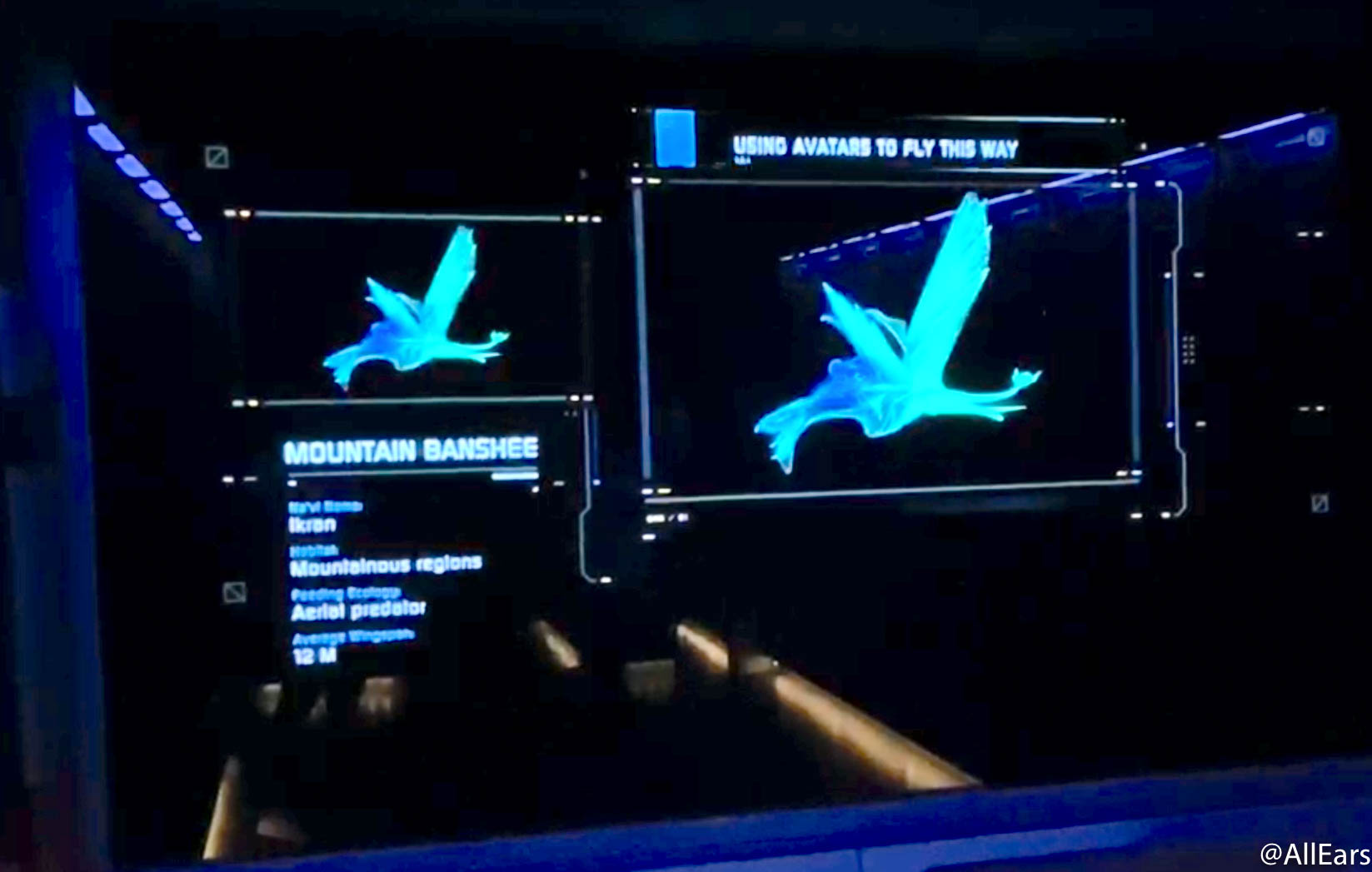 These short experiences feature awesome animatronics, iconic lines, and beloved characters. They lay out the plot and mission for the ride ahead and generally hype you up for the coming adventure.
But which is the BEST pre-show in Disney World? There are lots of fan favorites vying to be front runners — such as Dinosaur, Tower of Terror, and Flight of Passage. We're stacking up all 13 pre-shows to see which one reigns supreme!
Ranking the Walt Disney World Pre-Shows:
Editor's Note: not all pre-shows may be available currently with health restrictions and physical distancing.
13. Mission: Space
No Lt. Dan? No, thanks.
Gina Torres replaced Gary Sinise several years ago as the "Capcom" on Mission: Space, but we still miss him!  (She does a great job, but we're dramatic.) Also this pre-show is basically just a few minutes telling us we're about to get motion sick. In a steep line-up of iconic characters and cool effects, this pre-show just doesn't blast off for us.
Ok, we LOVE the Enchanted Tiki Room, but the pre-show isn't as exciting or iconic as others on the list.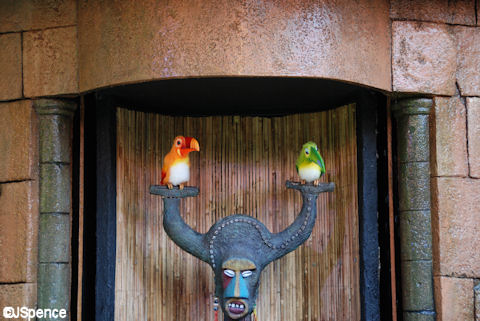 Be honest — you didn't even realize it had a pre-show until you started reading this and suddenly remembered, right? The birds are cute, and we love those exotic drum beats, but this is a tough list!
Don't yell at me; I love "uh fly" guy as much as anyone.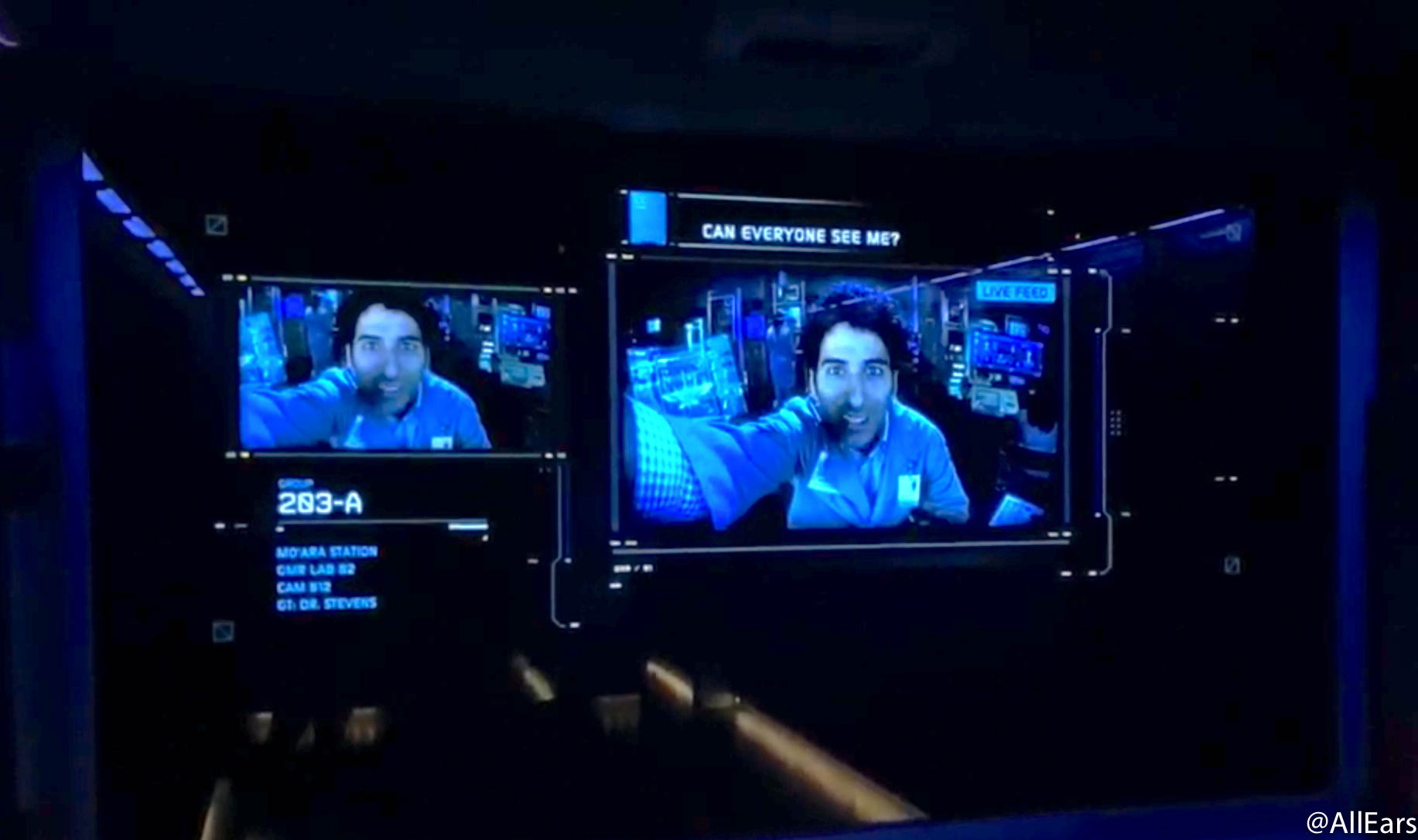 But besides this, the pre-show isn't THAT good. Sure, you meet Dr. Jackie Ogden and learn about the powerful phrase SIVAKO, but the most memorable part is ironically "uh…fly."
And to get into the top 10, you need MORE than one great line. Sorry, that's just not gonna… uh…fly.
10. Rise of the Resistance
I KNOW I KNOW. But hear me out…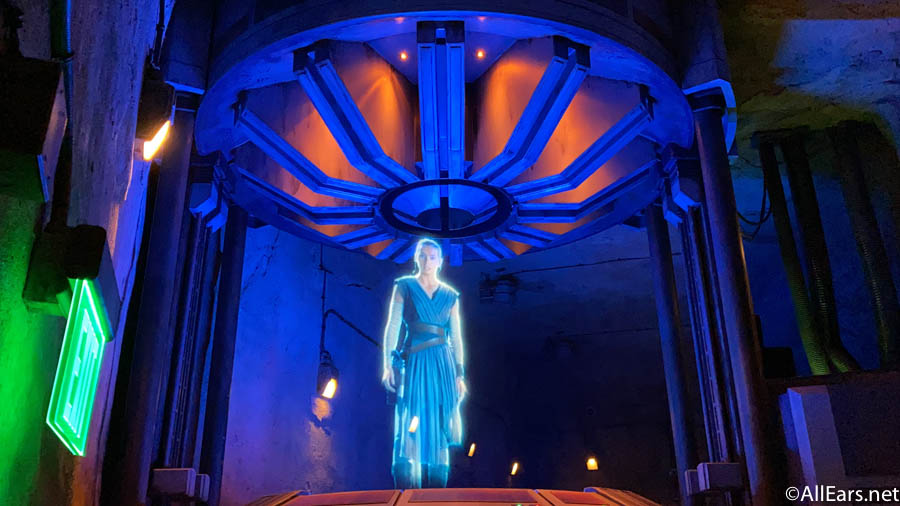 This attraction has SO MANY incredible sequences, and while this has the VERY cool Rey hologram (and Poe * heart eyes *), it's the least exciting sequence of the attraction. And you can't even say it's that iconic, because it's far from the most iconic part of this pretty epic ride. (Hello, Stormtroopers.)
Do we love it?! Yes. Is it awesome!? Yes. Does it make the top 10? Barely.
This one cracks the top 10 for one reason and ONE reason alone…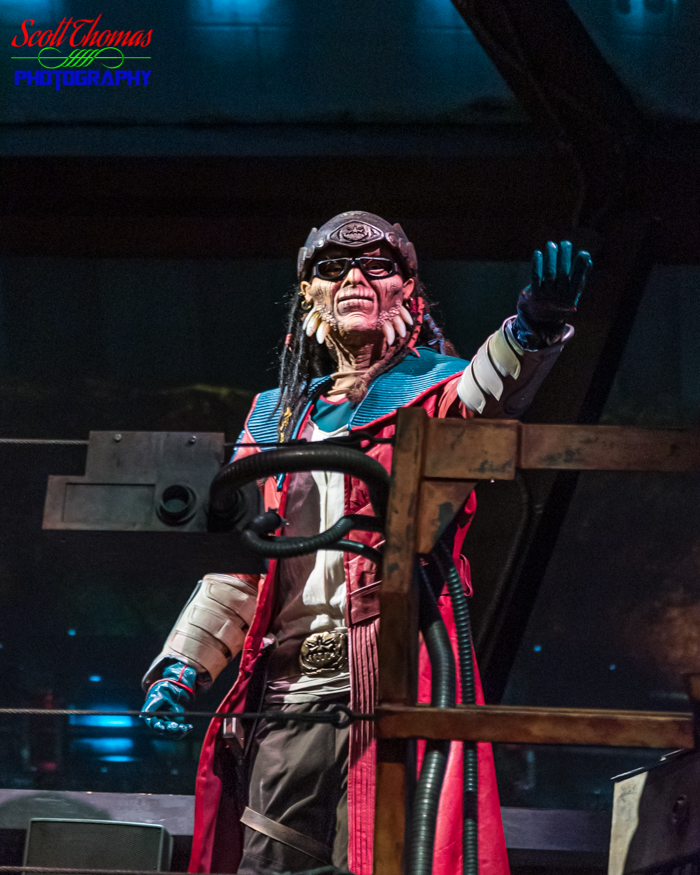 …HONDO!!!
This animatronic is INCREDIBLE! You're going to swear it's a real person…er, space guy. Hondo doles out your mission and chats with Chewie, but honestly, you might be so distracted by how amazing he is that you won't hear any of it.
Also, shout out to his droid R5-P8. He's super cute and has his little smile drawn on.
Because this ride opened mere days before the parks closed, not many people got to see the pre-show in its entirety, which is a shame because it's pretty darn cool.
The pre-show starts with a premiere of Mickey and Minnie's new short "Perfect Picnic." But of course Goofy shows up and things get a little out of control and then BOOM the screen literally has a hole in it that you walk through to enter the cartoon world.
It's pretty impressive and magical!
This one is a classic and features all kinds of foolishness!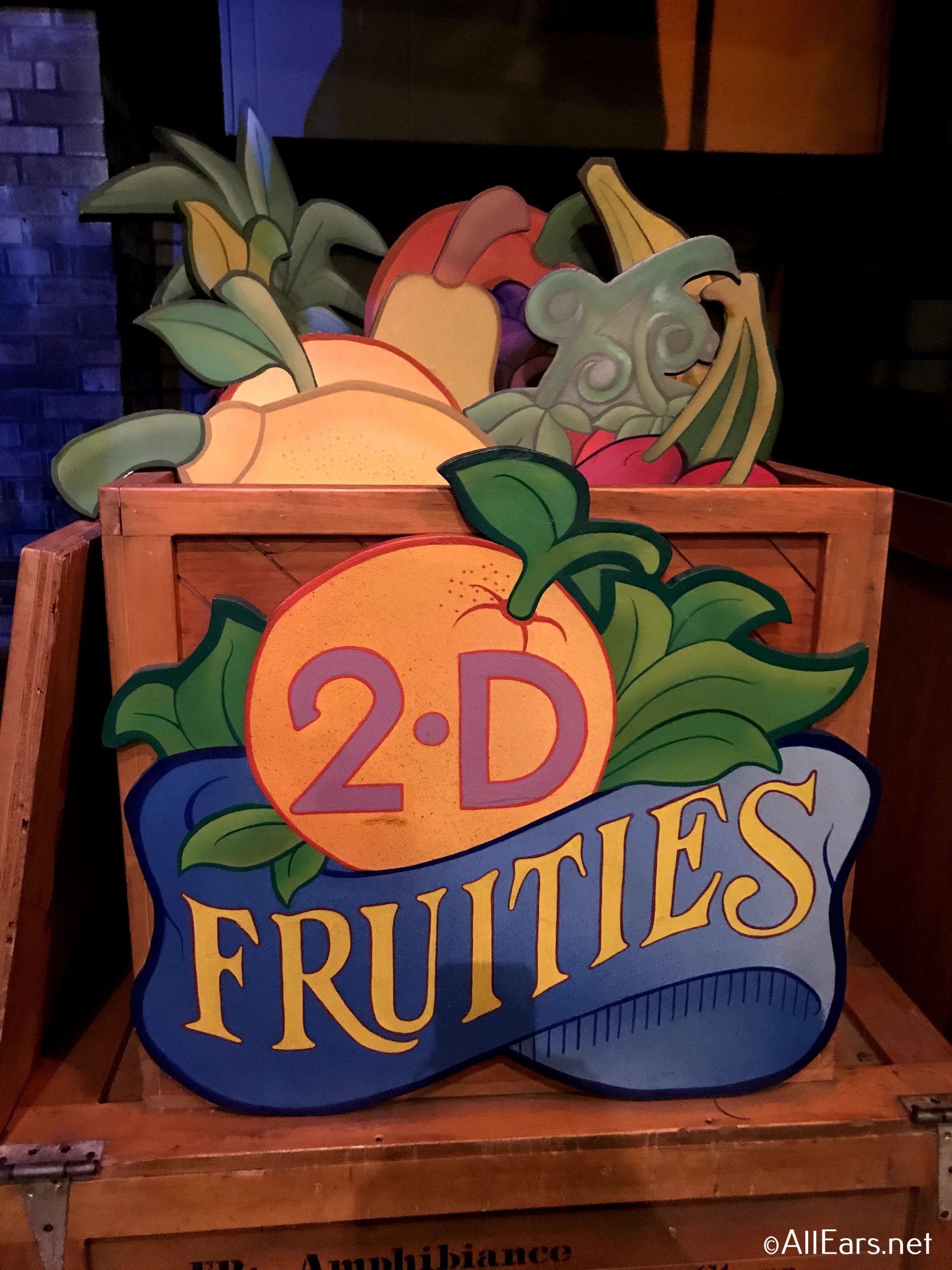 Highlights include Sam trying to read the safety rules ("stopping in the middle is strictly unpatriotic") and an appearance by Rizzo as Mickey Mouse ("rat schmat, they're tourists, what do they know?!")! It's full of Muppet hijinx and visual gags, making it a low-key hit amongst Disney fans.
Wait a minute…I love that idea.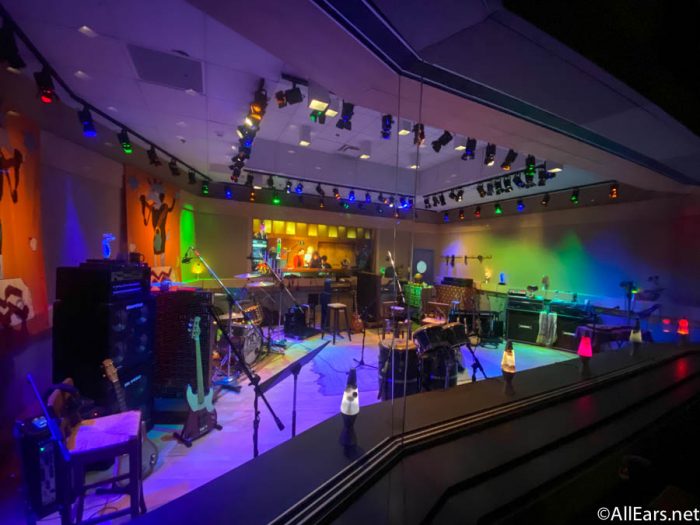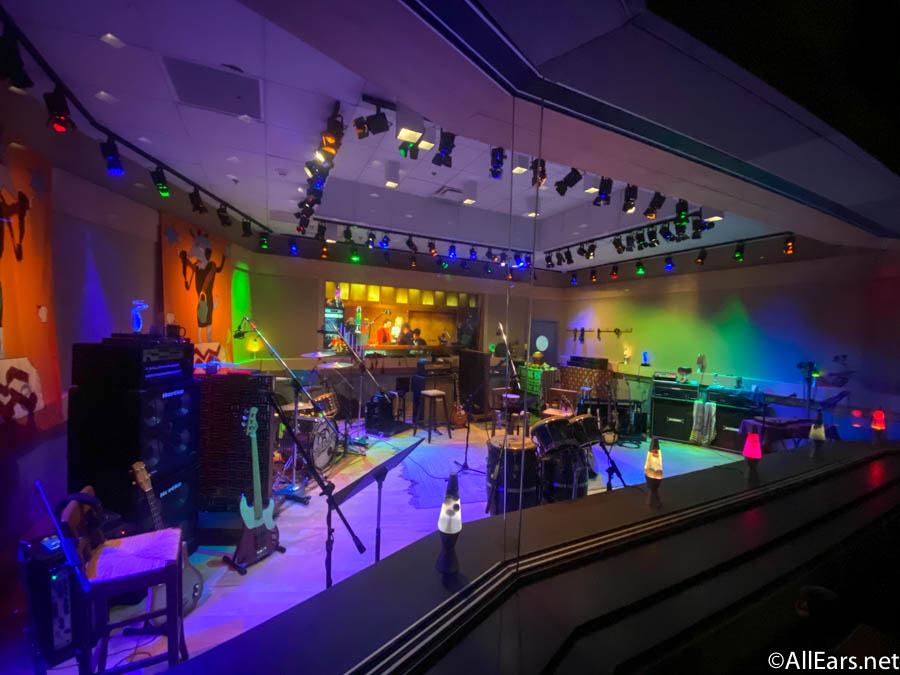 Who doesn't love getting a sneak peek of AEROSMITH in the studio recording?! And backstage passes?! I score them every time so I must be really lucky. Plus you get iconic lines such as "hey, can you grab my black Les Paul?!" and "make it a stretch…in fact make it a SUPER stretch."
Plus, hearing those iconic chords of "Walk this Way" totally helps hype you up for the epic roller coaster take off you're about to experience!
This one may get overlooked, but it's pretty amazing. One incredible effect makes it worthy of the top 5!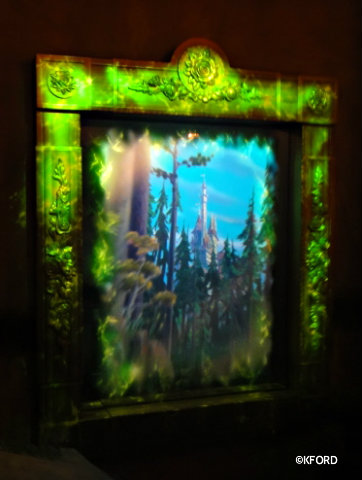 The magic mirror literally transforms BEFORE YOUR VERY EYES and takes you from Maurice's cottage to Beast's castle. It's incredible and likely actual sorcery.
If you've never seen Enchanted Tales before, it's worth it just for this effect. BUT you should also look at the blueprints on Maurice's desk — they're for the music box in Be Our Guest Restaurant. It was a wedding gift from him to Belle and Beast! (Cue the "awwwwws.")
Hello, and welcome to Soarin'. (You just read that in Patrick's voice, didn't you?)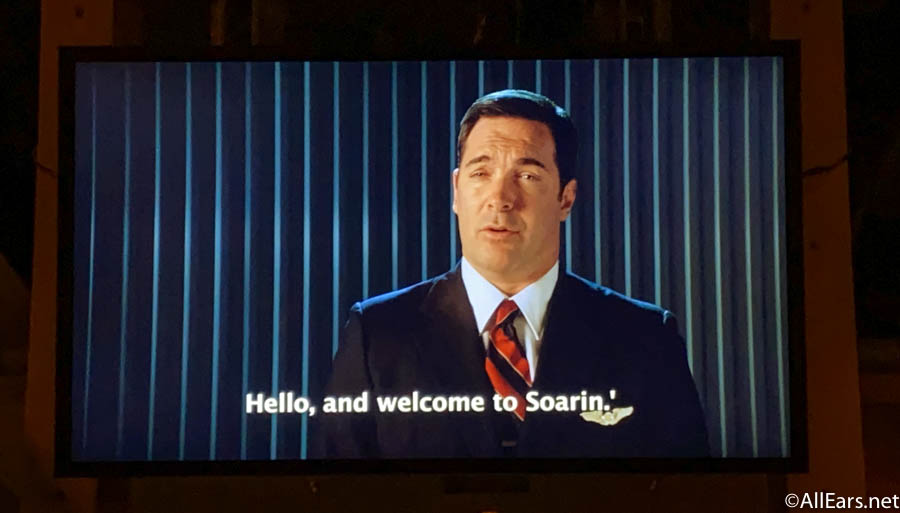 The Soarin' pre-show is simple in the grand scheme of things — it's just a video, no fancy animatronics or effects.
But by golly do we love it! We love when he tells us to take off "these little beauties" and even more when he gives us a thumbs up and a "Nice work pal."
It's probably not shocking that Dinosaur made it this far, considering we ADORE Dr. Grant Seeker.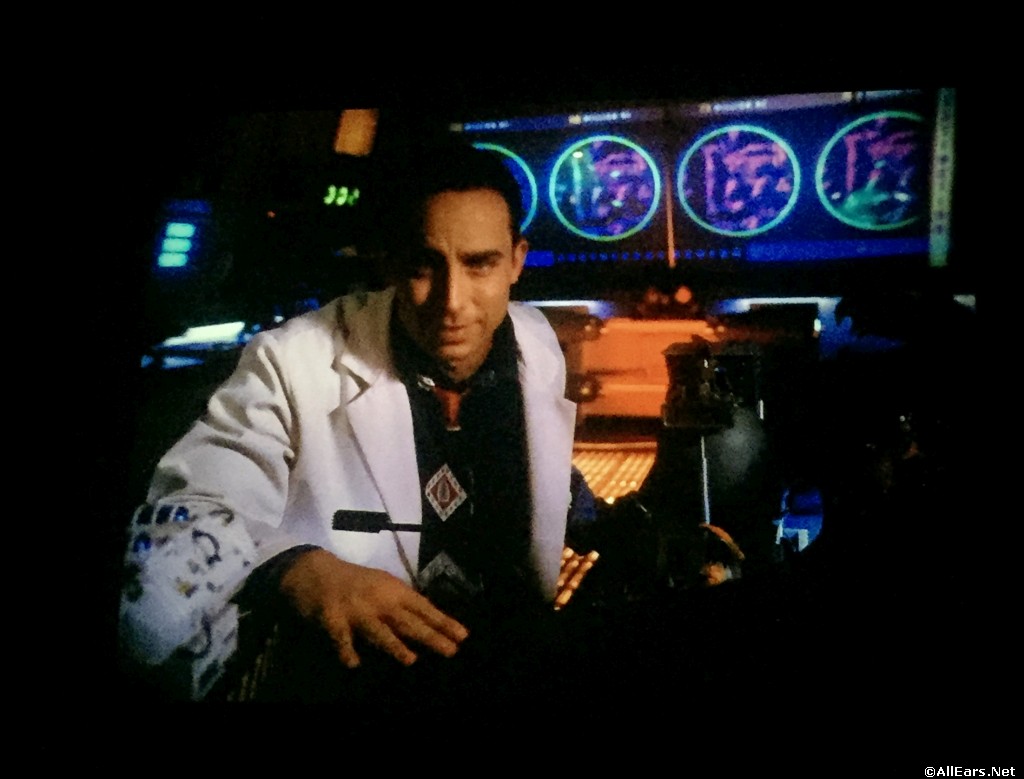 But this is a GREAT pre-show. It's funny. It builds your anxiety. It has dinosaur hand puppets. It has Claire Huxtable. What could go wrong!?
Amid the glitz and glitter of Hollywood Studios, stands our runner-up best pre-show.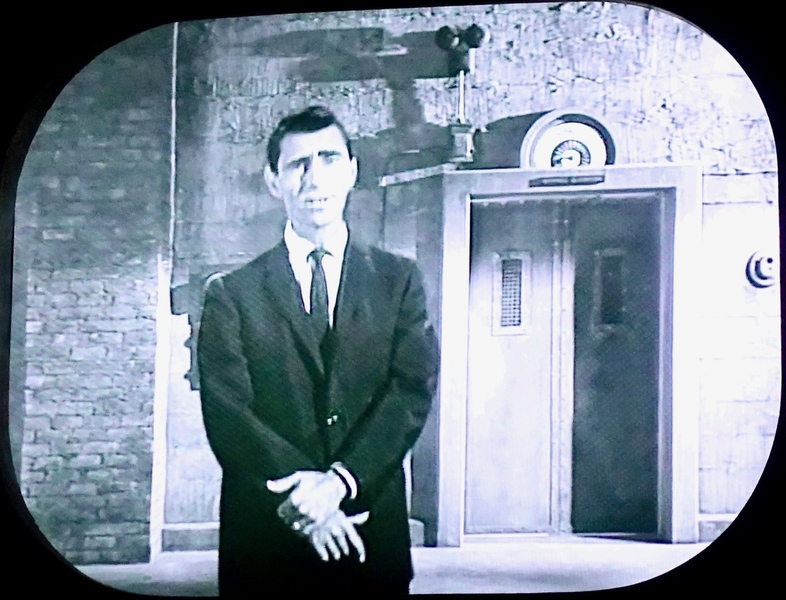 NOTHING sets the scene quite like this pre-show in the library. The Imagineers watched every episode of the Twilight Zone multiple times to piece together Rod Serling's voice clips, and then the script was narrated by Mark Silverman, who was hand-chosen by Serling's widow.
The backstory of the Tower of Terror displayed here only enhances your nerves as you're already nervously headed to those maintenance elevators for a 13 story drop. It's a classic!
Are you surprised?! Is there a better pre-show than the STRETCHING ROOM?!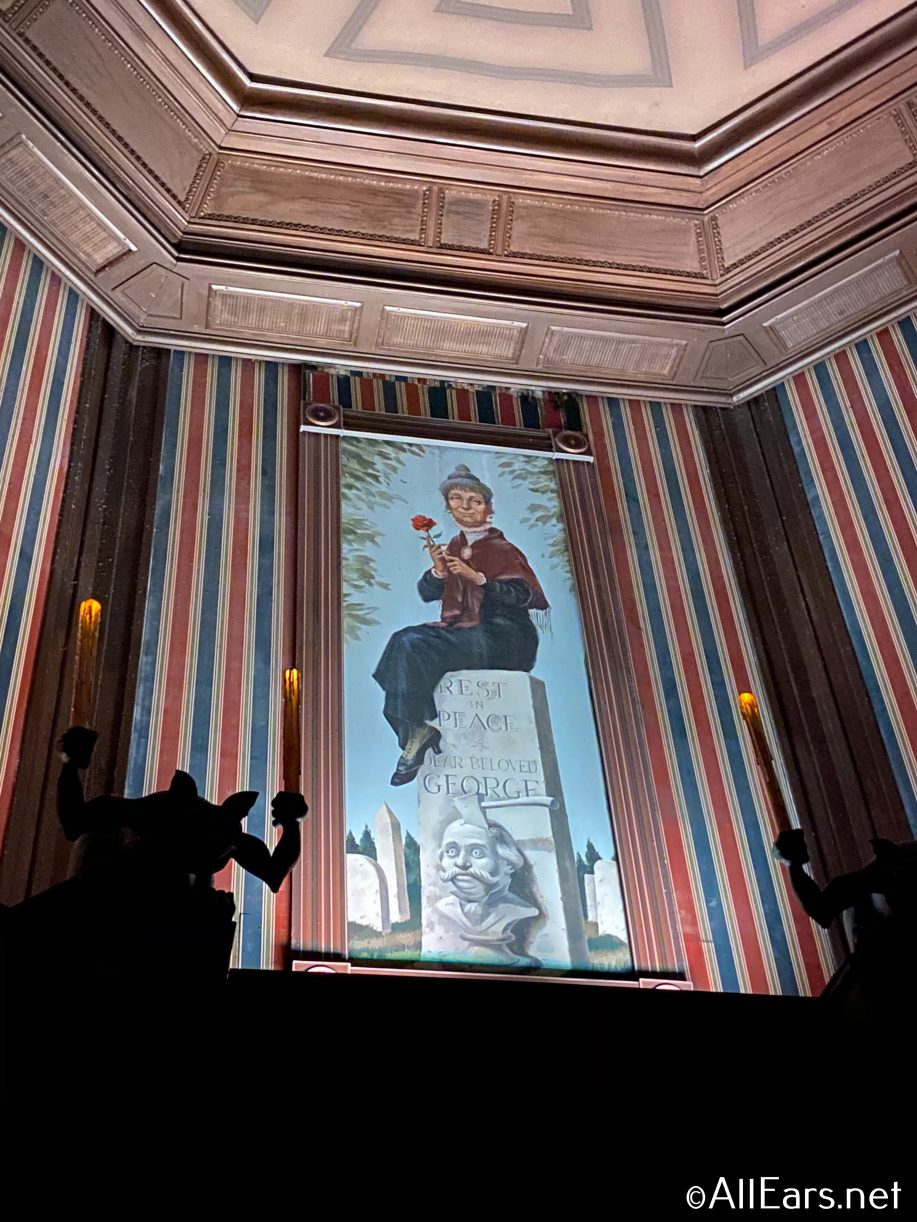 This spooky opening has dazzled since Magic Kingdom opened in 1971. The effect is still shocking 50 years later, and there's still that "how did they do it?!" moment as you realize the haunted room is ACTUALLY STRETCHING. Plus, Paul Frees' iconic spiel is so good you almost want to recite it along with him. (Please don't.)
No pre-show gets you as exciting for a ride quite like this, or has as many iconic quotes. Of course it takes the number one spot — it's been the GOAT since the beginning!
What is your favorite Walt Disney World pre-show? Let us know in the comments!