Some people feel like it's blasphemous to criticize ANYTHING at EPCOT, but today we're putting the spotlight on some brave souls who came right out and said it: There are bad rides in EPCOT.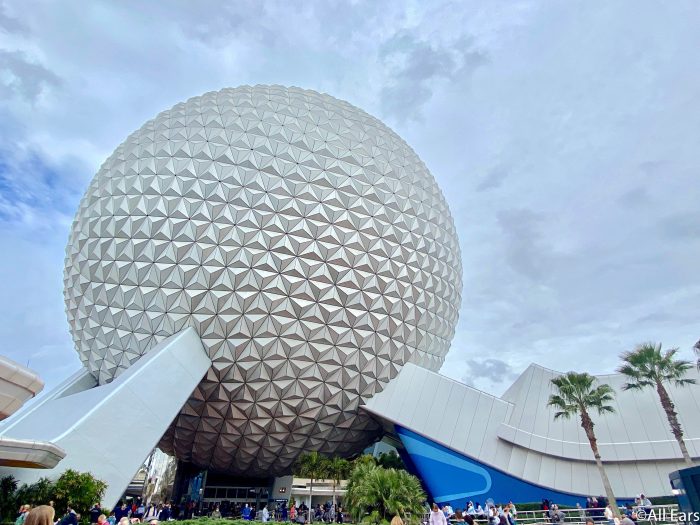 In this new AllEars TV video, we're looking at some of the worst EPCOT rides!
Click Below to See the Top 4 Worst Rides in EPCOT!