From being able to quote the entire Dinosaur pre-show to knowing all the lyrics to Grim Grinning Ghosts and owning WAY too many popcorn buckets, Disney fans are a special breed.
Our team recently got a good laugh from sharing gifs that perfectly explain a wide range of emotions and moments on a Disney vacation — and now we're sharing them with you!
We hope they put a smile on your face — from one Disney fan to another!
Everyone After Happily Ever After
When Your FitBit Says 20,000 Steps and You Don't Know How You Can Possibly Walk Back to Your Hotel Room
When You Wake Up at 7AM to Get a Rise of the Resistance Boarding Group, But Then the Park Doesn't Open for 3 Hours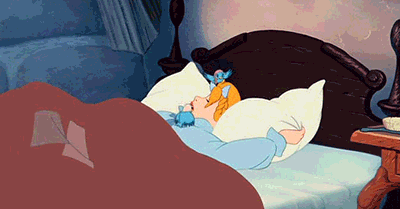 When Your Toddler Has to Go the Bathroom RIGHT NOW and You're About to Board Frozen Ever After
Walking into the Park in Your New Spirit Jersey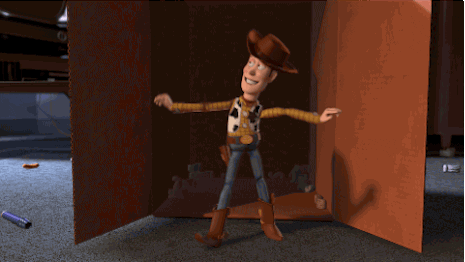 Trying to Carry All of Your New Merchandise Around World of Disney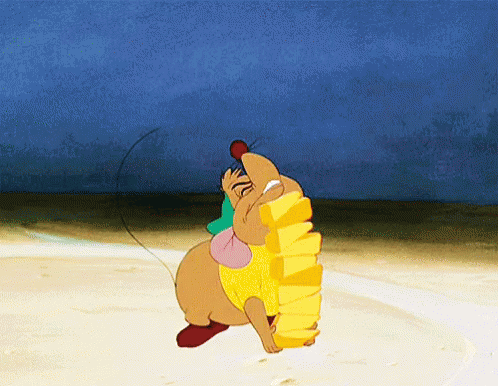 Watching the Mickey Cavalcade Go By for the First Time
Watching the Mickey Cavalcade Go By for the Fourth Time
When You See People Trying to Get a Rise Group at 7:05AM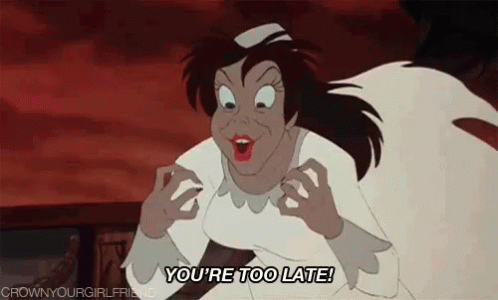 Your Kids Two Seconds After They Get Back to Your Room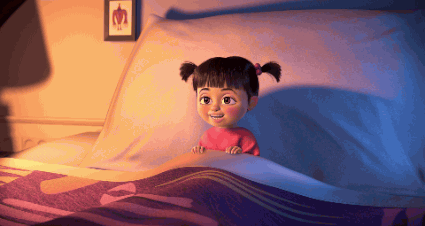 When Your Significant Other Asks How Much You Just Spent at Mouse Gear