You know, when you think about it, there's just something special about Disney World pre-show characters.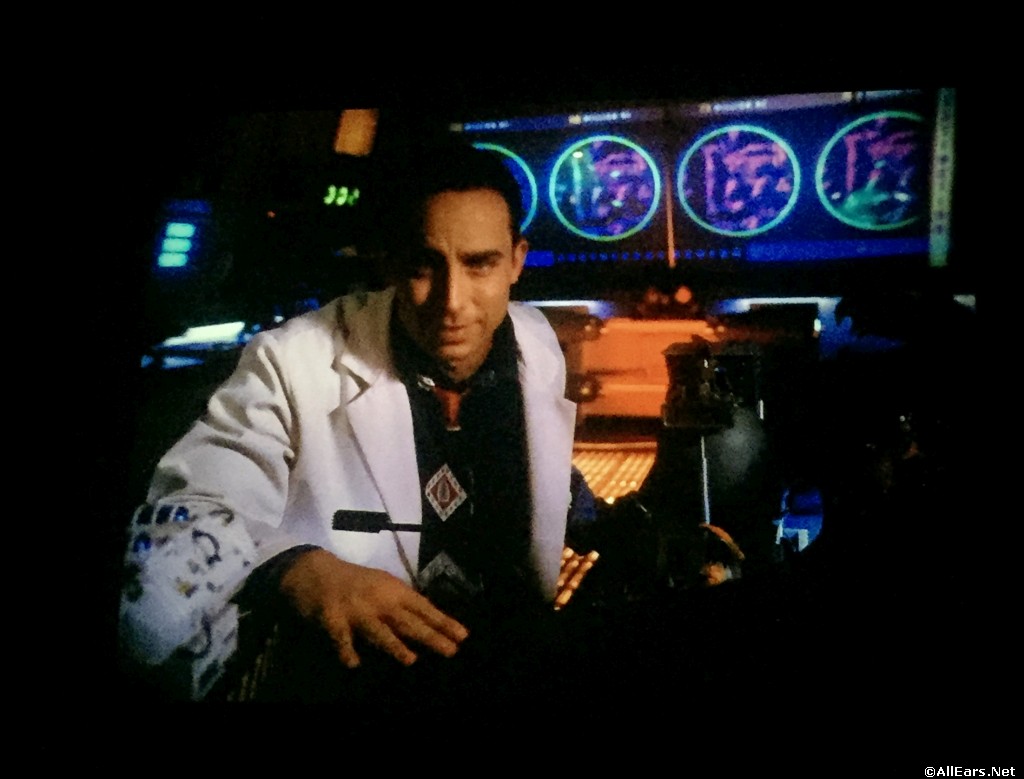 Dinosaur wouldn't be Dinosaur without Dr. Grant Seeker. Smugglers Run wouldn't be the same without Hondo. And would we even be Soarin' without our chief flight attendant, Patrick?
They get us ready for the adventure ahead, provide comedic relief or spooky chills, and are as beloved as many Disney characters! (We know that's not just us.)
But who's the BEST of these Pre-show friends? Well, we debated amongst ourselves for what seemed like forever, but we finally have an answer!
Here's Our Ranking of Our Favorite Disney World Pre-Show Characters:
9. Capcom
Listen, we like Gina Torres just fine — but she's not the OG Capcom. Gina replaced Gary in the 2017 update, and we just aren't sold by her performance.
She does a fine job as the Capcom — but we're already nervous about flying on Mission Space, and she didn't exactly comfort us. Also, we miss Lt. Dan. There we said it.
8. Dr. Jackie Ogden
Honestly, we embarrassed to admit we thought it was a random actress attempting to be Sigourney Weaver at first.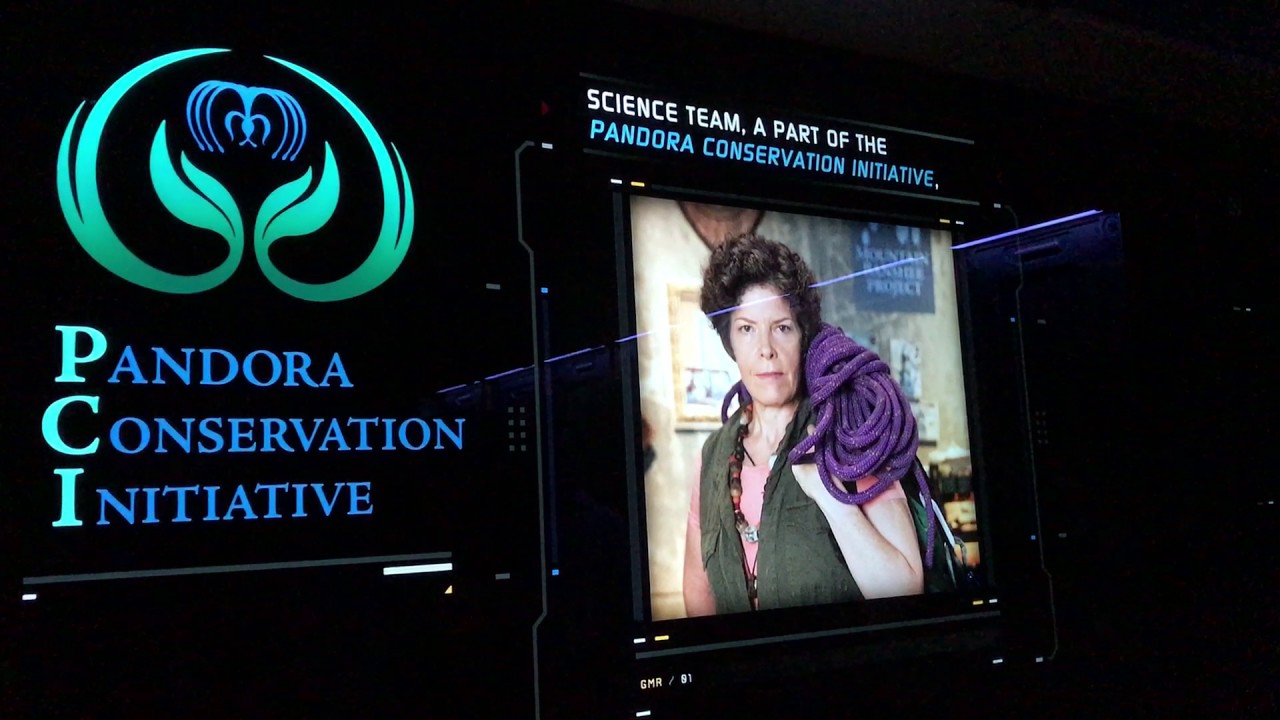 We now know Dr. Jackie Ogden is NOT trying to be Dr. Grace Augustine, rather the lovable scientist who explains the importance of your Flight of Passage. But still, she's running up a tough list of fictional doctors and she's not as memorable as others.
7. Hondo 
Hello, hello, my friends! We gotta say we love Hondo, our host on Smugglers Run!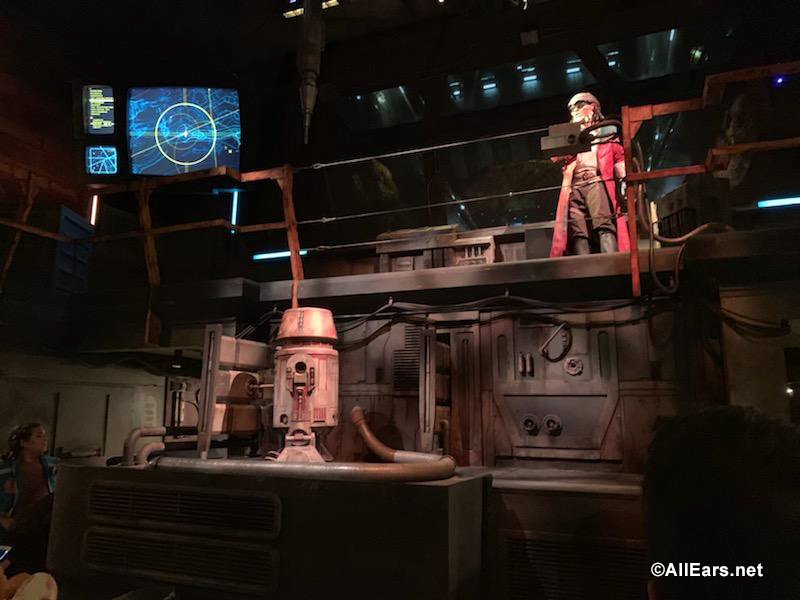 He's a pretty impressive animatronic (the only one on our list, in fact), and even though we're pretty sure his dealings aren't 100% legal, we can't help but wanna work for him!
6. Dr. Marsh
The second fictional doctor on our list is a realllll good one.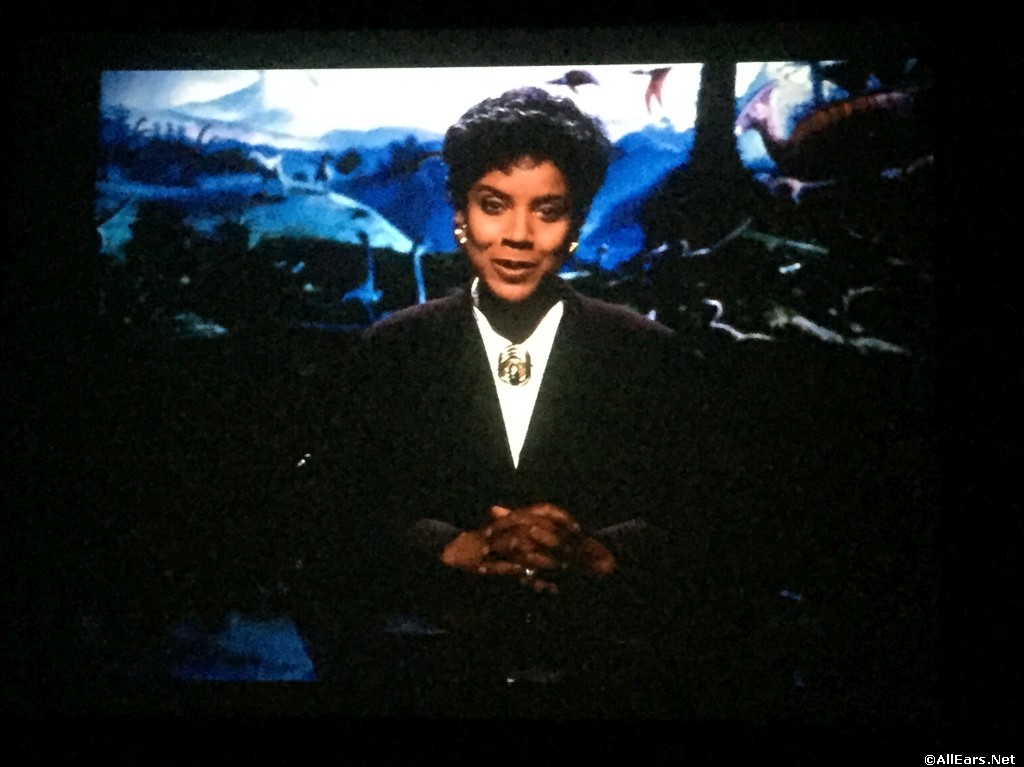 Dr. Marsh kicks off your tour on Dinosaur, and teaching you about the Time Rover. We'd literally follow her to the Cretaceous Period.
5. Dr. Stevens
Don't know who Dr. Stevens is? Do the words "uh, fly" mean anything to you?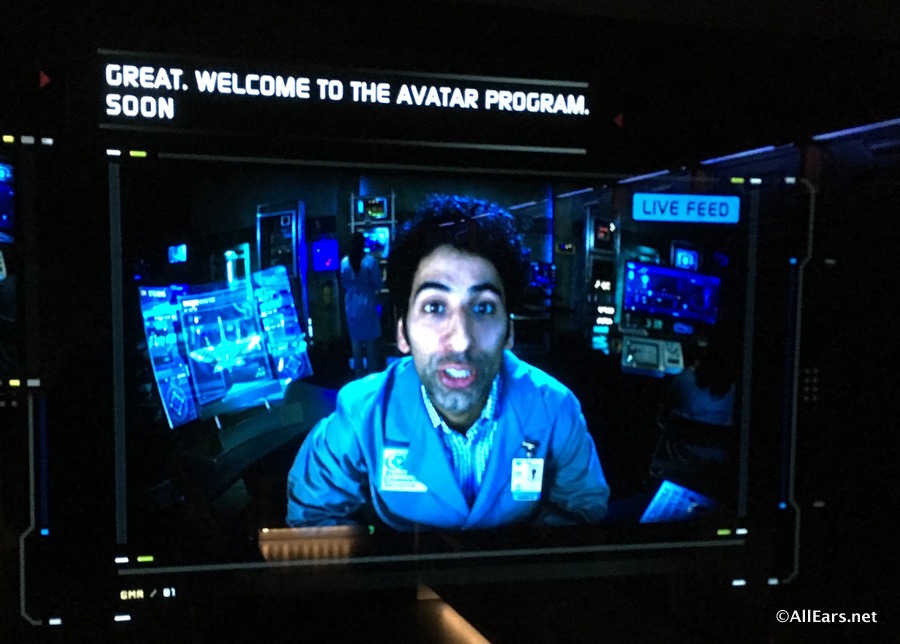 Dr. Stevens is the first scientist you meet in the Flight of Passage pre-show, and he explains the linking process with lovable trip-ups. Actually, according to Imagineer Joe Rohde, the "uh" was on purpose — 'cause not even Doc can believe what's about to happen!
4. Aerosmith and their Manager
Of course the legendary Aerosmith ranks high on our list!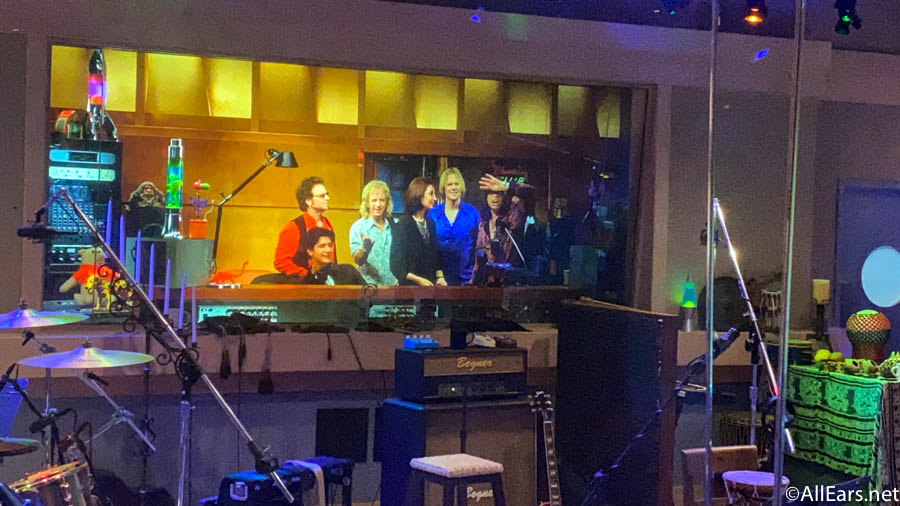 Granted, are they REALLY the star of this pre-show…or is it their angry manager? HEY HEY, what's the hey hey?
3. Rod Serling
We invite you, if you dare, to step aboard because in tonight's episode you are the star. And this elevator travels directly to . . . The Twilight Zone.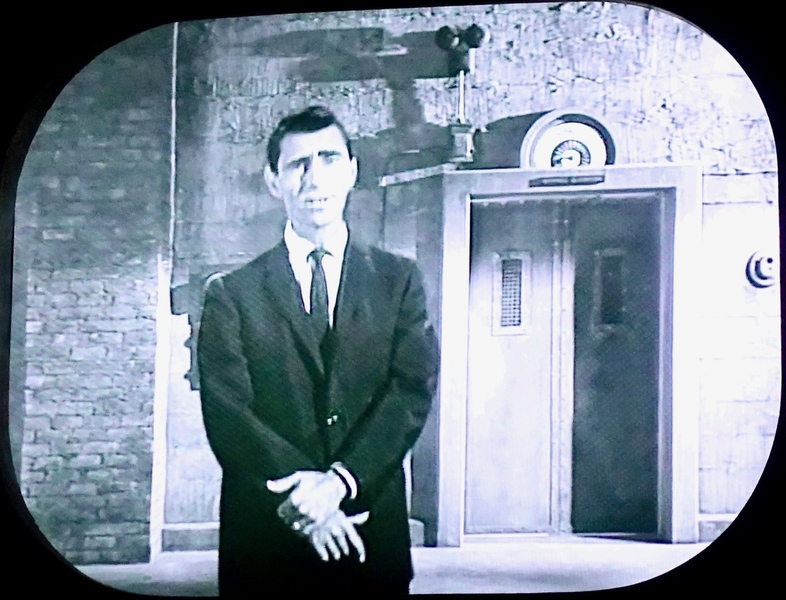 To be fair, this masterpiece of a pre-show isn't all Rod — while clips of the Twilight Zone host were artfully edited together, it's not his voice. That is the work of Mark Silverman, who was hand chosen by Serling's widow to voice the Tower of Terror pre-show.
2. Patrick 
Hello, and welcome to the second place spot on our list.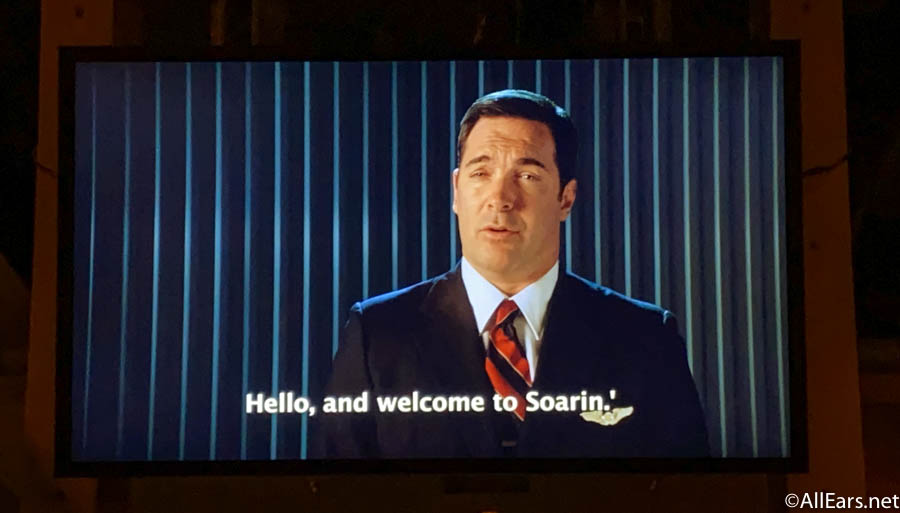 Soarin' is an incredible attraction, but it's made even better by our Chief Flight Attendant telling us where to put our hats, glasses, and even these little beauties (mouse ears). NICE WORK, PAL!
1. Dr. Grant Seeker
HELLLLLO, THERE. It's our pre-show character winner!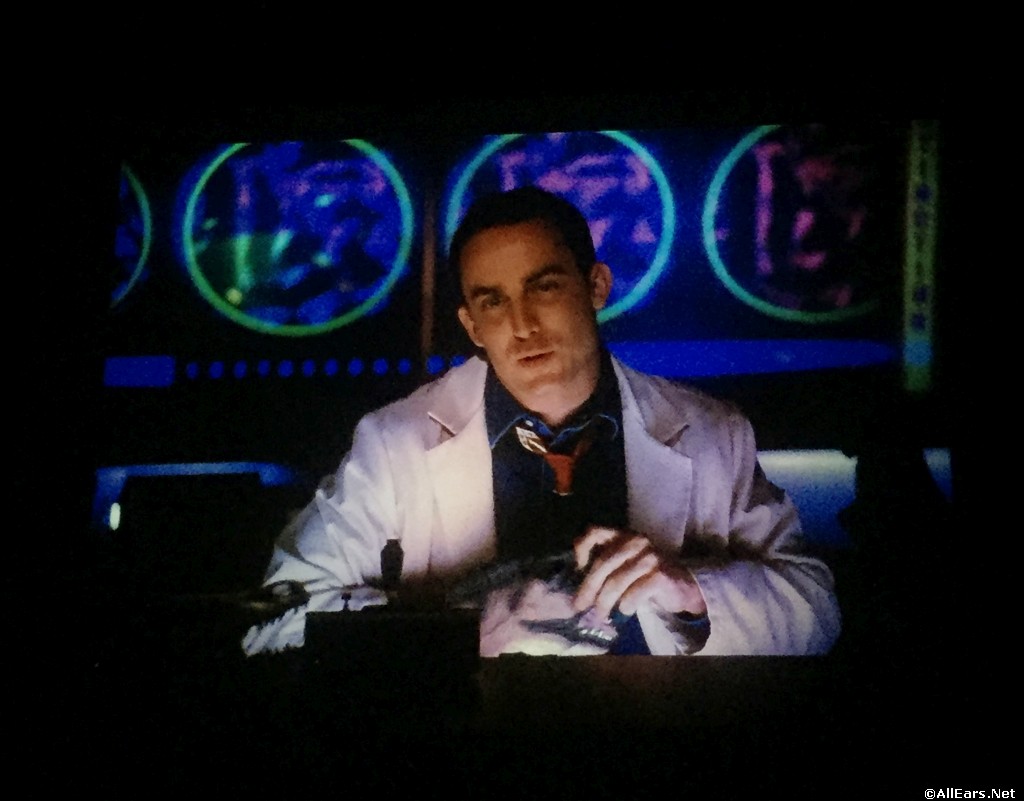 Dr. Grant Seeker is one heck of a paleontologist and we're glad he's our controller on our little trans-dimensional joyride. He may cut it a little close on the safety of our adventure — but what's life without a little adventure? Trust us, what could go wrong?
Who's your favorite Disney World pre-show host? Let us know in the comments!
Join the AllEars.net Newsletter to stay on top of ALL the breaking Disney News! You'll also get access to AllEars tips, reviews, trivia, and MORE! Click here to Subscribe!