There is so much to explore at Disney World and sometimes, it can be hard to fit everything into one trip.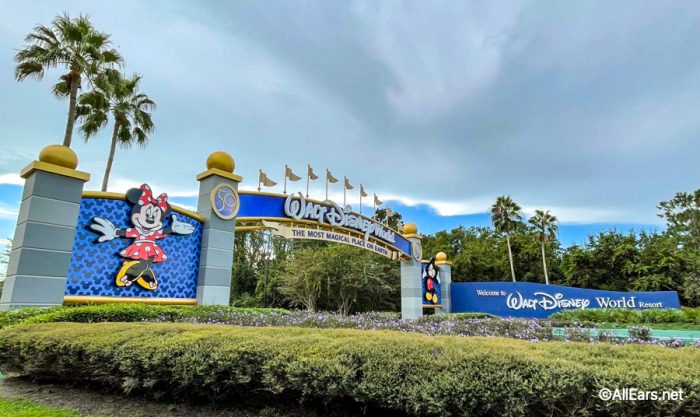 Everyone has favorites when it comes to visiting a Disney World park. Do you love to ride ALL thrill rides like Expedition Everest? Are finding the best restaurants on property a must-do? Are you someone who has seen every show available? Guests can sometimes overlook things in Disney World because there is so much to do.
In case you've never been to this secret land in Disney before, we are here to tell you why this should be added to your list on your next trip! So where is this secret land? Well, you are going to head over to Disney's Animal Kingdom to find Rafiki's Planet Watch.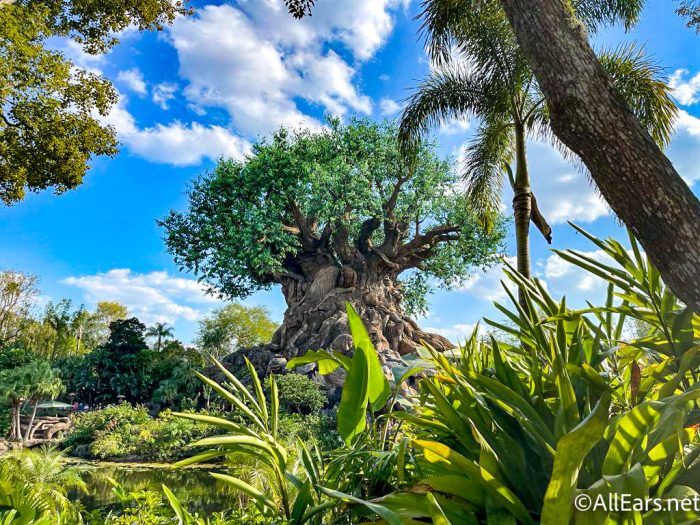 This area can be easily missed for a few reasons. It is tucked in a corner near Harambe Market and Zuri's Sweet Shop. While the land doesn't offer thrill rides or restaurants, there is a lot to explore here.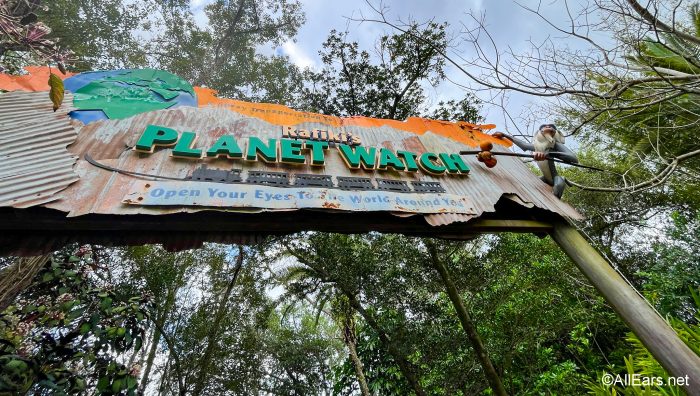 To head to the land itself, you have to take a train. Don't let this deter you though! The Wildlife Express is a short ride that can help you relax on a busy park day.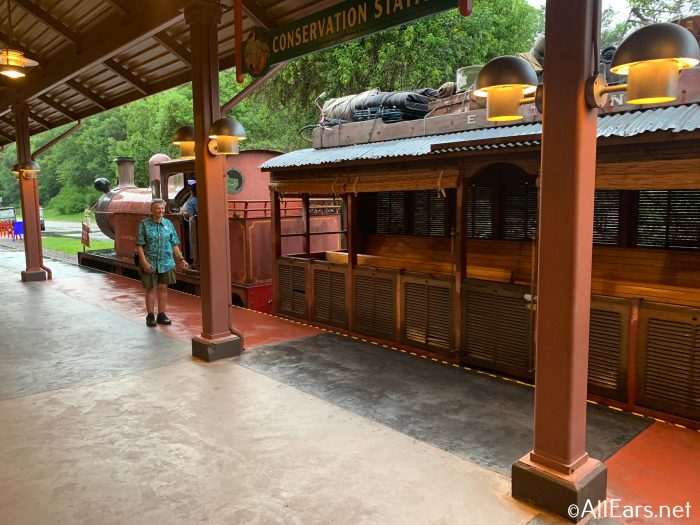 The Wildlife Express gives you a behind-the-scenes look at Kilimanjaro Safari. You get to see where some of the animals stay overnight.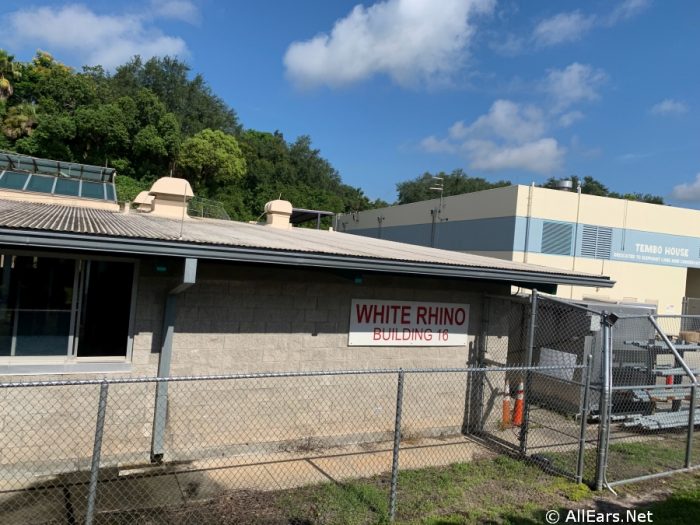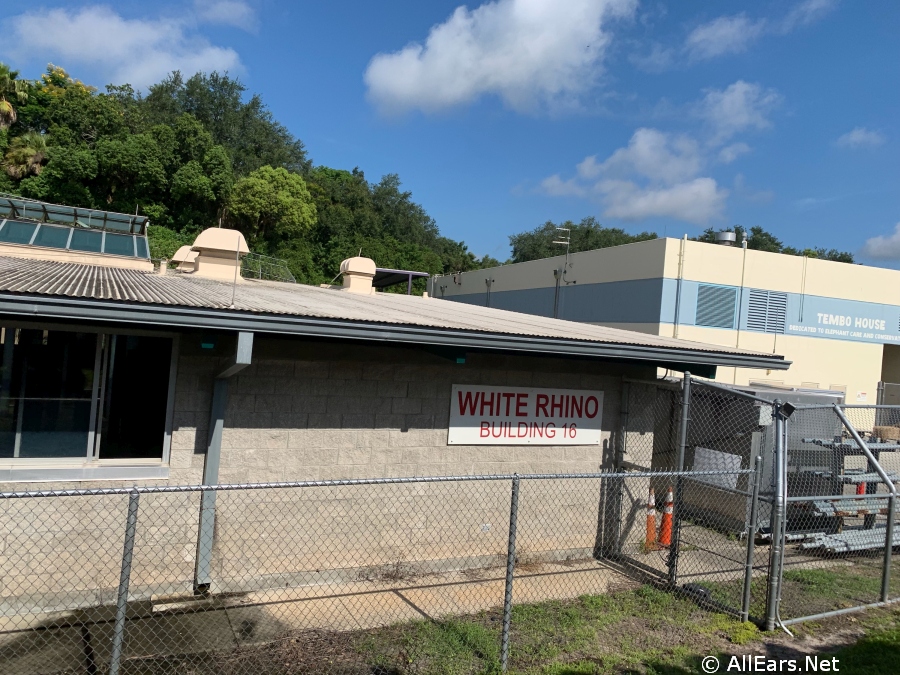 Once you arrive at Rafiki's Planet Watch there are a few things to do here. The first is the Conservation Station. This large building has a lot to offer guests.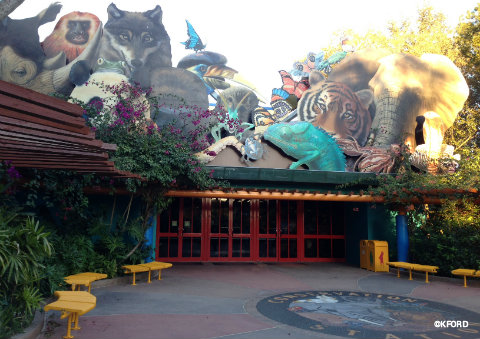 In this building, there is the Veterinary Treatment Room that allows guests to observe real animals from the park getting procedures done. The schedule for any procedures that day is sometimes posted outside of the room.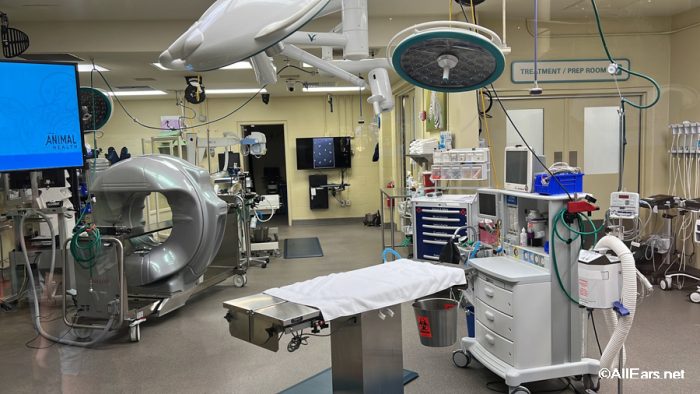 Next, you can see some scaley friends at the Amphibian, Reptile, and Invertebrate Windows. Here you can see some animals like tarantulas, scorpions, and snakes.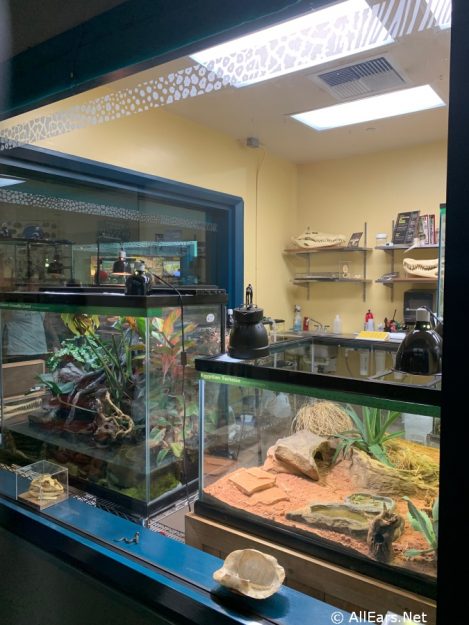 You can also find the Nutrition Center here as well. This is where Cast Members prepare meals for the park's animals.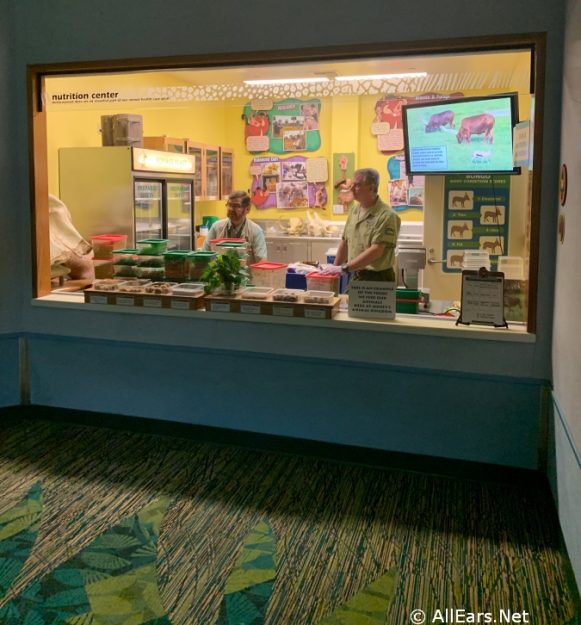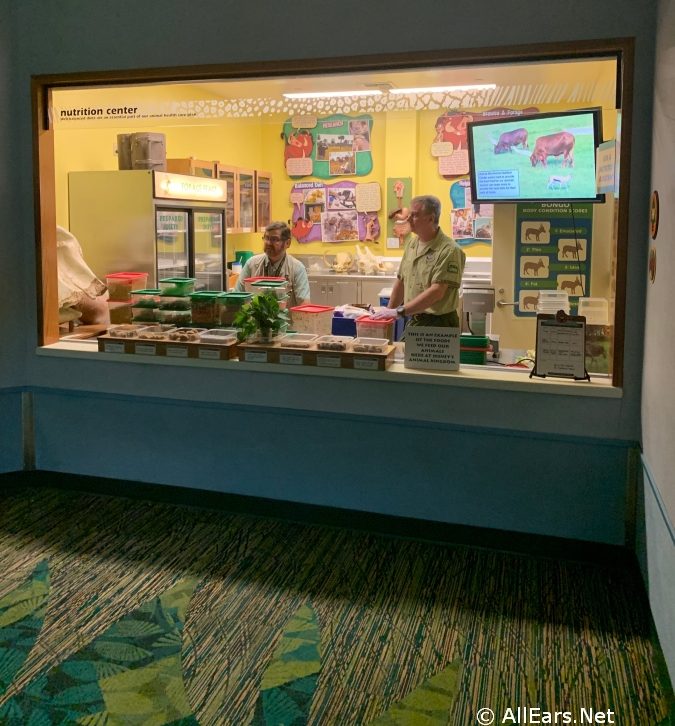 Right now, the Animation Experience is also happening inside the Conservation Station. This is a short drawing class where you learn to sketch some of Disney's favorite animal characters like Timon from The Lion King.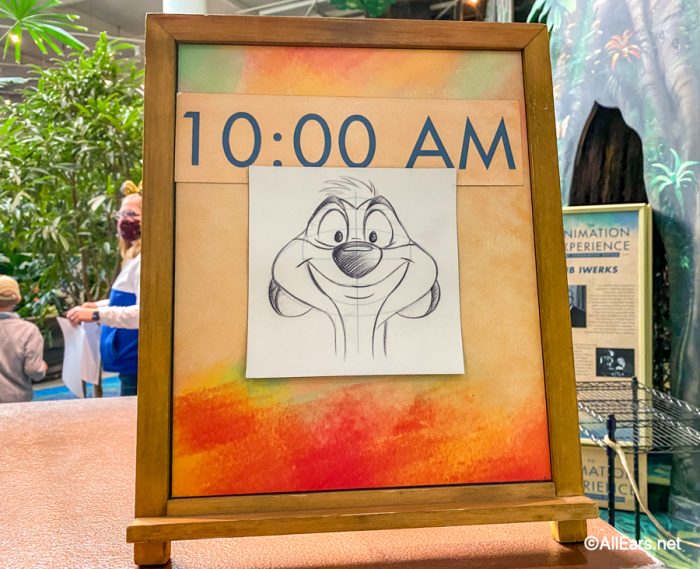 Speaking of animals, if you are wanting to get up close and personal with some, head outside to the Affection Section. Here you can pet and even feed some domesticated animals.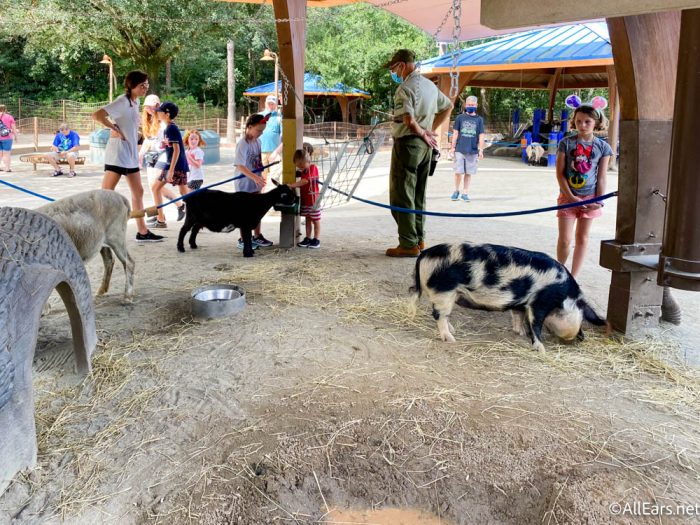 There are currently no shopping options over here. What used to be the Out of the Wild store is now a rest area with tables and vending machines. You might even find some hidden Mickeys over here.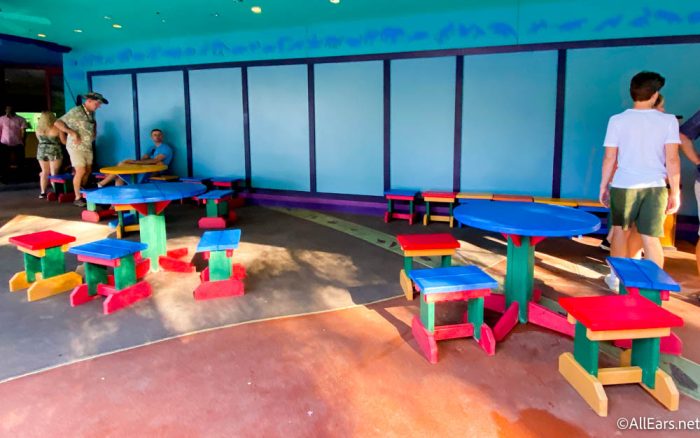 This is a great place to relax and enjoy just being at Disney! Guests should note that this area does open later and close earlier than the rest of Animal Kingdom. Check the My Disney Experience app for the most up-to-date opening and closing times. Recently, we've noticed that the train generally starts running at 9:30AM.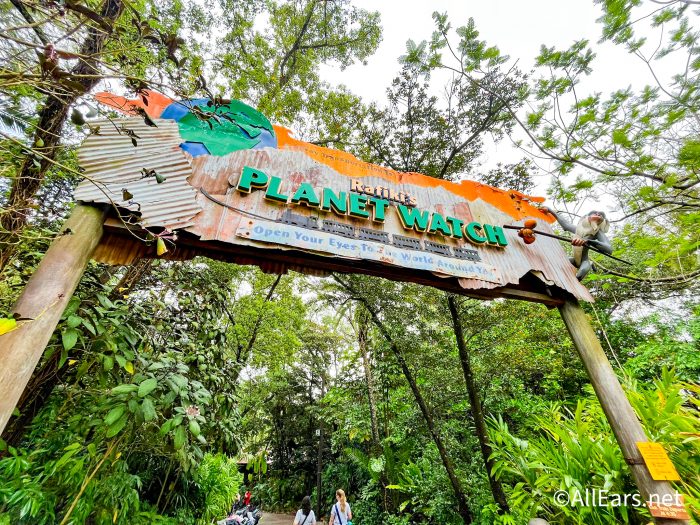 We think it's worth taking some of your park time to check out this land. It can give you a break from the busy crowds and you can learn more about the animals that call this park home. For more information on Disney Parks, follow AllEars.Net!
Have you ever been to Rafiki's Planet Watch? Let us know in the comments.