Lion, tigers, and banshees, oh my! Molly is headed to Disney's Animal Kingdom with one big goal in place — have a PERFECT day. That means lots of animals, the best snacks, and a FIVE minute line for Flight of Passage?!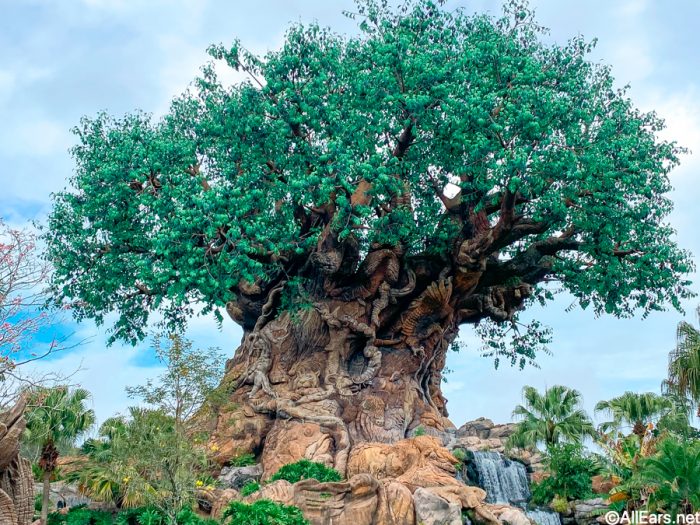 She'll be giving out her best tips and tricks so you can have the best day ever when you visit! You definitely want to watch before you head to Animal Kingdom.
Click Below to See Molly's Perfect Day in Animal Kingdom!