The Lion King just might be one of Disney's most popular films of all time. And with good reason! This flick features an amazing storyline, lovable characters, beautiful animation, and fantastic music.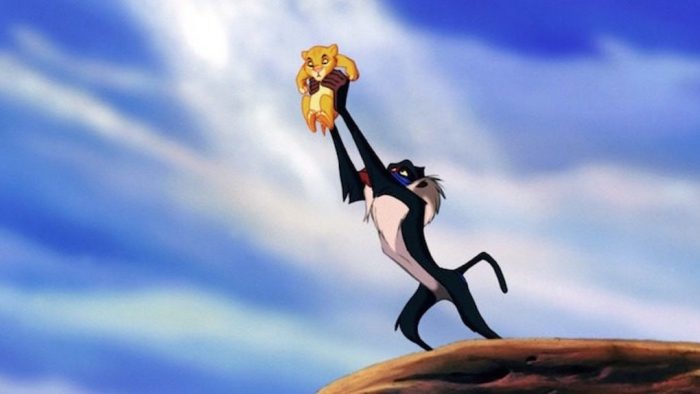 But you knew all of that, didn't you? We're here to tell you some things you didn't know about this film!
Here are 15 things you didn't know about Disney's The Lion King!
1. A screenwriter referred to the film as "Bamblet."
He thought the film was a perfect mix of Bambi and Hamlet.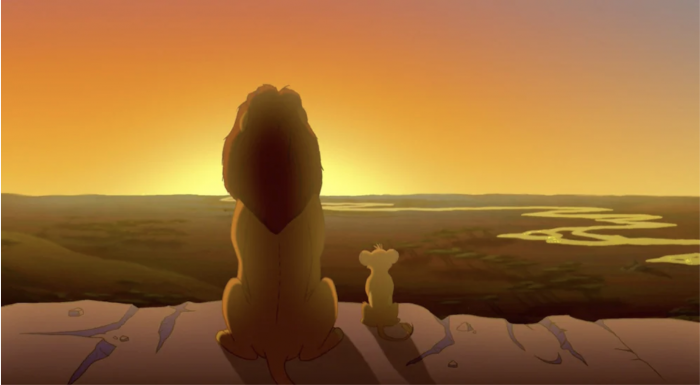 2. The "Circle of Life" opening scene was the first time Disney had ever made a trailer using a complete scene.
It is a totally gorgeous scene.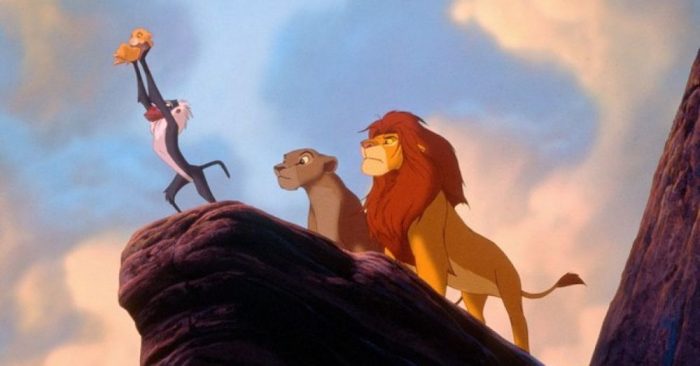 3. The voices of Timon and Pumbaa both auditioned to play hyenas.
We are so glad they didn't get the parts they wanted!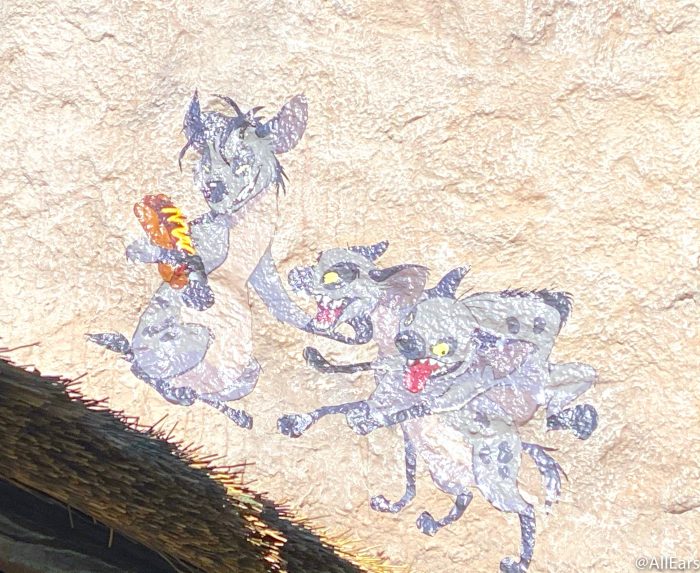 4. Ed the Gopher had to sing part of "Be Prepared" when Jeremy Irons threw his voice out as Scar.
Irons threw his voice out yelling, "You won't get a sniff without me!"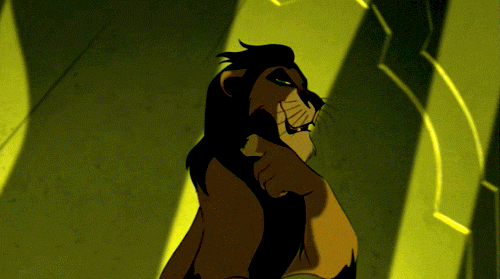 5. "Hakuna Matata" wasn't in the original script.
Can you imagine if we never got our "No Worries" mantra?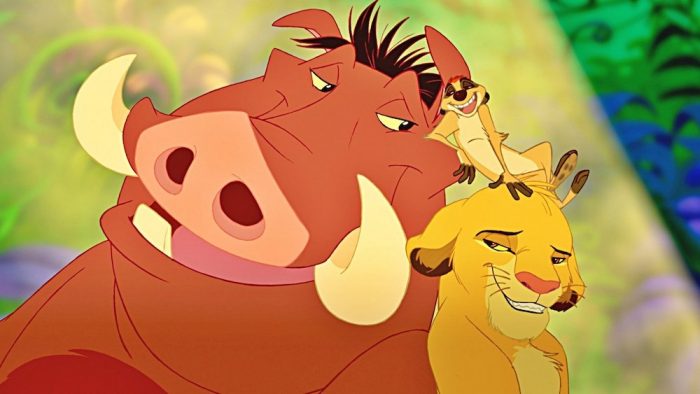 6. The Lion King is the highest-grossing hand-drawn animated feature of all time with a total box office of over $986 million.
This is super cool, and with hand-drawn animation much less common, it might stay this way forever!
7. The stampede scene took Disney CGI animators three years to create.
And those three years ultimately came together to break out hearts.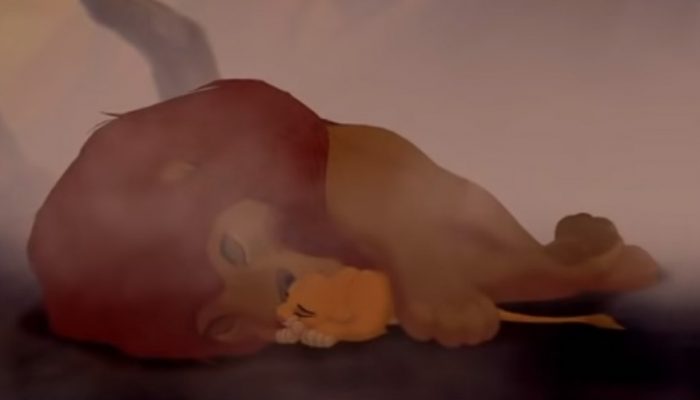 8. A hyena researcher sued Disney for "defamation of character" for its portrayal of the animals in the film.
We have to say, they are pretty laughable. Get it?
9. A wildlife expert brought real lions to the studio to help as an animation reference.
The Walt Disney Company has been using real animal references since the very beginning with Snow White and the Seven Dwarfs.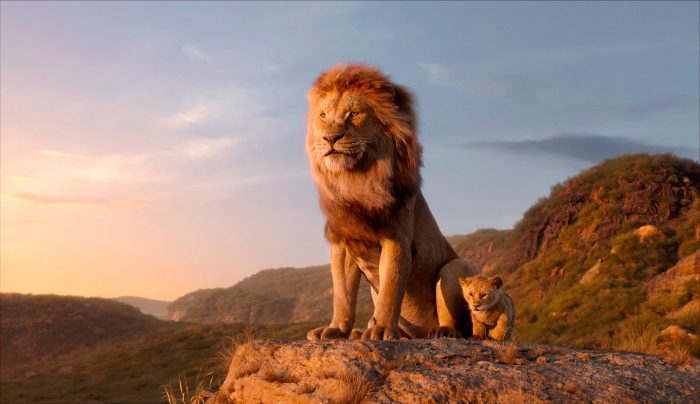 10. Disney sent a team of animators to Hell's Gate National Park in Kenya to do research for the film.
Many of the animated scenes are based on real-life locations!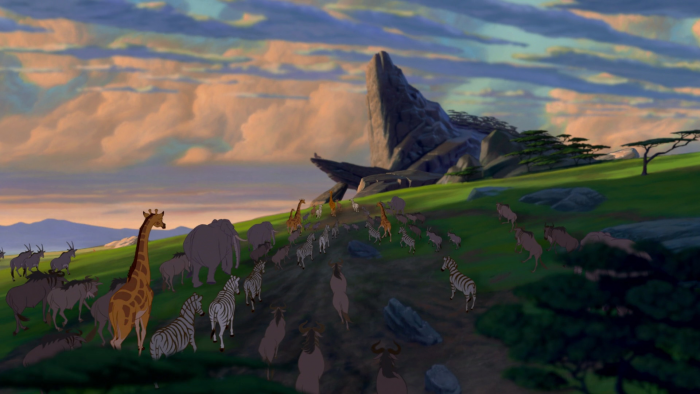 11. The Lion King was originally going to be called "King of the Jungle."
This would've been weird considering there was no jungle in the whole film.
12. The beginning of the movie takes place in two days, up until when Simba runs away.
This somehow makes the whole Mufasa situation even sadder.
13. Rowan Atkinson (Zazu) didn't know the lyrics to "it's a small world."
He had to learn them to be able to sing them as Zazu!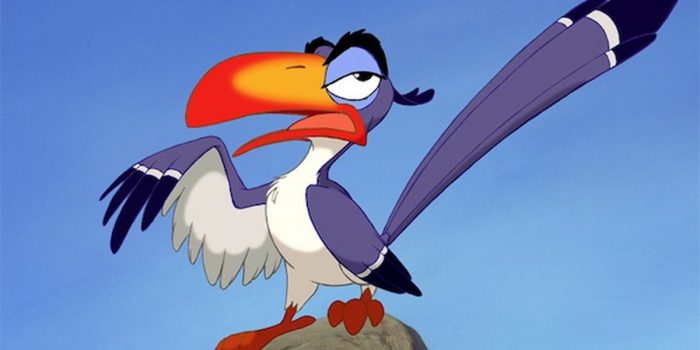 14. The constellation Leo is in the night sky when Mufasa is talking to Simba.
Fitting since this constellation is a lion!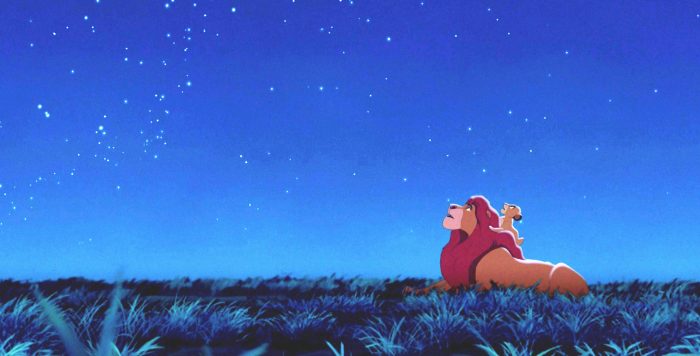 15. Nathan Lane (Timon) ad-libbed the line "What do you want me to do, dress in drag and do the hula?"
If you're familiar with Lane's other roles, then his comedy chops probably don't come as much of a surprise.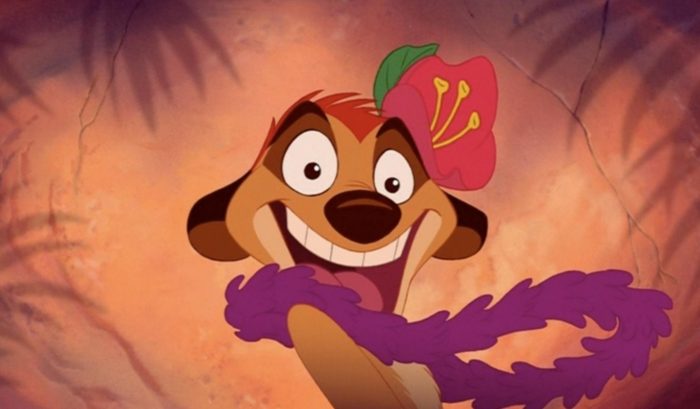 Did you know all of these Lion King facts? Tell us in the comments!
Join the AllEars.net Newsletter to stay on top of ALL the breaking Disney News! You'll also get access to AllEars tips, reviews, trivia, and MORE! Click here to Subscribe!