Some rides are designed to transport you to a magical world of fantasy, while other rides take you on a thrilling adventure.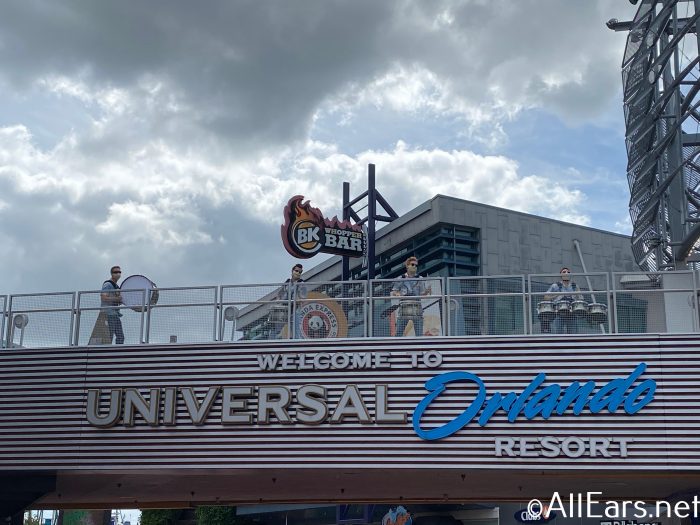 Then, there are Universal rides. Workaholics and overachievers rejoice, Universal Orlando was made for you. Everyone else? Sorry, but you are NOT qualified for this theme park.
Click Below to RTT: Universal Recruited You to Save the World!