We crave Disney snacks all day, every day, whether we're in or out of the parks. And we've been know to enjoy some Quick Service and Table Service meals, too. Now that we're a few weeks into 2021, it's time to talk Disney eats we can't wait to try in the new year!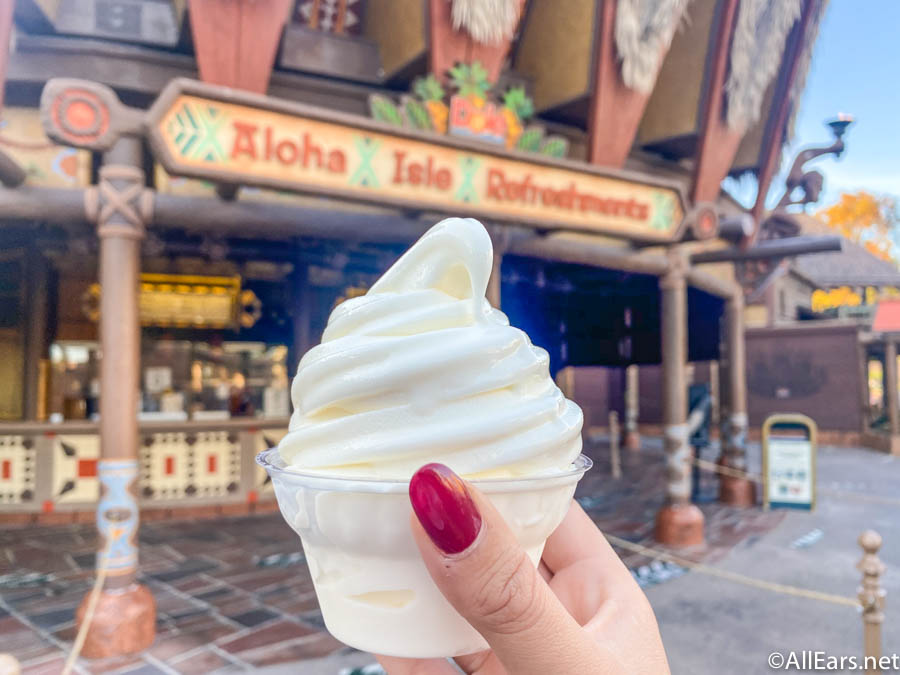 Here are the
six things we're most excited to eat

in Disney World this year!
All the Crepes You Could Want!
We're ticking off the days until we'll be able to hop on Remy's Ratatouille Adventure in the France Pavilion (if only we had a reopening date!). As the area progresses with its construction, we've also been keeping our eyes on the newest restaurant coming to the pavilion.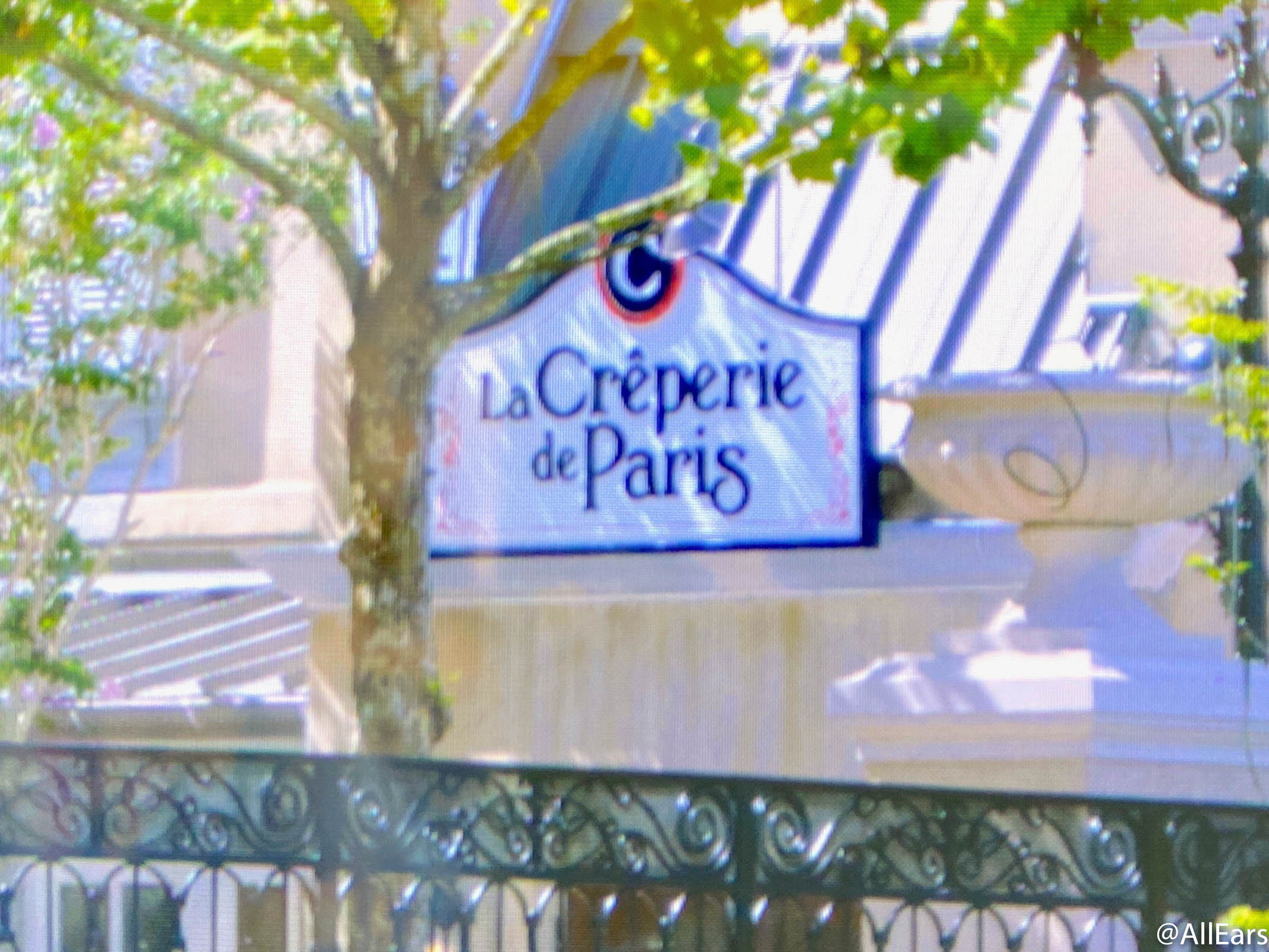 The grand opening of France's La Creperie de Paris will debut along with the attraction as a Quick Service and Table Service restaurant. La Creperie de Paris will have French cuisine of mostly crepes (naturally), including both sweet and savory options (possibly similar to Universal Orlando's crepe stand).
Soon we'll be able to have crepes for breakfast, lunch, or dinner (or maybe even all three) whenever you're in EPCOT!
Space Food
We've been waiting a LONG time for the arrival of Space 220 in EPCOT. While the restaurant was originally supposed to open in the Winter of 2019 or 2020, Disney delayed its grand opening until sometime in 2021.
When guests arrive to the restaurant, they will be transported to the Space Station for a dining experience like no other. Space 220 will be operated by the Patina Restaurant Group with themed "space food" to go along with the unique atmosphere!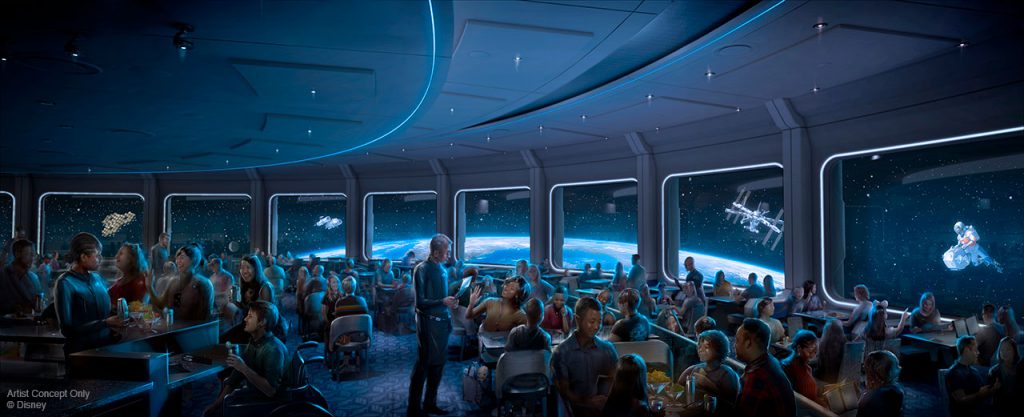 We've just got our fingers crossed for some astronaut ice cream! 🤞
BBQ to Go Along with a Rootin' Tootin' Good Time
If you've ever wanted to shrink down to the size of one of Andy's toys in Toy Story, now's your chance! Woody's Roundup Rodeo BBQ will let guests enter one of Andy's playsets during their dining experience with a menu made up of BBQ (of course) and other Toy Story themed eats.
As Many M&M's as Your Heart Desires
Although we love all the sweets and treats you can find in Disney World, sometimes we just want a simple bag of M&M's. The classic candy is our go-to on the go (and at home and at the office and… you get the picture). Chocolate fans can rejoice because Disney Springs is getting its very own M&M store.
While the new store was supposed to open in Disney Springs in 2020, it got delayed to next year instead. However, when it opens, the M&M store will be similar to the one in New York City with a bunch of themed merchandise and specialty flavored M&M's.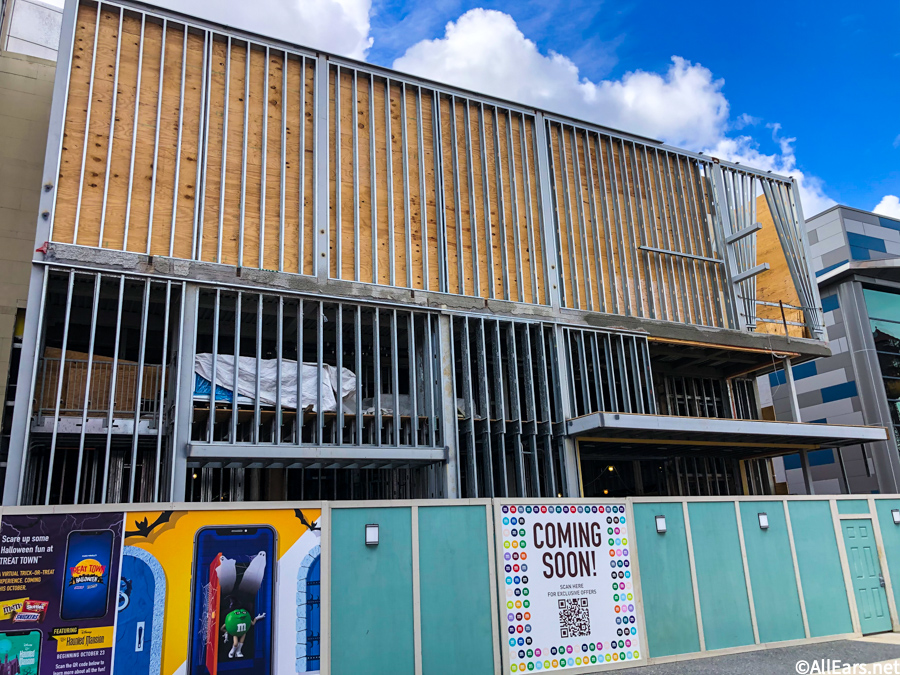 We can't wait to see what kind of sweet, unique options they'll offer; hopefully we'll be able to make our own bags of M&M's so we can get a variety of flavors to munch on during vacation. Pro tip: Try mixing M&M's with popcorn for a great mix of sweet and salty, at home and in the Parks with that classic Disney popcorn!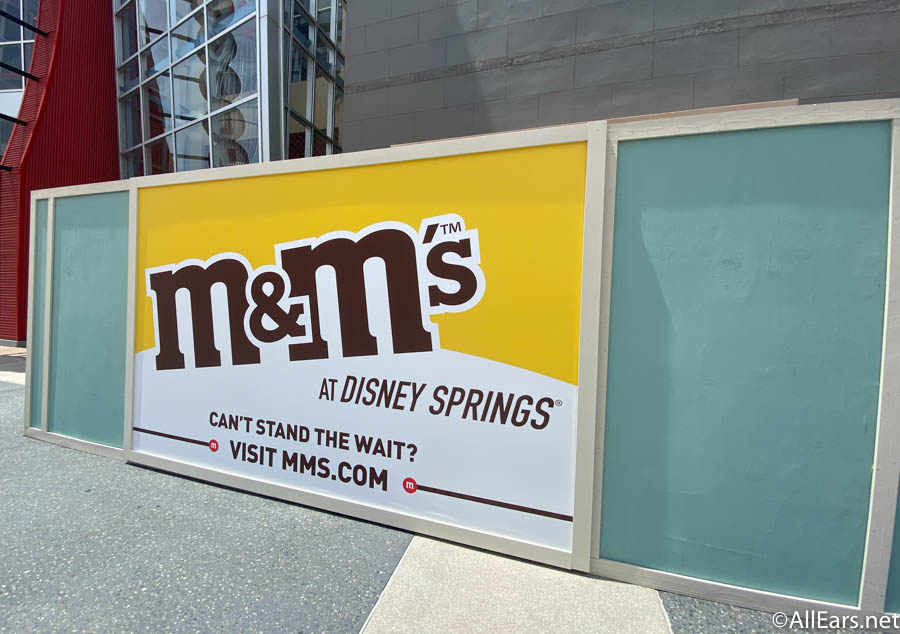 Special Treats for Disney World's 50th Anniversary
Can you believe that Disney World has been open for a whole 50 years? And 2021 is expected to be a HUGE celebration as the parks introduce specialty merchandise and entertainment to go along with the celebration.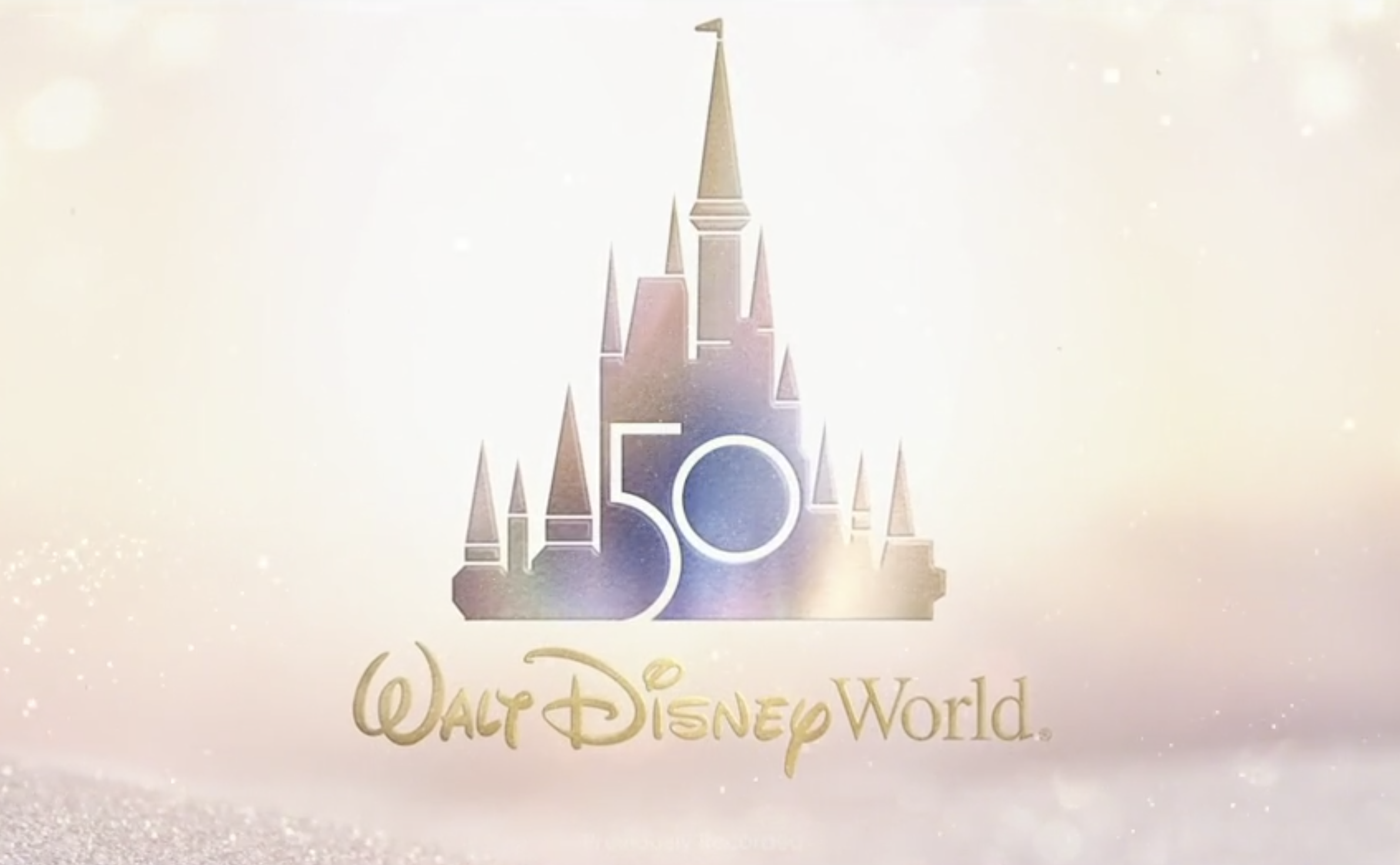 Plus, you'll be able to ring in the anniversary with treats and eats to go along with it! We'll be sure to update you with more details when they're revealed!
EPCOT Festival Food
Throughout the year, you'll also find various EPCOT festivals taking place in Disney World with AMAZING food booths that you're going to want to snack on all 2021 long. The Festival of the Arts started on January 8, and we're already enjoying those special Festival eats and drinks!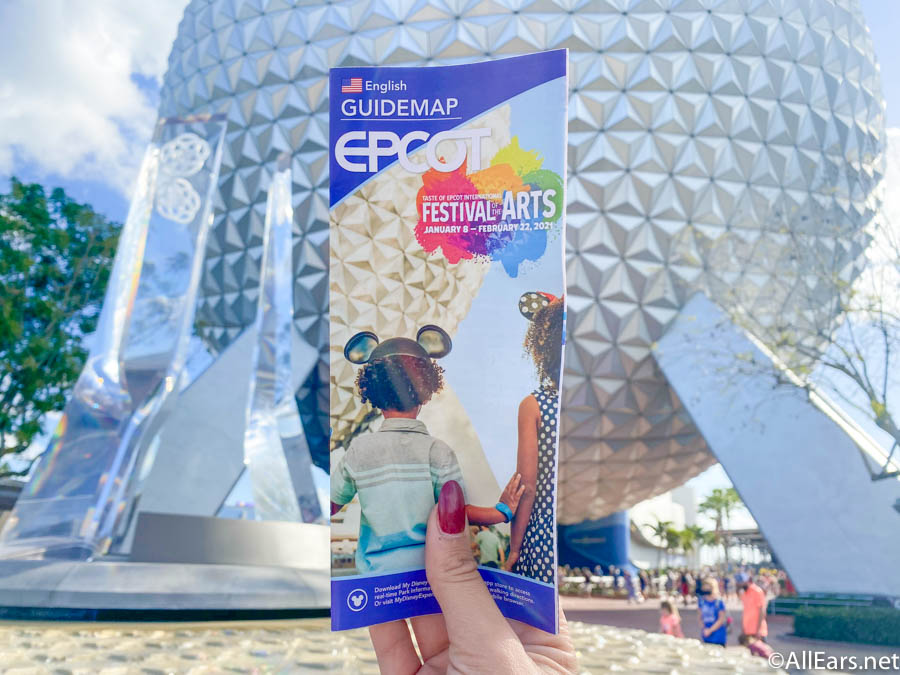 EPCOT festivals switch up their booths from event to event (though some do make repeat appearances — we're looking at you, Citrus Blossom!), so you can expect to find unique snacks and sips throughout the year!
These are some of the things we're really looking forward to sinking our teeth into this year. As the year goes on, we'll be sure to give you a look at all the amazing food that will be making its way to the parks, so stay tuned with AllEars for all our food reviews and first looks at the amazing eats and treats coming soon!
What are you looking forward to eating the most in Disney World? Let us know in the comments below!