While some people's favorite part about Halloween is dressing up, trick-or-treating, visiting haunted houses, or seeing characters wearing costumes in the parks, we're a little partial to the pumpkin spice treats and other themed snacks in Disney World!
While there are a whole lot of goodies that have arrived for the spooky season, we're stepping out of the parks and into the resorts to check out a returning fan-favorite treat!
The Mike Wazowski Dome Cake is BACK at Disney's Polynesian Village Resort, but he's a little bit different than we remember him. Last year, the chocolate cake was covered in a fondant. However, the bakers have shaken things up a bit to place a soft white chocolate icing on the outside instead (and we're LOVING the addition).
Previously, the Mike Wazowski Dome Cake was chilling at Kona Island. But, he's moved all the way over to Capt. Cook's (hopefully far away from Roz) for guests to grab the mean, green, monster machine this Halloween!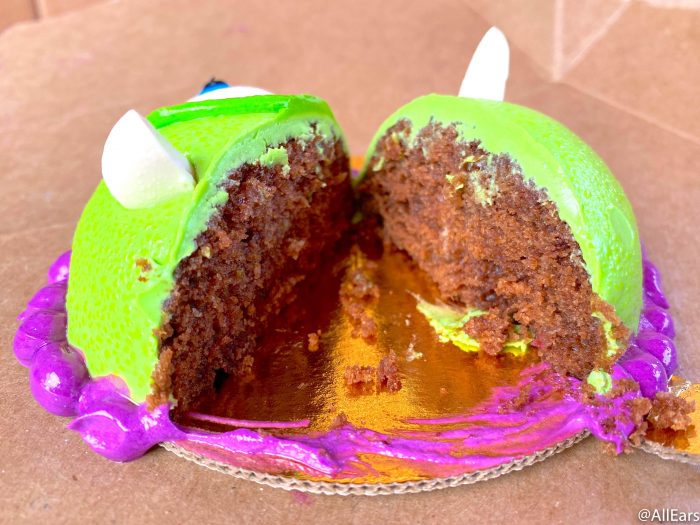 While you're popping into Disney's Polynesian Resort, you can pick up the returning treat through October 31st! But, let us warn you — it's so bright you might have to call a 2319! ;D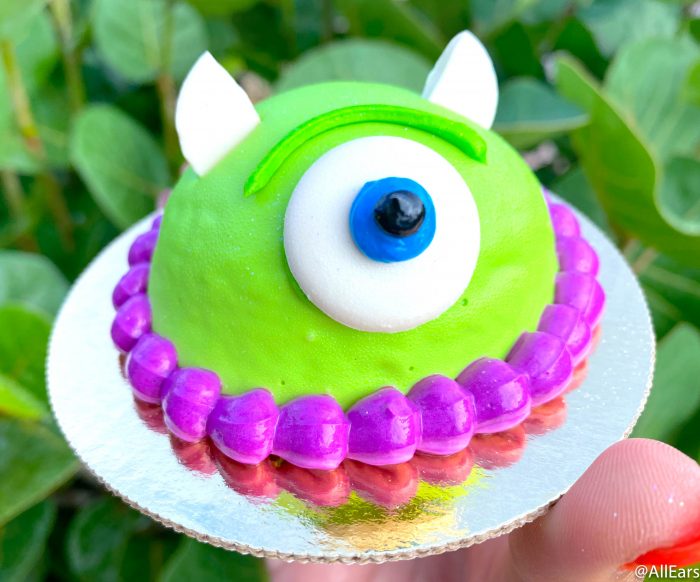 If you want to see all the other snacks and sips we find in the parks throughout the spooky season, check out all of the links below!
What's been your favorite Halloween treat so far? Let us know in the comments below!