Disney World has officially started re-opening its parks and resorts to guests!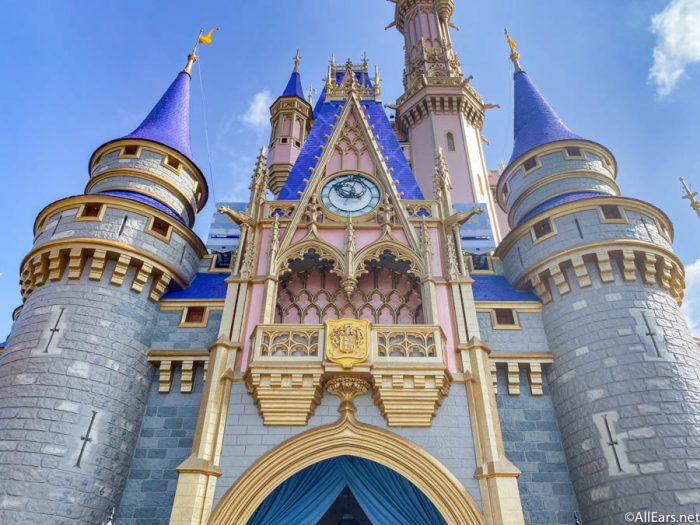 Although we've already given you a tour of the re-opened hotels and a first look inside Magic Kingdom and Animal Kingdom, we've also shared that Disney Transportation has also started to be utilized again.
Currently, the Disney Buses, Ferry Boats, and Monorails are the only options available to guests. However, the Skyliners will be opening soon too on July 15th.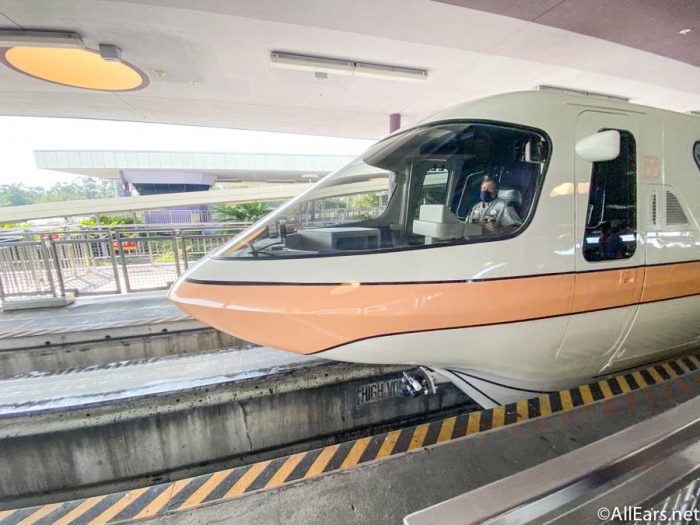 Other transportation, like the Minnie Vans or other watercraft, will have more information released soon. Many guests traveling to and from the airport, though, will be happy to know that Disney's Magical Express will still be in operation during this time.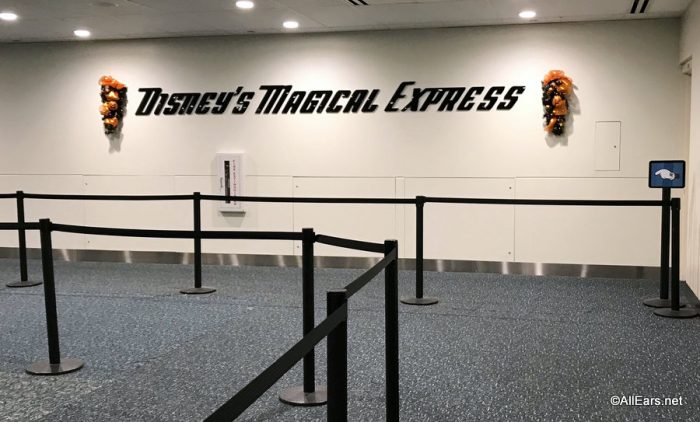 However, Disney has stated that the service will no longer be providing luggage delivery for guests arriving to and departing from the airport starting July 16th.
Guests using Disney's Magical Express will be required to pick up their own checked luggage from baggage claim to be loaded onto the motorcoach to go to their specific resort.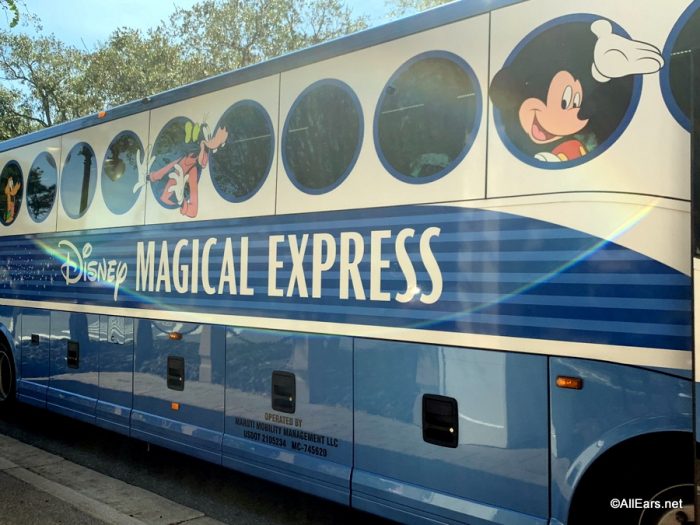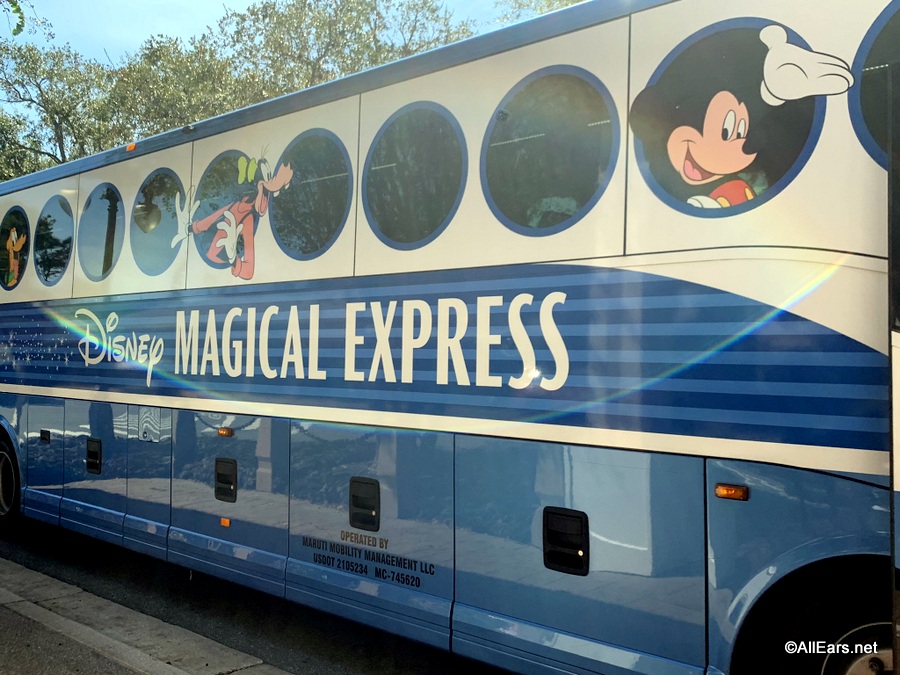 Luggage assistance, like storage and room transport, will still be available at the Disney Resorts. Resort airline check-in will not be offered, so guests will need to check-in their luggage themselves when they reach the airport.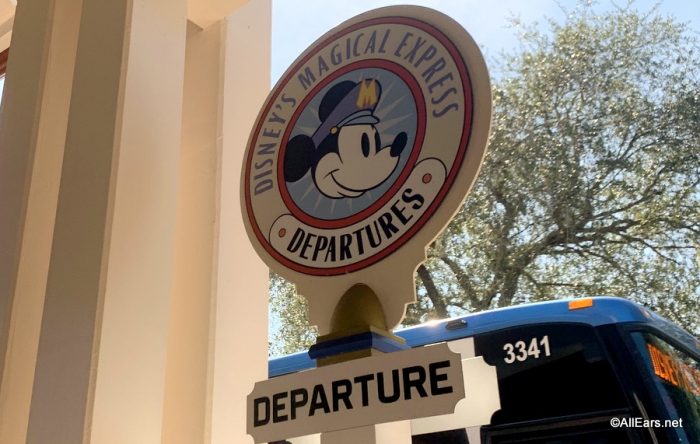 Disney is doing everything they can to promote new health and safety measures. As the situation changes, we will continue to keep you updated on everything happening in Disney World!
Have you been on Disney's Magical Express before? Let us know in the comments below!