The Disney Resorts have started to re-open for guests with hotel and dining reservations.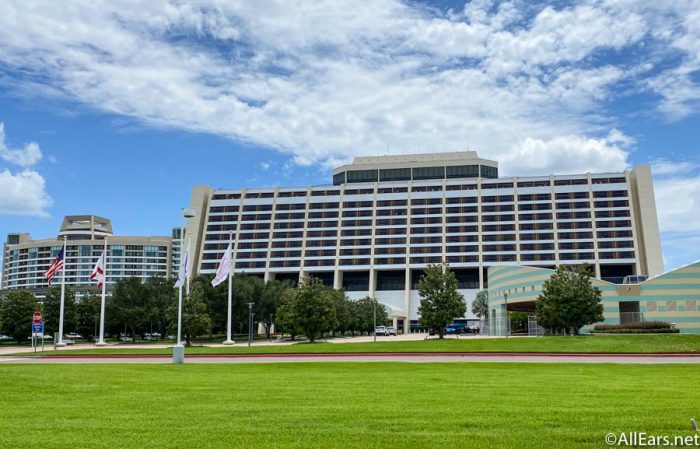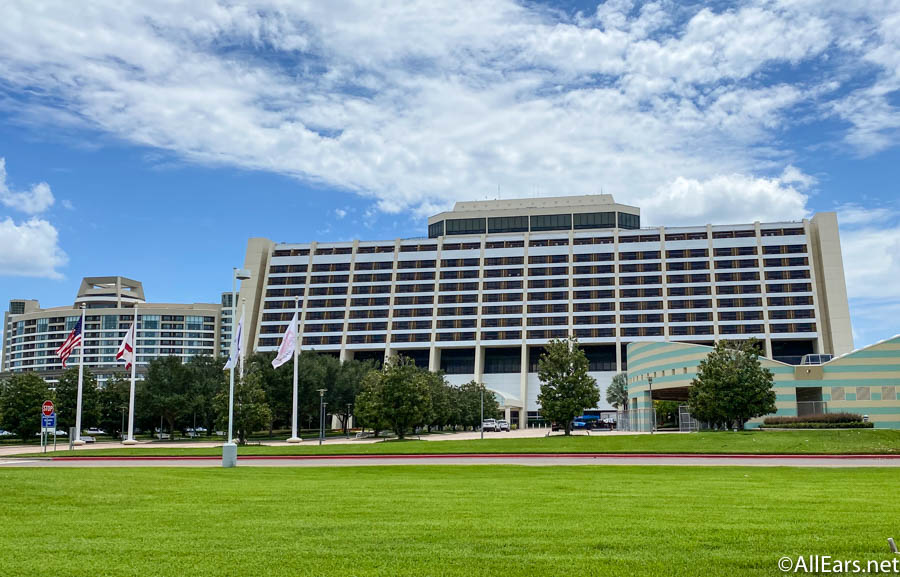 Since Disney World is maintaining health and safety efforts, people are only able to enter the resorts if they have reservations at this time.
And, now that Disney's Contemporary Resort has started to re-open, the hotel's restaurants have started to follow suit! Although Chef Mickey's and California Grill haven't been open during our previous visits, they have now opened for guests to make reservations!
The restaurants will both open on July 10th for guests to visit with reservations. While Chef Mickey's usually hosts characters all day long, the restaurant will no longer be featuring characters and will only be available for breakfast for the time being. The new Chef Mickey's Family Feast will be an all-you-care-to-eat family-style breakfast instead.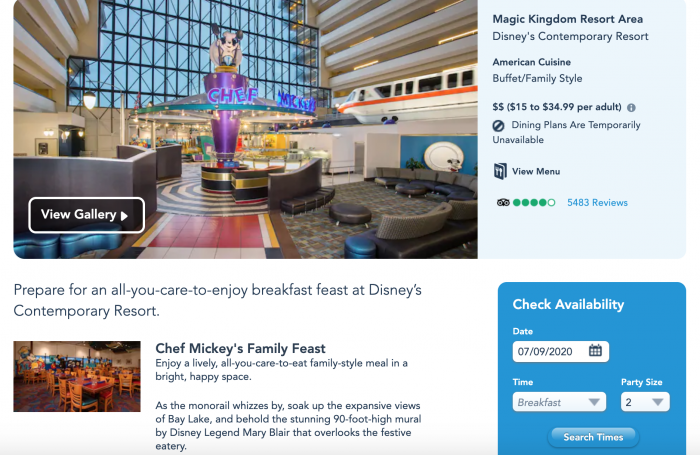 California Grill will also be opening for dinner only. Since there are no fireworks happening in Disney World, the fireworks viewings are currently suspended at California Grill.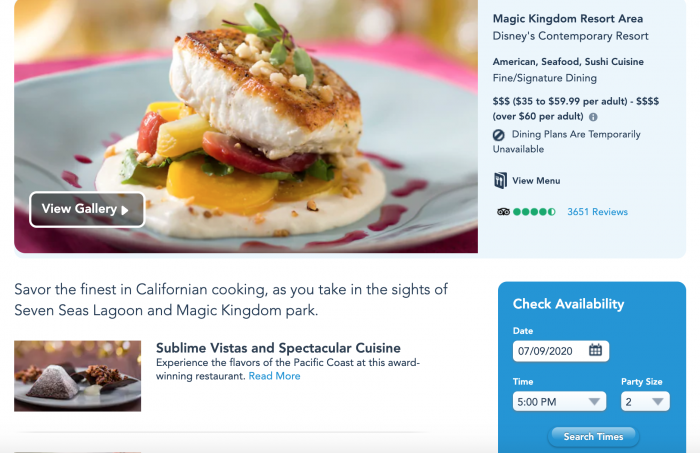 While we're heading back to the parks and resorts, we'll keep you updated on all the dining experiences that we have in a newly re-opened Disney World!
Have you been to California Grill or Chef Mickey's before? Let us know in the comments below!