For guests looking for the ultimate personalized touch to their Disney vacation, a VIP Tour may be the perfect solution!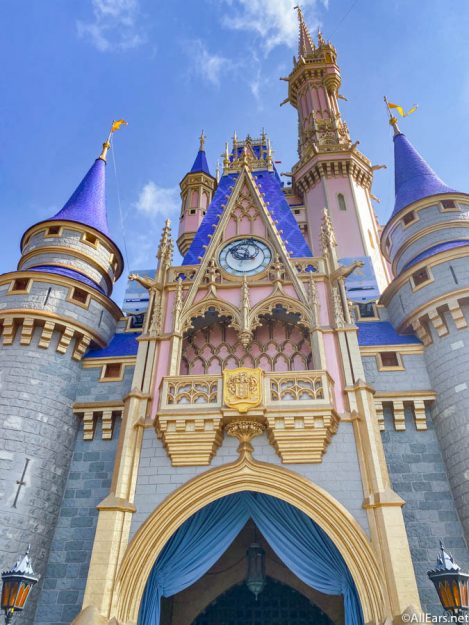 Disney's website now shows that reservations for VIP Tours are available to book once again.
Reservations for VIP Tours open up 60 days in advance. Currently, reservations are being accepted for late August, but definitely call ahead to see if your desired date is available!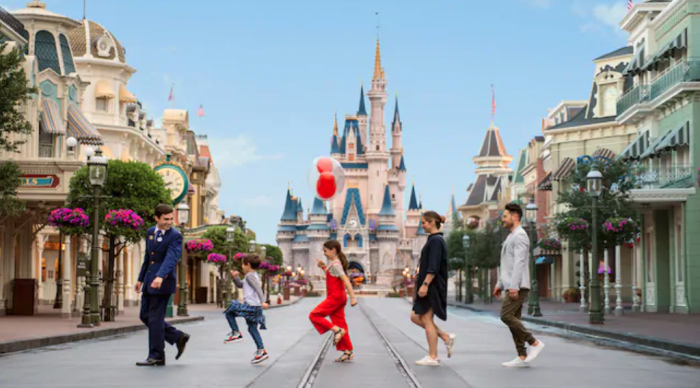 With a Private VIP Tour, you can visit multiple parks in one day. This is noteworthy because Park Hopping is currently unavailable as a ticket add-on, so if you want to Park Hop, it's possible that a VIP Tour is the only way that could be (expensive, but) possible.
Guided group tours are currently unavailable. The only tours available for booking are Private VIP Tours. Those looking to reserve a VIP Tour MUST call Disney's reservation center; online reservations are not available. To book a Private Tour, which allows you to customize your tour ahead of time, call (407) 560-4033. For Ultimate Tours that come with pre-determined itineraries, you would call (407) 939-PLAY.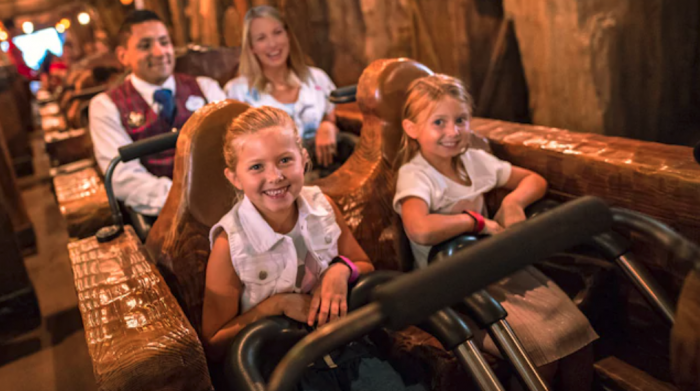 Keep in mind that for Private VIP Tours, you must book for a minimum duration of seven continuous hours, and your party may have no more than 10 Guests. Parties of 10 or more will require an additional Tour Guide at the current rate. Prices currently range from $425 to $750 per hour, depending on the season.
Have you ever done a Private or Ultimate VIP Tour? Let us know in the comments!