We're back in Magic Kingdom and Animal Kingdom for the Annual Passholder Previews, and it's been a VERY busy day.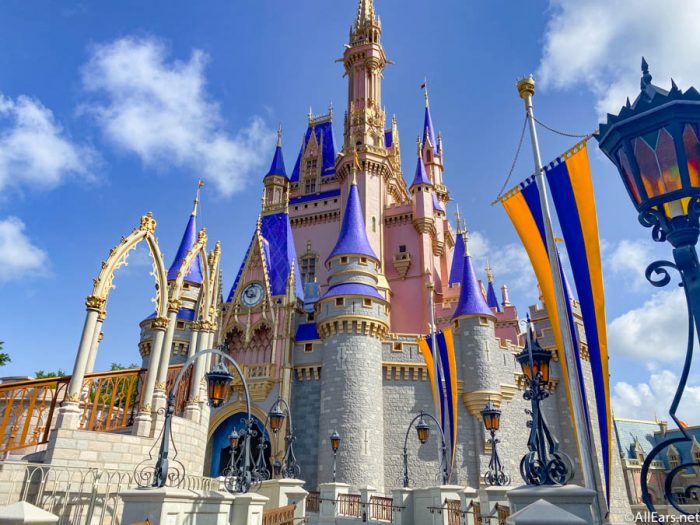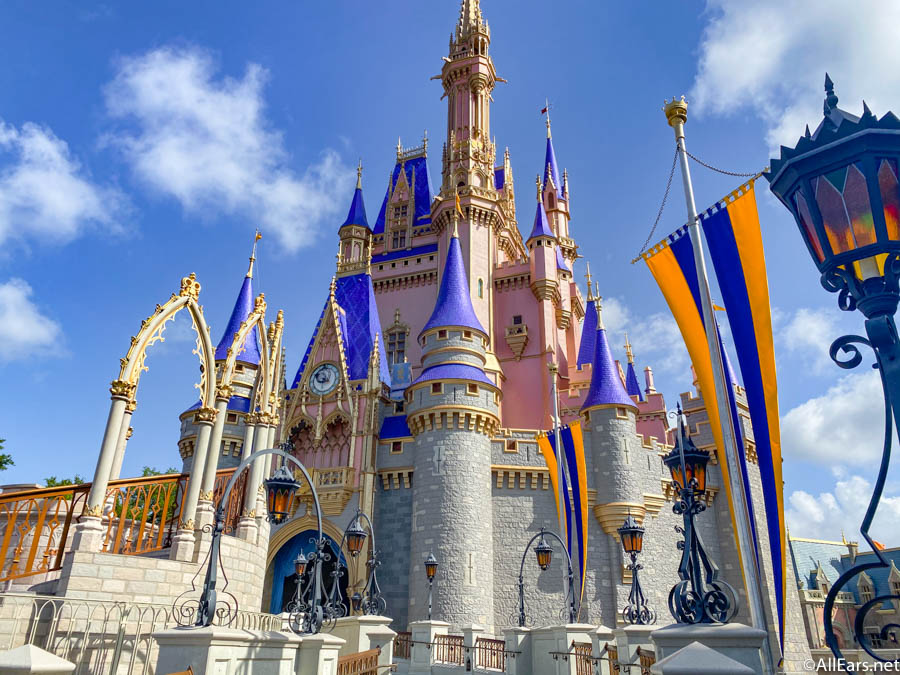 While we've seen Character Cavalcades on boats, mask-free relaxation stations, LONG merchandise queues, and new procedures on our favorite attractions, some of the best parts of the parks haven't changed a bit.
Rider Switch has been one of the most helpful tools in Disney World when it comes to planning time in the parks when you have little ones with you. In case you don't know what Rider Switch happens to be, it's an option for families with multiple kids to use.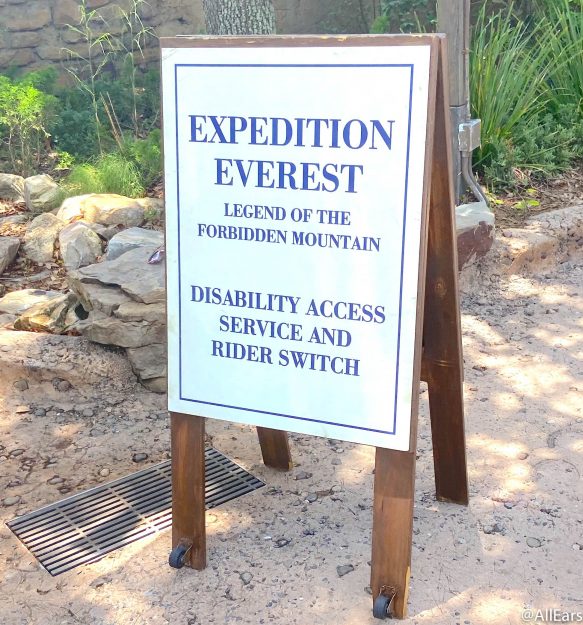 If a child decides they don't want to ride Space Mountain or they don't meet the height requirement for Dinosaur, they can opt-out of the attraction without affecting their parents' ability to ride it too.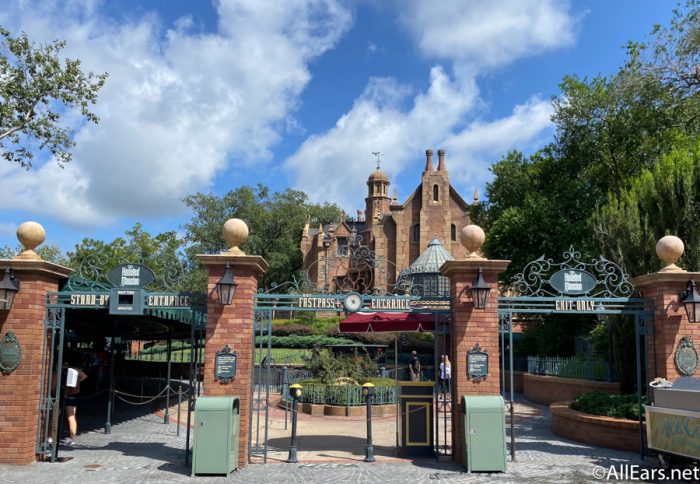 One parent can wait with the non-riders, while the other parent rides the attraction with others in their party who want to experience it. Then, the other parent can switch places and get a chance to ride!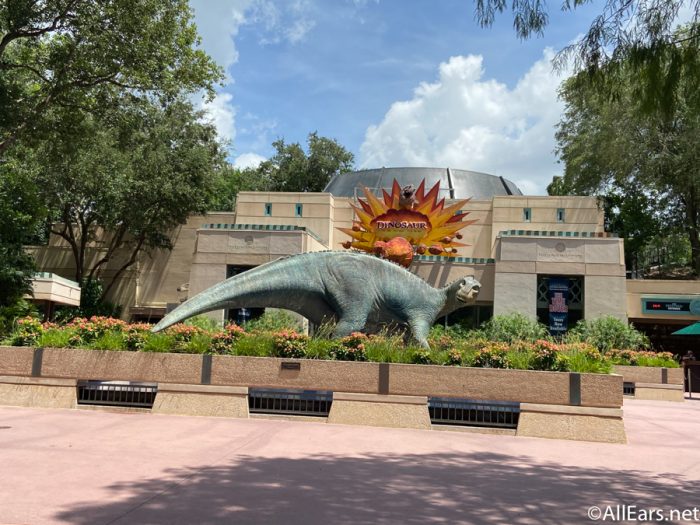 Although there have been a lot of changes in the parks, Rider Switch hasn't seen much change. Guests are still able to utilize for Rider Switch or Disability Access Service. When it's the party's turn, Cast Members will bring guests to the location where the Single Rider on attractions was located before (if the ride had a singer rider option).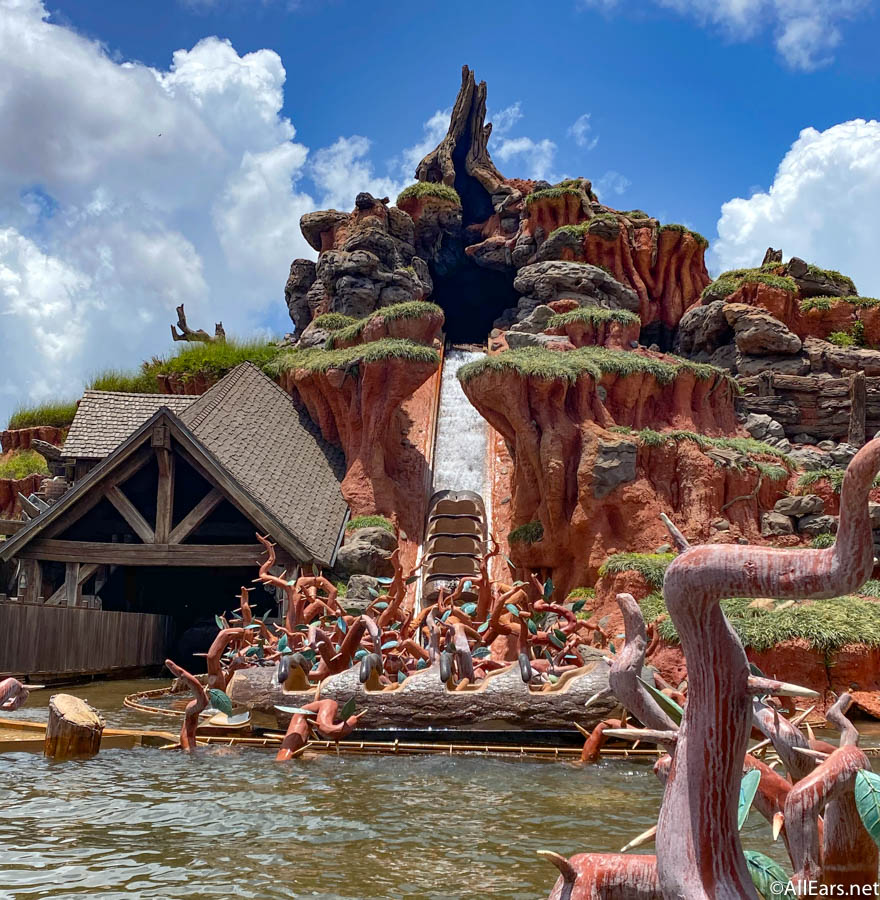 However, other attractions lacking a single rider line take guests to a different queue, like the FastPass area. When we were in the parks, we noticed that attractions like Expedition Everest and Seven Dwarfs Mine Train were still utilizing the Rider Switch experience. Many other rides are hosting the experience still, if guests ask a Cast Member about being able to use it.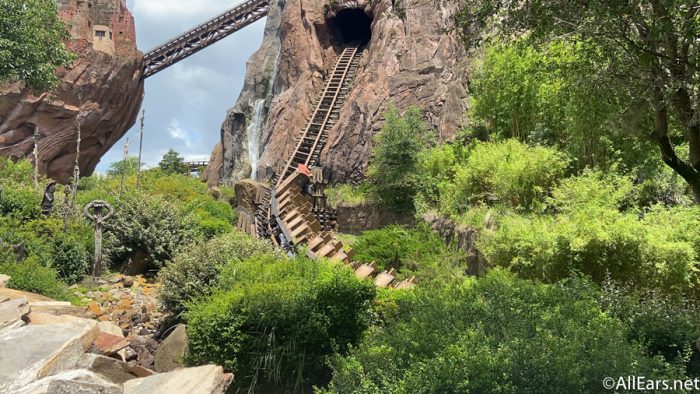 Although Rider Switch could experience changes, we're happy to see that it's currently available to those requiring it! While we explore Magic Kingdom and Animal Kingdom today, we'll keep you updated on all the changes we see in the parks!
What is your favorite ride in the parks? Let us know in the comments below!