Can you believe Disney Pins is celebrating its 20th Anniversary this year?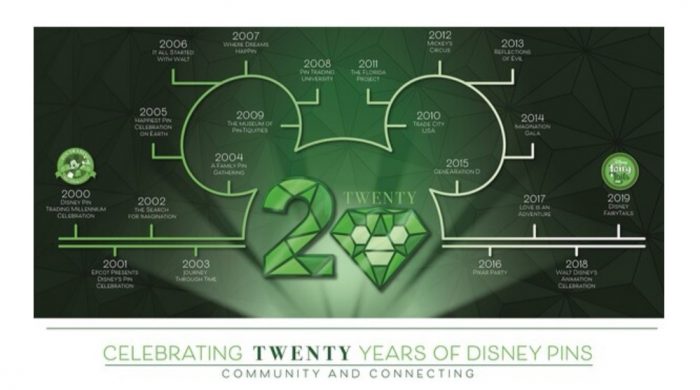 To mark this special anniversary, Disney planned a 2020 Pin Trading Event, which was slated to take place on August 22-23 in EPCOT. Due to the current health crisis, that event is now being moved online.
The exact date and time of this online Pin Trading Event has yet to be announced, but Disney has stated on their website that "Guests will still have the chance to discover and purchase from the unique collection of pins created for this event and virtually connect with fellow pin fans to remember and reminisce on 20 years of pin trading."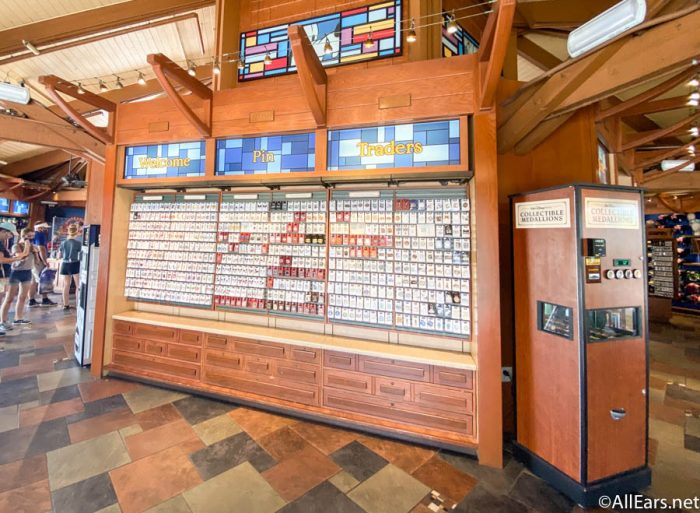 Disney has already made major changes to provide fans the opportunity to collect pins online. Earlier this year after the park closures began, shopDisney brought a number of pins online, available for purchase.

The date and time of the event have yet to be annouced. We will continue to monitor this anniversary event and will provide updates as we learn more!
Will you attend this year's virtual Pin Trading Event? Let us know in the comments!