So you love Disney's Hollywood Studios? Us too!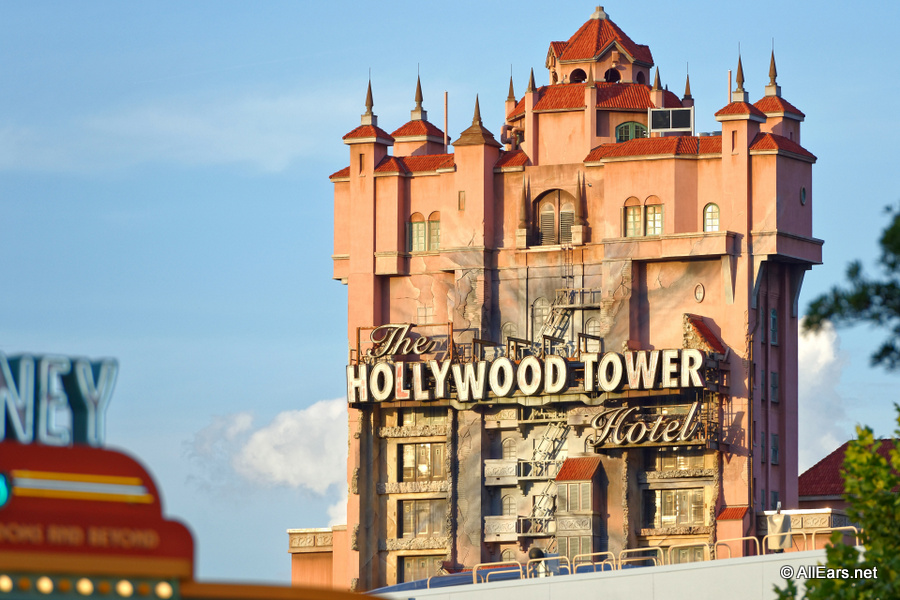 But even though you love the park, how close have you been paying attention? It's time to find out with this tricky quiz!
How many of these tricky Hollywood Studios questions can you answer?
So you love Hollywood Studios? Prove it! Take this trivia quiz to find out how much you really know about the park.
Want More AllEars? You know you Do! Follow us on social media!