Alright, all you star-crossed Disney lovers, it's time to gaze deep into the cosmos and get in touch with your inner astrological sign.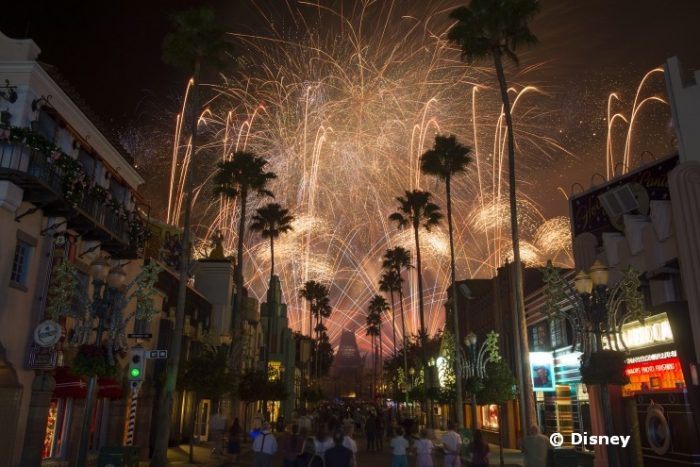 Have you read your horoscope lately? We're about to share which Walt Disney World Resort we think you should stay at next time you visit, based on your astrological sign!
Aries – Disney's Polynesian Village Resort
Our first sign in the zodiac is a fire sign. Aries, like their element implies, are fiery, bold, and independent people with spirited personalities and can be quite passionate when it comes to the things they believe in. So, what better way to embrace these characteristics than by staying at one of our favorite resorts, Disney's Polynesian Village Resort!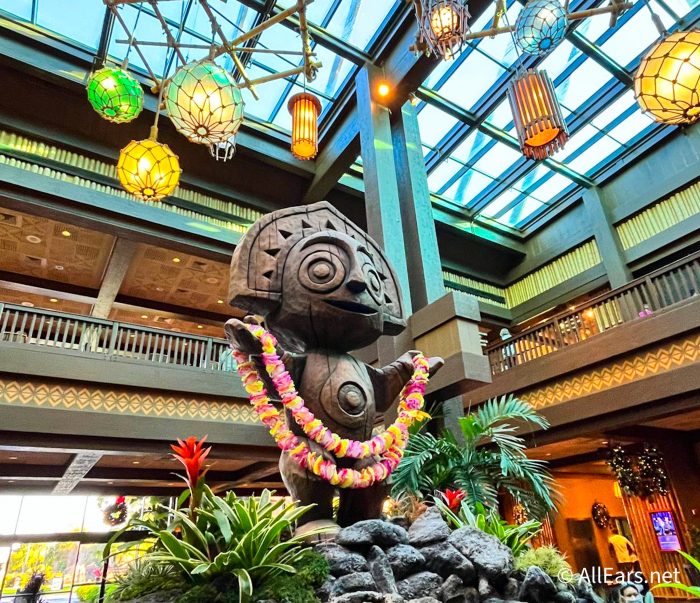 It seems like there's always something going on at the Poly. Sitting along the Monorail route, people are constantly coming and going, and there are some truly spectacular dining options that you'll want to try out here.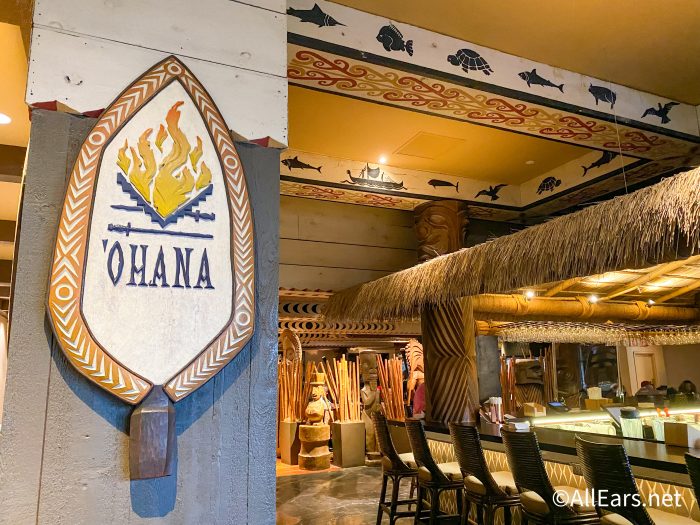 Taurus – Disney's Coronado Springs Resort
Those born under the Taurus sign are hardworking and perhaps a little stubborn at times and seek to be surrounded by love and beauty. With the addition of the Gran Destino Tower, a stay at Disney's Coronado Springs Resort would fit the bill for any Taurus!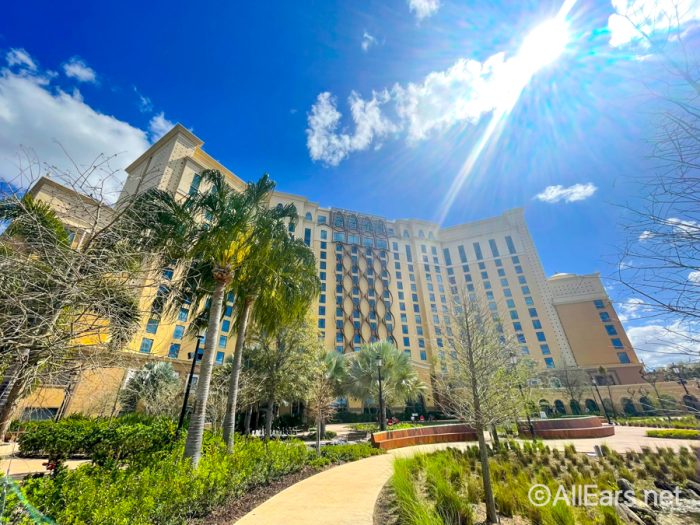 The Gran Destino Tower at Coronado Springs speaks to Taurus' love of all things beautiful. Coronado Springs' convention center aligns to a Taurus' work ethic, who won't mind being surrounded by like-minded, business-oriented individuals.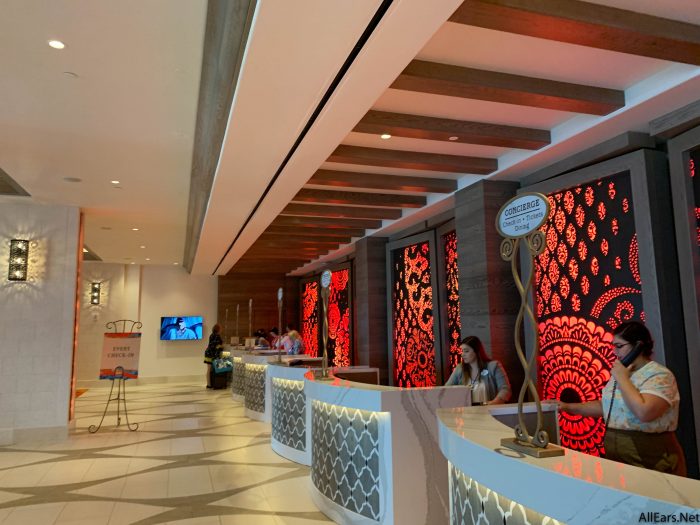 Gran Destino also offers multiple dining locations, including the rooftop restaurant Toledo. This is sure to delight our precious Taurus, who will never say no to a good meal!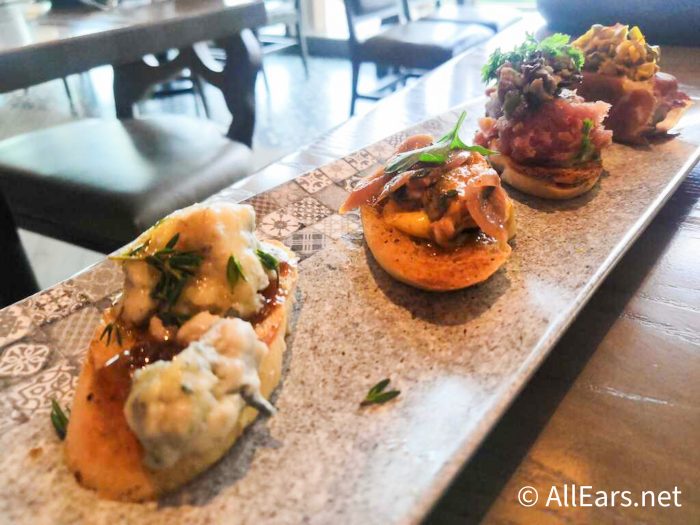 Gemini – Disney's Port Orleans Resorts (Riverside & French Quarter)
Represented by twins, those born under the sign Gemini would fit perfectly at Disney's Port Orleans Resorts. The resort is split into two separate locations: Port Orleans Riverside and Port Orleans French Quarter. But this astrological duality goes beyond the simple fact that there are two resorts.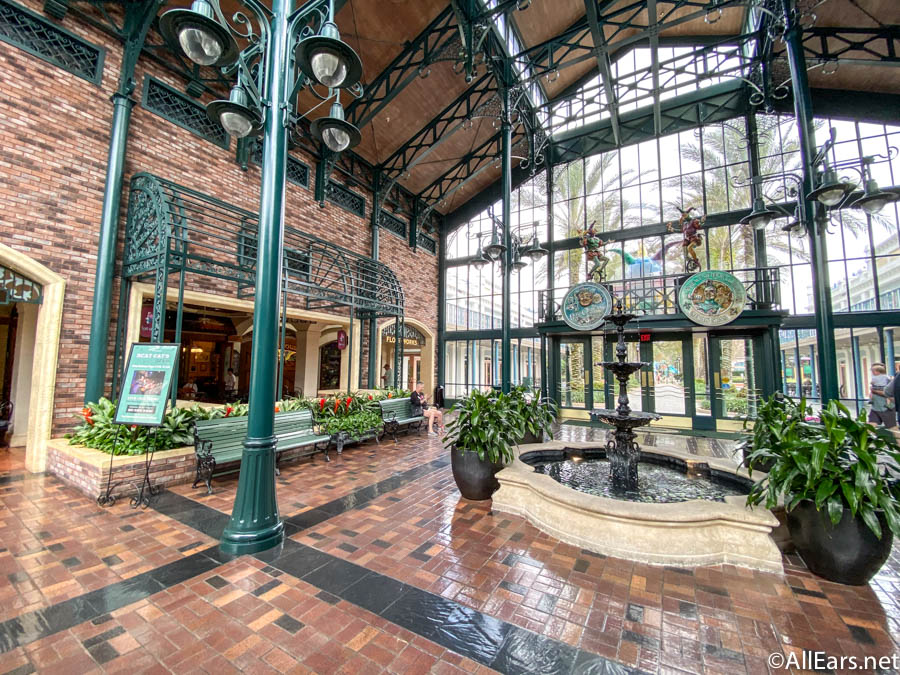 While Geminis are intelligent and sharp, they can also be social and at times whimsical. This lends itself well to a resort with 'two' sides!  French Quarter offers a fun, lively atmosphere with nightly entertainment at Scat Cat's Club.
Whether the Gemini in your life leans more toward their intelligent side or their whimsical side, both Riverside and French Quarter offer boat rides along the Sassagoula River to Disney Springs.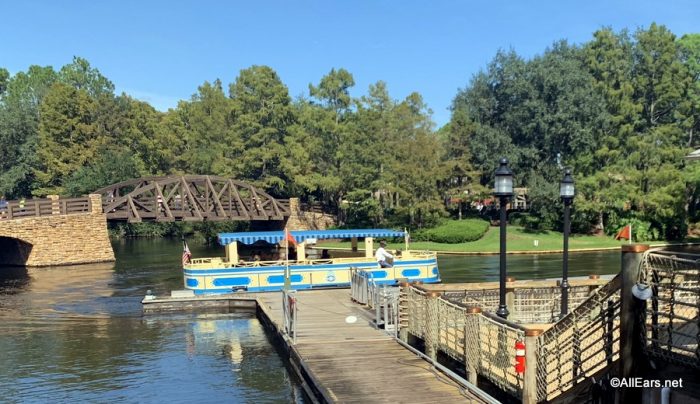 Cancer – Disney's Yacht & Beach Club Resorts
Cancers are known for their sensitivity and kindness. As the first resident water sign in the zodiac, what better place to be than Disney's Yacht Club and Disney's Beach Club Resorts! Both resorts offer a welcoming, family-friendly vibe that caters to all sorts of needs! Delicious dining? Check. Amazing pool? Check. Walking distance to World Showcase? CHECK.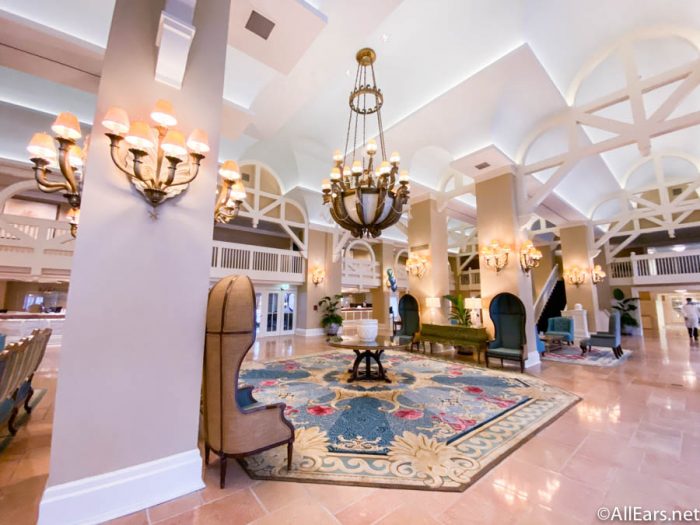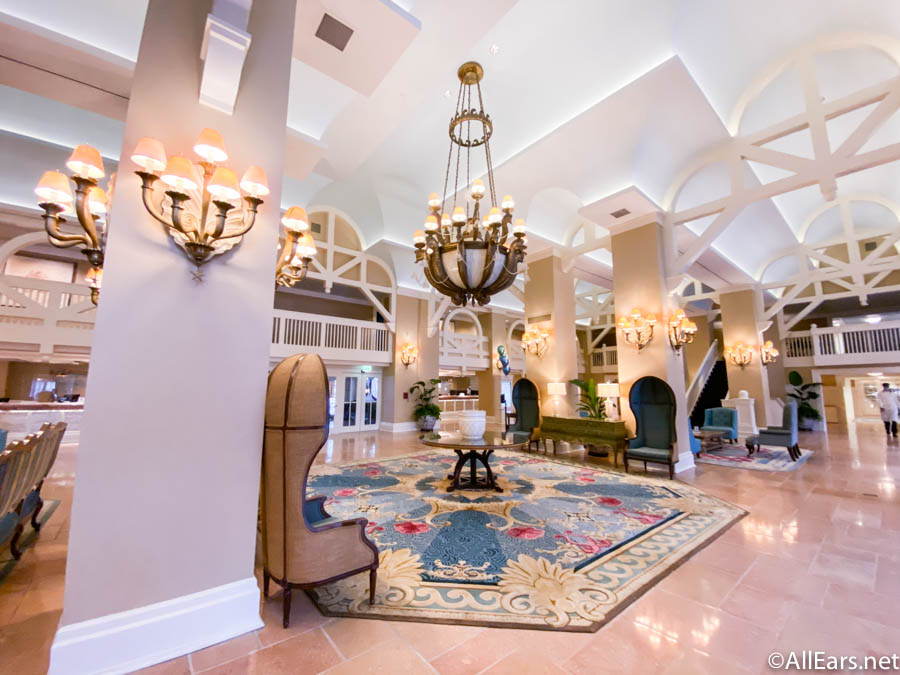 And yes, Cancers can get a little "crabby" or "stormy", so of course, you'll stay at the resort where the pool is called Stormalong Bay!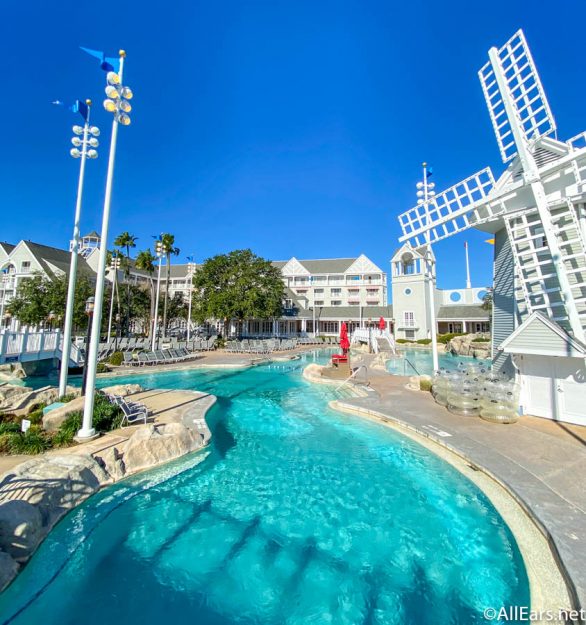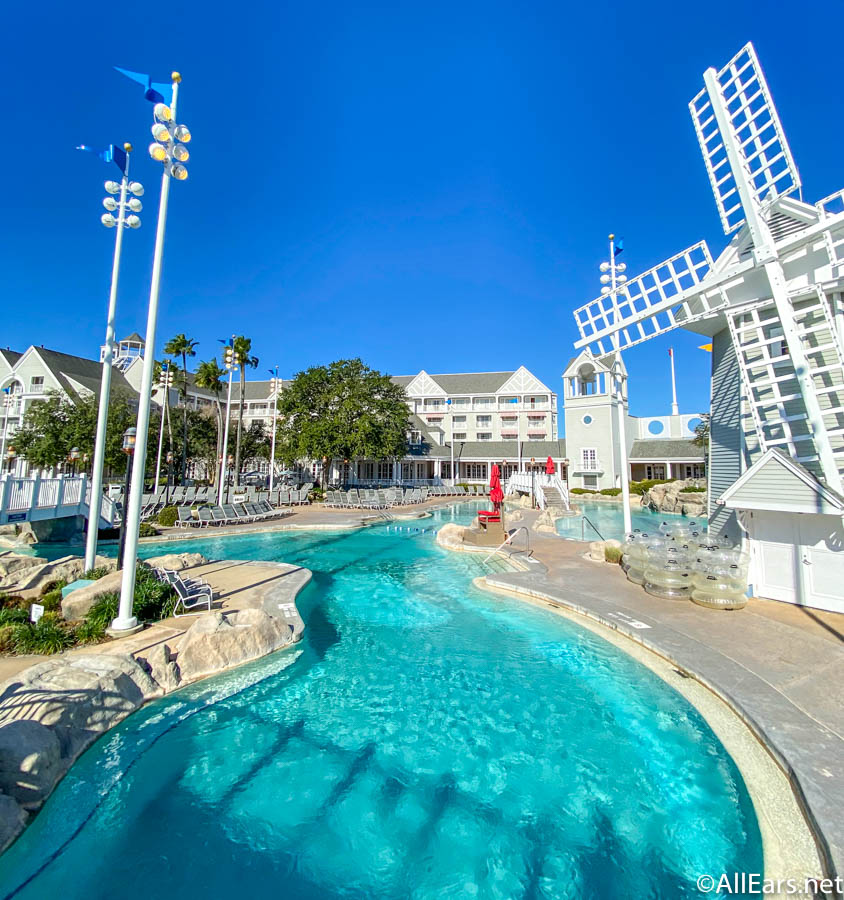 Leo – Disney's Grand Floridian Resort & Spa
Leos are simply marvelous creatures.  Opulence is the name of the game, so obviously they'll blend right in with the grandeur of Disney's Grand Floridian Resort & Spa. Much to any Leo's delight reading this right now, this was one of the easiest matches we made when coming up with this list.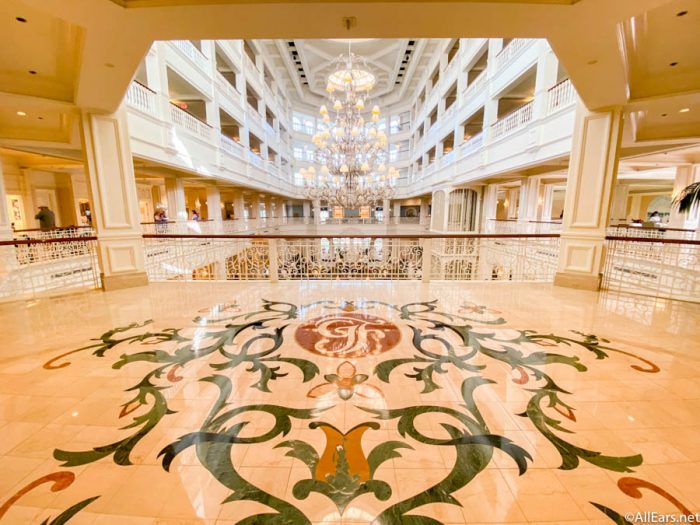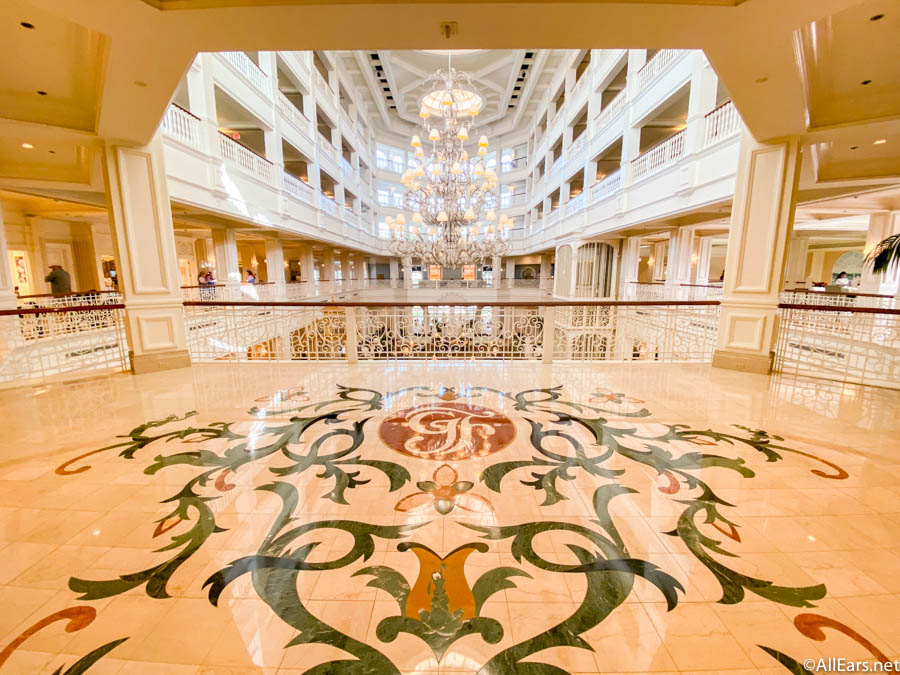 Above everything else, Leos LOVE being Leos. They will remind anyone and everyone that they are a Leo, and they're darn proud of it. Also, and we say this in the most loving way possible, Leos would only want to stay at the one resort that would make their friends super jealous.
There's plenty to love about the Grand Floridian. From award-winning dining like Victoria & Albert's to the world-class spa Senses, you could easily make an entire vacation out of just the resort without ever stepping foot into a park.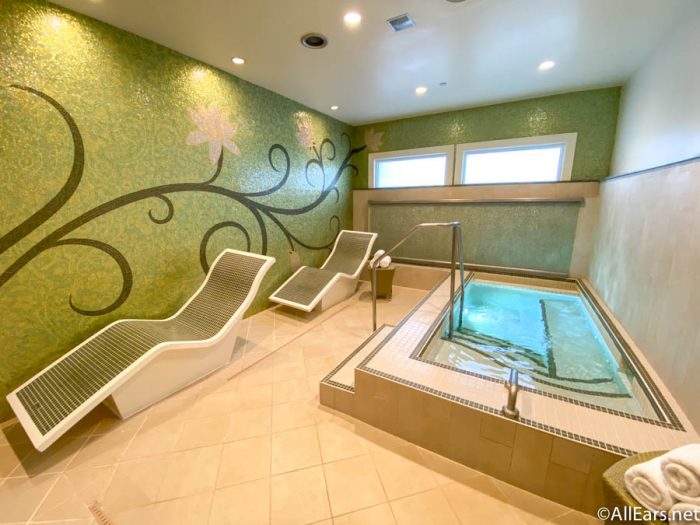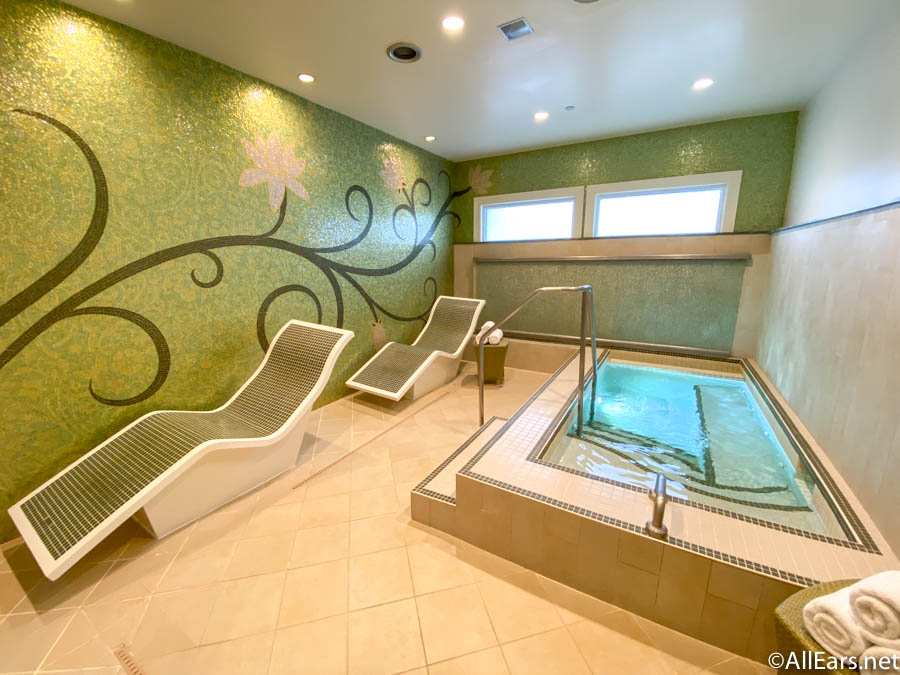 Virgo – Disney's Contemporary Resort
Virgos are organized and practical and carry a "no fuss no muss" attitude with them everywhere they go. Disney's Contemporary Resort fits this personality well, in large part due to the fact that it's the most convenient resort in terms of proximity to Magic Kingdom. A quick monorail ride or walk away, The Contemporary is a great option if you plan on spending a lot of time at Disney World's signature park.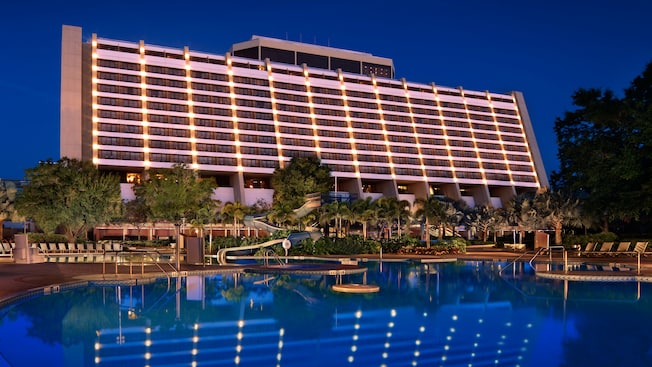 Practical and sensible, The Contemporary boasts no overtly flashy theming you'll find at other Disney resorts. Much like Virgos, The Contemporary is all about getting the job done, while still providing a high-quality experience. Virgos also know how to have fun, and popular dining destinations such as Chef Mickey's and California Grill add to the resort's full-package benefits.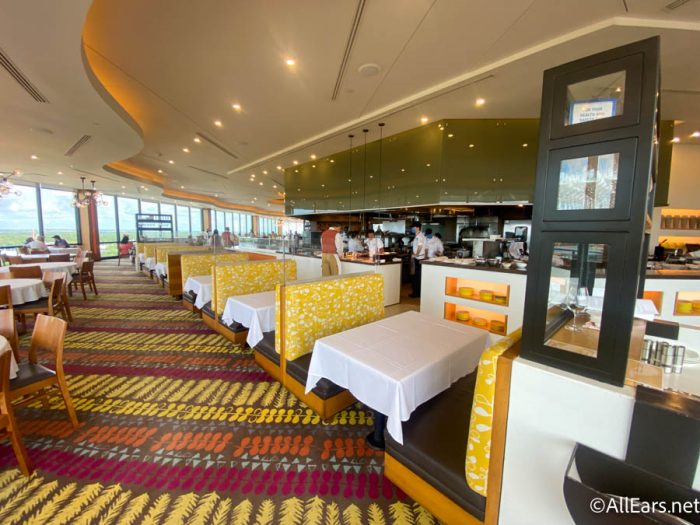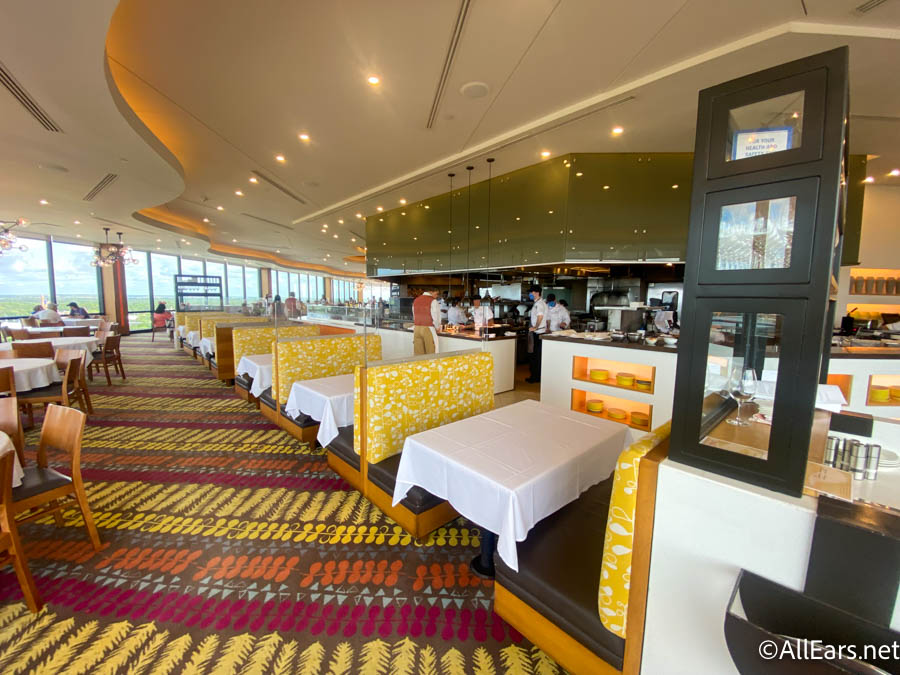 Scorpio – Walt Disney World Swan & Dolphin Hotels
At first glance, Scorpios can have imposing, intimidating personalities. But once you get to know them, you may be surprised to discover an intelligent, emotional, and loyal being. What better resort to represent this than the Walt Disney World Swan and Dolphin Hotels!
To put it bluntly, the Swan & Dolphin hotels kind of stick out like sore thumbs across the Disney World skyline. In fact, the Dolphin is one of Disney World's tallest structures. But these two resorts are often overlooked by some Disney fans, who may be quick to write them off, just like many are quick to write off Scorpios. Not so fast, my friends!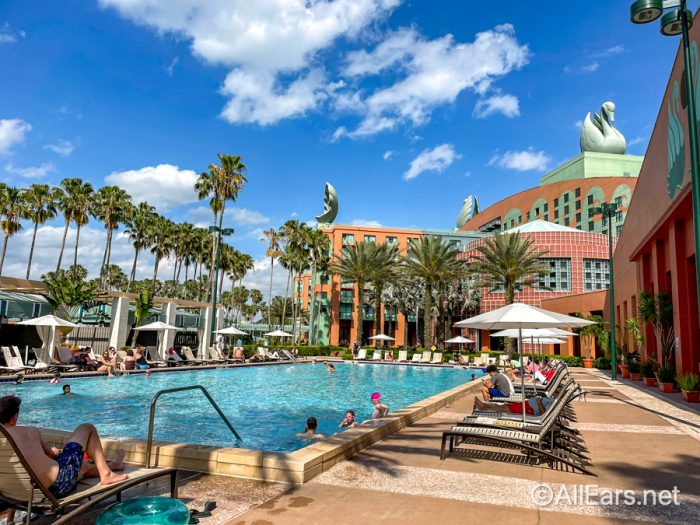 For starters, the location of these two resorts is among the best in all of Disney World. With all of Disney's transportation systems at their disposal, in addition to being walking distance from both Epcot and Hollywood Studios, the Swan and Dolphin hotels are a great option to consider next time you travel to Disney World.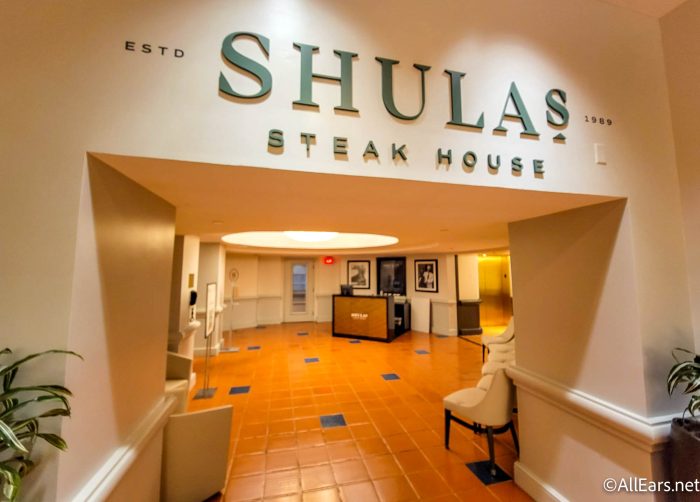 Libra – Disney's Wilderness Lodge
Libra's are all about balance. And what's more balanced than nature? Disney's Wilderness Lodge truly embraces the theme of natural wonders and is a hidden gem when it comes to Disney World resorts.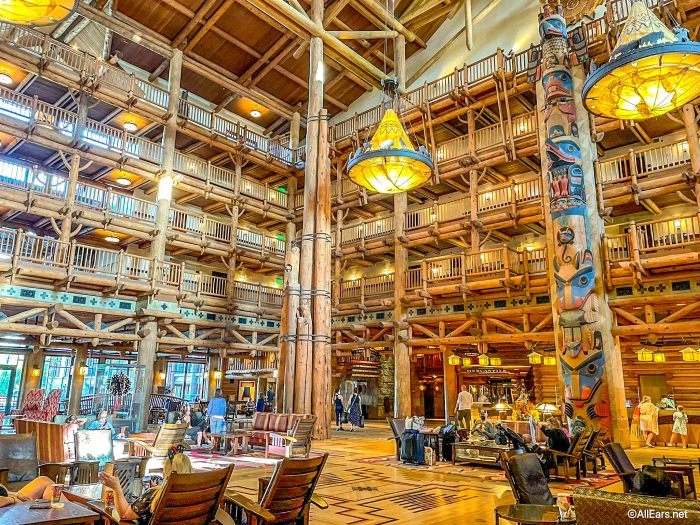 Despite its close proximity to Magic Kingdom, Wilderness Lodge offers a quieter escape for its guests and offers a greater opportunity to get more in touch with the natural elements than any other Disney World resort. The lobby has a collection of authentic Pacific Northwest Artifacts on display. The resort is also nearby Disney's Fort Wilderness Resort & Campground, where guests can enjoy horseback riding, fishing, and watercraft rentals.
Sagittarius – Disney's Animal Kingdom Lodge
We all have that one Sagittarius friend who is always up for an adventure. In the most loving way possible, they are loud, larger-than-life individuals who are all about having a good time.
Disney's Animal Kingdom Lodge mirrors the Sagittarius personality perfectly. There seems to be adventure around every corner, from their massive collection of African art (one of the largest collections outside of the African continent, in fact), to looking out across the savanna at Sanaa.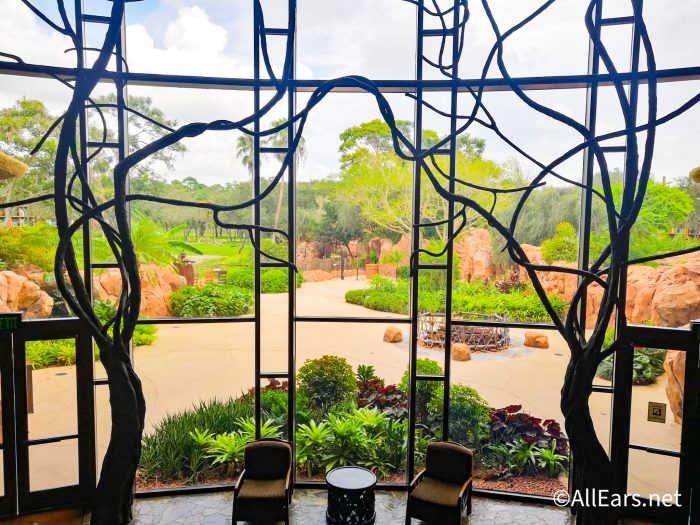 Capricorn – Disney's Riviera Resort
Capricorns are often ambitious, hardworking, and business-oriented. Disney's Riviera Resort, one of the newer hotels to join the Disney World family, is where all your ambition and hard work can pay off!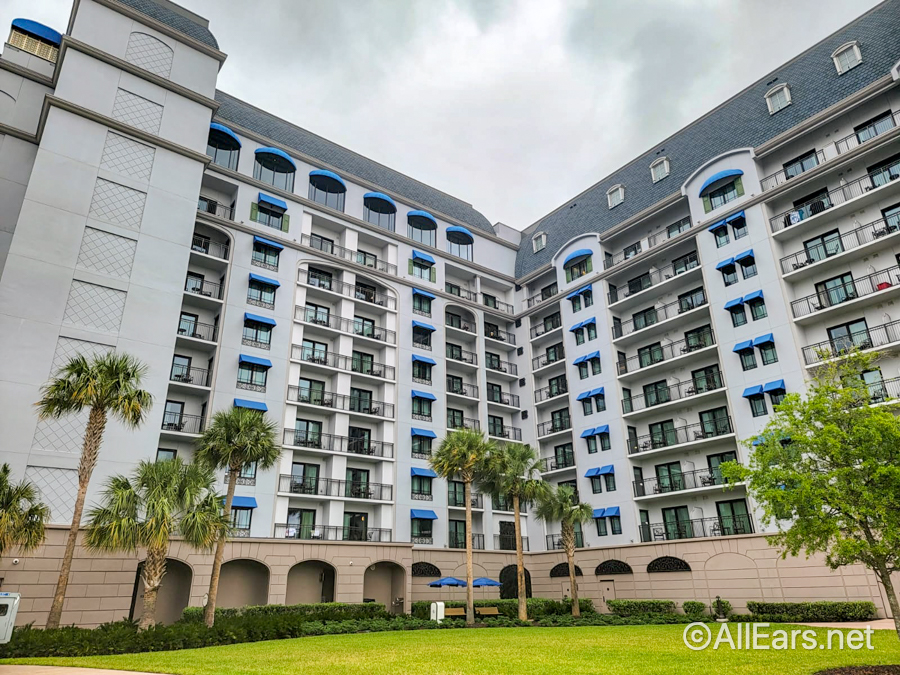 Located along the Skyliner route, any adventurous Capricorn can take to the skies and get a birds-eye view of Disney World!  The resort's flagship restaurant, Topolino's Terrace, will also appease the ambitious Capricorn, looking for the latest and greatest in Disney World dining while taking in the breathtaking views of the resort.
Aquarius – Disney's BoardWalk Inn
Despite what their name implies, Aquarius is actually an air sign.  This means that they are predominantly ruled by their mind. It is critical that they always have something to do or else they will get bored rather quickly. Lucky for Aquarius, there's ALWAYS something to do at Disney's BoardWalk Inn.
From the nightly entertainment at Jellyrolls to character dining at Trattoria al Forno, you'll be hard-pressed to run out of things to do at the BoardWalk. Much like Aquarius, this resort is also highly individualistic, and there's really no other Disney World resort that can compare.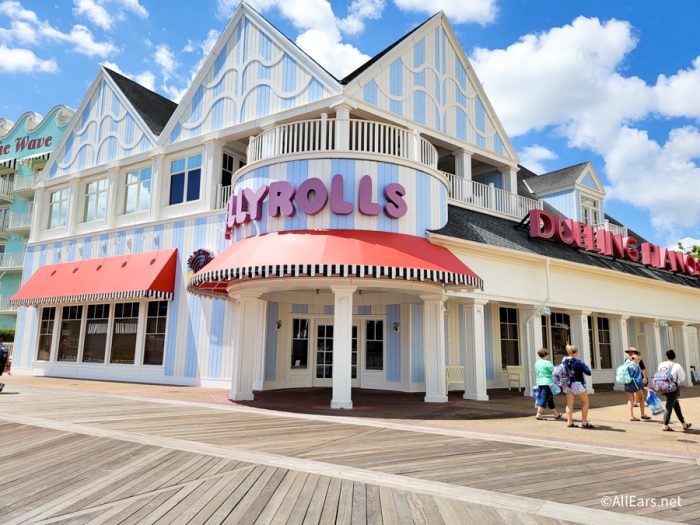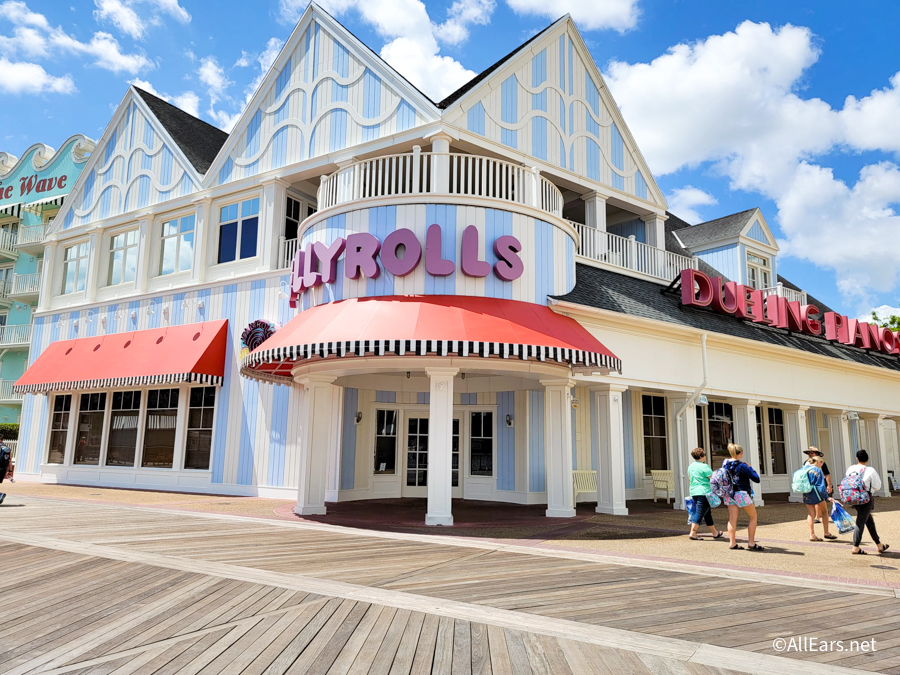 Pisces – Disney's Old Key West Resort
And last but certainly not least, we arrive at our beloved Pisces. Because they are the last sign in the zodiac, Pisces are often considered old souls. They are emotional, gentle creatures that must be handled with the utmost care. With its laid-back, tropical island feel, Disney's Old Key West Resort can be a true oasis for these little fishies.
Old Key West is located along the Sassagoula River, which goes perfectly with Pisces' ruling water element. Despite its large, sprawling layout, fans of Old Key West praise the resort's chill vibe, a stark contrast from the hustle and bustle of the Disney parks. Pisces will enjoy a nice, quiet place to retreat after a busy park day.
Do you agree with our picks? How would you pair each astrological sign to a Disney World resort? Let us know in the comments!
Join the AllEars.net Newsletter to stay on top of ALL the breaking Disney News! You'll also get access to AllEars tips, reviews, trivia, and MORE! Click here to Subscribe!