Eating at Walt Disney World can be a truly magical experience, and there are different levels of quality and service found throughout the property — with something for just about everyone! The Disney Dining Plan includes entitlements (commonly called credits) for Quick Service restaurants, Table Service restaurants, and Snacks depending on which type of plan you choose: Quick Service, Basic, or Deluxe.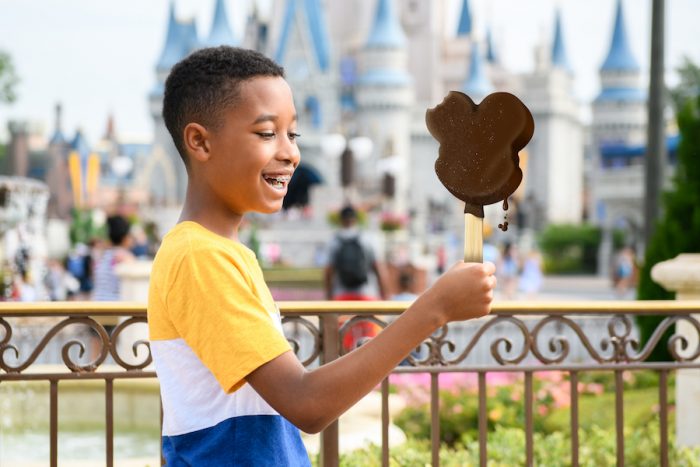 If you opt for the least expensive of the Disney Dining Plans — the Quick Service — you don't have to sacrifice high-quality eats to stay within your credits.
Here are our favorite Quick Service restaurants that go above and beyond with their offerings.
Flame Tree Barbecue is a Quick Service restaurant, but the quality of the barbecue platters that come out of this kitchen go beyond fast food-style bbq. The smoked pulled pork sandwiches here are delicious, but the large rib and chicken dinners you can order are not what you expect from a Quick Service restaurant in a theme park. These dinners are closer to a traditional smoked barbecue joint with a full meaty entree and beans and coleslaw on the side than a fast food barbecue spot.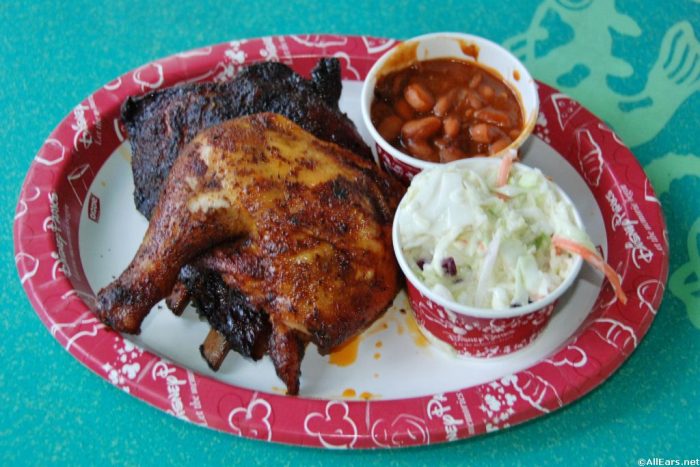 When Pandora opened in Animal Kingdom in 2017, it brought the incredibly popular Flight of Passage, but we also got a unique food experience in Satu'li Canteen. Designed to look like a decommissioned military mess hall, the Canteen offers completely customizable grain bowls. Using a similar format to Chipotle, you choose your base from options like rice and quinoa, then your protein, and toppings. The available proteins include beef, chicken, tofu, and shrimp. The customization here is beyond convenient, and Satu'li Canteen is a nice break from burgers and pizza.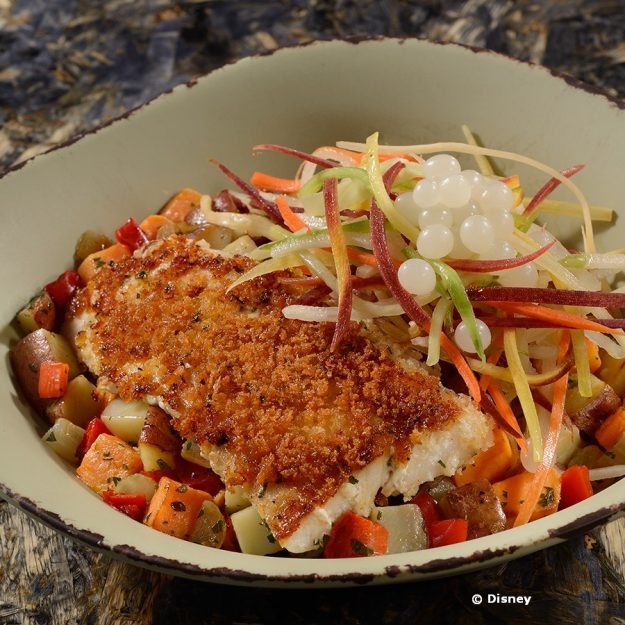 People don't often realize that Disney Dining Plan credits can be used at most of the restaurants in Disney Springs. Wolfgang Puck's restaurants have been a staple at Disney Springs since it was called Downtown Disney. Wolfgang Puck Express has some of the options you will find on the regular Wolfgang Puck menu including some of the signature pizza and pasta dishes. This is a great way to get something delicious and quick in Disney Springs, and the quality goes way beyond what you'd expect from a Quick Service restaurant anywhere!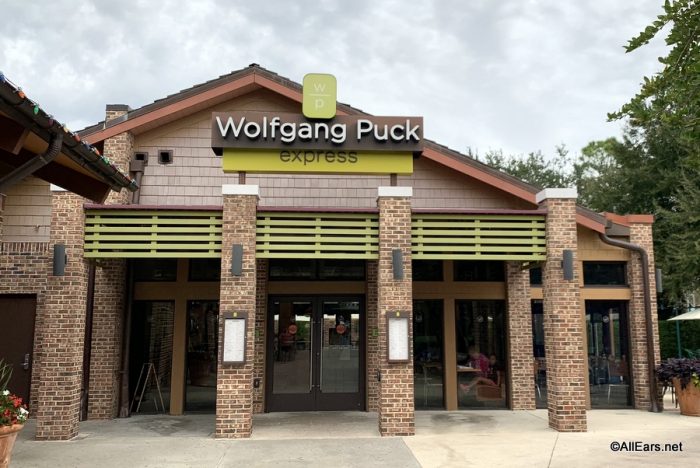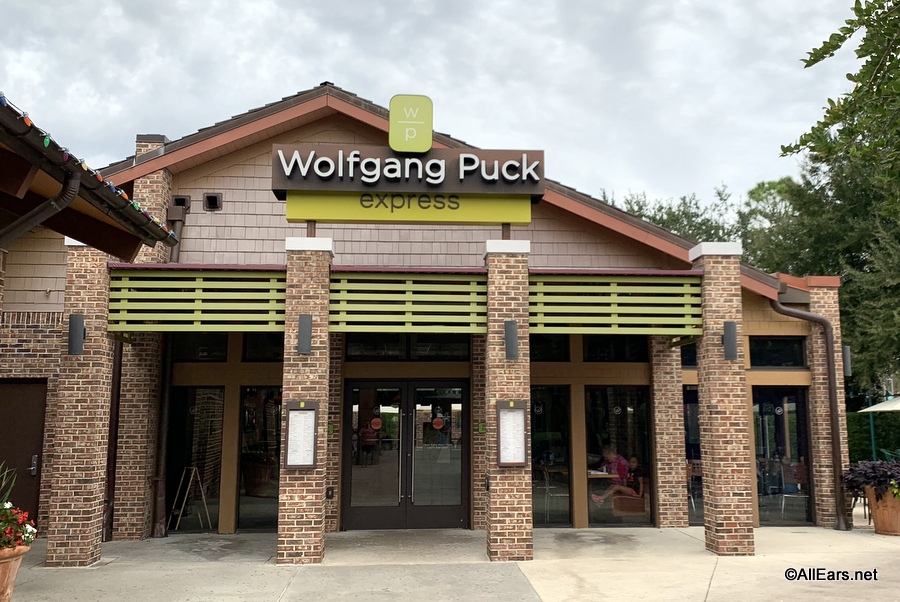 If pizza and pasta aren't what you're looking for, and you just want a good burger,  D-Luxe Burger is a great choice. With a selection of giant and flavorful burgers and milkshakes, this is a burger lover's paradise. They often have seasonal burgers and shakes that are delicious as well. At the time of this writing, they had a Pepperoni Pizza Burger and a Strawberry Shortcake Gelato that are definitely worth trying. They do also have a plant-based burger available.
The Polite Pig has become a must-do since they introduced fantastic regional barbecue to the Springs. But did you know that the Polite Pig is considered a Quick Service restaurant? Here you can get a variety of smoky barbecue meals and hearty sandwiches. Believe it or not, their sides are also worth making the trip! And if you love sweets, they've got a Chess Pie and Chocolate Chip Cookie you've gotta get, too!
Wine Bar George has one of the best wine selections in Disney World. If you don't want to sit down and enjoy a glass (or three) of some fine wine, you can visit their counter service option The Basket which is set up so you can create picnic baskets featuring sandwiches and small plates — and wine! For the quality of the eats here, it's surprisingly a Quick Service locale!
So there probably seems like there are a lot of barbecue places on this list, and that's cause there are a lot of good barbecue places in Disney World. The Smokehouse is another one of those good places. If you went into the main part of the restaurant you would have to use a Table Service credit, but at The Smokehouse counter it will only cost you a Quick Service credit. The brisket sandwich is particularly good and definitely worth trying.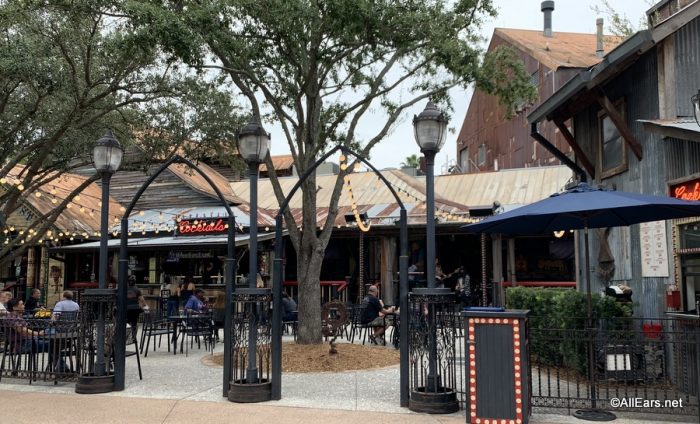 Be Our Guest — Magic Kingdom (Breakfast or Lunch)
Be Our Guest is one of the most popular restaurants in Magic Kingdom. At dinner, Be Our Guest is a Signature Table Service restaurant, but during breakfast and lunch, it is a Quick Service restaurant. The entrees at breakfast are all $29, which makes this one of the most cost-effective ways to use your Quick Service credit for breakfast. And the decor around you? Beyond beyond!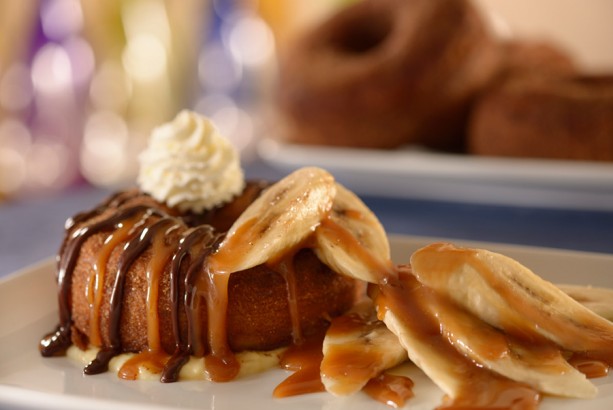 Most of the options on this list are the opposite of theme park food, and nothing is more the opposite of what you expect than Moroccan food. The shawarma, falafel, and wraps offered at Tangierine Cafe are something special — satisfying, complex, and lighter than what you expect from Quick Service. If you are feeling slightly adventurous (or you're just over the chicken nuggets and fries), we recommend stopping here and getting one of their platters and some falafel. (This is also a step beyond in vegetarian and vegan dining, too!)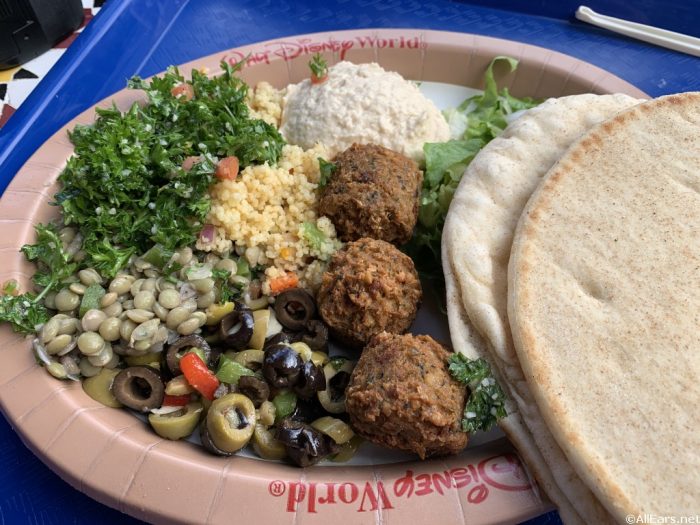 For some stick to your ribs Jambalaya and delicious Cajun cuisine, check out this food court at the Port Orleans Resort. Yes, we said food court. All of the resorts have a food court dining option, but not all of them have creole cooking. If you want a taste of some New Orleans classics, take a trek over to the Port Orleans Resort and get some lunch.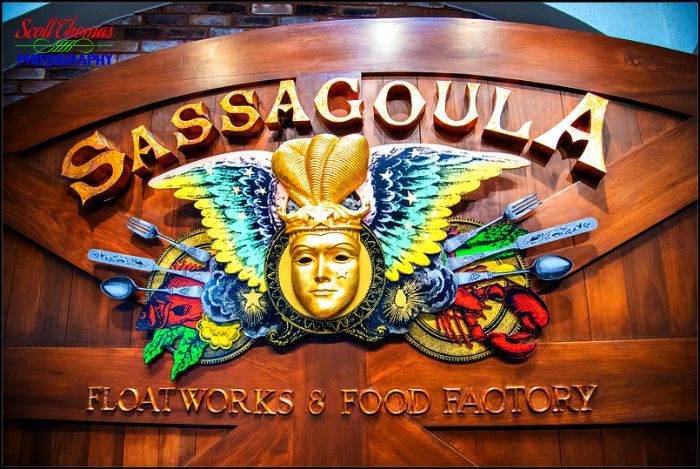 Sassagoula Floatworks and Food Factory
As you can see, there's really no limit to the variety of Quick Service bites at Walt Disney World, and when you're using the Disney Dining Plan (or paying out of pocket), you want to try the best food your credits (and dollars) can buy. These are our choices for restaurants that go beyond fast food!
What are some of your favorite Quick Service restaurants in Disney World? Let us know in the comments.