Whether you're going on a honeymoon, traveling with kids, or having a family reunion vacation extravaganza, how do you decide which Walt Disney World Resort best suits your group's needs?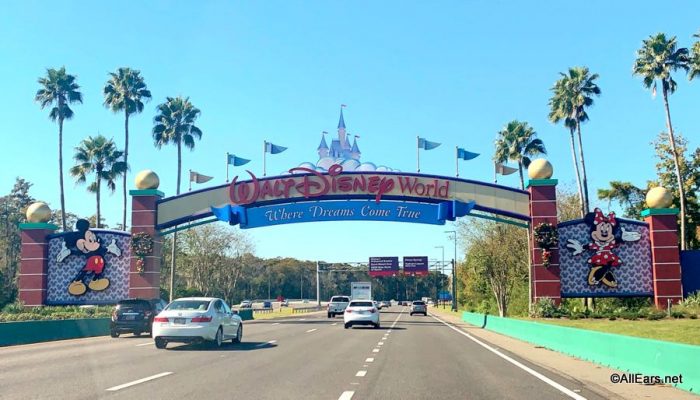 Allow us to recommend a few of our favorites — and why we picked them!
Honeymooners or Couples
Is there anything more romantic than a Disneymoon? It's hard to think of one if you're a Disney lover — in love! But a romantic getaway to Disney World can lose some of its magic if you don't choose the right Resort! Remember, there are lots of little tykes toddling around Disney World — many more than you'd find on a secluded island paradise as some honeymooners prefer! But if you're set on a Disneymoon, you shall have it — allow us to help you decide which Resort is best!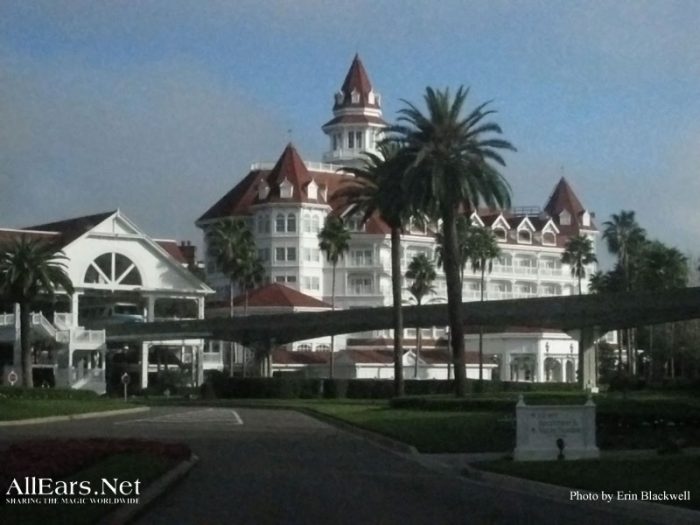 Disney's Port Orleans — French Quarter
Since this occasion is super special and once-in-a-lifetime, we think you should stay in a Moderate Disney World Resort, if not a Deluxe Resort (if you can afford it!).  Disney's Port Orleans — French Quarter is cozy and intimate Moderate Resort. The property is significantly smaller than other Disney World Resorts, and the New Orleans-style buildings are perfect for a romantic escape!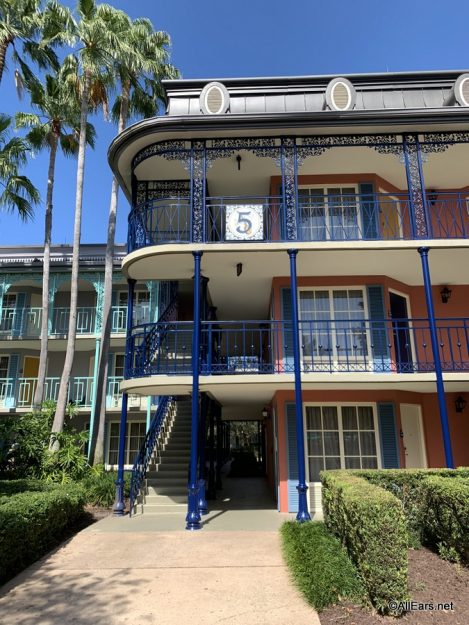 The rooms are quiet and well-appointed, albeit not quite as nice as staying in a Deluxe Resort, but they're still charming. Plus, you can take a scenic boat ride to Disney Springs directly from the Resort, which is much more romantic than taking a bus, right? There are plenty of great restaurants and entertainment to enjoy at Disney Springs for couples, so for the Moderate Resort price tag, it's hard to beat Disney's Port Orleans — French Quarter!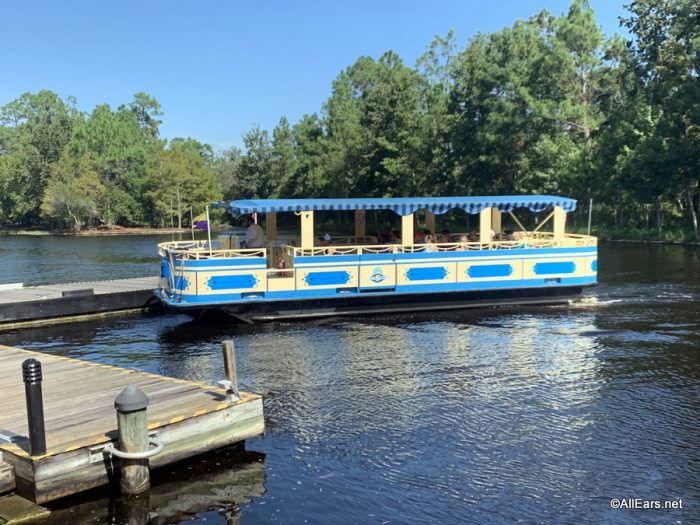 Gran Destino Tower at Coronado Springs Resort
But there's also Gran Destino Tower at Disney's Coronado Springs to contend with. The water-view rooms of this stunning new (as of July 2019) property will cost you more than Port Orleans, but it might be worth the splurge to enjoy a busier nightlife! You see, unlike Port Orleans, there are tons of restaurants and bars at Coronado Springs — you can have an awesome evening without leaving your Resort!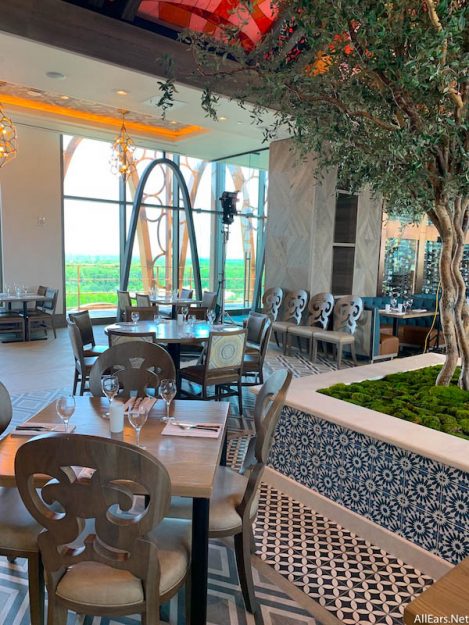 There's also a ton of business-class amenities available to all of the guests who stay at Coronado since part of the resort functions as a convention center. We're talking one of the nicest spas and exercise facilities on Disney World property!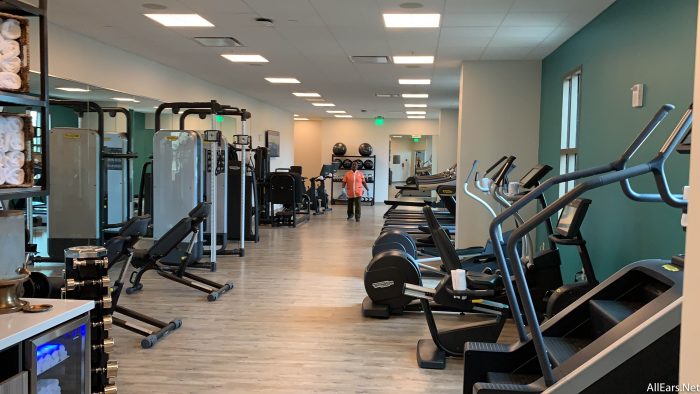 Disney's Riviera Resort
Of course, we've gotta tell you about Disney's Riviera Resort — after all, it's inspired by Walt and Lillian's very own love story and travels throughout Europe! The grounds of this gorgeous new (as of December 2019) Resort are the perfect backdrop to your happily ever after! If this Deluxe DVC Resort is out of your price range, it's still definitely worth a Skyliner ride over to experience. We recommend booking a reservation at Topolino's Terrace — Flavors of the Riviera, the Resort's rooftop restaurant!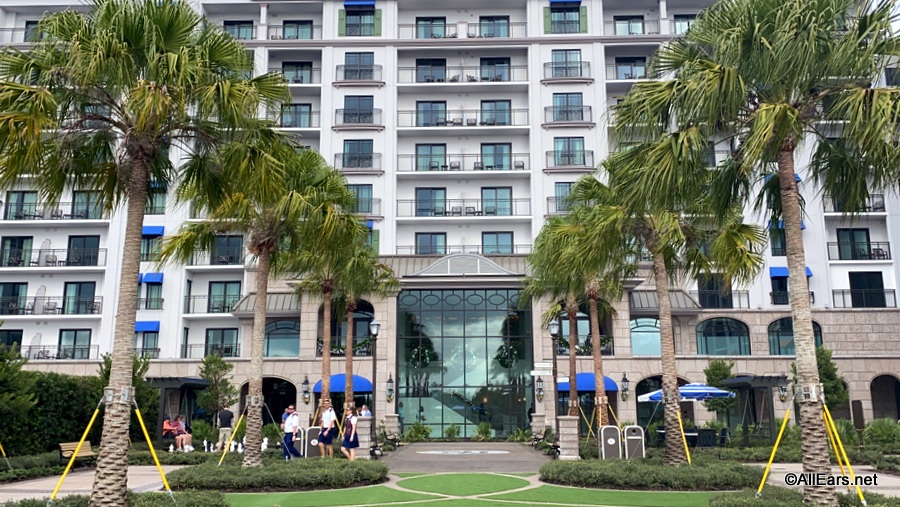 As a side note: any Resort you pick for your Disney honeymoon will become a special, sentimental place for you and your significant other. As many of us who have honeymooned in Disney World would agree, going back to the Resort you stayed at as newlyweds is like reliving your special trip over and over again, whether it was one year, five years, ten years, or even longer ago!
Families with Kids
Disney's Pop Century and Art of Animation Resorts
While we wouldn't recommend Disney World's Value Resorts to couples looking for romantic surroundings, we highly endorse them for families traveling with young kiddos — especially Disney's Pop Century and Art of Animation Resorts. These Disney World properties along with the All Star Resorts have some of the most playful and best designs for children. Your kids will go crazy for the larger-than-life statues of Disney characters throughout the grounds as well as the themed pool areas.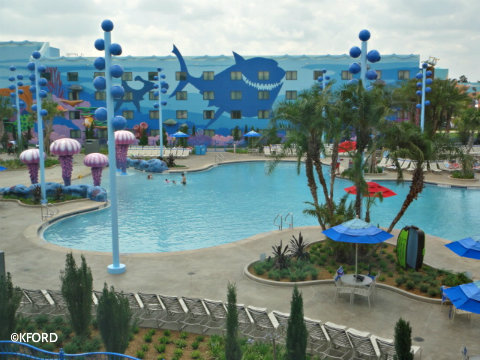 The Value Resorts also have food courts that serve up kid-friendly cuisine, as well as some dishes adults will be excited about. The only thing we're not super-stoked about is the transportation situation, which can be trying at times because Value Resorts house a lot of guests. Luckily, Pop Century and Art of Animation are on the Skyliner — meaning they can connect to Hollywood Studios and Epcot — which can alleviate some of the strain on the buses, which are often packed to capacity.
Disney's Caribbean Beach Resort
Speaking of Disney World Resorts with direct access to the Disney Skyliner, families may want to try out Disney's Caribbean Beach Resort! The Disney theming isn't as BIG and BOLD like you'll see at the Value Resorts, but you'll feel like you just stepped into one of the Pirates of the Caribbean movies!
Disney's Caribbean Beach Resort also has some amazing pools which your kids will really enjoy! If you have teens who are super-excited to spend as much time as possible at Hollywood Studios now that Star Wars: Galaxy's Edge and Rise of the Resistance are open, Caribbean Beach Resort's close proximity could prove useful!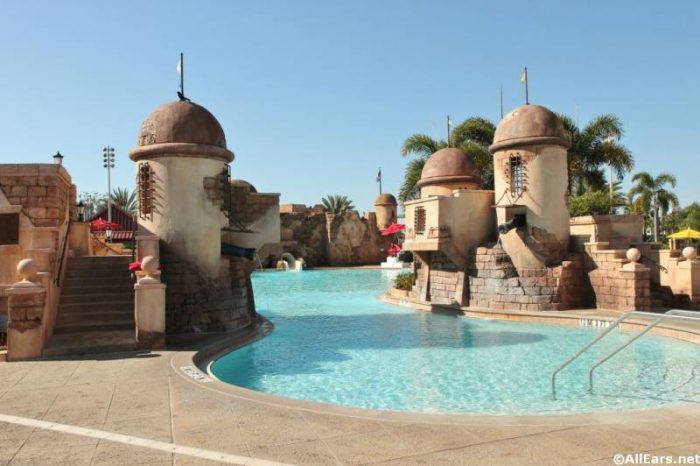 Epcot-Area Resorts
Of course, you might want to stay somewhere even closer to the parks — especially if you have teens in your group who wanna do a little exploring on their own! Disney's BoardWalk Inn and Yacht and Beach Club Resorts are all within walking distance to Epcot and Hollywood Studios.
These Deluxe Resorts are super fun for adults, kids, and teens alike! The added benefit of staying at Yacht and Beach Club, of course, is Stormalong Bay — the Resorts' private waterpark that's only open to its guests! There are also two character breakfasts in the nearby vicinity — Bon Voyage Adventure Breakfast at Trattoria al Forno and Minnie's Beach Bash at Cape May Cafe. These properties often host a bevy of family-friendly activities including outdoor movie screenings along with surrey bike rentals and BoardWalk performers.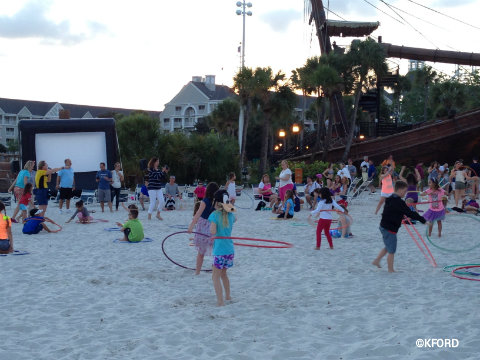 Multi-Generational Families
If you're rolling into Disney World with a crew of all ages,  you're going to have a trickier time working out which Disney World Resort fits your group's budget and needs. You'll have to have some real talk and maybe even ask some difficult questions to get the answers you need to make the right decision. First off, what's everyone's expectation for how much time y'all will be spending together? Are we talking 24-7 park-hopping until Grandma's artificial knee gives out, or are we going to realistically discuss the fact that not everyone is going to be able to keep up the pace?
Monorail Loop Resorts
A trip to Disney World will take a toll on even the most physically fit people in your group, but for small children and family members in their senior years, it can be brutally exhausting. That's why we would recommend staying somewhere like the Disney BoardWalk Inn or Yacht and Beach Club to stay in proximity to two parks or at one of the Monorail Resorts where family members can dip back to the room with ease instead of carrying on if they grow too tired. It only takes a few minutes to travel from the Magic Kingdom to Disney's Contemporary, Polynesian, or Grand Floridian via Disney World's Monorail system.
Treehouse Villas at Saratoga Springs
If you want to stay together in a single space with amenities that seem like home, the Treehouse Villas at Saratoga Springs Resort offer space for multi-generational groups, and if you split the cost of a stay between 2-3 groups, it might end up being a reasonable price for your fam! And while the treehouses aren't super close to any parks, they are close to Disney Springs, so your group can easily spend some quality time browsing the shops and enjoying world class dining!
What do you think of our recommendations? Are there any resorts we didn't mention that you'd like to recommend? Tell us which ones, and who you'd rec 'em for in the comments below!
Share your review of any of these accommodations in the AllEars Reader Reviews!
Join the AllEars.net Newsletter to stay on top of ALL the breaking Disney News! You'll also get access to AllEars tips, reviews, trivia, and MORE! Click here to Subscribe!