Middle school was the worst, we can all agree on that. But everyone who has done anything important has had to survive it, including and not limited to zoologists, magicians, fry cooks, psychologists, and politicians. On January 17, we'll get to see a future leader struggle through her formative years in the new Disney+ series Diary of a Future President.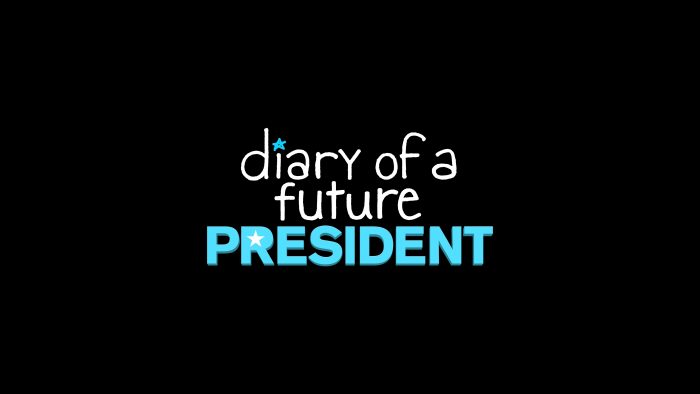 In the new Disney+ series, the President finds her diary from when she was 12 , and viewers learn how she went from an intelligent, unabashed, confident young Cuban-American girl to the leader of the free world. Check out the new trailer below.
We can't wait to watch young Elena, played by Tess Romero, get through middle-school and make it to the White House. And we have to know if her best friend gets to be VP or Secretary of the Interior. We're also very curious to see how her childhood effects her administration. President Elena is played by Gina Rodriguez from Jane the Virgin.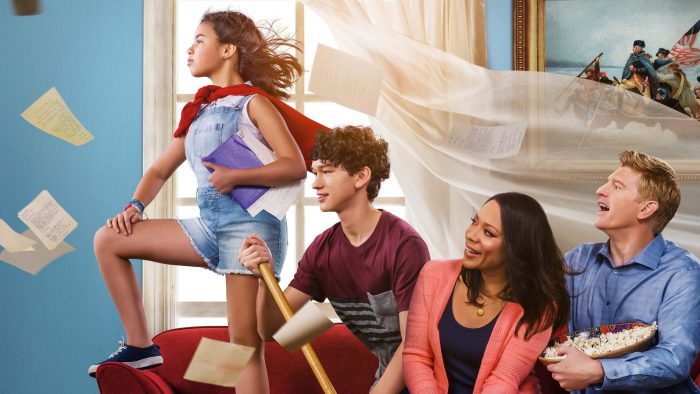 We'd definitely follow her across the Delaware.
Are you excited for Diary of a Future President? Let us know in the comments.