Docking Bay 7 Food and Cargo, the quick service restaurant in Star Wars: Galaxy's Edge, can't seem to make up their mind when it comes to their menu names!
We recently reported that the menu items had lost their Galactic Flair, and were changed to basic item descriptions.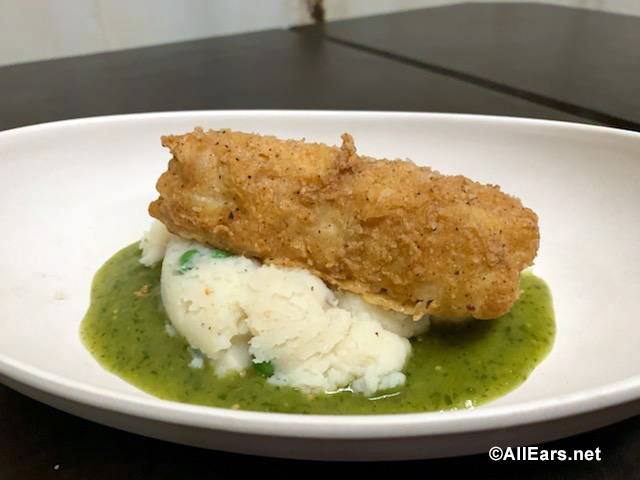 For example, "Fried Endorian Tip Yip" was changed to simply "Fried Chicken." And the Braised Shaak Roast became "Beef Pot Roast."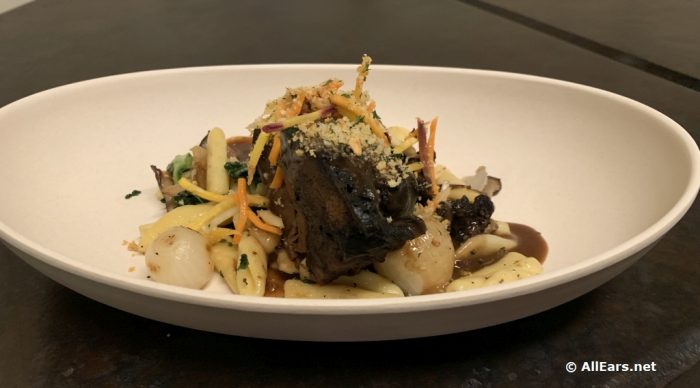 But now, it seems as though Galaxy's Edge has decided on a "hybird" approach to these names!
While the dishes appear to be the same, they have a other-worldly flair on the names again! Now you can enjoy "Endorian Fried Chicken Tip Yip" and "Batuuan Beef Pot Roast," among other items.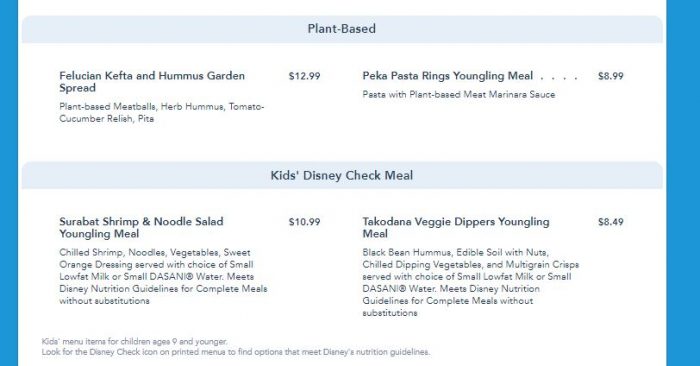 Even the new kids plant-based pasta with "meat" marinara got a name makeover — it's now called the Peka Pasta Rings Youngling Meal! (It's also now listed under Plant-based instead of with the rest of the Kid's Meals.)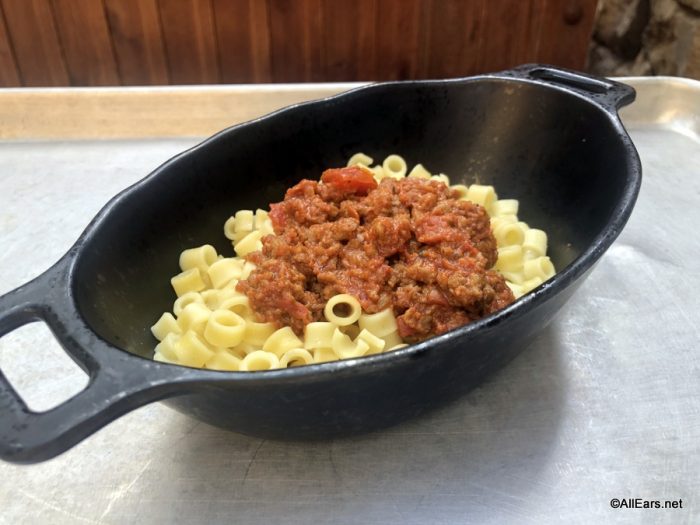 The last change we spotted is an addition: a new galactic thirst-quencher has appeared!

The "Surly Sarlacc" is made with Ketel One Grapefruit and Rose Vodka, plus limeade, raspberry, and spicy mango! Sounds like a delicious way to cool off after piloting the Millennium Falcon. 
Have you eaten at Docking Bay 7 Food and Cargo? What did you think? Let us know in the comments!