Walt Disney World guests who enjoy a Magic Kingdom meet-and-greet may get a bit of a surprise when meeting a few of their favorite friends. Two locations (one old, one new) are now using automated PhotoPass cameras.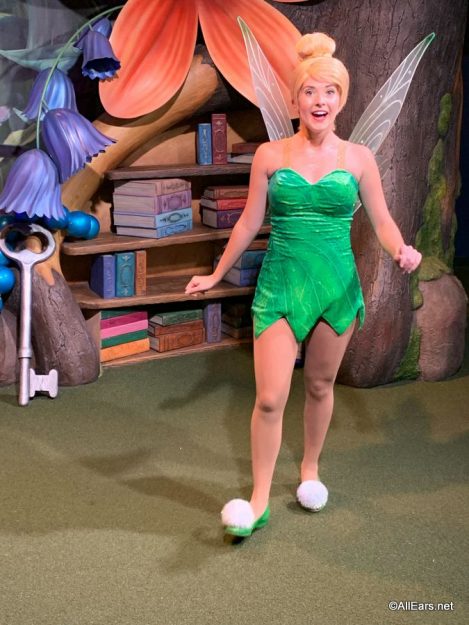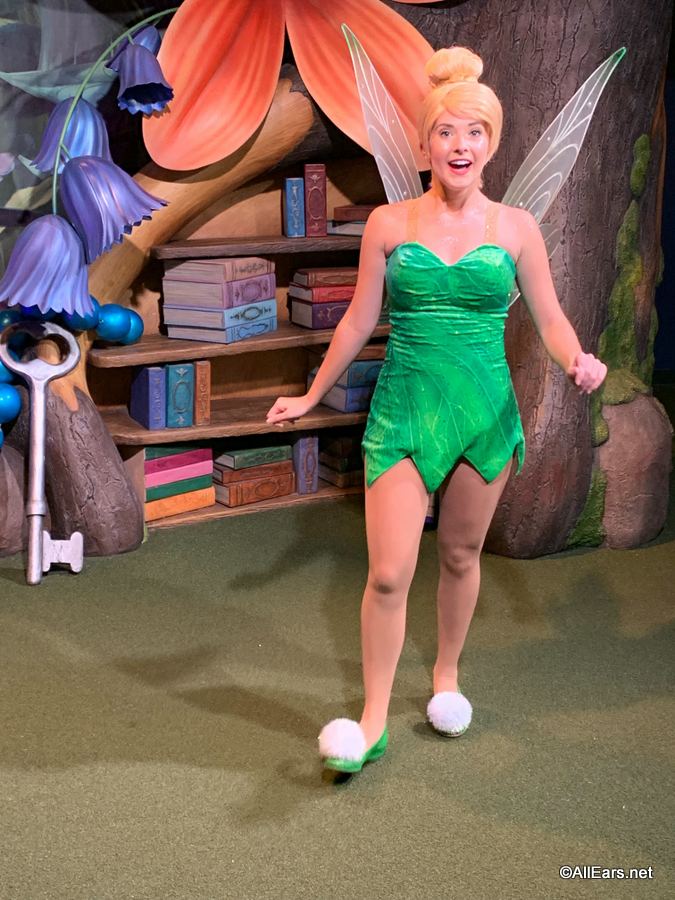 We've been monitoring the automated PhotoPass situation for several months now — check out our first post here — and now both meet-and-greets in Town Square are using them. Essentially, the automated cameras are  inserted in a wall (or a box along a wall) across from the meet-and-greet area.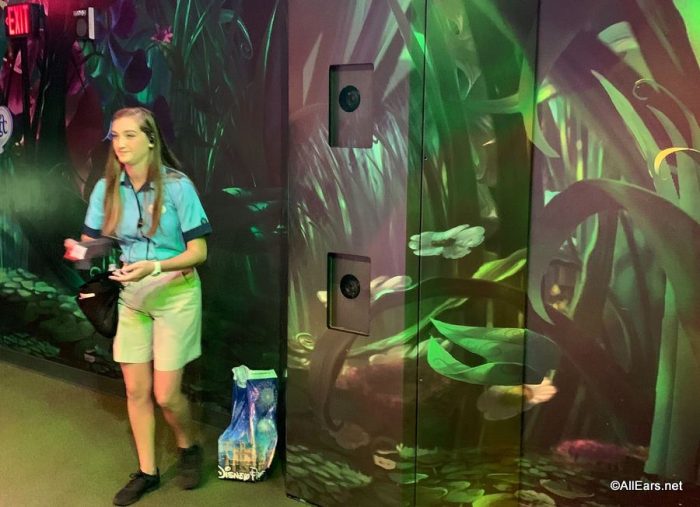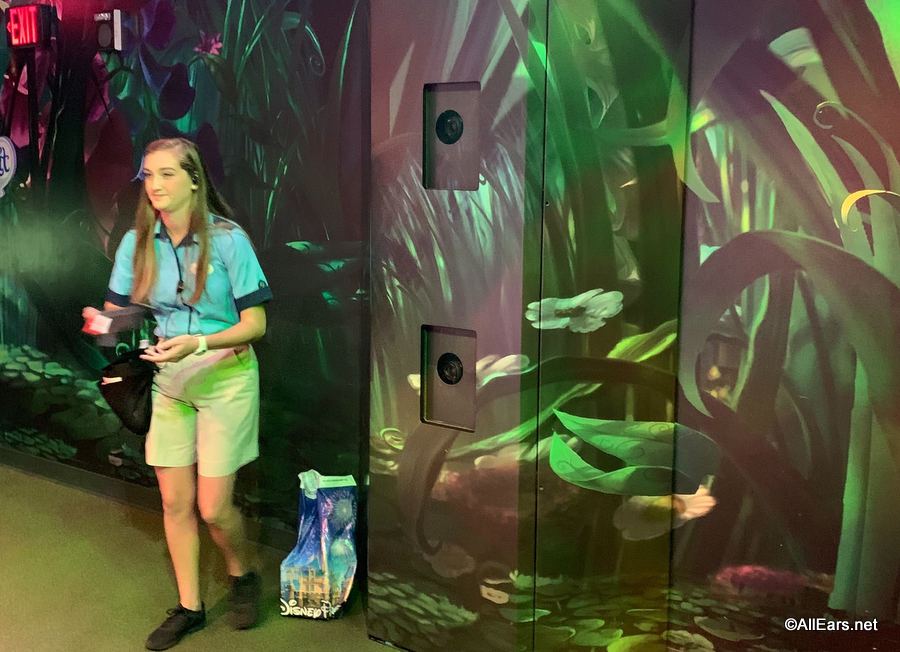 This is Tinker Bell's meeting space, where the automated cameras have been in place for testing for a while. We also spotted them at Mickey and Minnie's meet-and-greet this week.
A character handler is still in place, so guests can request the handler to take photos with their own cameras or phones, but the official PhotoPass images will be captured via the automated boxes. What this means for those heartwarming (or chuckle-inducing) candid shots remains unclear. What we've seen thus far is a focus on posed photos. In this regard, the automated cameras may lead to disappointment for guests who are accustomed to the casual shots a human PhotoPass photog would capture.
After your automated shots are taken, you'll scan your MagicBand at a nearby terminal to connect the images to your account.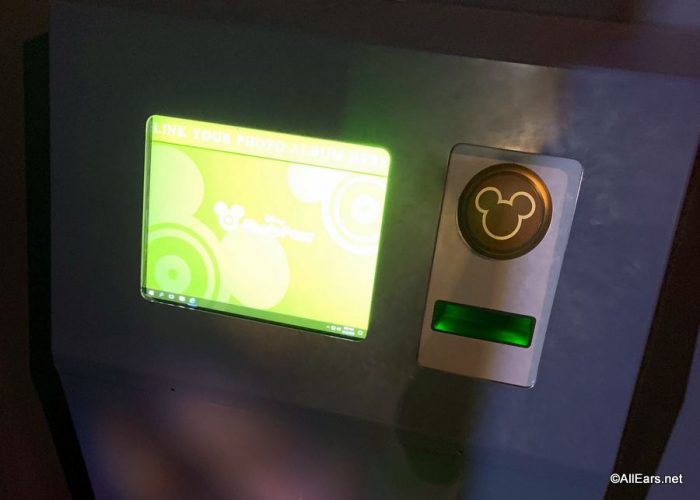 We suspect the automated PhotoPass locations will remain pretty controversial, but guests should know there are still 100+ locations in the Parks with human PhotoPass photographers, so be sure to catch those memories when you can!
What do you think about the addition of automated PhotoPass cameras at meet-and-greets? Will you miss the cast member interactions and possible candid shots? Let us know in the comments!
Want to read more of our writers' takes on all things Disney? Take a look at these recent posts: