Whenever a major change comes to either of the U.S.-based Disney Parks, calls of "Walt wouldn't approve" seem to erupt from all corners of Disney fandom. This is especially true of major changes that seem to alter the very foundational principles of the affected Park. An example of this is the upcoming transformation of Walt Disney World's Epcot that was announced at the 2019 D23 Expo.
Despite the bluster of some online, there are reasons to believe Walt might have been a fan of Epcot's transformation.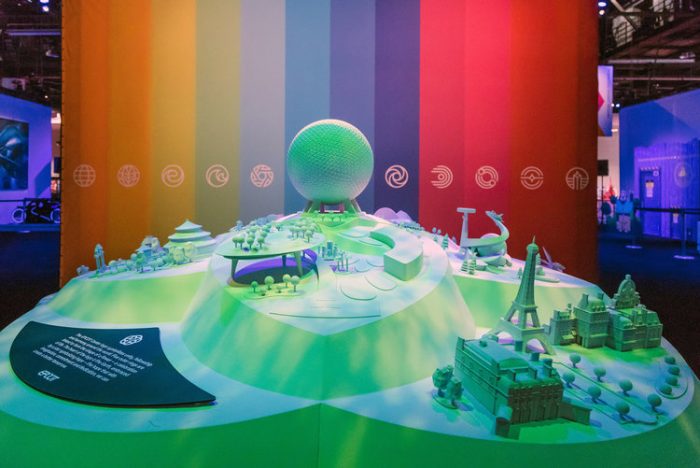 First and foremost, it must be said that no one – not us, not those who work at Disney, and not anyone else in the fan community – truly knows what Walt Disney would think in 2019. The world is a very different place than it was when he succumbed to lung cancer over 60 years ago, and it's impossible to predict how a man like Walt would perceive the world as it is today. It's also impossible to predict how Walt would have used the technology available to Imagineers today. For example, is it really that far-fetched to think that, had the technology existed at the time, Walt would have had a Fess Parker as Davey Crockett animatronic in Frontierland?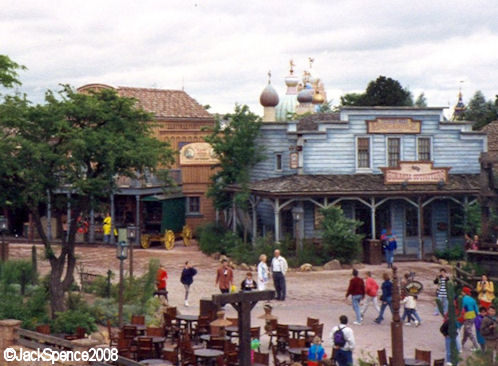 We'll never know — but we do know that Walt liked to push the envelope when it came to design and entertainment, and he was never one to rest on his laurels. Over the course of his career, Disney worked in a range of mediums from animated shorts to animated features, from live action films to theme parks, seemingly moving on to the "next thing" with gusto and never afraid to try something new.
In fact, it can be argued that Disneyland changed at the foundational level more during Walt's lifetime than in the time since. (Insert the "Disneyland will never be finished" quote that we've all heard a million times!) Furthermore, Walt didn't only add to the Park during Disneyland's first decade; he also removed and replaced numerous attractions when he felt their time was up.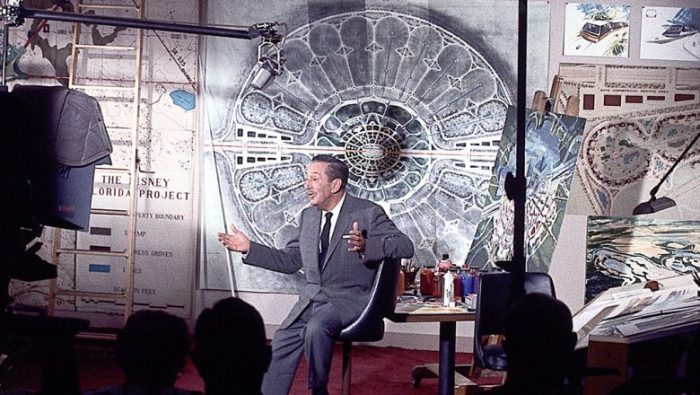 Now this doesn't tell us whether Walt would like all the changes made to Disney Parks over the years, but it does indicate that he likely would have been the guiding force of major changes, and he likely would not have allowed Epcot to stagnate the way it arguably did over the last 25 years.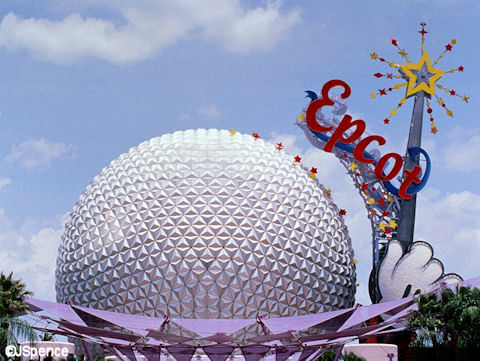 Speaking specifically of Epcot, many fans have argued that the Park's transformation into a more Disney Intellectual Property (IP)-based Park is a "betrayal of Walt's final dream." It is true that Walt spent the final years of his life borderline obsessed with the Florida/EPCOT project, famously recording a 35-minute film about it just weeks before his death. However, in reality, the theme park that opened in 1982 had very little to do with Walt's original concept of an Experimental Prototype Community Of Tomorrow. Disney dreamed of building a utopian city connected by monorails and people movers where people worked and lived in homes furnished with the latest technology of American corporations.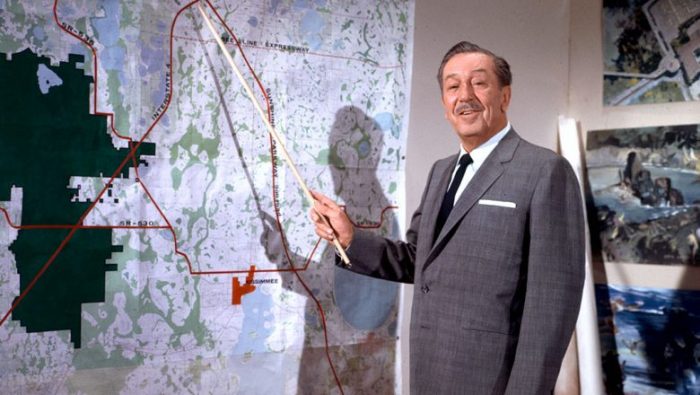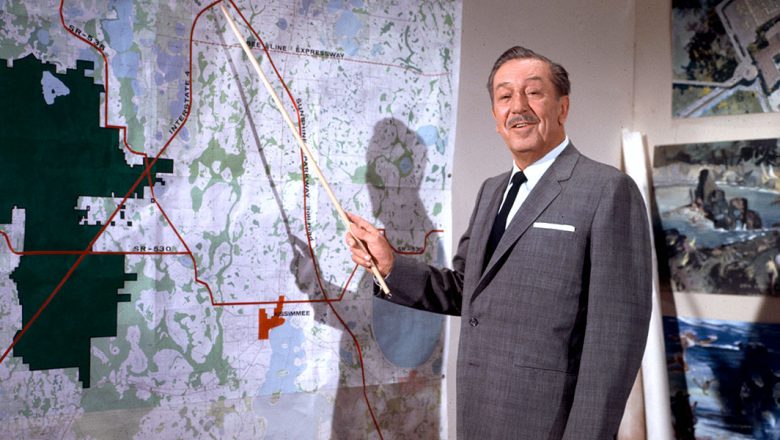 Suffice to say, that's a far cry from the "permanent world's fair" that was Future World and World Showcase. Now that's not a knock on Epcot; we adore the Park, and it's a testament to the Imagineers who designed it that they were able to integrate Walt's ideas into a working theme park. But still, it's likely that Walt himself would have at the very least disliked how it twisted his vision of a working community into "simply" a theme park.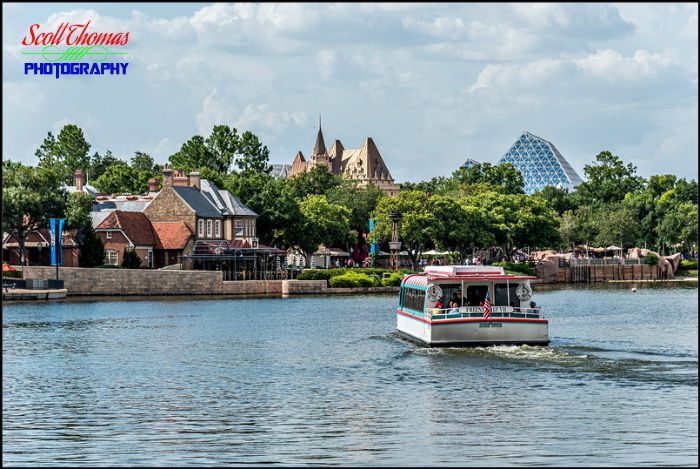 As was noted above, there's no way of knowing what Walt Disney would specifically think of the changes coming to Epcot in the next few years. However, it seems likely that he'd at the very least be in favor of them happening, considering his penchant for pushing his work forward and the fact that Epcot – for better or worse – has only ever truly represented Walt's dream in name.
What do you think Walt would have thought of the changes coming to Epcot? Let us know in the comments below.
Join the AllEars.net Newsletter to stay on top of ALL the breaking Disney News! You'll also get access to AllEars tips, reviews, trivia, and MORE! Click here to Subscribe!