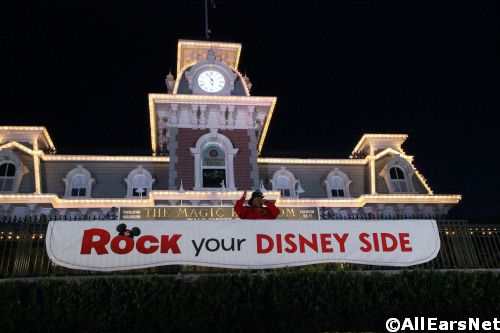 Dateline May 23rd – Bright and early this morning Walt Disney World began its third 24-hour event at the Magic Kingdom called "Rock Your Disney Side".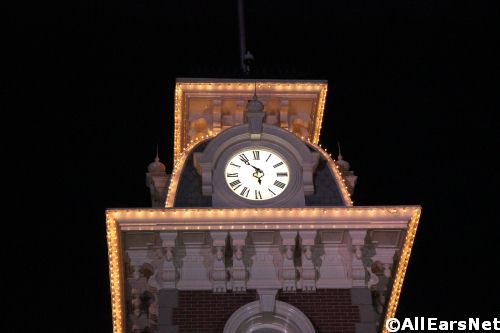 Mickey, Minnie and Donald joined in the early morning fun in their PJs.
The Fire Chief, Main Street Trolley Singers, Heroes and Villians, Mickey and Minnie and the Family of the Day were on the Main Street Train Station Platform just before 6am to start everything off.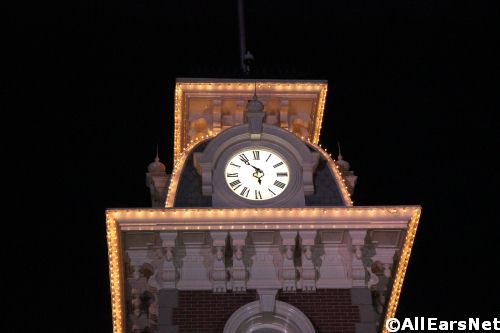 After the opening we interviewed Steven Miller who is the Marketing Manager who showed us the special merchandise and treats that are available for the Rock Your Disney Side Event!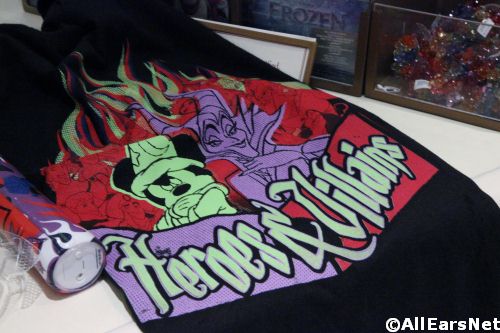 Next up we visited Tinker Bell in her new location in the Town Square Theatre on Main Street.
She was in a great mood despite the fact that Terrence woke her up super early!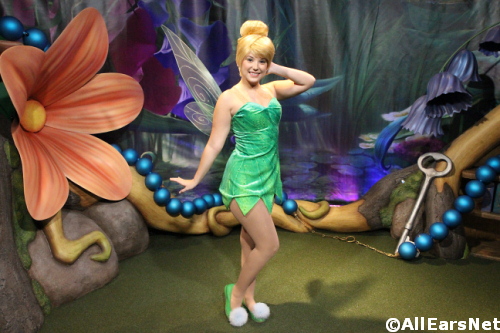 From there we headed over to the Seven Dwarfs Mine Train which was in soft opening mode!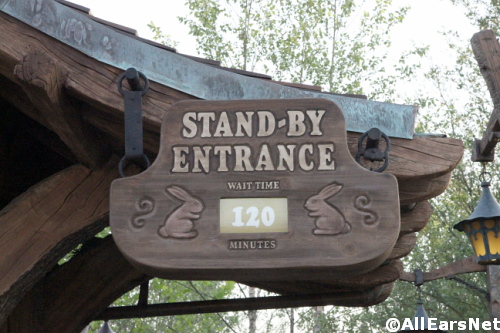 Here's a short video of me on the train this morning!
Here is our full video with spoilers:
And, as a special treat for waiting all day for the blog, here is the Celebrate the Magic parade with Hercules!
By now the sun was coming out in full force and I headed back home to get out of the sun and rest for tonight.
Stay Tuned for Part 2 (probably on Saturday 🙂