After our lunch break, the Celebration 25 history walks reconvenied at the Living Seas, or rather, the Seas with Nemo and Friends.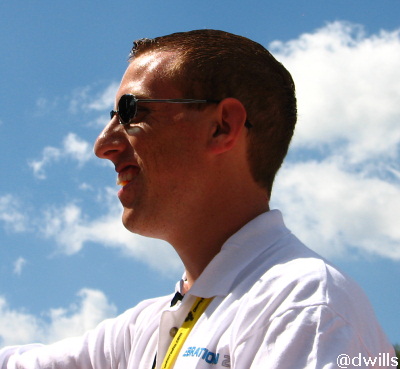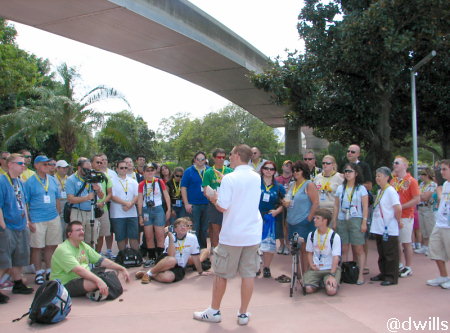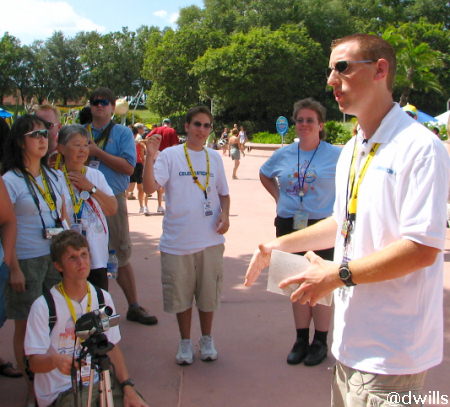 The Land… from Kitchen Kaberet to Food Rocks to Soarin'
Journey into Imagination becomes Journey into Your Imagination.
Spaceship Earth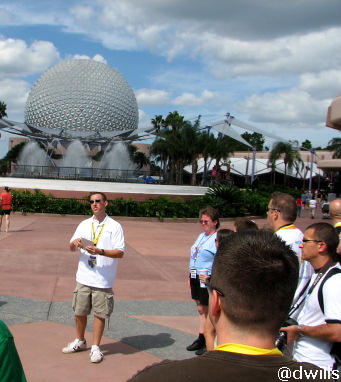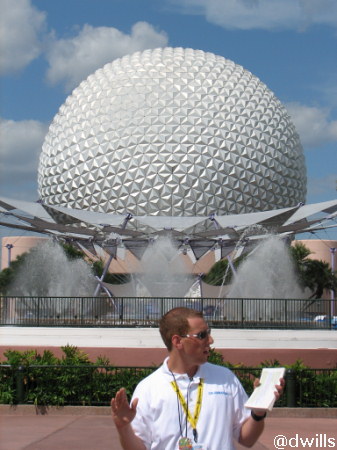 A surprise guest appearance by Epcot Vice President, Jim MacPhee.