When it comes to dining at Disney World, there are endless possibilities!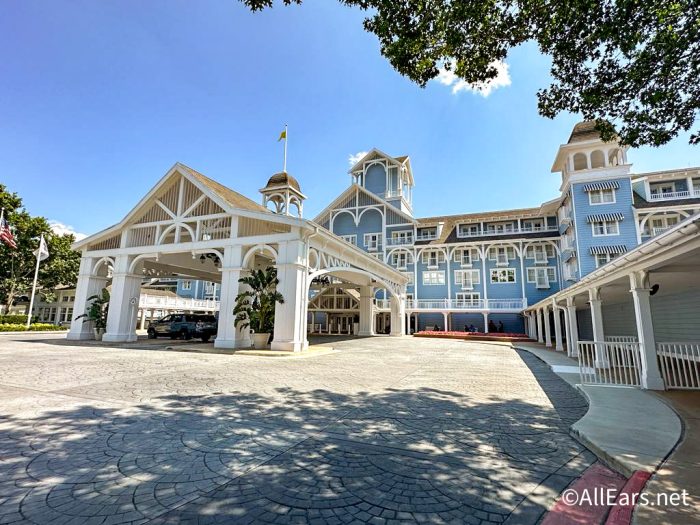 Whether you want to grab a quick bite at a quick service location or sit down at a restaurant, there are truly so many choices. And they aren't just limited to restaurants in the parks, either. There are so many great options to choose from in the resorts!
We've all heard of a lot of the popular restaurants in Disney resorts, for example– Steakhouse 71, 'Ohana, and California Grill, just to name a few. While we love them, there are so many other options to choose from. We will always make time for our old favorites, but sometimes you need to try something new. Here are 4 of our favorite hidden hotel restaurants for you to try on your next trip!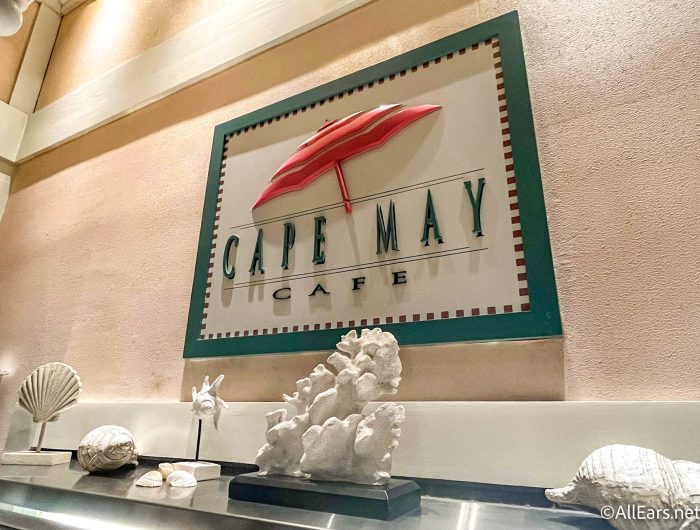 The Cape May Café is an often overlooked restaurant with delicious offerings. They begin the day with an all-you-care-to-enjoy character dining breakfast, featuring Minnie Mouse and friends who are ready to hit the beach! They have the iconic breakfast offerings like Mickey waffles, seasoned potatoes, scrambled eggs and more!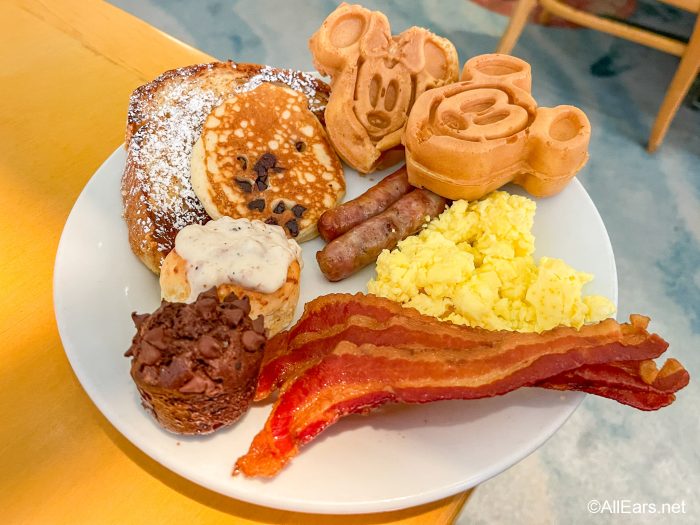 Quincy, Emma, DFB Dustin and DFB Cassie recently stopped by Cape May Cafe for breakfast, and you can watch their video right here.
But that's not all this restaurant has to offer! They also offer an all-you-care-to-enjoy dinner. While this meal doesn't include any characters, it is still delicious and worth a visit. The dinner menu consists of some surf-and-turf delights, like clams, peel-n-eat shrimp, oven-roasted lemon chicken and more!
Heigh ho, it's off to Wilderness Lodge we go! This restaurant is only available for dinner, and it is so worth it! This is a character dining experience based on the film Snow White and the Seven Dwarfs, where you can meet Snow White, Dopey, Grumpy, and The Queen. This restaurant has a pre-fixe menu with lots of options, including entrees such as Brother's Grimm Herbed Chicken to Magic Mirror's Slow-braised Pork Shank– so there truly is an option for everyone.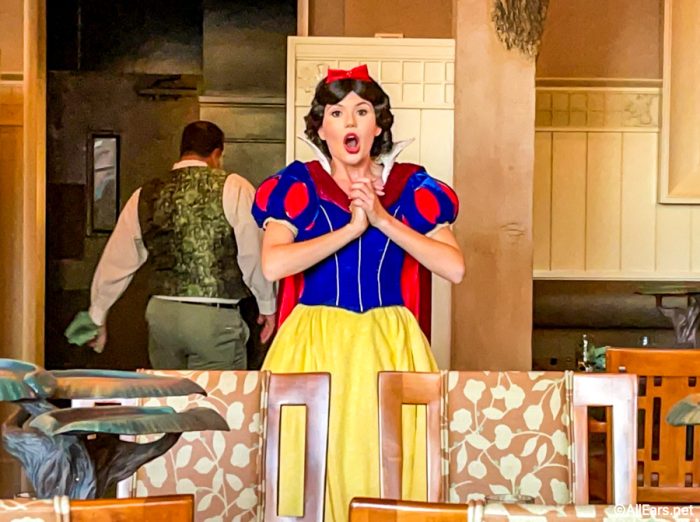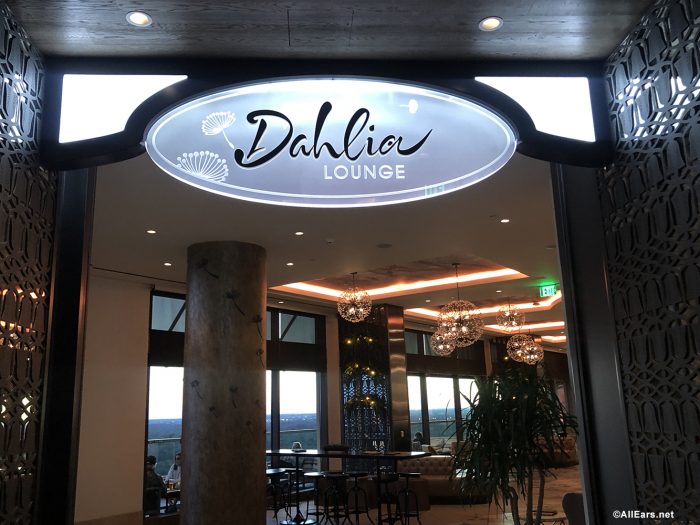 This is a lounge that we don't think is talked about enough. It is a rooftop lounge at the Coronado Springs resort that serves Spanish style food and drinks — and it is delicious. They have a vast cocktail menu and serve tapas along with your drinks. If you're looking for a quick stop with some delicious drinks- – this is the spot!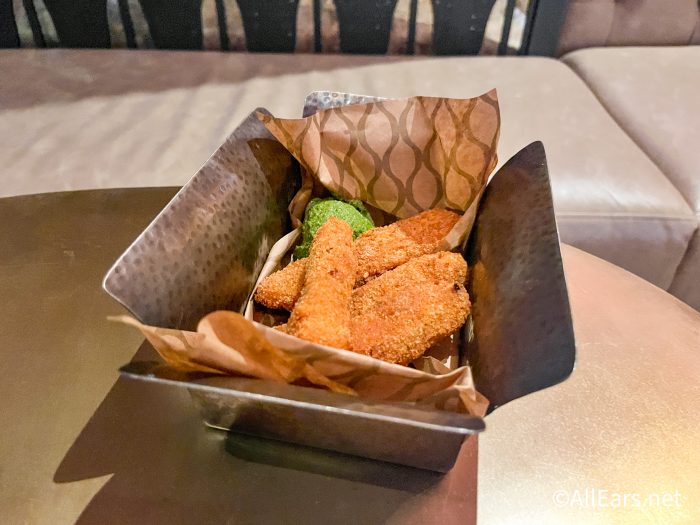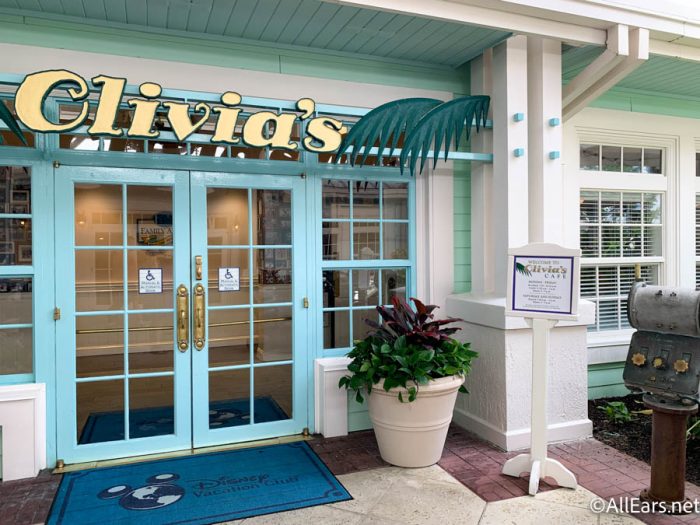 Olivia's is a relaxed spot to grab some brunch during your resort day. They serve so many different options– from the classics like waffles and biscuits to Olivia's specialties like banana bread pudding, the menu does not disappoint. This restaurant truly showcases their homestyle cooking that is inspired by the Florida Keys.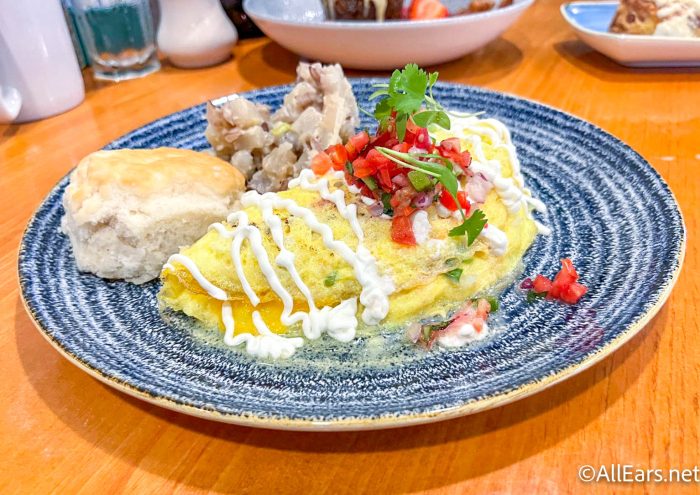 That's not all, though. They also have a delicious dinner menu full of hearty favorites, including Slow-cooked Prime Rib, Cayo Hueso Shrimp Pasta, and crab cakes. Sometimes there is truly nothing better than a relaxed vibe with some delicious food.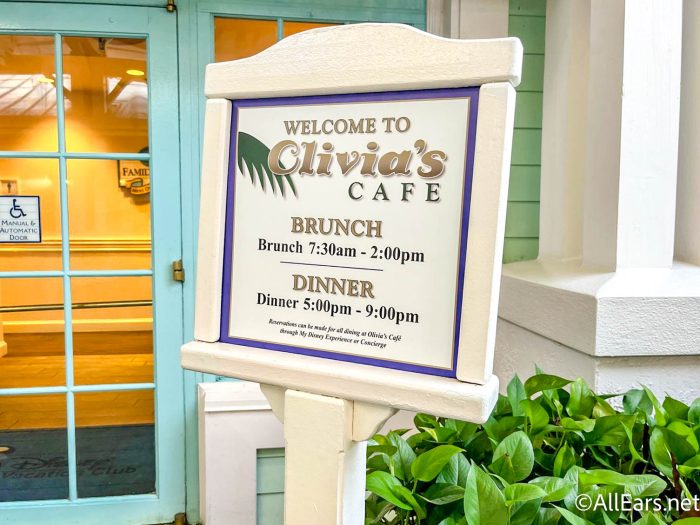 There are so many amazing restaurants at the Disney World Resorts, and we're just getting started. These 4 "hidden" restaurants will all accept the Disney Dining Plan when it returns starting January 9th, 2024! Check back in with us at AllEars to learn about some more of our favorites!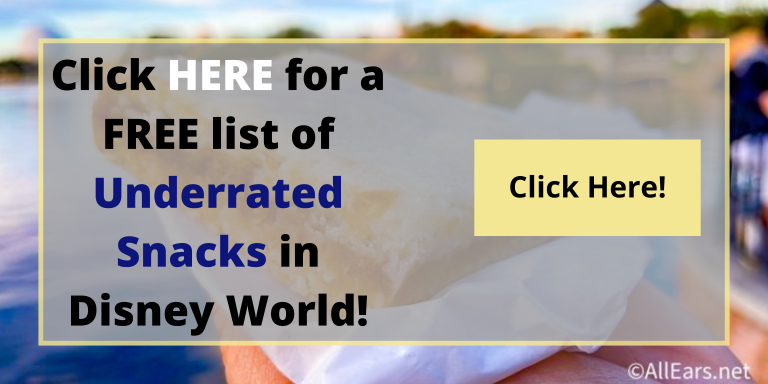 Where is your favorite place to eat at Disney World? Let us know in the comments below!