When it comes to parks with great restaurants, we bet many of you think of EPCOT first.
And while EPCOT has some great places to eat, we also think Disney's Hollywood Studios has some real standout dining experiences. But there might be one underrated restaurant there that isn't getting enough love.
We asked you, our readers, to tell us which Hollywood Studios restaurant was the MOST underrated. We're going to start with a few runner-ups first, though.
Runner-Up: 50s Prime Time Cafe
Many of you just LOVE 50s Prime Time Cafe, and we get why. The atmosphere, the Cast Member "aunts" and "uncles," the vibe, the homey food — everything here is a win for us, too. Emma and Sage had lunch there recently, and you can watch their video about the experience right here.
AllEars Reader Joanne summed up why it's so popular: "I love 50's Prime Time – It's just such fun theming, great cast members and well done comfort food."
One of our readers, Janet, even thinks it's better than a restaurant in Disney Springs: "The 50's Prime Time has delicious fried chicken. I think it's better than Art Smith's in Disney Springs." Wow, that's a BIG compliment, right?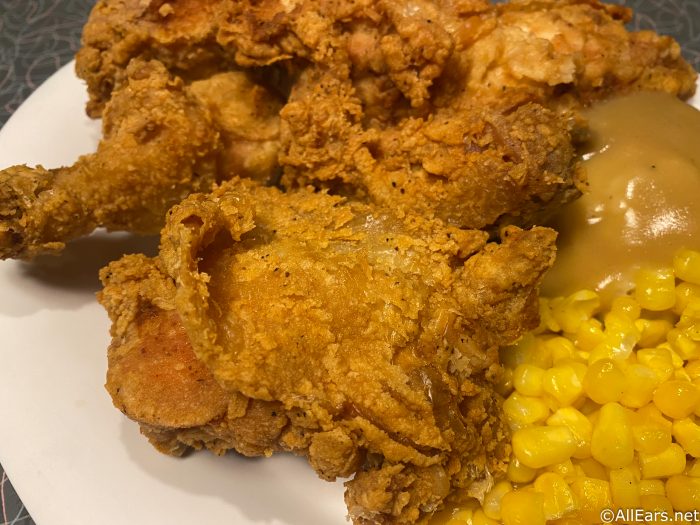 Another reader called it a "must do" and well, we have to agree — a whopping 87% of our readers highly recommend it.
Runner Up: Hollywood Brown Derby
It's no secret that we love Hollywood Brown Derby, but it seems like a lot of you love it, too. We had to nod vehemently when Kate said, "Cobb salad and grapefruit cake. That cake is sooooooo good!" It really is.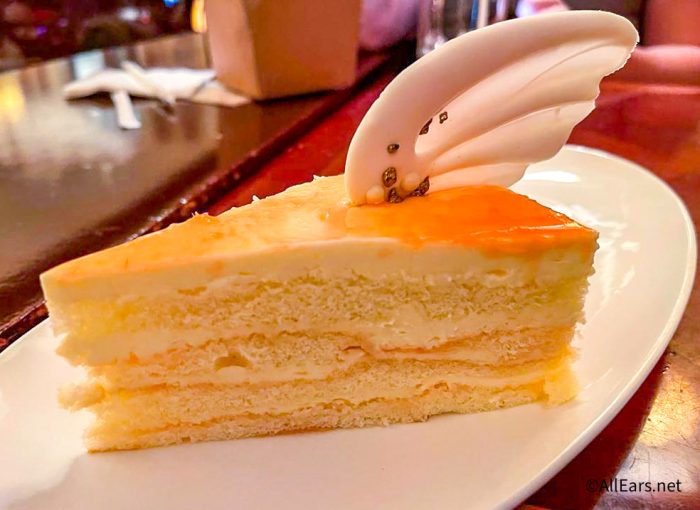 Many of our other readers agreed. Jennifer commented, "Even though it's a signature I think brown derby gets overlooked. It has amazing food drinks and a great atmosphere."
Andrea commented, "Magnificent combo of awesome food (more so than just the famous Cobb) and really good martinis — cheers!"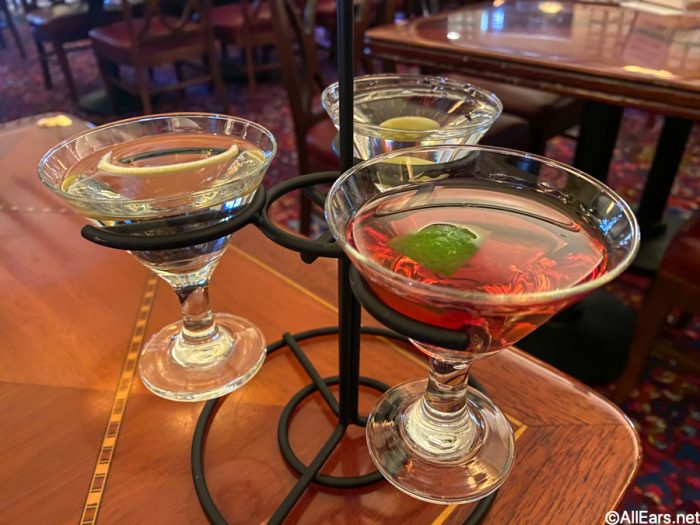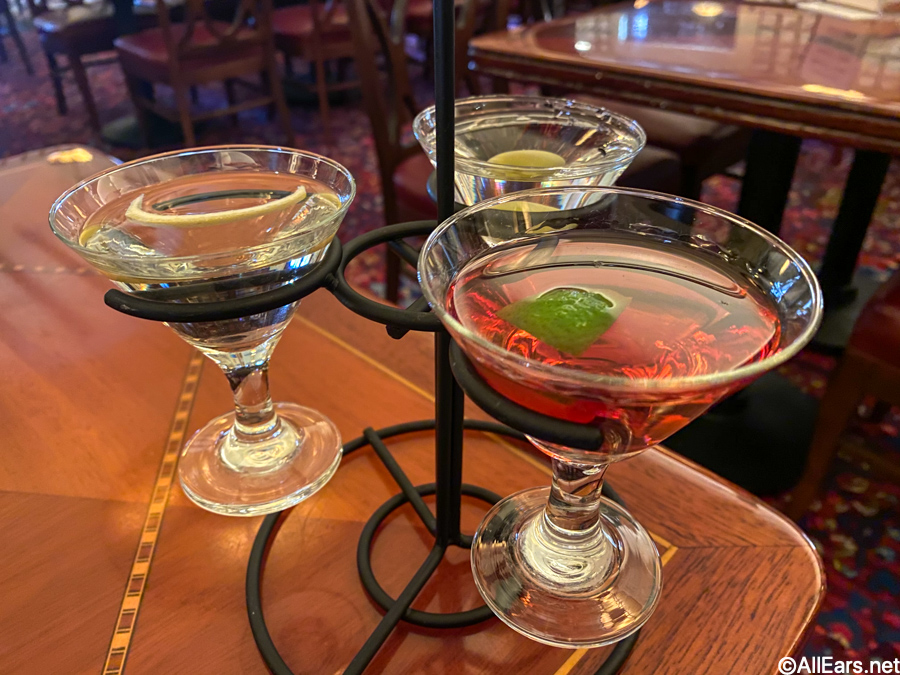 That's right, Hollywood Brown Derby has great food and drinks — 83% of our readers agree.
But it still isn't the restaurant our readers feel is the most underrated at Hollywood Studios. That title belongs to…
We have to admit that we were surprised by how many of our readers commented that Mama Melrose's was the most underrated restaurant in Hollywood Studios. Codi wrote, "It's such an underrated hidden gem. They have one of the best steaks on property in my opinion. It's a must do every trip."
Another reader, Ana, agreed about the steak, as did Melanie who also said, "We LOVE the steak and I LOVE the tiramisu." We had a lot of readers mention the steak there, though.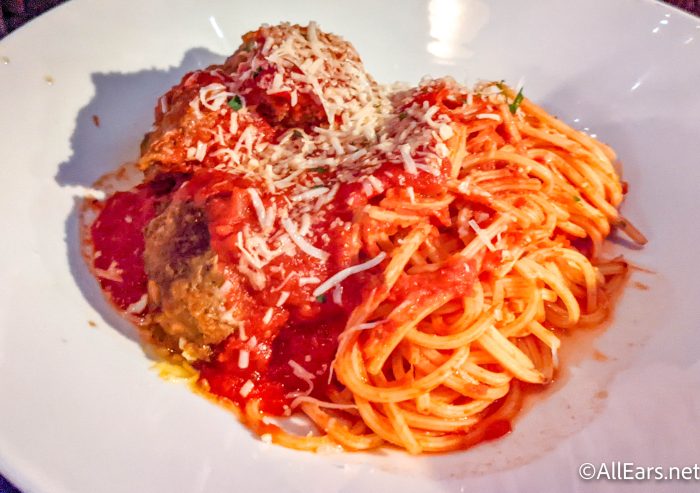 We also had readers mention how it's one of the easiest advance dining reservations to get in Hollywood Studios, too, and how you can often just walk on in and dine there. That would mean it's still potentially underrated, at least until word gets out about the steak that our readers couldn't stop bragging about.
If you'd like to participate in these discussions, be sure to follow us on Facebook — we're always looking for your feedback.
Which Hollywood Studios restaurant do you think is the most underrated? Let us know in the comments!