At the tippy top of our packing list for Disney World, you'll always find a park bag.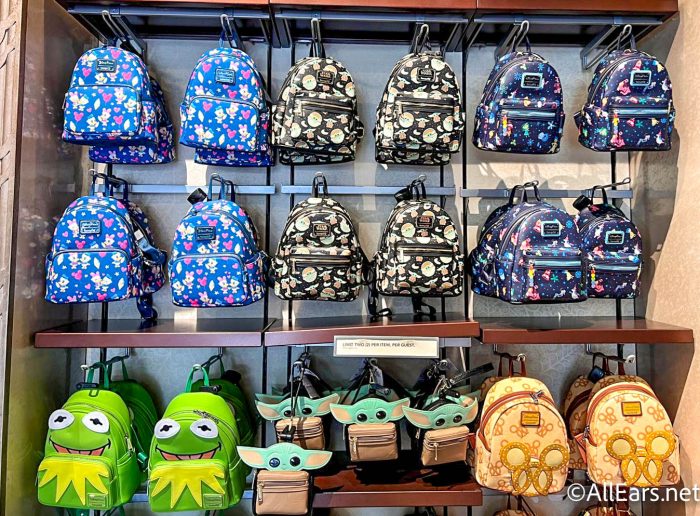 A fan-favorite for many is the Loungefly Mini Backpack, because not only can you find so many adorable Disney prints, but it's also a GREAT size. It holds all of your necessities while still being small enough to stow away on rides. There are a few new Loungefly bags available online, and we think you might LOVE THEM.
DISCLOSURE: This post may contain affiliate links, which means when you click a link and make a purchase, we receive a commission.
Check out these 5 (!!!) new Disney Loungefly bags that you can now shop online!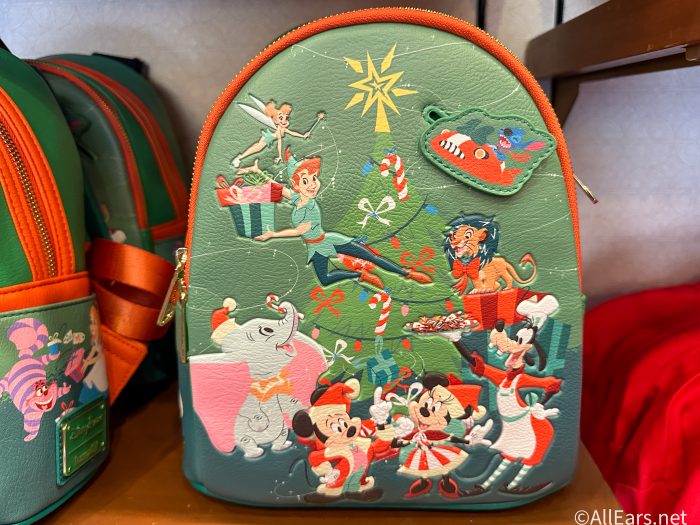 This backpack features several beloved classic Disney characters as they celebrate the Holiday season. We LOVE this backpack.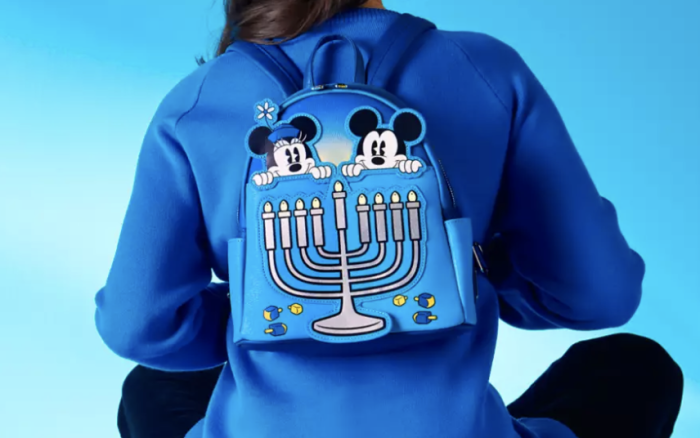 This backpack could be great for those of you who are headed to the parks to celebrate Hanukkah this year! Oh, it even lights up!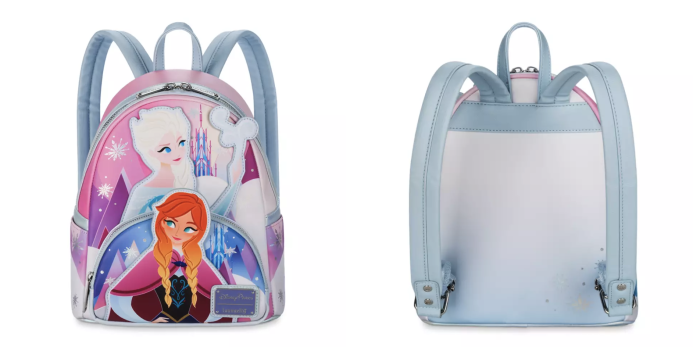 2023 marks the 10-year anniversary of Frozen, so this backpack could make for a celebratory addition to your collection.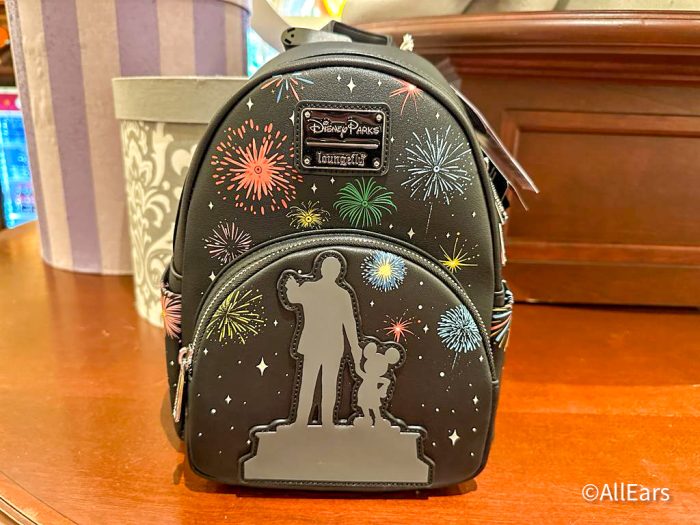 This mini backpack features some fireworks as well as the iconic Partners statue that you'll find in Magic Kingdom in Disney World. It also glows in the dark!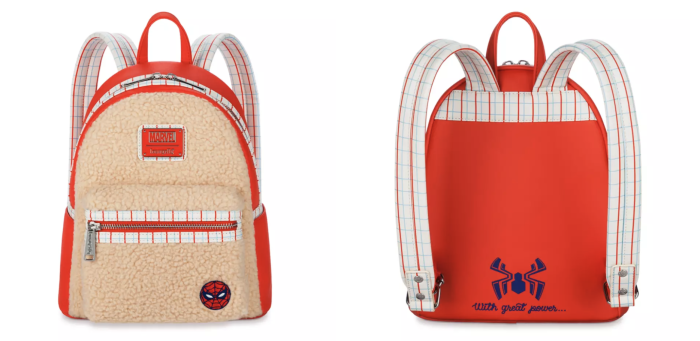 Last but not least, you can get this Spider-Man backpack! We love the seasonal touch that the faux fur/sherpa gives the bag. Oh, and the plaid is festive, too!
And there you have it! We'll continue to keep you updated with more Disney news, so make sure to follow along so that you never miss a thing and are always in the loop.