Here comes Santa Claus!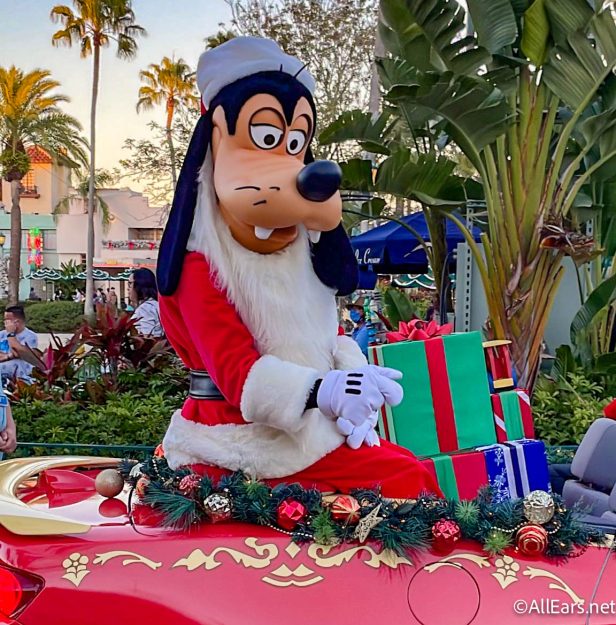 Oh, wait, that's Goofy. But Santa is soon to be on his way and we're already getting ready for the holiday season over here at All Ears! That's right, we have more holiday merchandise updates. shopDisney has been busy dropping some awesome holiday goodies for us and we want to share them with you!
DISCLOSURE: This post may contain affiliate links, which means when you click a link and make a purchase, we receive a commission.
We found some ADORABLE holiday tree ornaments on shopDisney that feature many classic characters. The details on these ornaments are absolutely amazing. The amount of effort they put into designing these ornaments makes us want them all!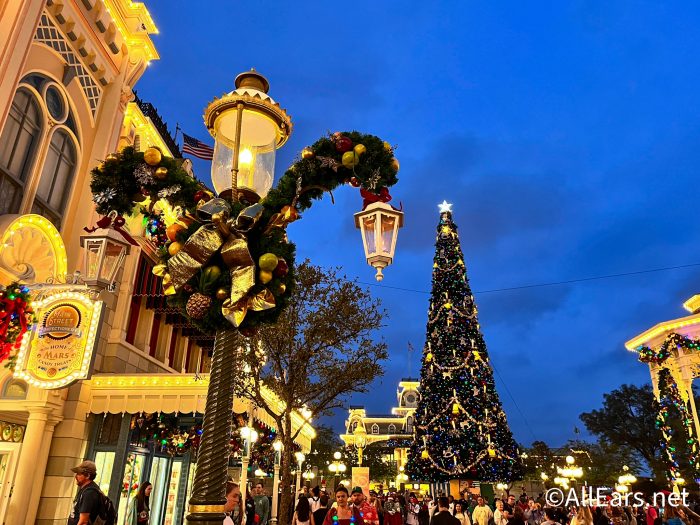 Speaking of Santa, Mickey, and Minnie are seen dressed up as the holiday gift giver in this Santa Mickey Mouse and Minnie Mouse 2023 Glass Drop Sketchbook Ornament.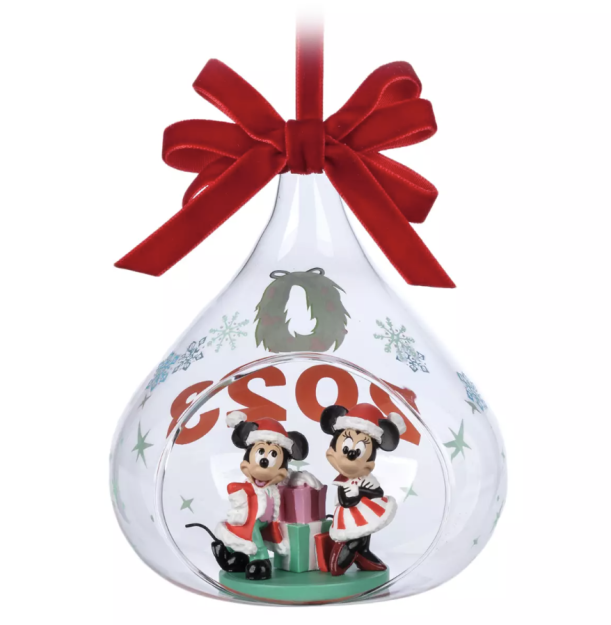 Cuddled around gifts, Mickey and Minnie are ready to celebrate the 2023 holidays. Souvenirs with the year on them make great gifts and collectibles, and this one would be perfect.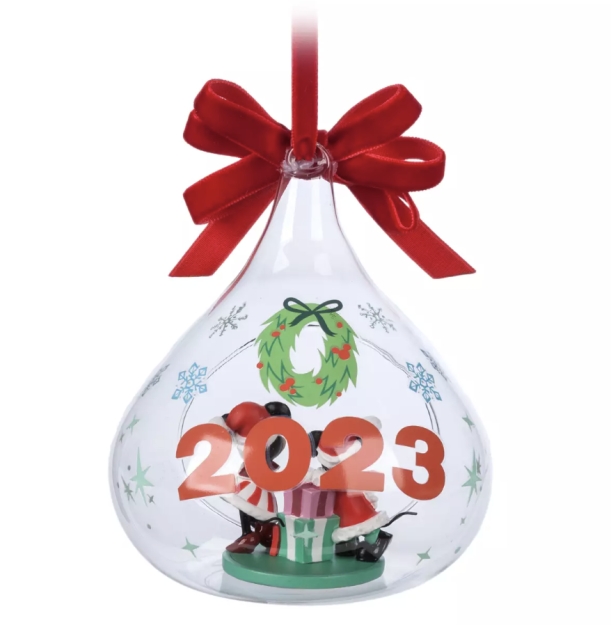 Classic Disney lovers would love to add this to their trees!
Santa Minnie got her own ornament as well! See her in this Santa Minnie Mouse Glass Dome Sketchbook Ornament.
We love Minnie in this ornament, but a fun addition to it is the dog standing by her. He is holding a key in his mouth which is giving us total Pirates of the Caribbean vibes!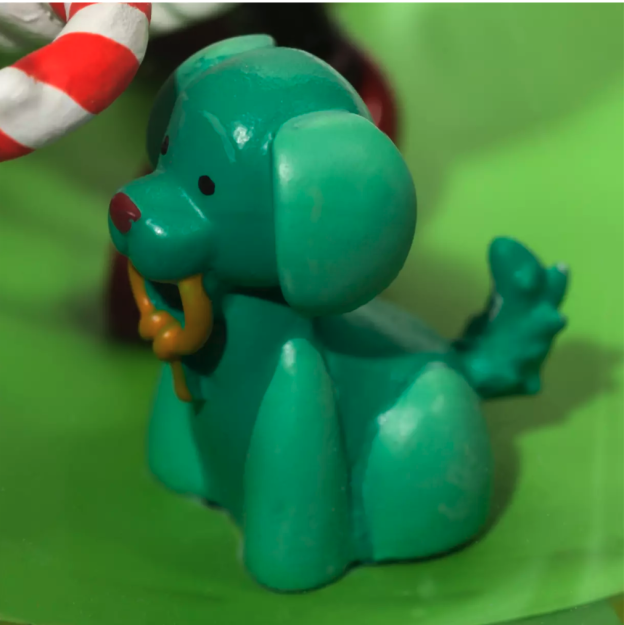 With "Holiday Greetings" written on the back, Minnie will brighten up your holiday.
Not to be shown up by Minnie, Mickey also needed his own ornament. He is looking dapper in this Santa Mickey Mouse Christmas Card Sketchbook Ornament.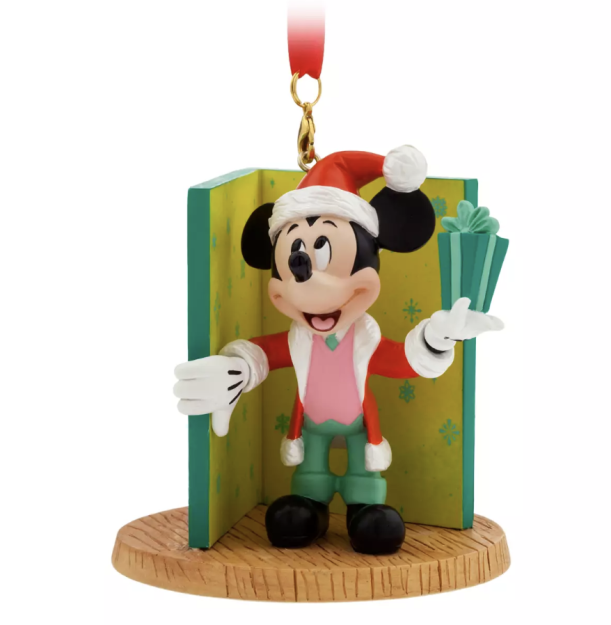 Mickey will forever be sending his holiday greetings to you and your kin with this Christmas Card.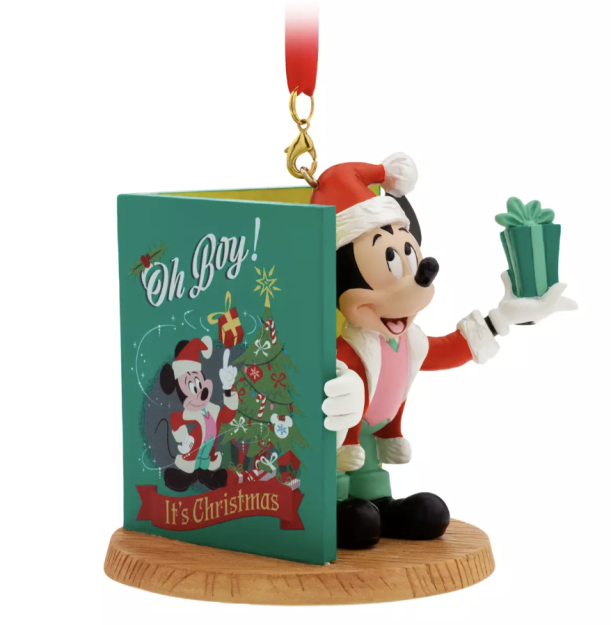 It's adorable and also features many small details that are so beautiful.
The gang's all here in this ornament set! The Santa Mickey Mouse and Friends Sketchbook Ornament Set brings friends and sparkles together for the holidays.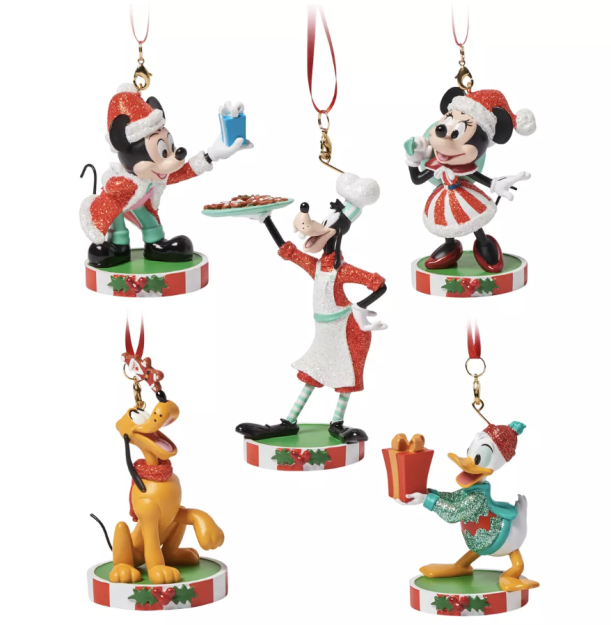 Pluto, Goofy, and Donald join Mikey and Minnie for their holiday festivities. They would be great additions to any Disney lover's tree.
We hope you enjoy these magical ornaments as much as we do. It may not be Halloween yet, but the holidays will be here before we know it! We like to prepare early so we can get all the good decor before it's sold out.
While we wait for the holidays, be sure to follow All Ears for all your Disney updates!
Which is your favorite holiday ornament? Let us know in the comments!