Here at AllEars, we're all about sharing the BEST tips for your Disney World vacation.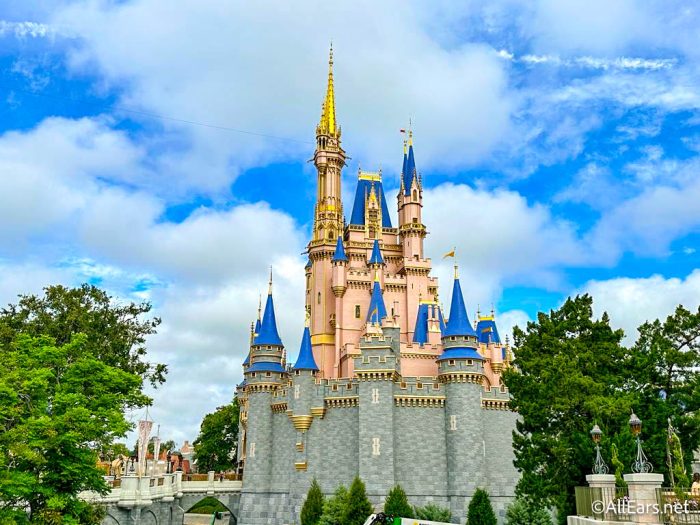 We're constantly sharing advice for navigating the parks, including recommendations for restaurants, strategies for rides, and using Genie+ effectively. But today, we have a little tip to share — something NOT to do.
One of Disney World's more popular character meet and greets is with Ariel in Magic Kingdom. You can meet the mermaid in her grotto in Fantasyland, and the wait times sometimes get pretty long during the day.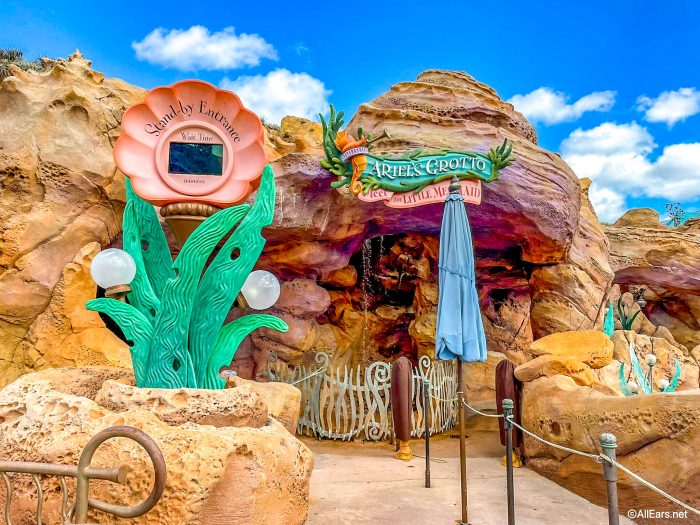 To avoid those wait times, we tried implementing one of our best strategies — doing the attraction during the fireworks, when most other people are occupied. However, we quickly learned the error of our ways! During the fireworks shows in Magic Kingdom, it gets VERY loud in Ariel's Grotto.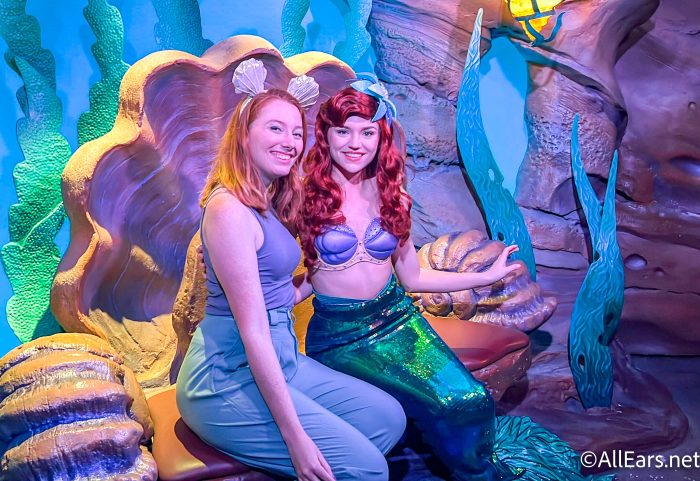 Many of the fireworks are launched from near Fantasyland, so the sound was particularly loud inside this meet-and-greet. And with the way the walls are constructed, everything seemed to echo. This is particularly difficult with a meet-and-greet because it means you can't hear very well when you're interacting with the character.
So if you DON'T want to see Ariel during the fireworks, when should you go instead? The hours for her meet vary slightly, but it typically opens at 10AM and closes at either 9PM or 10PM (so sometimes it's not even open during fireworks). If you're rope dropping Magic Kingdom, you could possibly knock out one or two attractions before Ariel's Grotto opens, and then you could make sure to be there right at 10AM for a hopefully shorter wait.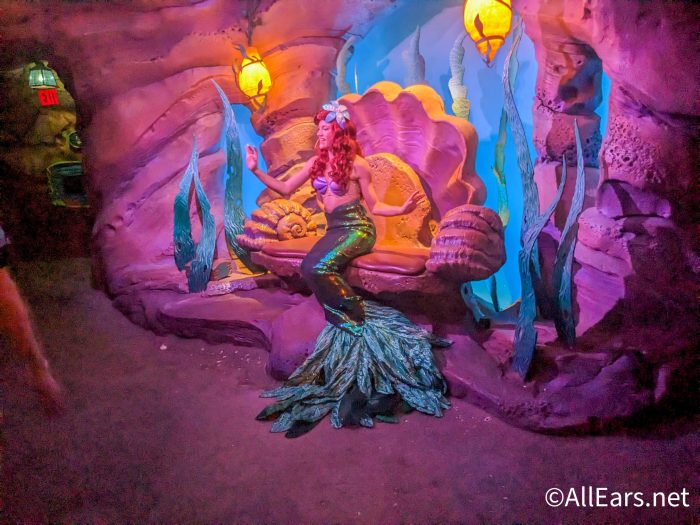 Another option to meet Ariel with a shorter wait is Genie+. This is Disney's paid skip-the-line service that allows you to use the Lightning Lane for an expedited wait time. So if you bought Genie+ for the day, you can grab a Lightning Lane reservation for this meet-and-greet!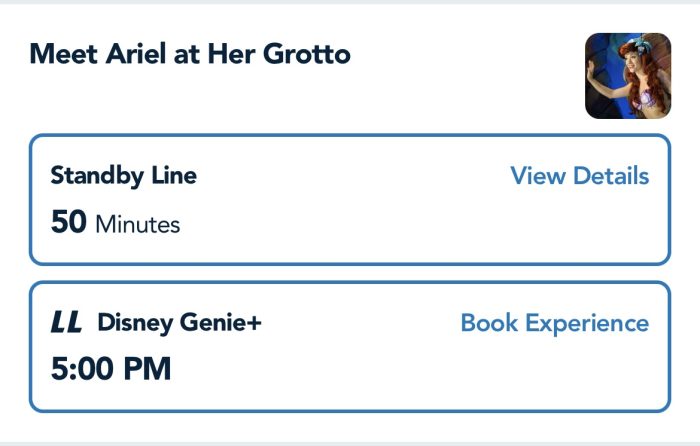 Okay, we've established that we're not going to see Ariel during fireworks…so what other attractions are actually good options? Seven Dwarfs Mine Train is a popular choice, since that line is typically long during the day and some parts of the ride offer a great fireworks view. But that might not be our #1 choice since Fantasyland can still be busy during the show.
If you want to visit the LEAST crowded parts of the park, you'll want to head for Adventureland or Frontierland. Big Thunder Mountain Railroad is often a walk-on during the fireworks and it offers a GREAT view of the castle as you climb the big hill. Jungle Cruise gets really long lines during the day, but its wait time tends to drop during the fireworks. And can you ever go wrong with Pirates of the Caribbean?!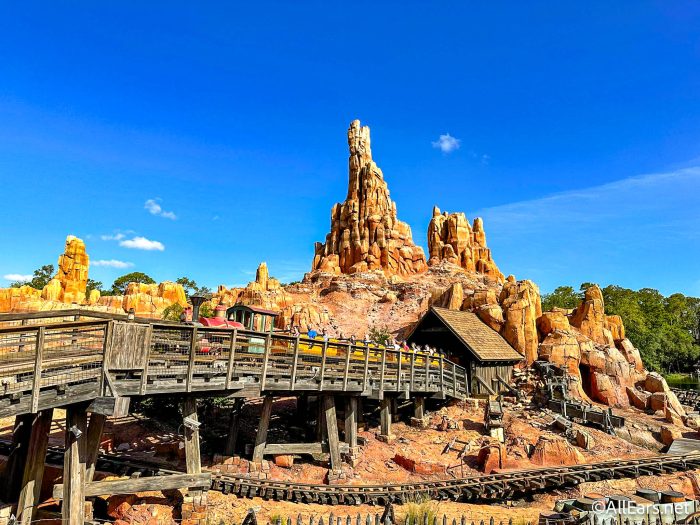 There are quite a few options for things to do during the fireworks show if you're not interested in watching, but you'll definitely want to have a plan so that you don't waste that valuable time! Especially if you're hoping to SEE the fireworks from a ride or attraction, which is definitely possible.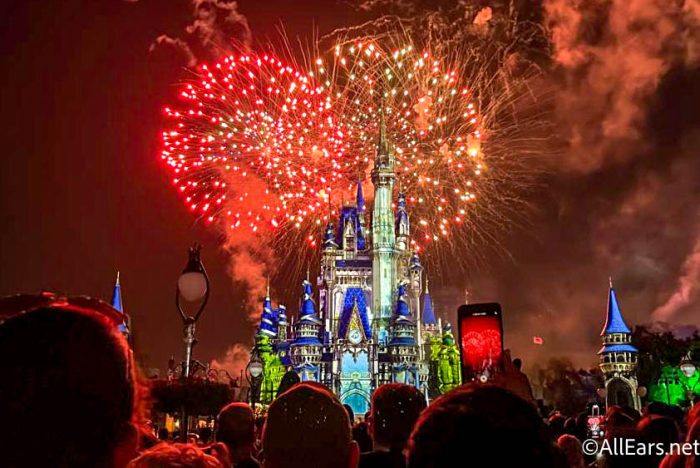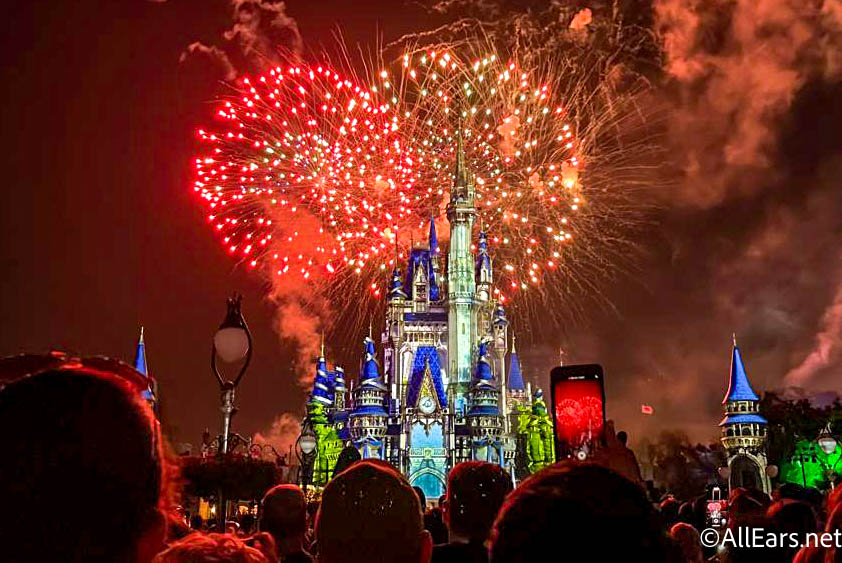 We'll keep you updated with more tips on how to navigate the parks and have a successful Disney vacation! Stay tuned to AllEars for the latest.
When is your favorite time to meet Ariel in Magic Kingdom? What do you do during the fireworks? Tell us in the comments!