UPDATE: Reservations have since closed for the Star Wars: Galactic Starcruiser. We'll be sure to update you if availability changes again.
Have you heard the news?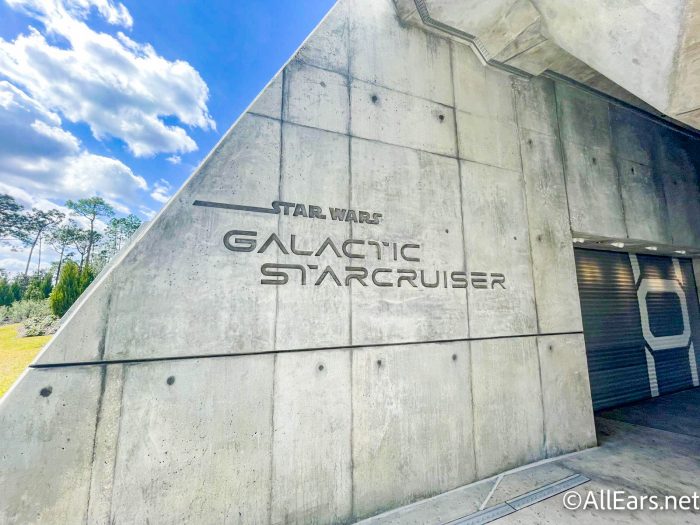 Disney recently announced that the Star Wars: Galactic Starcruiser would permanently close and be reimagined into a completely new project. Later, a Disney executive commented on what went wrong with the Star Wars hotel, but now we've got a major update!
After the announcement of the Star Wars Hotel's closure, Disney paused bookings for the experience. These reopened on May 26th, and spots quickly sold out. At one point all dates were full, however Disney said availability may fluctuate over time — and now it has!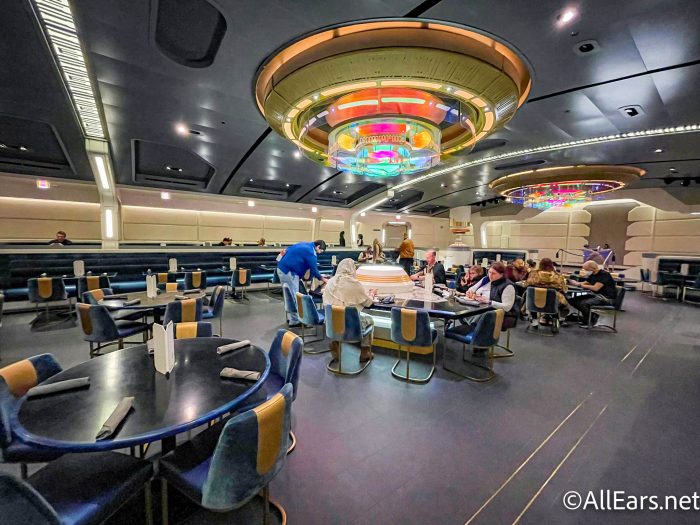 As of June 5th, there is limited availability again for the Galactic Starcrusier! The sailings beginning on June 14th, 16th, 20th, and 22nd are currently available to book online.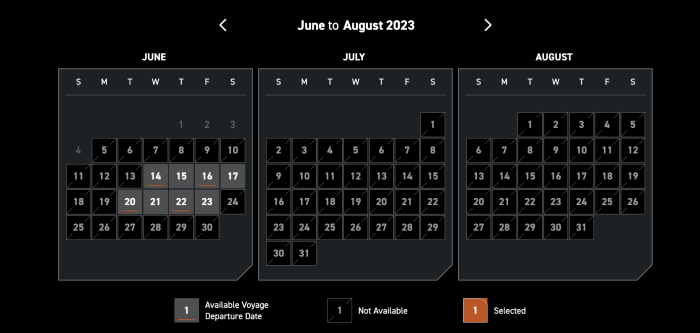 This availability can change very quickly — the Starcruiser is a limited experience and it is unclear how many rooms are still open for these dates.
Book now if you want to get on the Starcruiser before it closes and stay tuned to AllEars for more!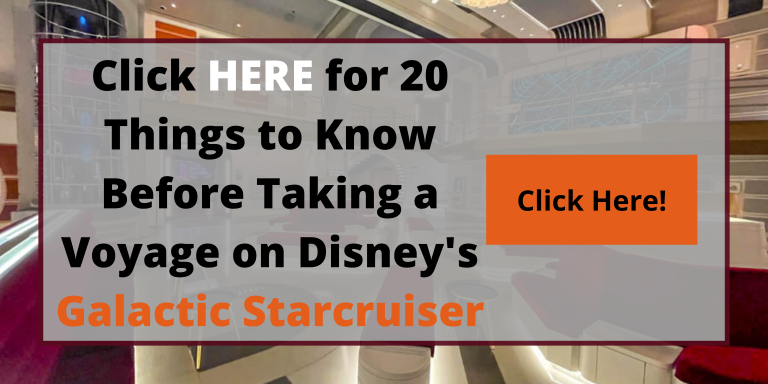 Do you want to book a trip at the Star Wars Hotel before it closes? Let us know in the comments!