An experience where YOU are at the center of your very own Star Wars story, get to eat blue shrimp, have the chance to train with a lightsaber, and sleep in a space cabin — does it sound like an absolute dream? Sadly, soon it might be.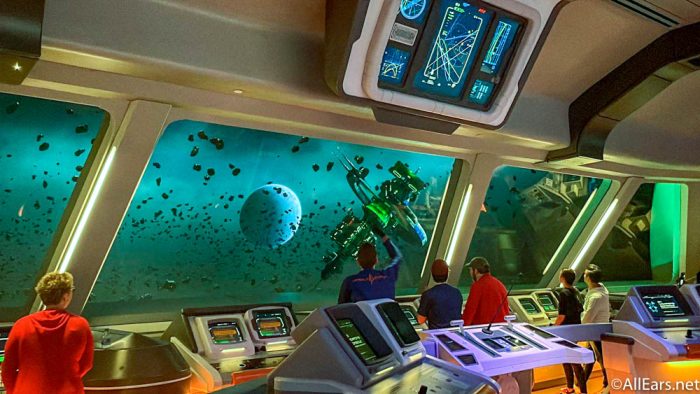 Star Wars: Galactic Starcruiser (a.k.a. the Star Wars Hotel) is an incredibly unique cruise-like experience that opened in 2022 in Disney World. Your payment for the experience included a 2-night stay aboard the "ship," food, interaction with all kinds of Star Wars characters, and even a park ticket to Hollywood Studios. But the experience didn't come cheap, costing couples and families into the thousands, and now its closure is imminent (with final sailings in September 2023). So what happened here? We've got some details.
On Monday, May 22nd, the Chairman of the Disney Parks, Experiences, and Products division — Josh D'Amaro — participated in a question-and-answer session at the JP Morgan Global Technology, Media & Communications Conference.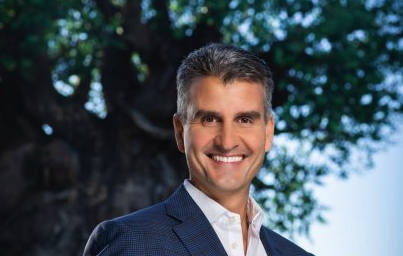 D'Amaro spoke on a number of topics, but one of the most interesting was the Star Wars Hotel (Star Wars: Galactic Starcruiser) in Disney World. Despite the experience only opening about a year ago, the Star Wars Hotel will host its final voyages later this year. What will happen to the space is unknown at this time as Disney hasn't made any announcements yet.
There have been some signs of potential issues at the Starcruiser in recent months as Disney reduced the number of voyages for later this year and began offering various discounts for certain groups. But just what went WRONG here and why is Disney closing it? Well, D'Amaro gave us some insight.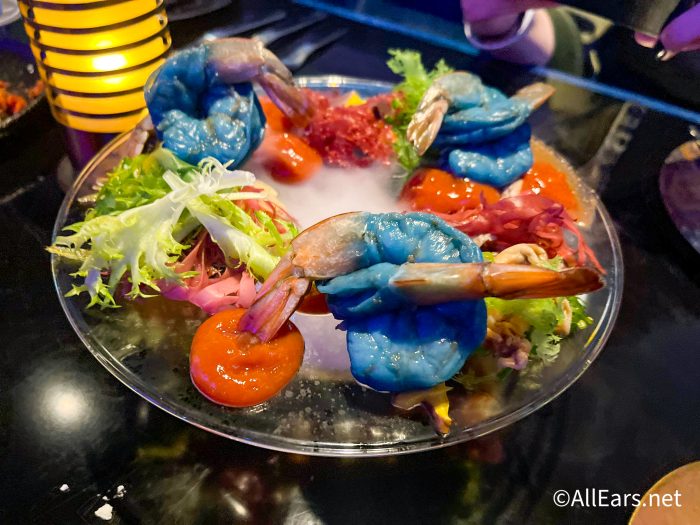 During the JP Morgan event, D'Amaro said that the Starcruise is a "stunning asset" and pointed out that the Imagineers did an "incredible job" with it. He also noted that Cast Members did an exceptional job, it got high ratings, and it was a never-before-seen type of experience.
But, unfortunately, D'Amaro shared that the project "didn't perform exactly like we wanted it to perform." That's why the team at Disney felt like it was time to "sunset" it.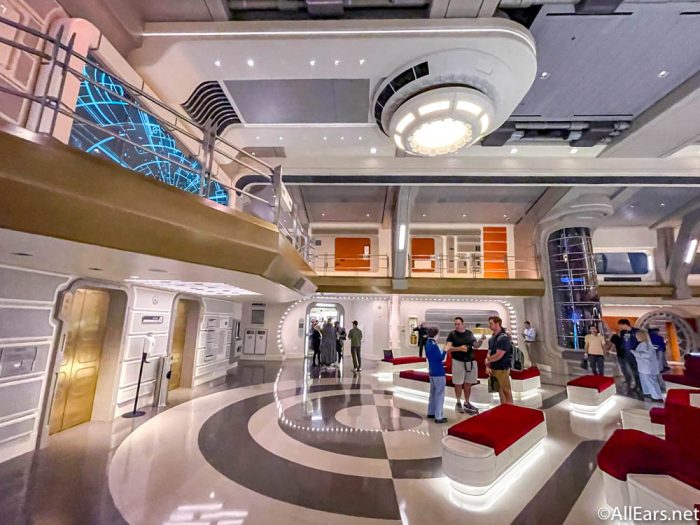 He explained that Disney expects around a 100-150 million dollar acceleration in depreciation of this asset in each Q3 and Q4 of the fiscal year.
D'Amaro shared that it is a boutique hotel and is small in the context of contributing to the overall capacity of Disney World.
In terms of comparing that to Disney Cruise Line, D'Amaro said that Disney's standard cruise ships have been "very productive." Even though they're small from an industry perspective, around 40% of Disney Cruise Line passengers say they only cruise because they're going on a Disney ship.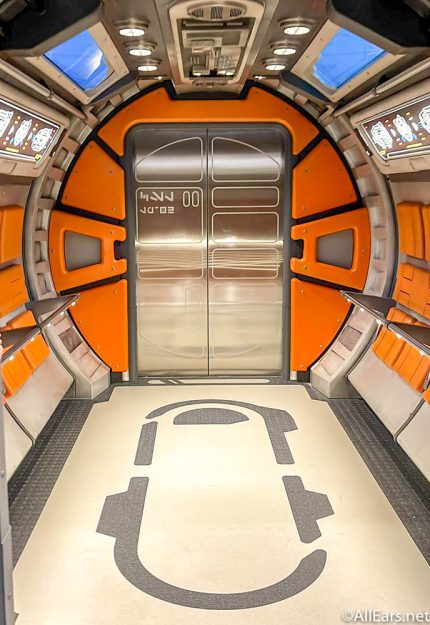 D'Amaro even noted that they don't do much discounting on the ships because they have such a high demand and small fleet. According to D'Amaro, "We know that the value is there."
So while Disney Cruise Line is thriving, it seems that a Star Wars cruise-type experience on land (particularly at the price point Disney had it at) simply didn't perform the way Disney had hoped. Disney had previously shared that the closing of the Starcruiser was a business decision, so this seems to line up with that.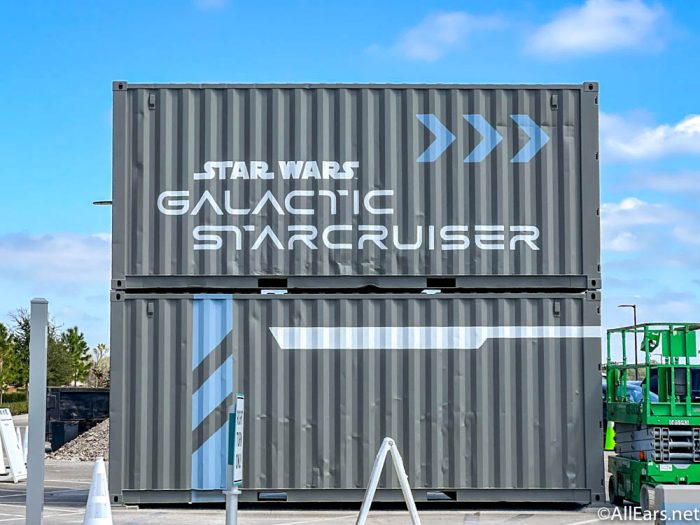 For now, reservations for the Starcruiser have been paused but they will reopen on May 26th for voyages between now and the closure date. The final voyages will take place from September 28th to September 30th, 2023.
Reportedly, discounts will NOT be offered when bookings reopen (except in a limited amount for those who had Starcruiser reservations past the closure date). Some dates appear to already be filling up for the Starcruiser though so you might want to book quickly once reservations open up again.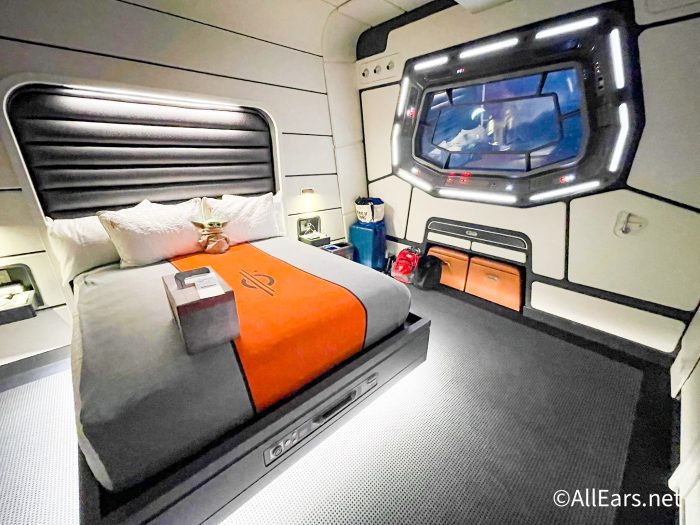 To see our FULL page about the Starcruiser, click here. You can also check out some more Starcruiser thoughts below: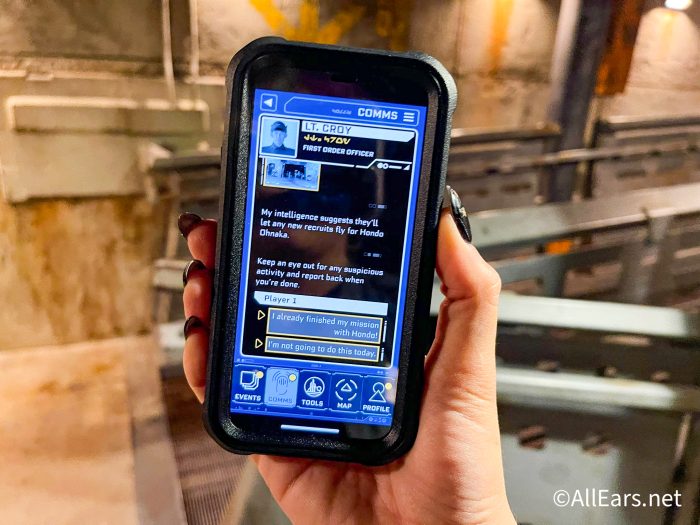 Want to plan the perfect Star Wars-themed outfit for your trip on the Starcruiser or Galaxy's Edge? Stop by AllEars Style!
We've got outfit ideas and links to EVERYTHING you'll need to make it happen!
And stay tuned for more news.
Join the AllEars.net Newsletter to stay on top of ALL the breaking Disney News! You'll also get access to AllEars tips, reviews, trivia, and MORE! Click here to Subscribe!

Have you ever stayed on the Starcruiser? Do you think it's worth it? Tell us in the comments.