Star Wars: Galactic Starcruiser (aka the Star Wars Hotel) opened back in 2022 and is currently one of the most expensive experiences at Disney World.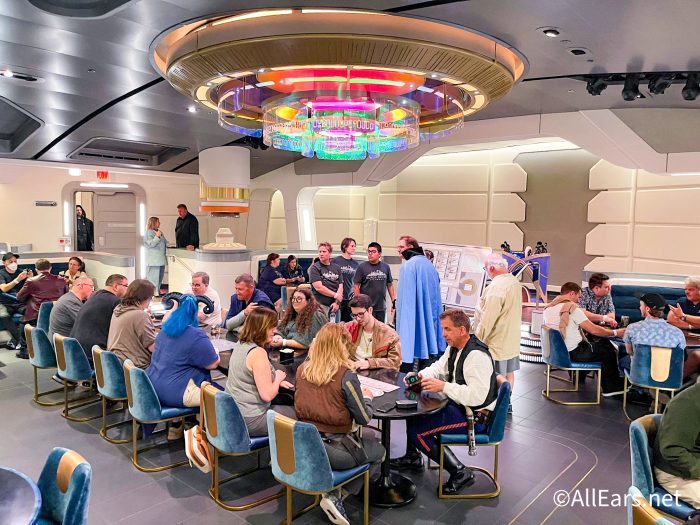 The 2-night immersive stay features unique food, and fun activities, and you truly feel like part of the Star Wars universe. The Star Wars Hotel has been hosting back-to-back sailings, but later this year, that is going to change.
We noticed a change on the Galactic Starcruiser calendar starting in October — the experience will go down to two voyages per week.
For example, there is a stay from October 8th to October 10th and instead of going right into another trip from October 10th-12th, there is a break in the calendar.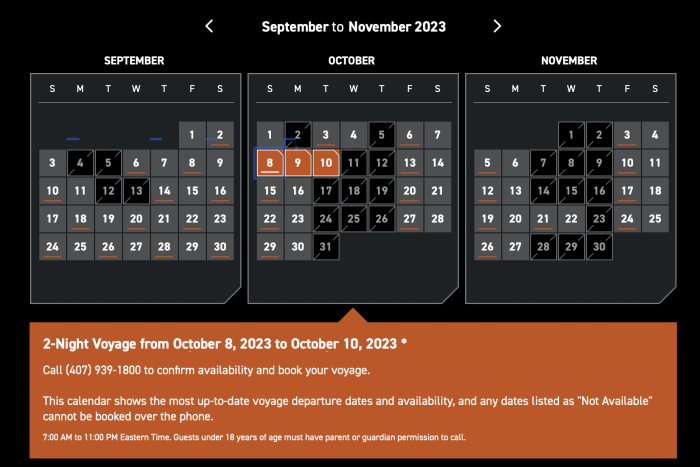 There have been discounts for the Starcruiser recently for Cast Members and Disney Vacation Club, and that may be because of the lack of demand.
We'll continue to keep you in the loop about any other Star Wars Hotel updates, so stay tuned!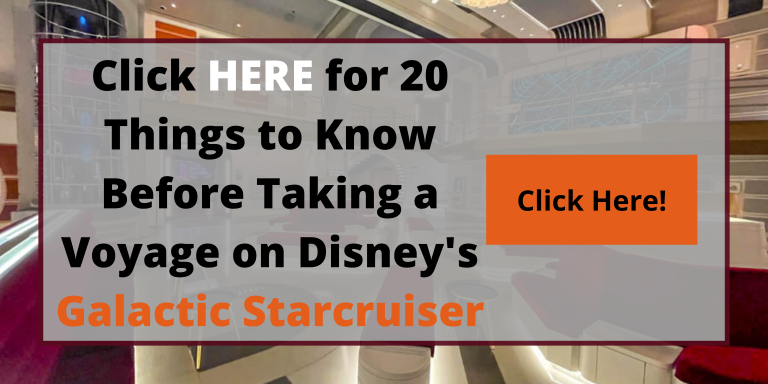 Would you ever go on the Galactic Starcruiser? Let us know in the comments!